Pz.Kpfw. VI. Tiger I 237 "Stefan" (Battlefield V)
"Mein name ist Peter Müller, kommandant des Tiger panzer 237, und ich, war dort..."
This is a new version of my 10k Tiger I. after Tiger 131 I decided to rebuild Tiger 237 "Stefan" from Battlefield V's 'The Last Tiger' campaign.
"History"
Tiger 237 "Stefan" is a fictional Pz.Kpfw. VI. Tiger I ausf. H1 tank featured in Battlefield V's "The Last Tiger" war story. The story is about Tiger 237's crew, Müller (commander), Kertz (driver), Hartmann (loader) and Schröder (gunner) as they try to defend a German city from the Americans near the end of the war in 1945. During most of the missions the player controls Tiger 237 and its crew as a whole but there are small sections when Müller gets out of the tank and the player controls him in first person view. I don't wanna spoiler about the fate of Tiger 237 and the crew, if you are interested but don't want to/can't get BFV, here's a video about The Last Tiger's cutscenes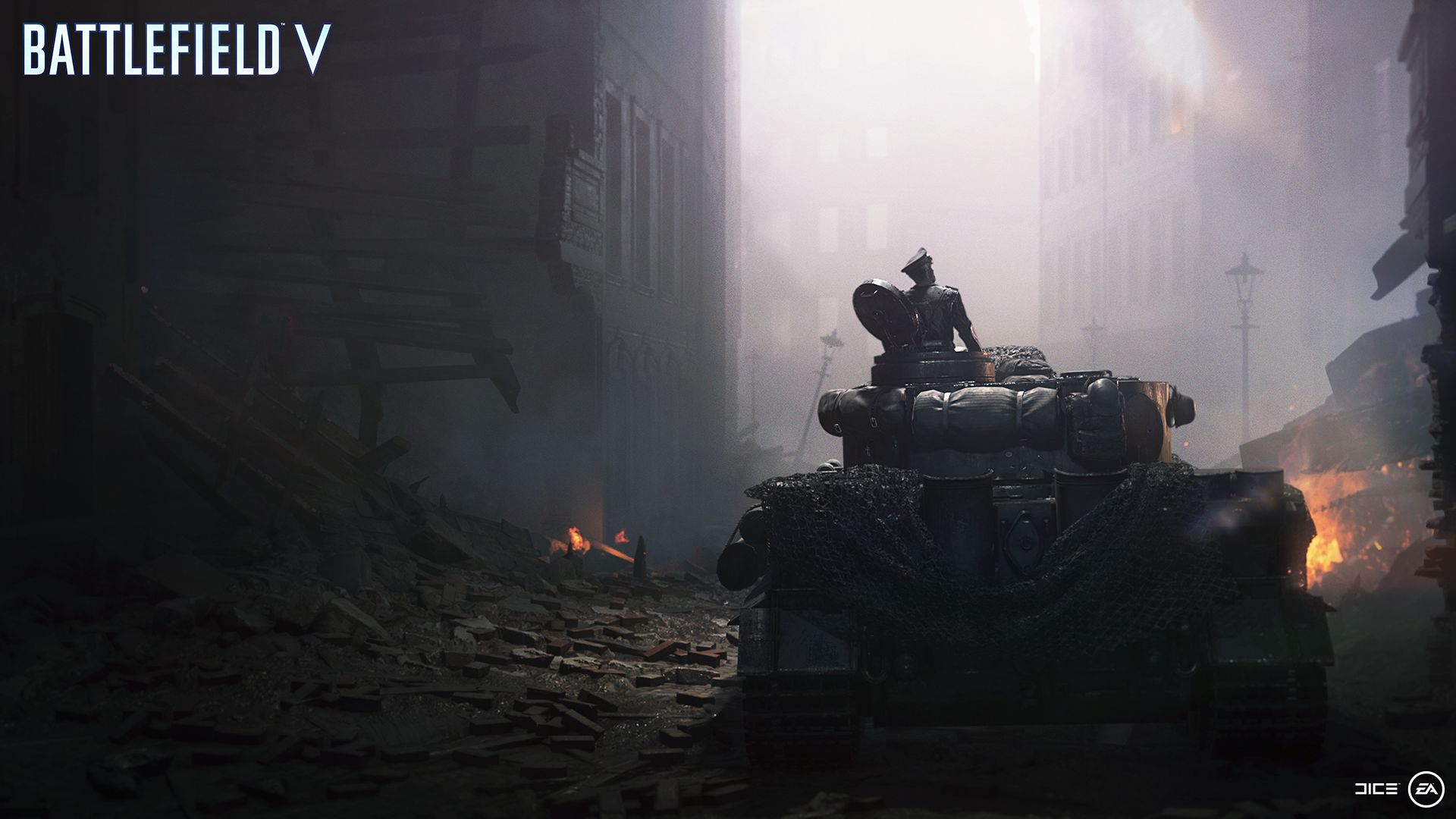 Now let's talk about my build:
Most of the features are the same except that this one has a little extra: kommandant Peter Müller can ascend from the commander's hatch to observe like he does in BFV.
The features:
The tank features a main gun that can fire 20 rounds of boom25s, a coaxial machine gun, working suspension, a simplified gun sight of the original Tiger tank, smoke launchers, lights and kommandant Müller. Oh and CAM2 is set to show the tank from the same view as it is seen in Battlefield V.
Here's a demonstration: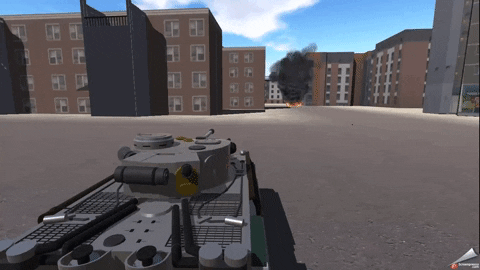 The Main Gun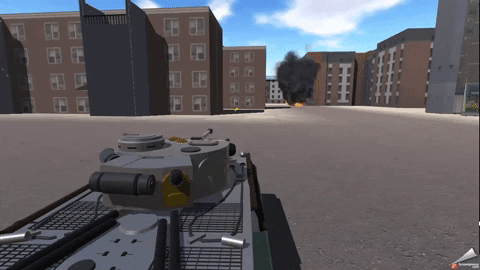 The Coaxial Machine Gun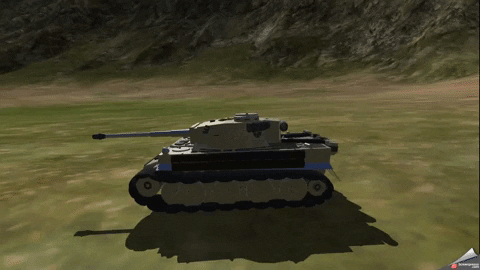 Working suspension


The gunsight compared to the original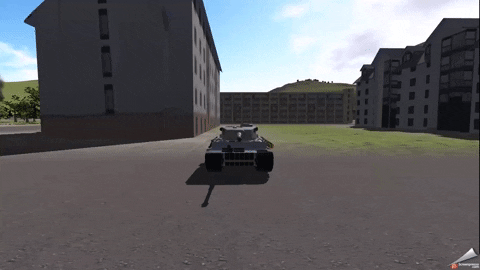 The smoke launchers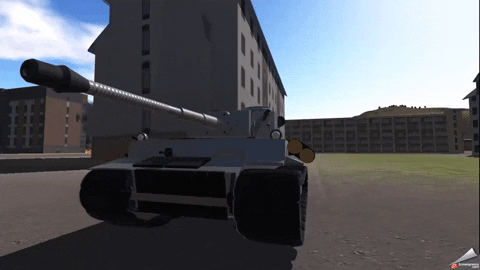 And the lights
Controls:
VTOL-up - Go Forward
VTOL-down - Go Reverse
Pitch-Roll - Turret control
AG1 - Kommandant Peter Müller ascends from his hatch
AG7 - Lights
Countermasures button - Launch Smokes
CAM1 - Gunsight view
CAM2 - Battlefield V tank view
Have fun with this wunderschön panzer!
Other versions:
Specifications
Performance
Wing Loading

42,718.3lbs/ft2 (208,568.8kg/m2)

Wing Area

0.3ft2 (0.0m2)

Drag Points

8887
Parts
Number of Parts

723

Control Surfaces

0
---