Hello again.
I made this cuz my friend who doesnt play sp but this is his waifu.
PROOF: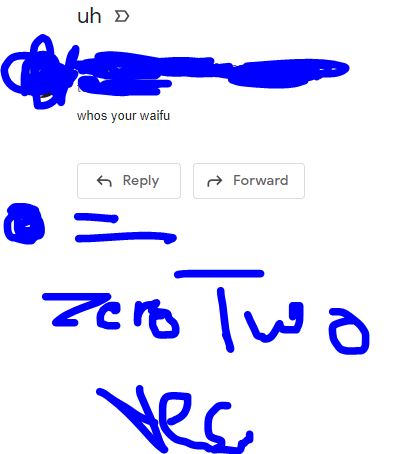 Controls
AG1 ~ Deploy Parachute
AG2 ~ Deploy (TKF/LDG) Flaps
AG3 ~ Activate PSM (TVC) Mode
AG4 ~ Prepare All AAM Missiles
AG5 ~ Prepare Bombs
AG6 ~ Afterburners
AG7 ~ Nothing
AG8 ~ Nothing
Warning!
-Don't use afterburners and TVC at the same time (except instability recovery)
-Do PSM's away from any obstacles (preferably around 1500ft/457 meters AGL)
-If your plane loses control during , read this
Summary
ANIME
DIF (Darling in the Franxx) - 18 (2018) Zero Two.
I saw how some ace combat planes looked and
I wanted to make something like them since I don't play ace idk what they do so I just make this futuristic plon. futuristic plons are cool. I went for a weird inlet design and then did the wing tips kinda like on f-15s. There are several weapons inside of the fuselage that extend. It is somewhat of a stealth plane. It has some dead spots ;-;
I remember when I was working on fixing the main gear cuz it just exploded and so I had to remodel the whole thing from the trailer lmao.
Screenshots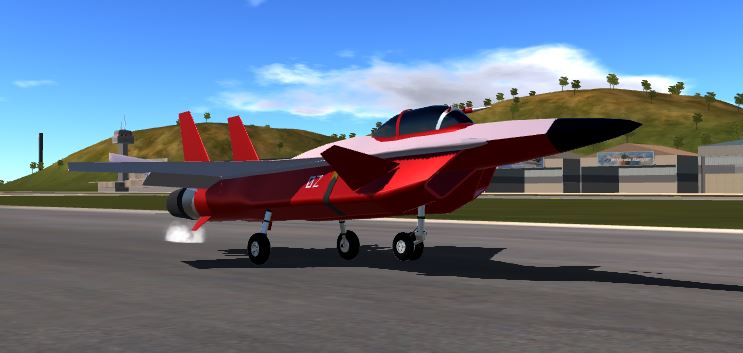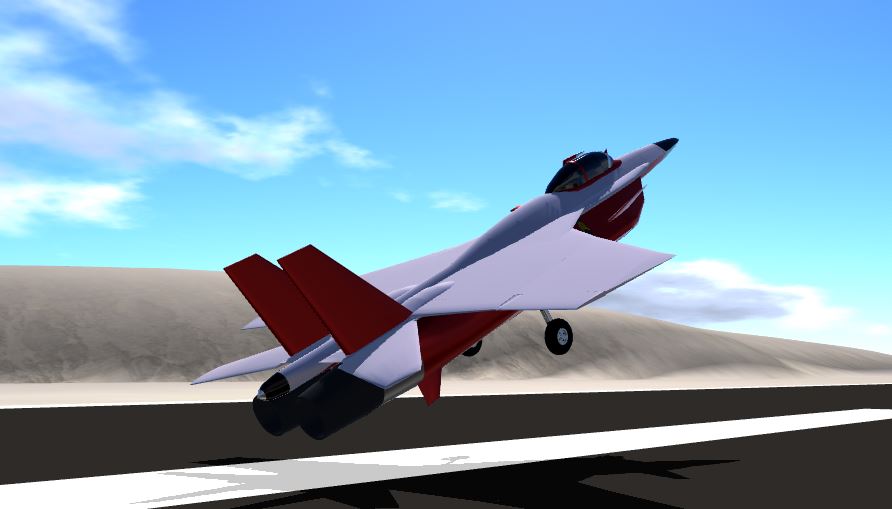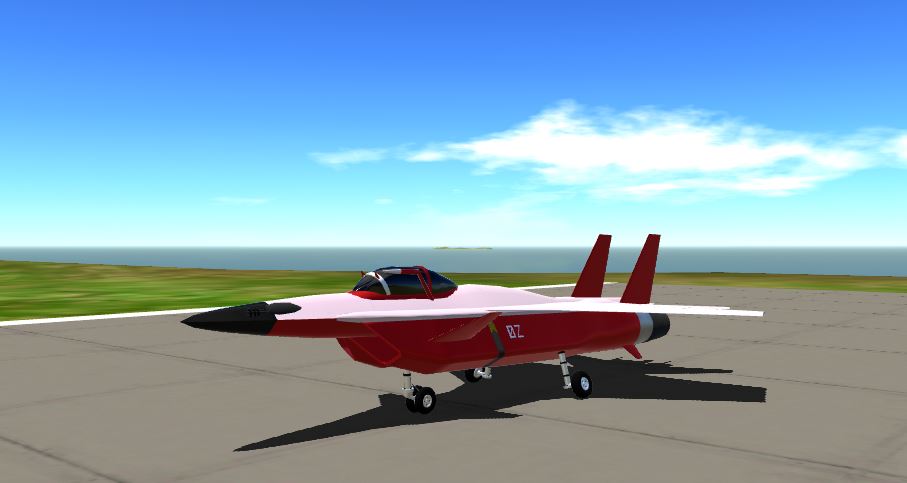 Trailer
Specifications
General Characteristics
Created On

Android

Wingspan

44.5ft (13.6m)

Length

62.7ft (19.1m)

Height

17.6ft (5.4m)

Empty Weight

20,598lbs (9,343kg)

Loaded Weight

27,859lbs (12,636kg)
Performance
Power/Weight Ratio

1.048

Wing Loading

50.5lbs/ft2 (246.3kg/m2)

Wing Area

552.2ft2 (51.3m2)

Drag Points

9985
Parts
Number of Parts

259

Control Surfaces

5
---