Wiki
The Sopwith Camel was a British First World War single-seat biplane fighter aircraft that was introduced on the Western Front in 1917. It was developed by the Sopwith Aviation Company as a successor to the Sopwith Pup and became one of the best known fighter aircraft of the Great War.
---
Add-ons
I removed the guns and increase its fuel capacity to reach more far places like wright to Yeager Airport,and to lessen the drag cause by the guns attached into it
---
Features
 -Most of the wiring outside are placed
 -Increase travel duration
 -Interior Design
 -My First plane to use blueprint
 -Almost Mobile Friendly
 -Fixed Propeller

---
Some Funky Trees
The rotator use basic funky trees clamp01(Throttle>0.35)
I used Pitch +Trim
I put brakes with function of
clamp01(TAS/50) it wont let the plane reach higher than 113mph,and I try my best to this funky trees
---
Pictures: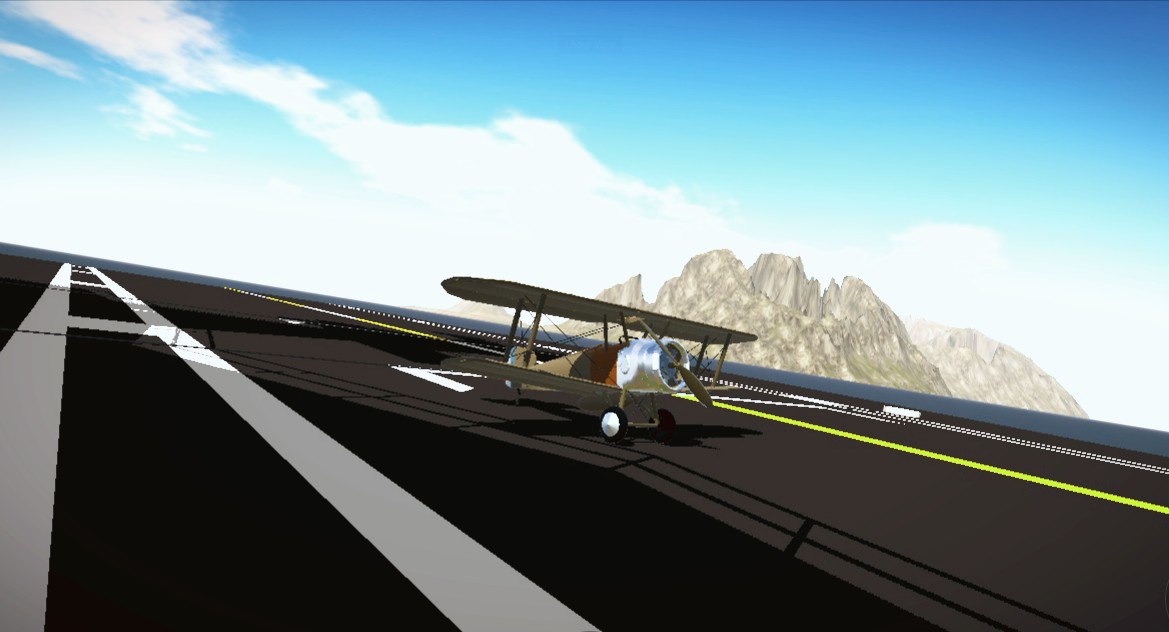 ---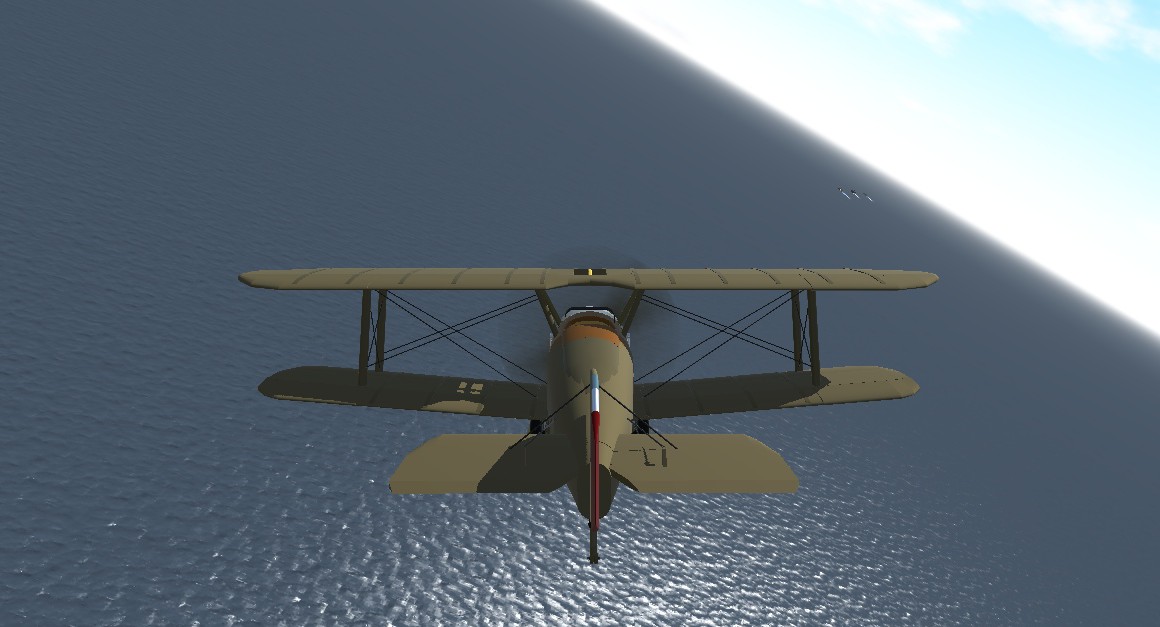 ---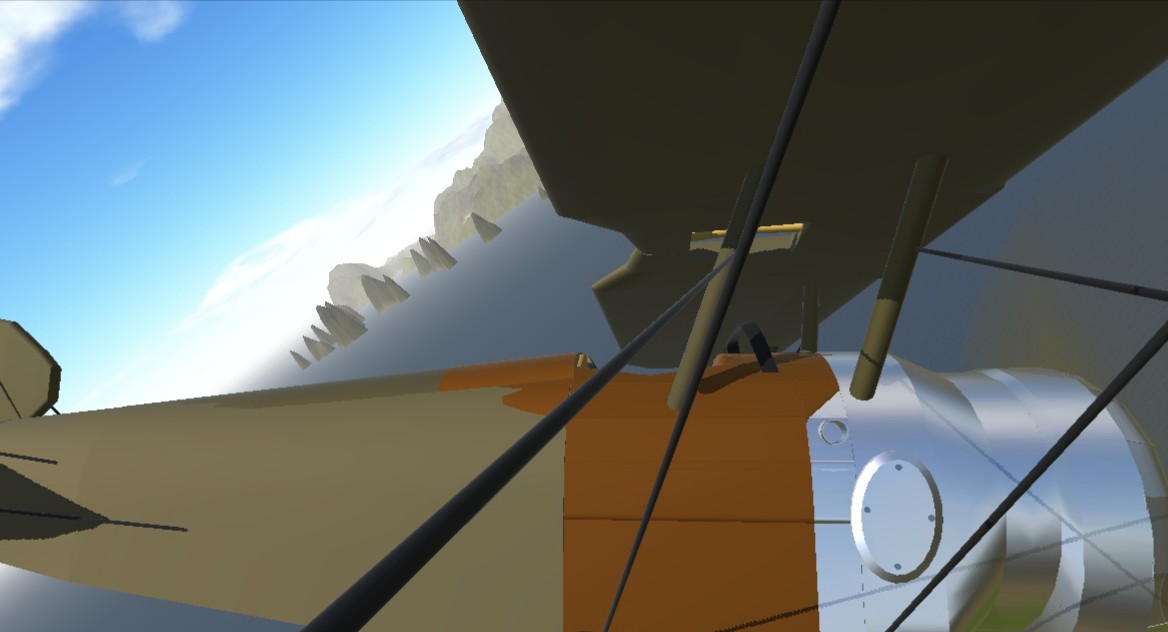 ---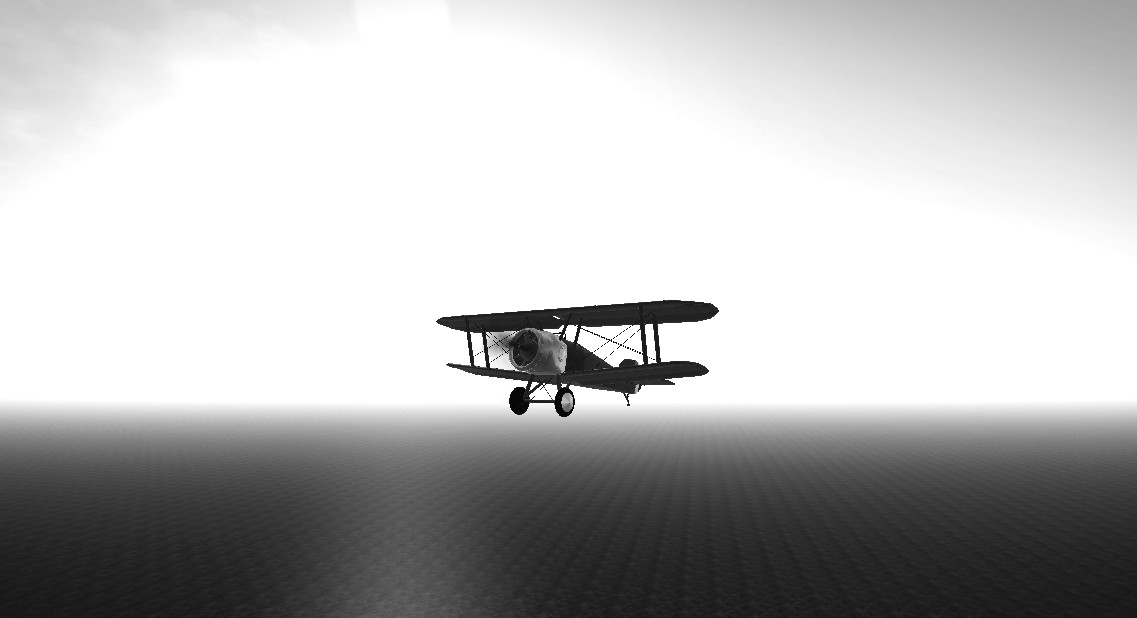 ---
Upvotes will be highly appreciated,It took me 2 months for this plane,because of rage quit,someone recently made one,and not having a good time,and this is my last plane for this month lol.
Specifications
General Characteristics
Created On

Android

Wingspan

27.4ft (8.4m)

Length

18.4ft (5.6m)

Height

8.4ft (2.6m)

Empty Weight

456lbs (206kg)

Loaded Weight

2,671lbs (1,211kg)
Performance
Horse Power/Weight Ratio

0.121

Wing Loading

11.6lbs/ft2 (56.5kg/m2)

Wing Area

231.0ft2 (21.5m2)

Drag Points

1291
Parts
Number of Parts

461

Control Surfaces

8

Performance Cost

1,614
---