A plane that always smiling.
(xml is updated due to some small issue)
Old X-32
Instructions
AG1: eject
AG2: parachute
AG3: open the magazine and enable missiles
AG4: empty
AG5: empty
AG6: refuel probe
AG7: enable VTOL mode
AG8: engine
VTOL: falps/adjust nozzle angle(afterward 90,forward 18)
Trim: trim
NOTICE:
1.This aircraft has NO fly-by-wire system. Be careful at VTOL mode.
(Maybe I will update it again when I learnt how to write fly-by-wire FT)
2.Push the nose down slightly when VTOL up in VTOL mode.
3.Decelerate ahead of time when you want to perform a vertical landing. You can activate 7 and VTOL down to decelerate at a low speed and reset VTOL slowly when pull the nose up slightly.
4.Be careful of the descend rate. The landing gears will be broken at a high rate of descend.
HAVE FUN!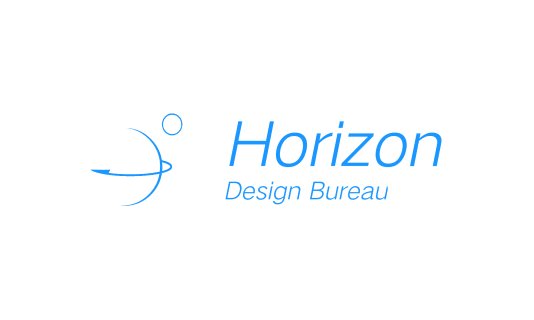 Specifications
General Characteristics
Created On

Windows

Wingspan

36.7ft (11.2m)

Length

45.6ft (13.9m)

Height

14.8ft (4.5m)

Empty Weight

24,912lbs (11,300kg)

Loaded Weight

44,754lbs (20,300kg)
Performance
Power/Weight Ratio

454.945

Wing Loading

45.8lbs/ft2 (223.8kg/m2)

Wing Area

976.5ft2 (90.7m2)

Drag Points

1186
Parts
Number of Parts

459

Control Surfaces

4

Performance Cost

2,643
---