Aircraft made at the request of @CR929thenewSPplayer
This aircraft was specially designed to be controlled by Airtificial Intelligence [A.I]
can also be piloted by players
AG-8: Enable/Disable Lights
---
About The Aircraft:
The Europa XS and Europa Classic are a family of British composite two-place low-wing monoplane kit aircraft. Designed by Ivan Shaw, the Europa was introduced in the early 1990s. Europas are manufactured by Europa Aircraft and supplied as kits for amateur construction. More than 450 Europas have been completed. The Europa was conceived as a modern kit aircraft for personal use within Europe. Its design aims were: high speed, low cost, able to be built and stored at home, easily transportable on a trailer, using Mogas fuel, able to be rigged for flight in under five minutes, carrying two people in comfort, and providing sufficient baggage for extended touring. Apart from "low cost", these objectives were largely met.
Gallery: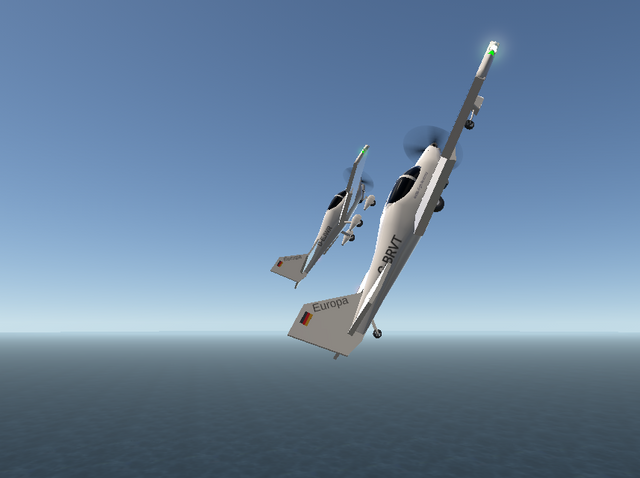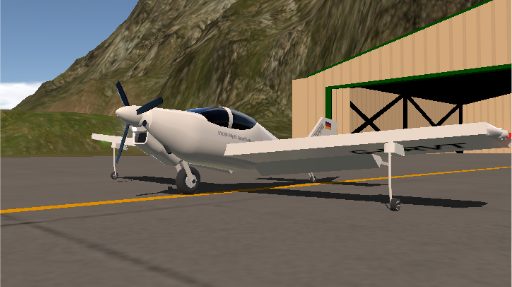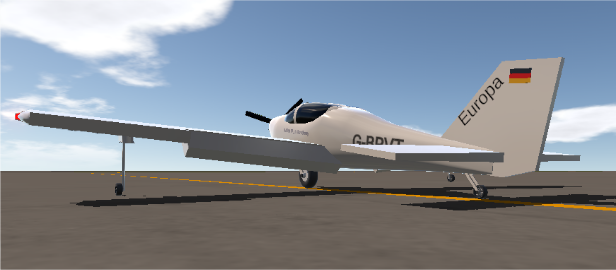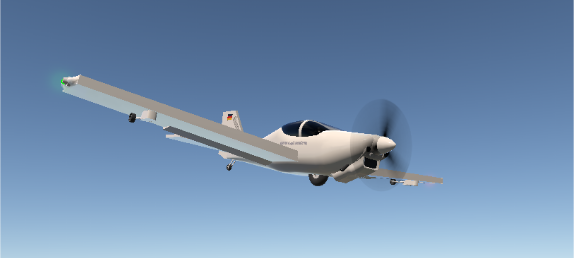 Real Image:

Image credit: AeroExpo
Thank you for your attention.
Enjoy It
Specifications
General Characteristics
Successors

1 airplane(s)

+7 bonus

Created On

Android

Wingspan

44.2ft (13.5m)

Length

30.3ft (9.2m)

Height

10.9ft (3.3m)

Empty Weight

4,208lbs (1,908kg)

Loaded Weight

6,654lbs (3,018kg)
Performance
Horse Power/Weight Ratio

0.109

Wing Loading

20.5lbs/ft2 (100.1kg/m2)

Wing Area

324.7ft2 (30.2m2)

Drag Points

2650
Parts
Number of Parts

78

Control Surfaces

7

Performance Cost

399
Upvotes
This airplane is unlisted and upvoting is disabled.
---