---
This aircraft follows all the basic AI requirements. It is specially designed for Artificial Intelligence [AI] to simulate air traffic, it is able to land and take off with extreme precision at the main airports in the game, it is also a playable aircraft, you can enjoy air collisions, target shooting or just enjoy of a more realistic air traffic.
---
Tags: AI Planes / Auto Spawn / AI Air Traffic / Artificial Intelligence / AI controlled.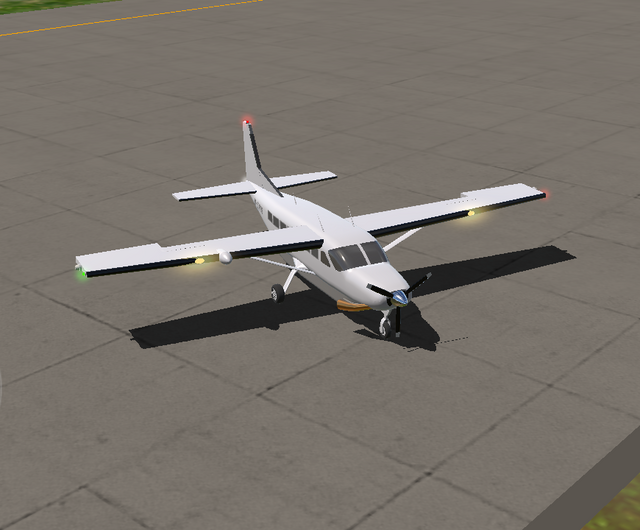 MAPA Aviation 2023
---
About the Aircraft:
The Cessna 208 Caravan is a utility aircraft produced by Cessna. The project was commenced on November 20, 1981, and the prototype first flew on December 9, 1982. The production model was certified by the FAA in October 1984 and its Cargomaster freighter variant was developed for FedEx. The 4 ft (1.2 m) longer 208B Super Cargomaster first flew in 1986 and was developed into the passenger 208B Grand Caravan.
The strutted, high wing 208 typically seats nine passengers in its unpressurized cabin, is powered by a single Pratt & Whitney Canada PT6A tractor turboprop and has a fixed tricycle landing gear, floats, or skis.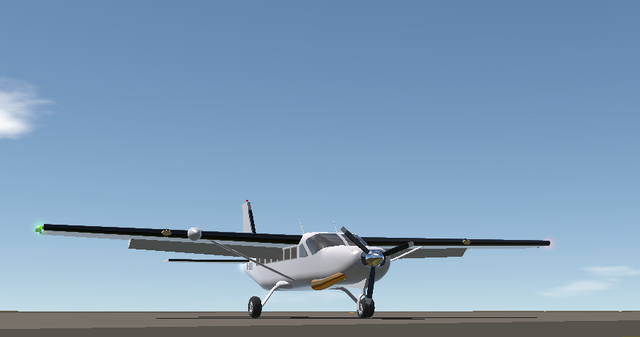 By 2022, 3,000 had been delivered and 24 million flight hours have been logged. Caravans have been used for flight training, commuter airlines, VIP transport, air cargo, and humanitarian missions.
On November 20, 1981, the project was given a go-ahead by Cessna for its Pawnee engineering facility. John Berwick, chief engineer at Pawnee, conceived of a single engine, high-wing airplane with a large payload. Berwick had originally approached Vice President Bill Boettger with the idea and once Dwane Wallace approved it, Berwick told Russ Meyer he would design it.
The prototype first flew on December 9, 1982. The production model was certified by the Federal Aviation Administration (FAA) in October 1984.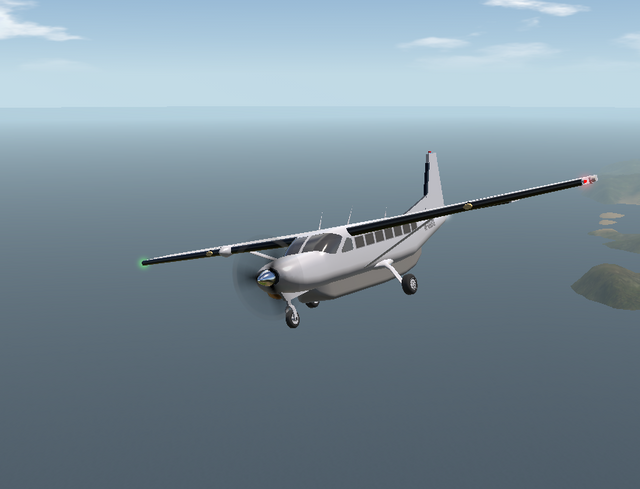 Deliveries began in 1985, and amphibious floats were approved that same year. A freighter variant without cabin windows was developed at the request of Federal Express as the Cargomaster. FedEx had been initially planning to build twin-engine piston-powered airplanes with Piper Aircraft, but picked the Caravan after surveying it and having flown the prototype, becoming its standard carrier.
Another cargo variant for Federal Express, with a longer fuselage and a cargo pod under the belly, was developed as the 208B Super Cargomaster and flew for the first time in 1986. Stretched by 4 ft (1.2 m), it received its FAA type certification also in 1986. A passenger model, the 208B Grand Caravan, was derived from the Super Cargomaster. It was first delivered in 1990.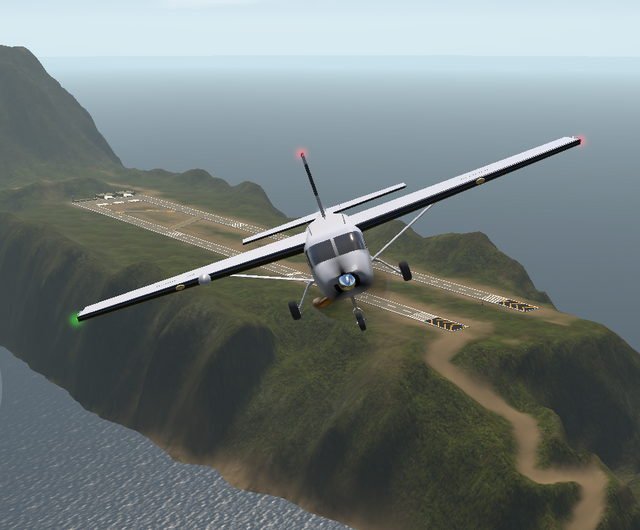 Since then, the Caravan has undergone a number of design evolutions, including upgrading the avionics in 2008 to provide a glass cockpit with the Garmin G1000 system. In January 2013 a higher-powered (867 shp from P&WC PT6A-140) version, the Grand Caravan EX, received FAA certification.
In August 2016, Textron announced that it would move the Cessna 208 production line from its Wichita headquarters to its Independence, Kansas, production facility, for manufacture alongside along the piston-powered 172, 182, 206 and TTx, and the Citation M2 light jet. The move was made to make room for production of the Citation Longitude and Denali in Wichita. In 2023, the 208 Caravan unit cost was US$2.32 million and US$2.61 million for the 208B Grand Caravan EX.
Chinese production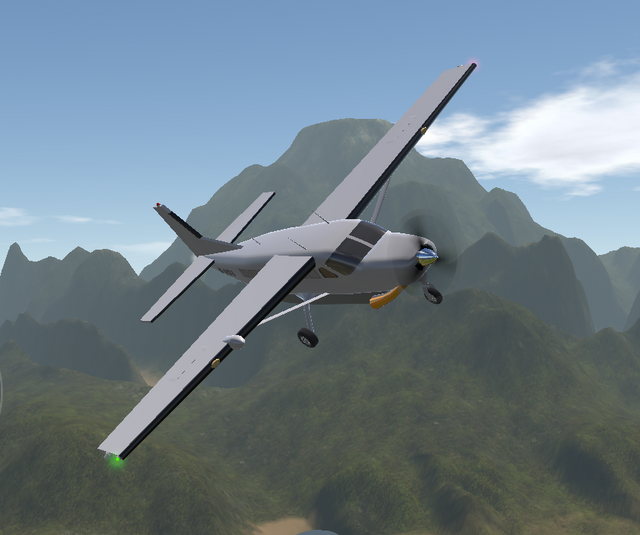 In May 2012, Cessna announced that an assembly line for the 208 would be established in China, with the government-owned China Aviation Industry General Aircraft (CAIGA) conducting final assembly of Caravans at its plant in Shijiazhuang for the Chinese market. Chinese government approval was granted in September the following year and the first Chinese-assembled Caravan was delivered in December 2013. By April 2016 about 30 aircraft, assembled from kits of parts shipped from the US by Cessna, had been delivered to Chinese operators by the joint venture.
---
Images: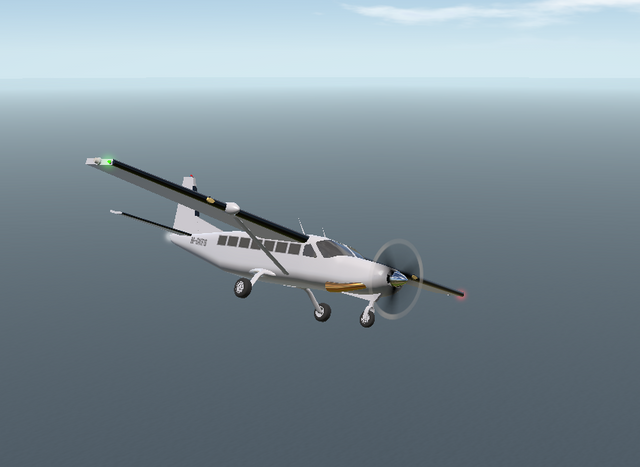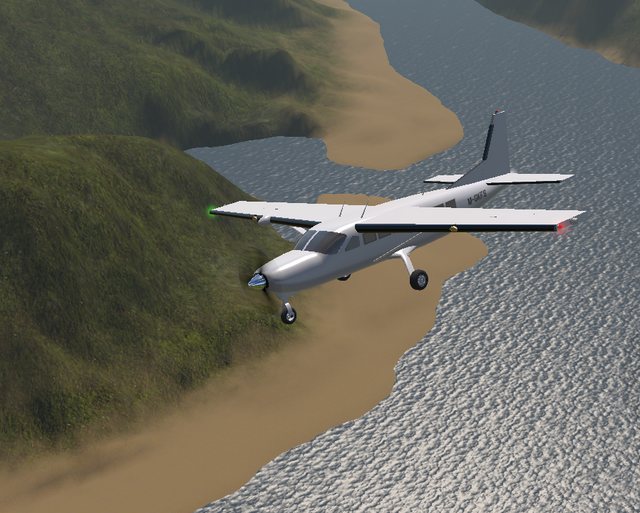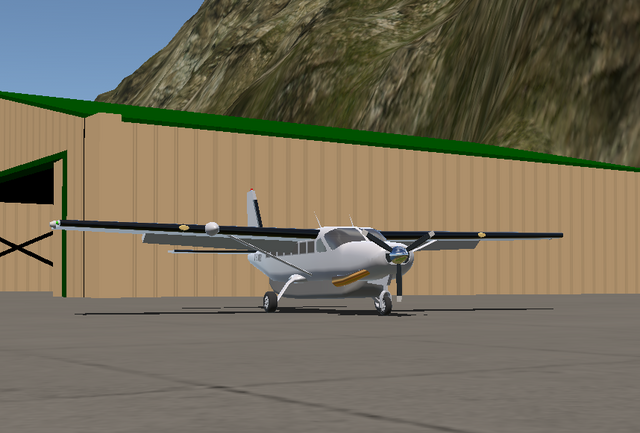 Actual Sample: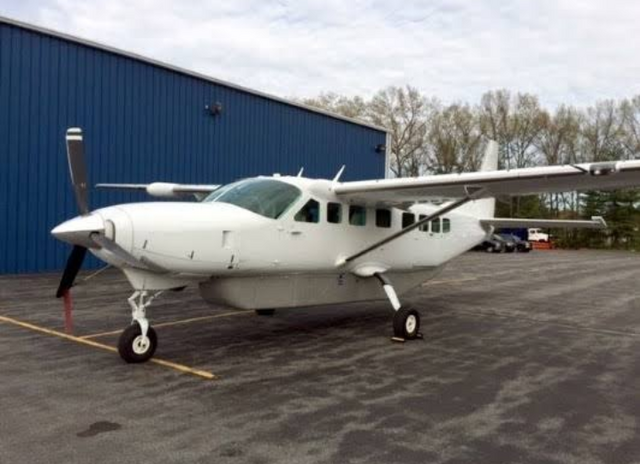 Image Credit: Botanical Products
---
Before and after: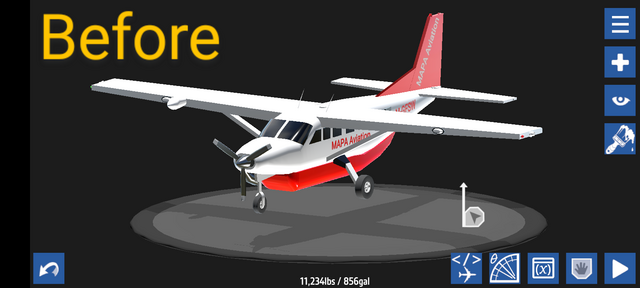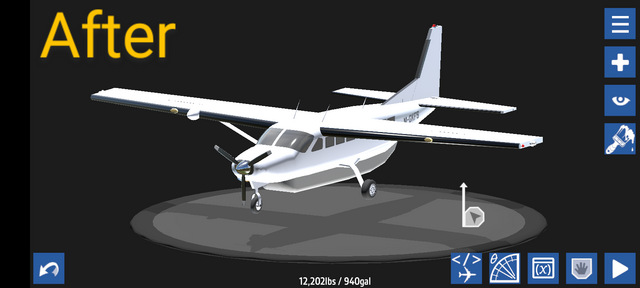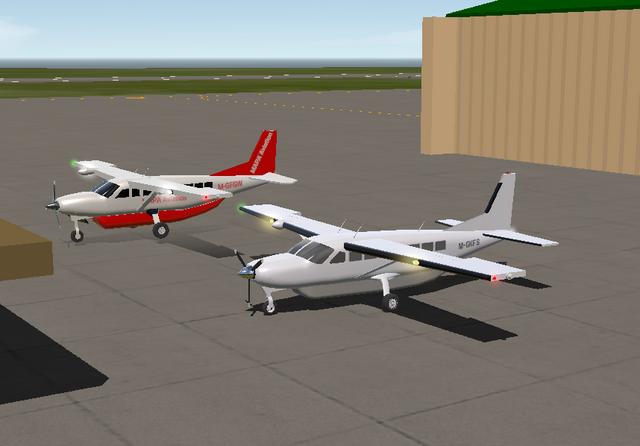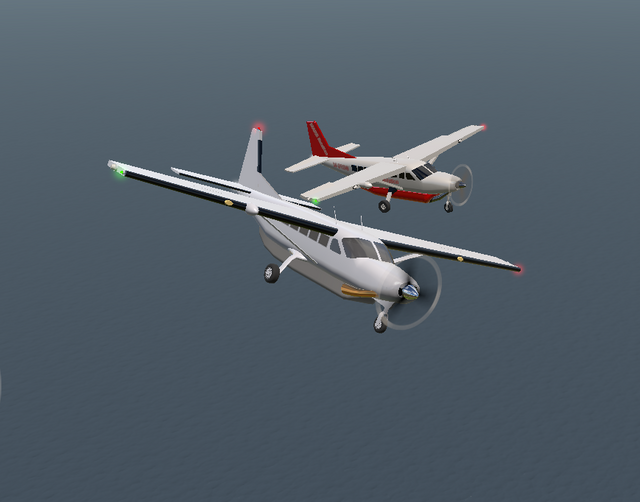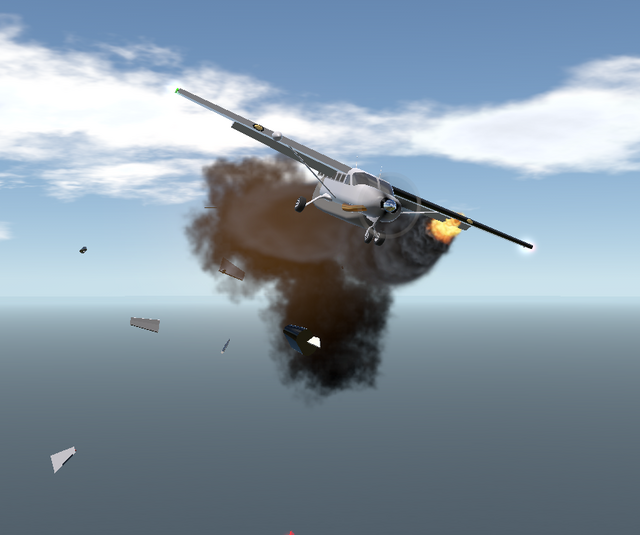 Well.... Sometimes things don't go as well as we hope...
---
Controls: Standard
Thank you for your attention, Good flight!
Specifications
General Characteristics
Predecessor

Cessna 208B Grand Caravan

Successors

3 airplane(s)

+308 bonus

Created On

Android

Wingspan

69.3ft (21.1m)

Length

51.8ft (15.8m)

Height

18.7ft (5.7m)

Empty Weight

5,897lbs (2,675kg)

Loaded Weight

12,201lbs (5,534kg)
Performance
Horse Power/Weight Ratio

0.081

Wing Loading

18.5lbs/ft2 (90.5kg/m2)

Wing Area

658.1ft2 (61.1m2)

Drag Points

2916
Parts
Number of Parts

94

Control Surfaces

7

Performance Cost

432
---