************IT IS TIME TO RELEASE THIS BAD BOY:************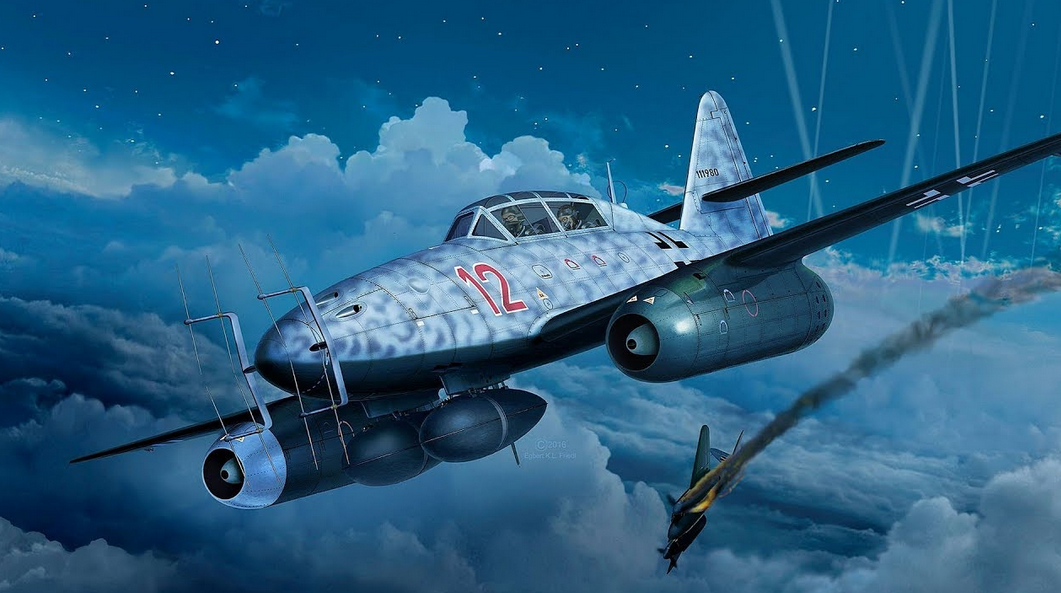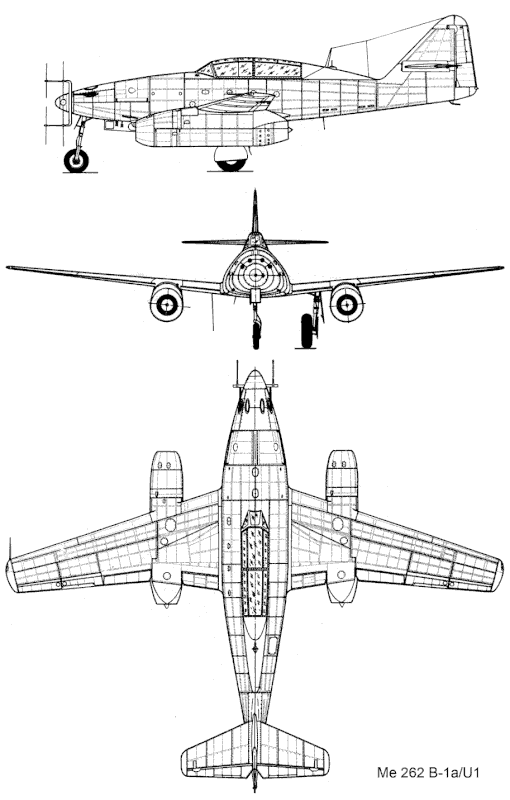 This ain't a new build, yet, not totally the same aircraft from my previous post. It has the same fuselage and it is the same variant so let's get to the changes and fixes.
What is new: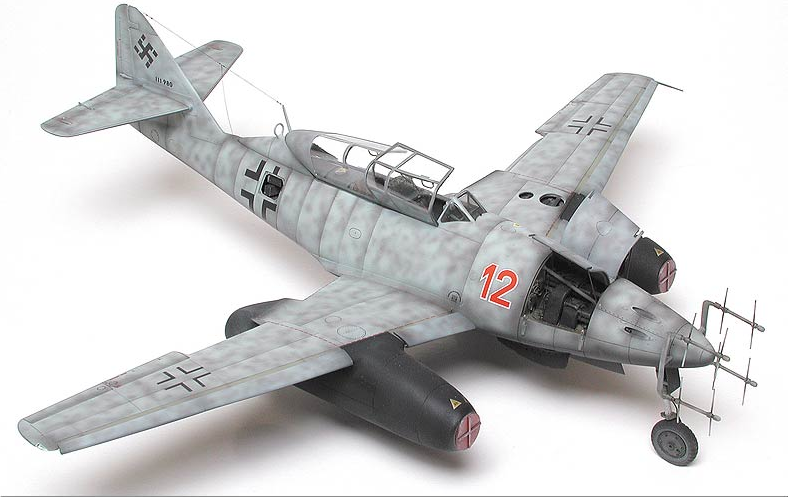 Above, the paint scheme used.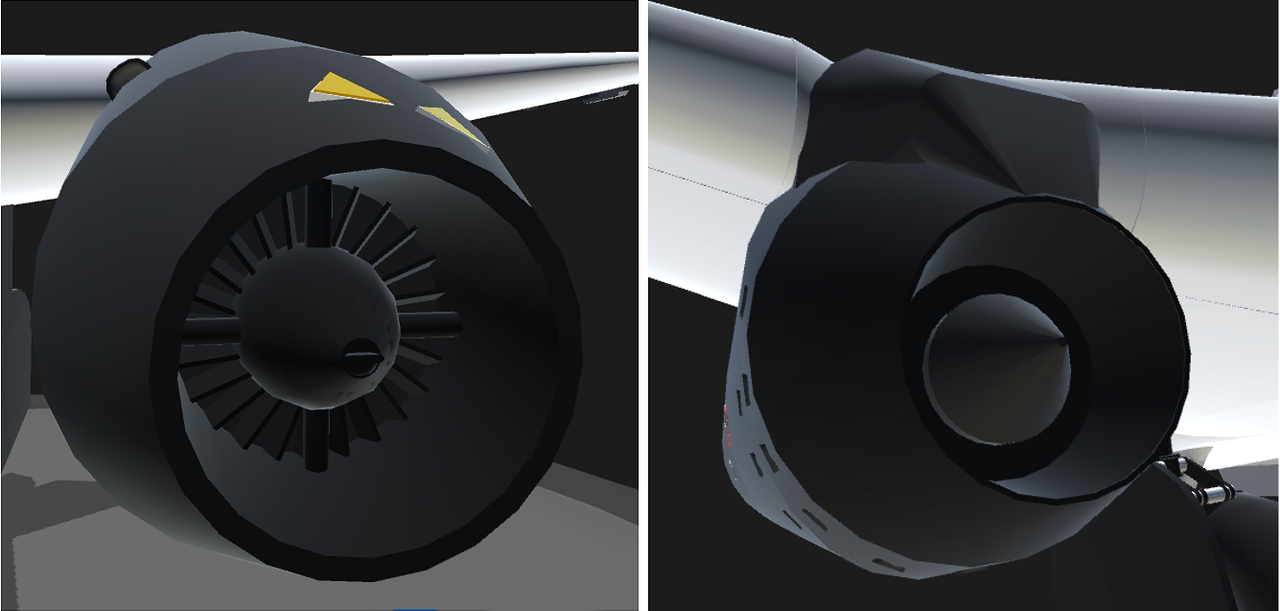 2x Junkers Jumo 004 replacing the DB.021 turboprops.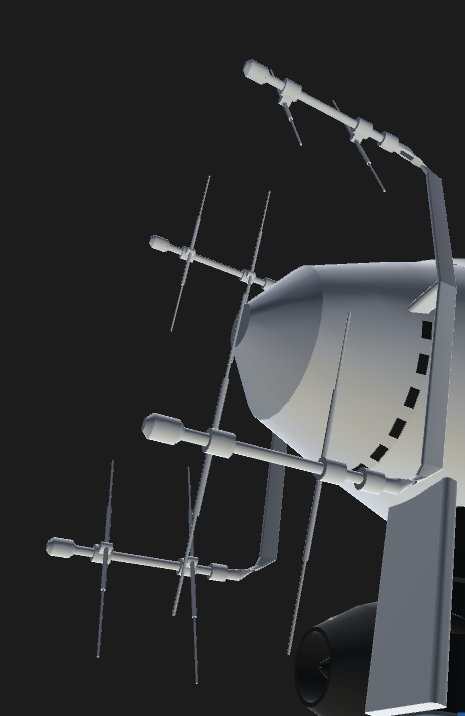 Hirschgeweih (stag antler) eight-dipole antenna array, used with the FuG 218 Neptun radar.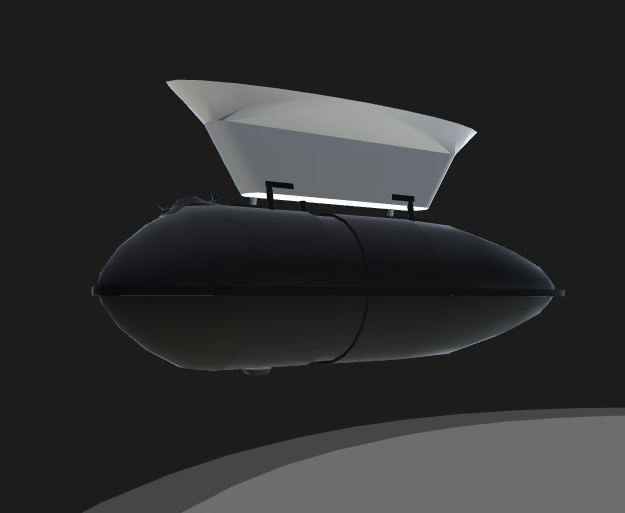 2x Detachable 300 litre Drop Tanks with custom pylons.
Fixes: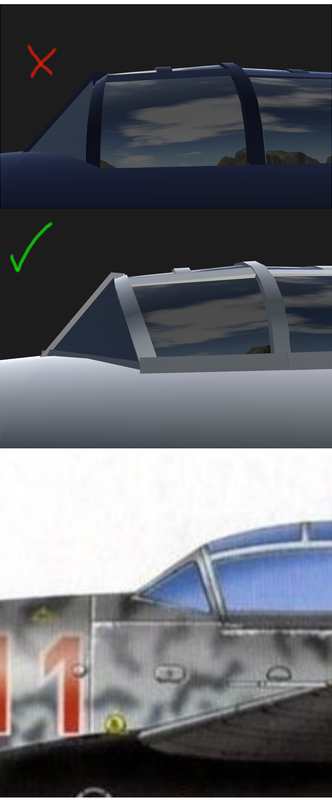 White navigation light update.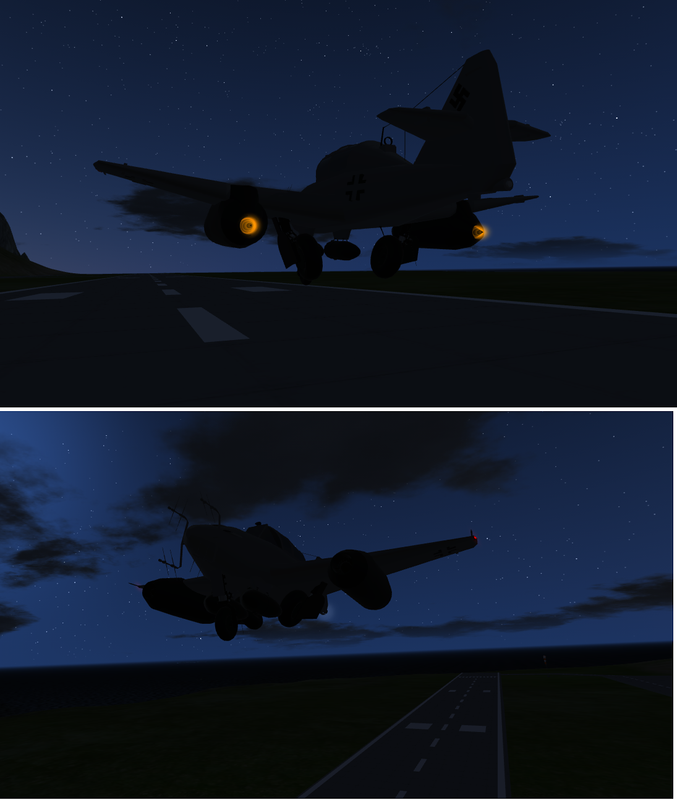 In the previous model, the aircraft lose control of direction when taking off at full throttle, that issue is solved in this version.

Action Groups:
AG1 - Navigation Lights
AG2 - 4 x 30mm MK 108 cannons
AG3 - Detach 2 x 300 litre Drop Tanks
VTOL - Flaps
Numbers by @ AgDynamics, tube made by @yosshi31, all the decals i use are from @kukimuki1234.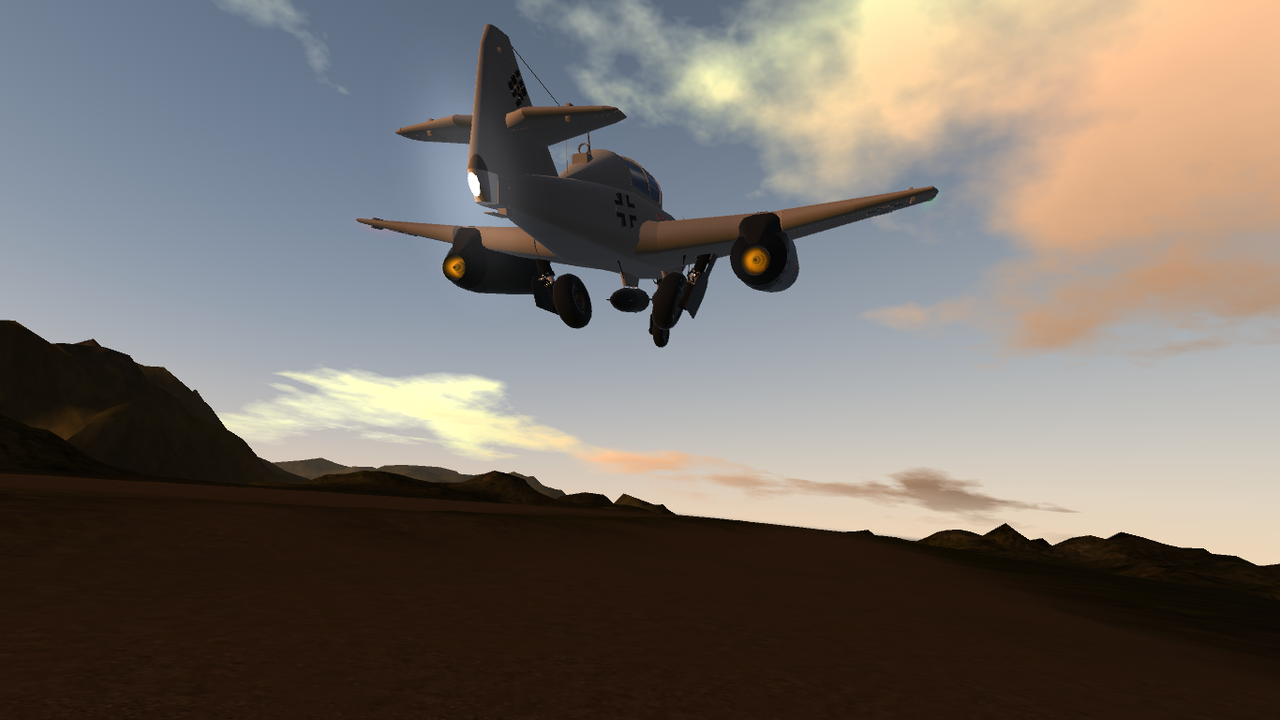 Happy flight :)
Specifications
General Characteristics
Created On

Windows

Wingspan

36.7ft (11.2m)

Length

29.0ft (8.8m)

Height

13.4ft (4.1m)

Empty Weight

11,816lbs (5,360kg)

Loaded Weight

68,801lbs (31,207kg)
Performance
Power/Weight Ratio

3.037

Wing Loading

16.5lbs/ft2 (80.4kg/m2)

Wing Area

4,177.3ft2 (388.1m2)

Drag Points

9567
Parts
Number of Parts

879

Control Surfaces

7

Performance Cost

2,600
---