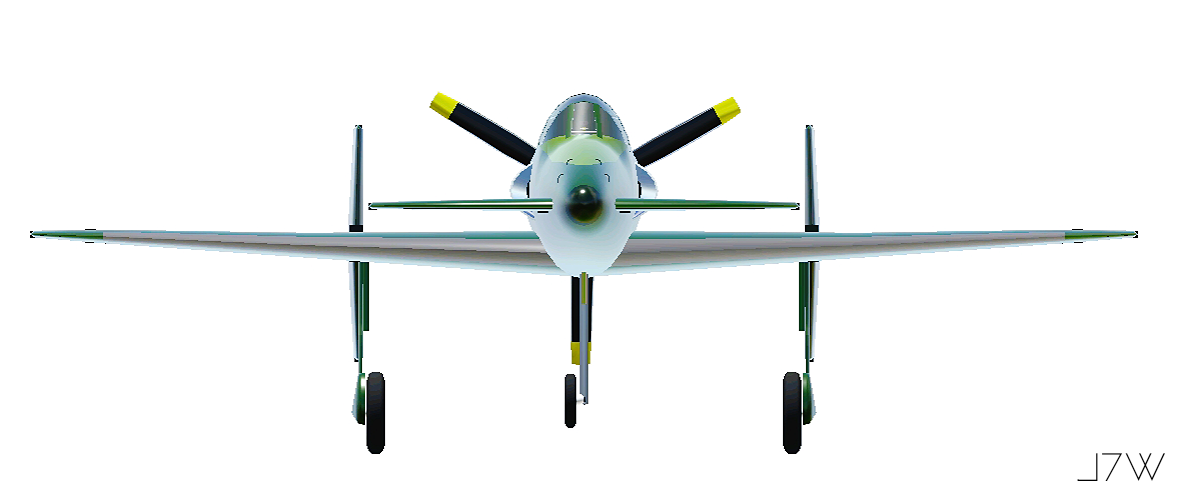 it is a replica of a FIGHTER with a unique design, I added and modified some parts to it so that it can fly well, since the design is a bit unstable. the plane has controls for users in VR.
Controls:
AG1: Gyroscope
AG2: Turn wheels
AG3: Canopy
VTOL: Flaps
In ground: roll (turn wheels)
Note:
The gyroscope is used to stabilize the plane if control is lost, landing this aircraft is a bit difficult, when taking off the plane will go to the left, But you can correct this with Yaw, use flaps for low speeds and trim to balance vertical speed.
Enjoy and good flight ;)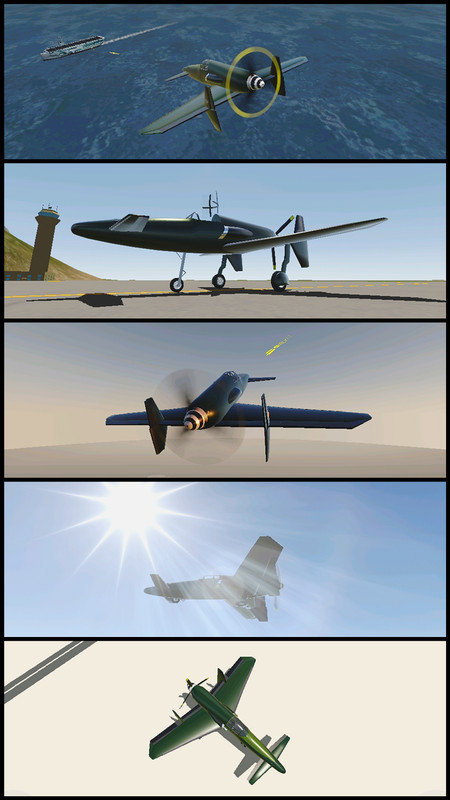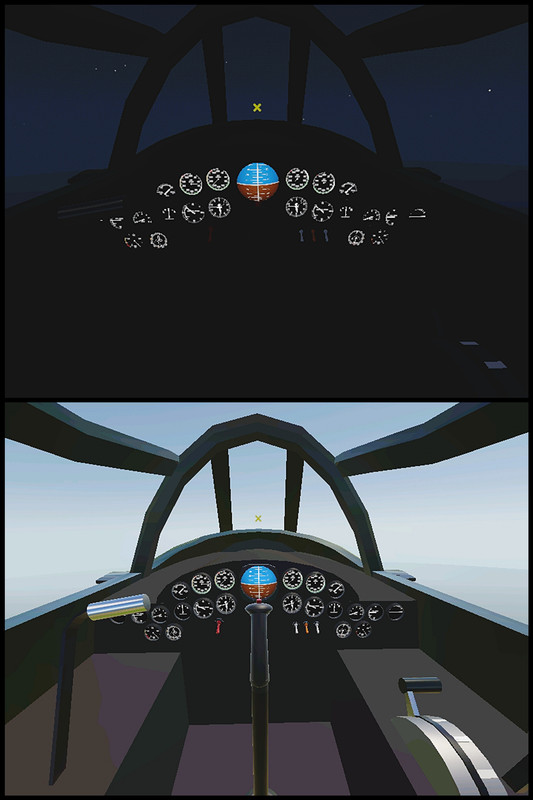 Specifications
General Characteristics
Created On

Android

Wingspan

39.7ft (12.1m)

Length

34.0ft (10.4m)

Height

12.9ft (3.9m)

Empty Weight

1,587lbs (720kg)

Loaded Weight

6,481lbs (2,939kg)
Performance
Horse Power/Weight Ratio

0.308

Wing Loading

20.3lbs/ft2 (99.1kg/m2)

Wing Area

319.2ft2 (29.7m2)

Drag Points

5712
Parts
Number of Parts

176

Control Surfaces

8

Performance Cost

855
---