Description
This is my H-1 Diamondback! This is just the fun cool helicopter that I made, with a little help by Yourcrush. This thing was a lot of fun to build and turned out pretty well! This is probably one of my favorite builds I've done.
Features
3D cockpit,
NAV Lights,
Easy to control.
Controls
Basic helicopter controls.
Photos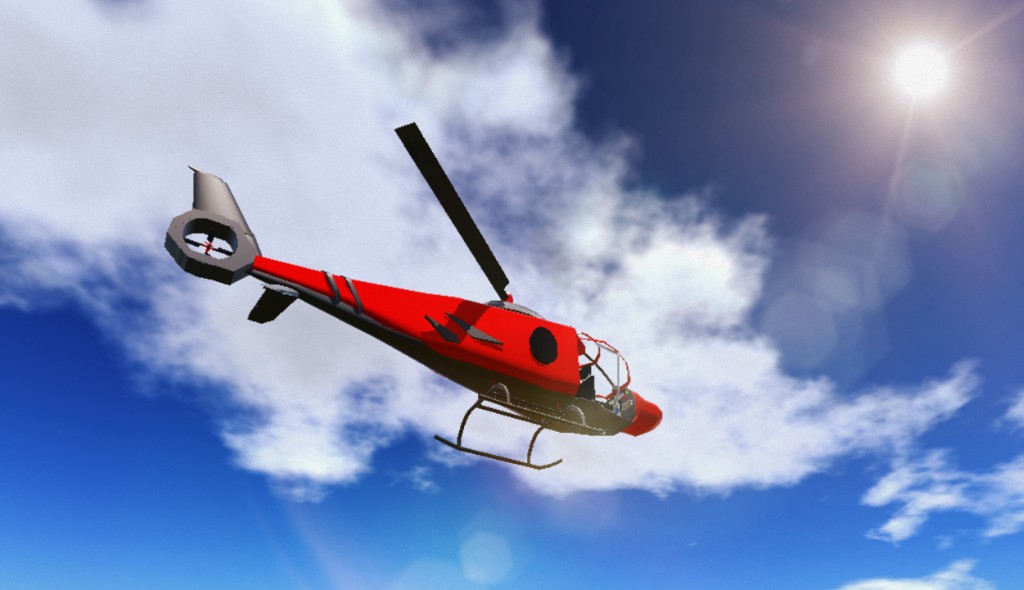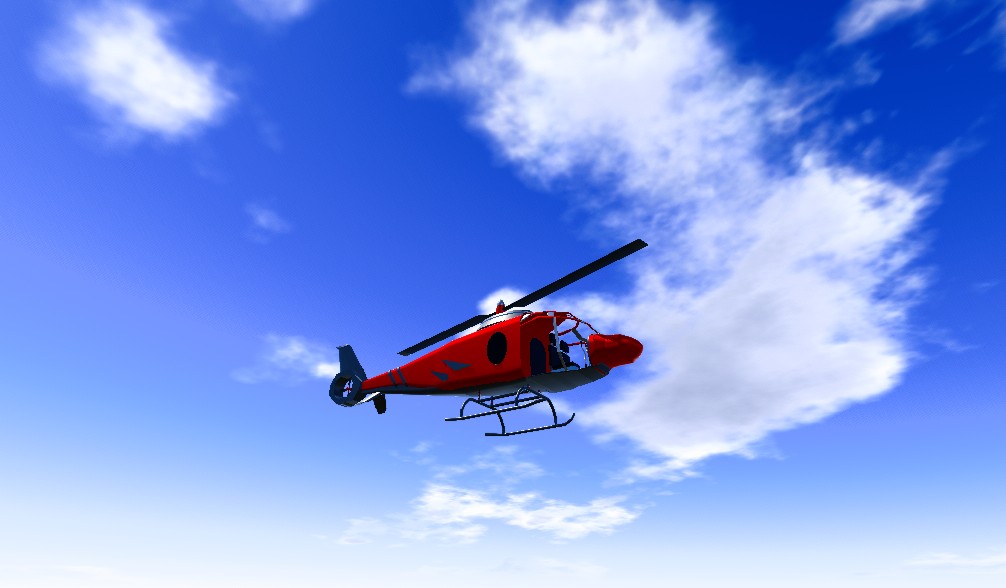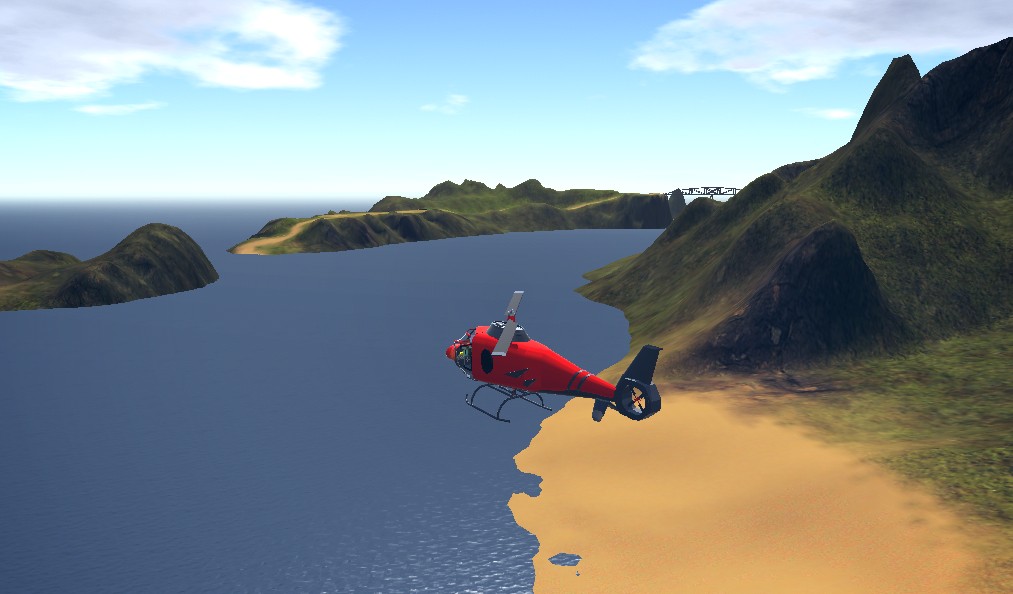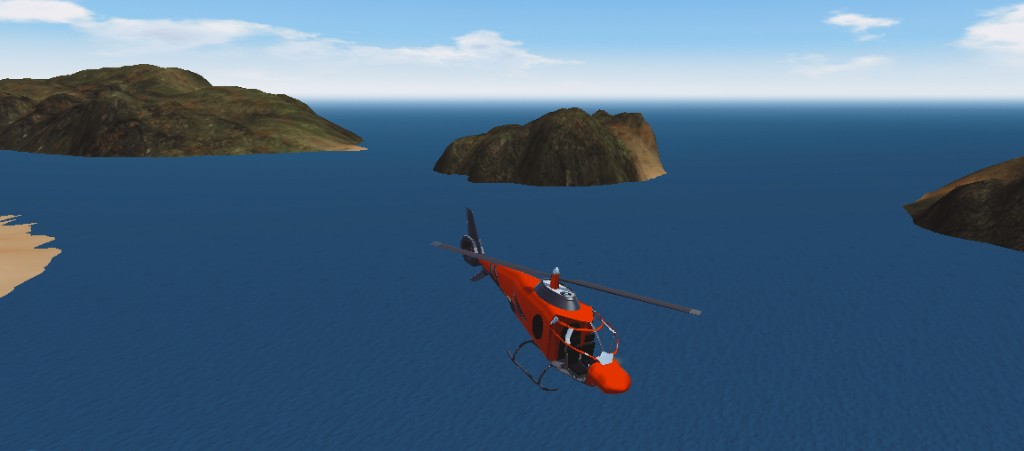 Special thanks!
I can't think Yourcrush enough for helping me out with this build, he helped me make it fly better, fix some problems and give me some really cool snapshots. Send some love to his builds there awesome!
Specifications
General Characteristics
Created On

Android

Wingspan

13.6ft (4.1m)

Length

58.6ft (17.9m)

Height

19.2ft (5.8m)

Empty Weight

12,274lbs (5,567kg)

Loaded Weight

24,138lbs (10,949kg)
Performance
Power/Weight Ratio

2.517

Wing Loading

1,021.0lbs/ft2 (4,985.1kg/m2)

Wing Area

23.6ft2 (2.2m2)

Drag Points

12220
Parts
Number of Parts

263

Control Surfaces

3

Performance Cost

908
---