From wiki
The Airbus A318 is the smallest and rarest airliner in the Airbus A320 family. The A318 carries 107 to 132 passengers and has a maximum range of 5,700 km (3,100 nmi) Final assembly of the aircraft took place in Hamburg, Germany. It is intended primarily for short-range service.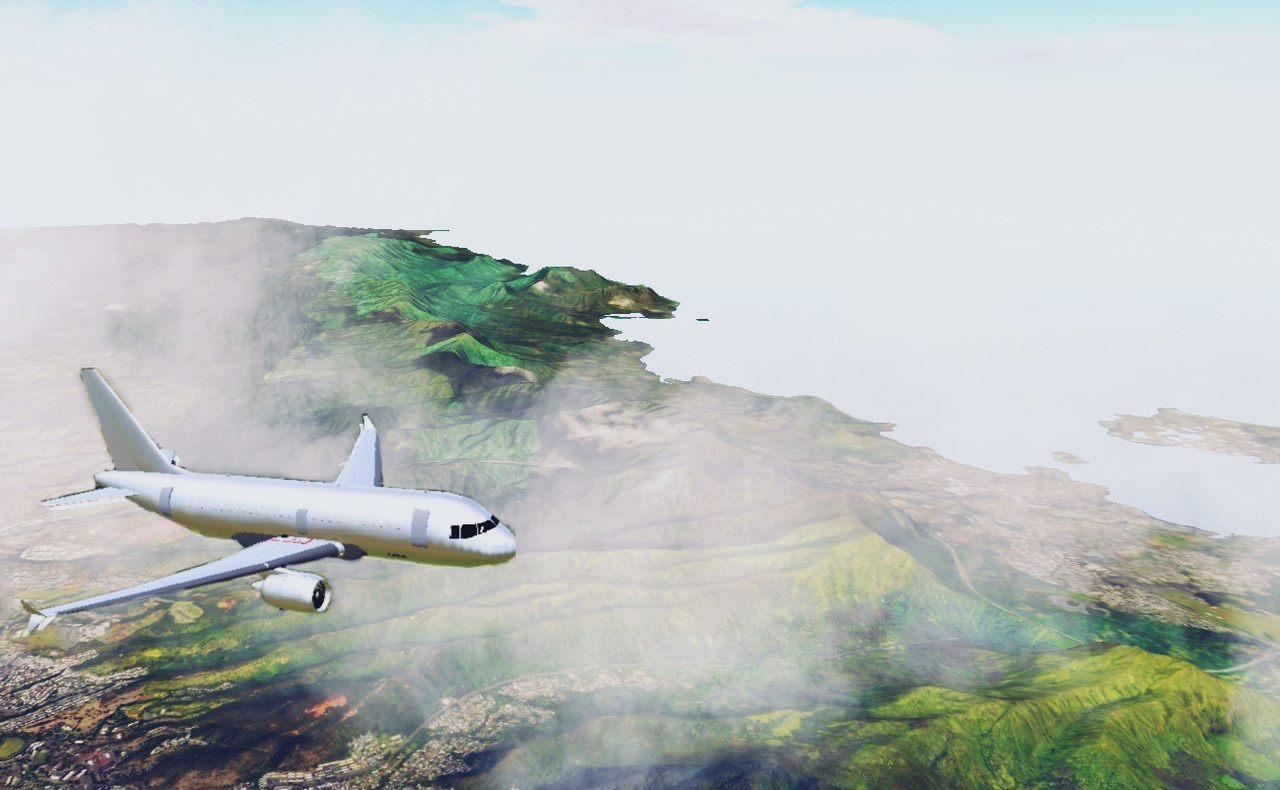 The aircraft shares a common type rating with all other Airbus A320 family variants, allowing existing A320 family pilots to fly the aircraft without the need for further training. It is the largest commercial aircraft certified by the European Aviation Safety Agency for steep approach operations, allowing flights at airports such as London City.[4]
The A318 entered service in July 2003 with Frontier Airlines. Relative to other Airbus A320 family variants, it has sold in only small numbers with total orders for 80 aircraft placed, with the order book currently being empty. It also has an excellent safety record with zero accidents as of 2020 which can mostly be credited to the low number of units produced. As of January 2019, Air France was the largest operator of the Airbus A318.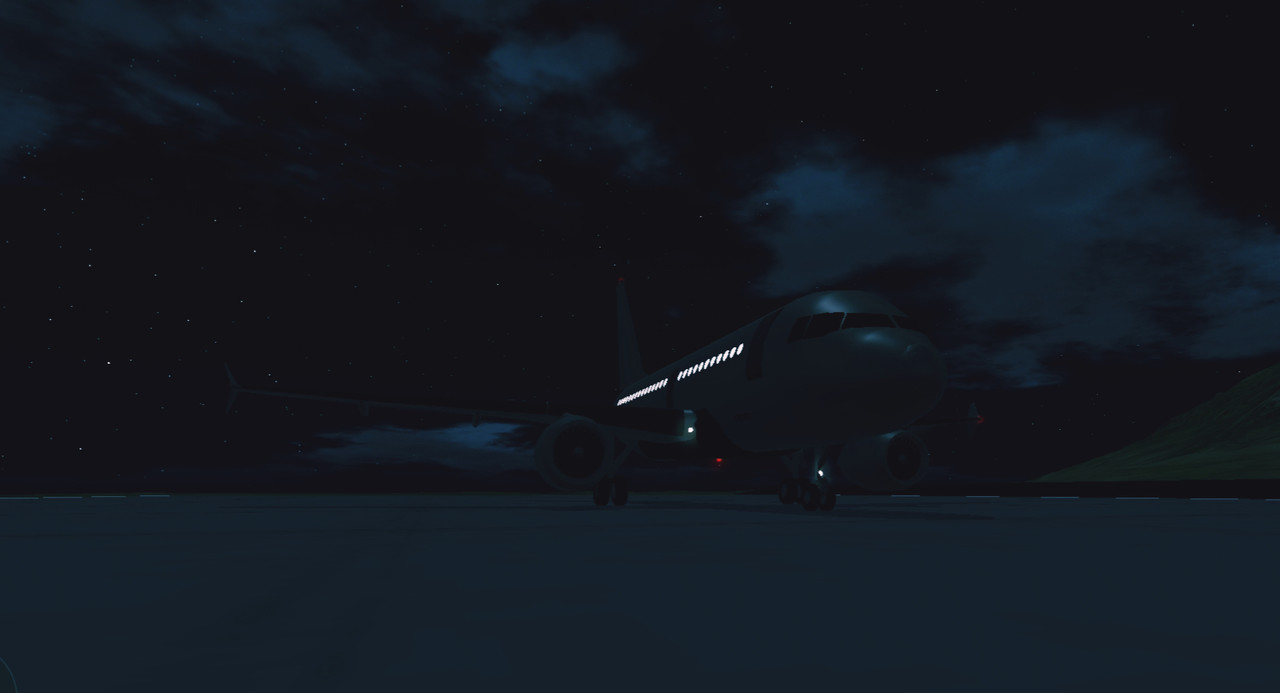 CONTROLS
AG1 - Stabilizer
AG2 - Reverse Thrust
AG3 - Light
AG4 - Nothing
AG5 - Nothing
AG6 - Nothing
AG7 - Nothing
AG8 - Engines
Images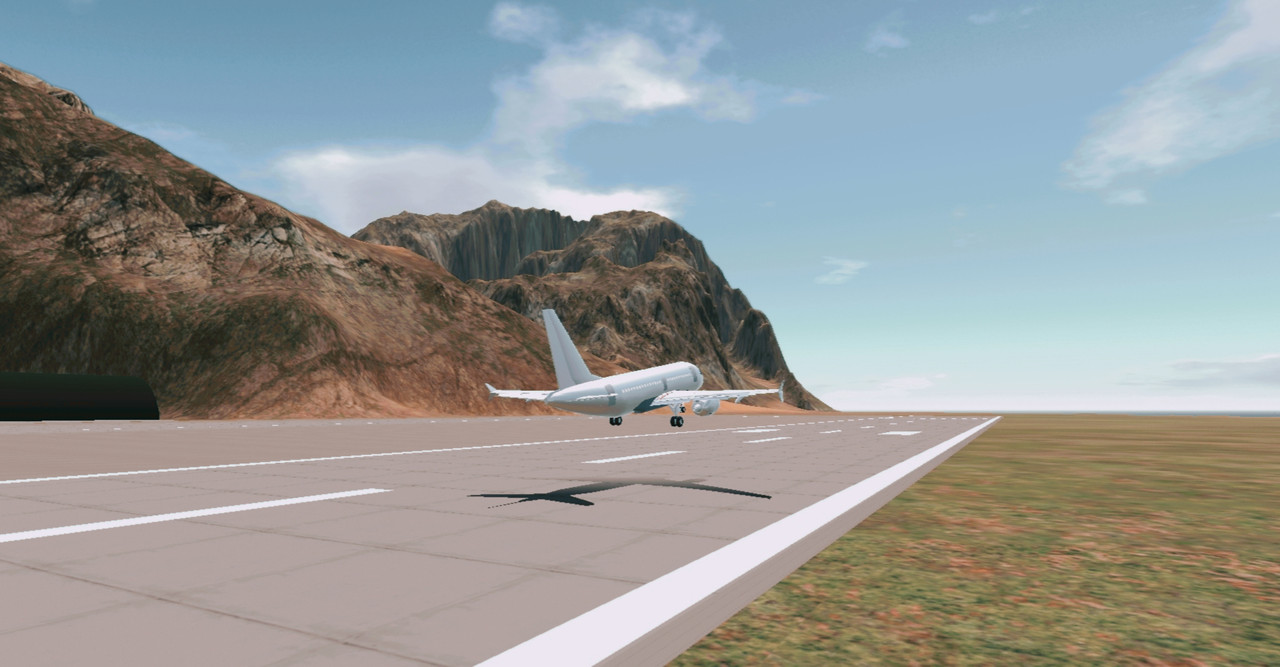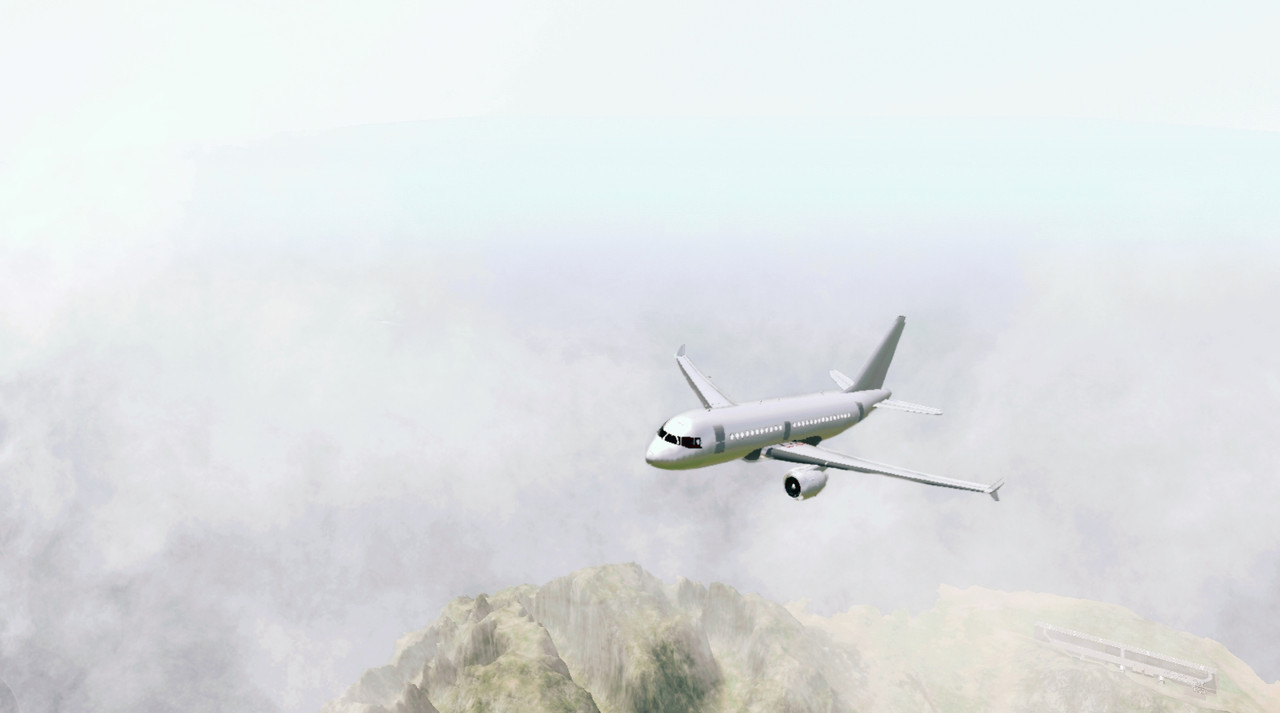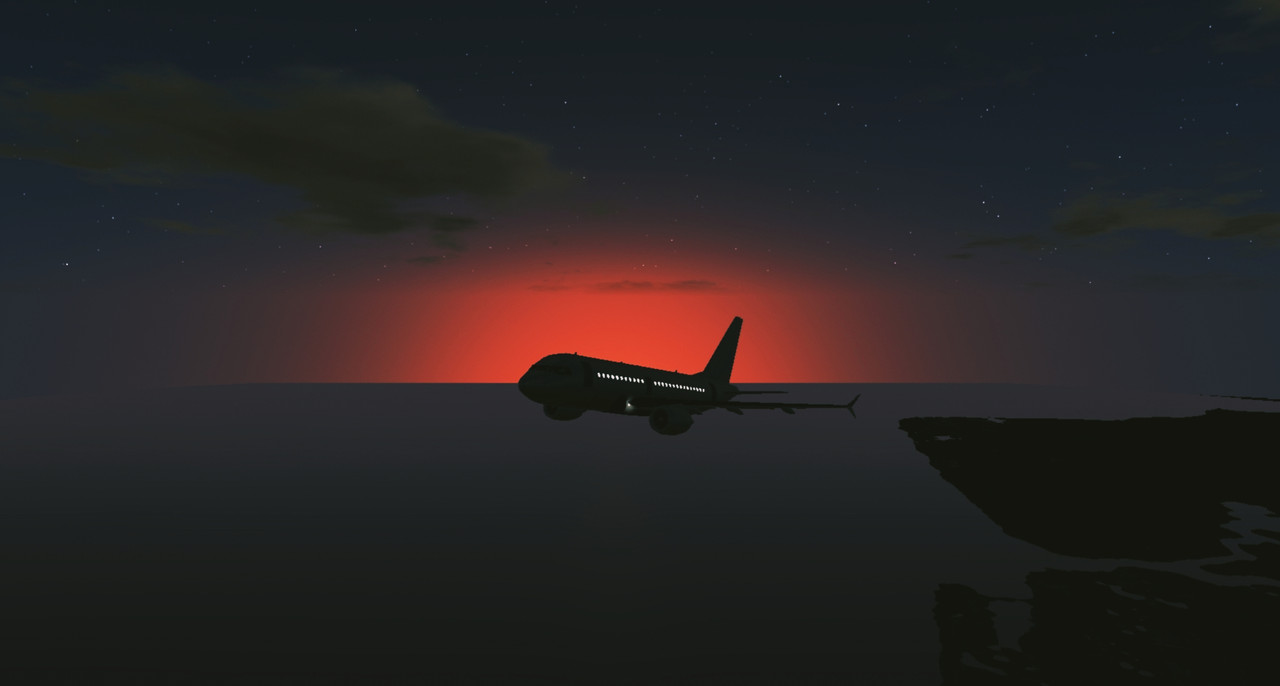 Note
Fly in high physics

It has a slight lean to the right

All images are photoshop, in case if you're curious about it
Builder's Letter
So this is probably my last aircraft, I only build this because I have a vacant time, and I have an upcoming exam to prepare for. So this week I will be studying for my exam, and not only exam but school projects and assignment that I have to finish. I hope this last build will get many upvotes, also I didn't make the livery because I can't think of any paint job I can make :(
And I think thats all..... Sayonara...
Specifications
General Characteristics
Successors

2 airplane(s)

+7 bonus

Created On

Android

Wingspan

103.7ft (31.6m)

Length

93.7ft (28.6m)

Height

38.9ft (11.9m)

Empty Weight

-1,716,550lbs (-778,615kg)

Loaded Weight

55,962lbs (25,383kg)
Performance
Power/Weight Ratio

2.931

Wing Loading

54.4lbs/ft2 (265.8kg/m2)

Wing Area

1,028.0ft2 (95.5m2)

Drag Points

34830
Parts
Number of Parts

385

Control Surfaces

7
---