XV-40
Well, I got nothing to say in this plane since i found this in the game
Features
-Extendable Propellers
-Basic Cockpit
-Alternate Livery(I can't finish becase of lag)
Photos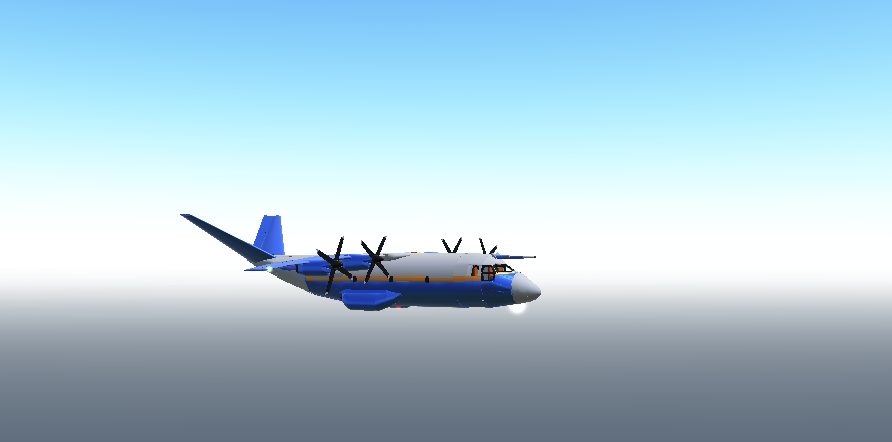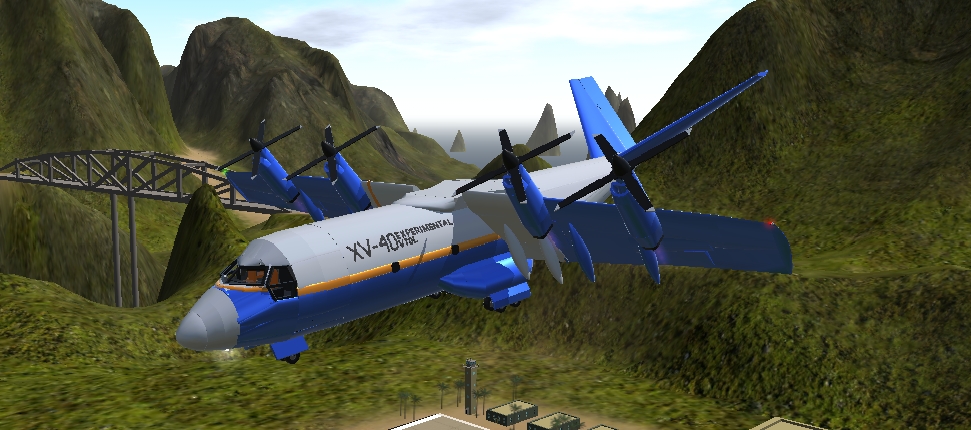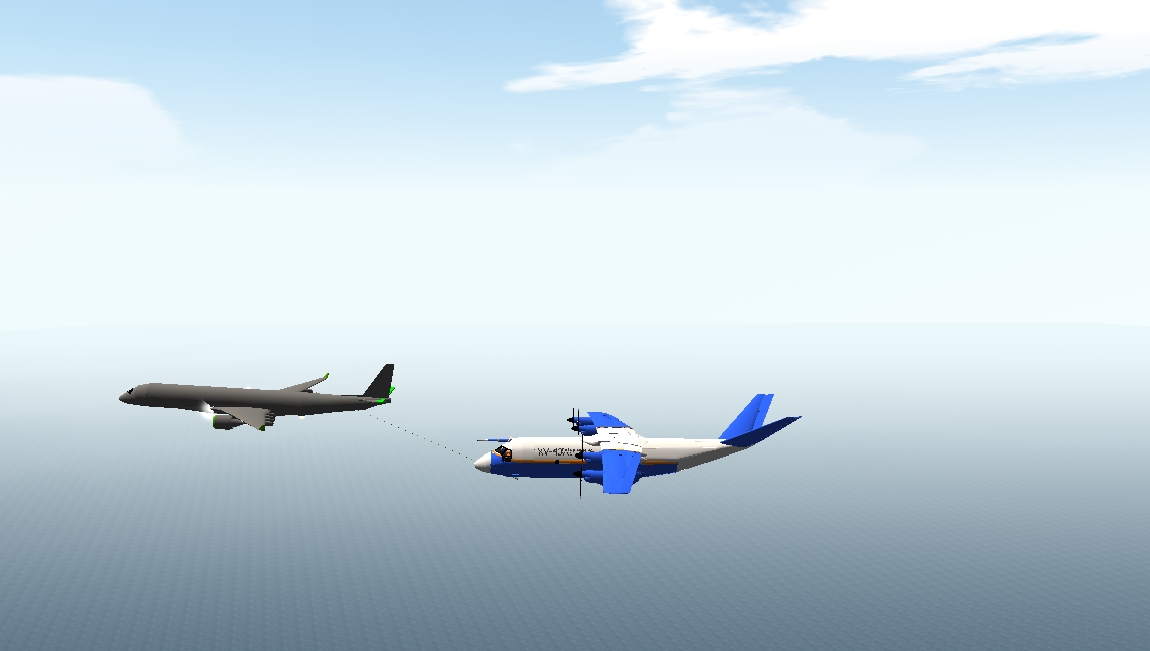 guys im sorry I didnt build the XV-24 it was supposed to be my own experimental aircraft but it already exist :(
So I decided to build the XV-40. During the construction, my phone always crash for waiting 5 seconds Everytime i increase the nudge. Sometime I accidentally press the undo and when I redo it cause a bug like part turning to purple. And it was so laggy.
Controls
Ag1 = stabilizers for VTOL
Ag2 = cargo ramp
Ag3 = lights
Ag4 = refueling node(this doesn't transfer fuel but i added it anyway)
Ag5 = reverse thrust
VTOL UP = vertical flight
VTOL DOWN = flaps
MUST READ INSTRUCTIONS
-before you fly vertically (if this is a word) press ag1 and vtol up. The hover should be around 60-70% throttle and when you fly horizontally set VTOL halfway to the neutral. Wait until it reach 100 knots and FLY!
Also if your wondering why i didn't finish the cargo fuselage is because the cargo ramp is stuck when i add parts and its also laggy
HINT: Try to be gentle when flying her
Sorry for the terrible English :( dont judge me...
Specifications
General Characteristics
Successors

1 airplane(s)

+14 bonus

Created On

Android

Wingspan

126.7ft (38.6m)

Length

129.6ft (39.5m)

Height

36.3ft (11.1m)

Empty Weight

-1,672,057lbs (-758,433kg)

Loaded Weight

108,415lbs (49,176kg)
Performance
Power/Weight Ratio

1.575

Wing Loading

45.4lbs/ft2 (221.8kg/m2)

Wing Area

2,386.3ft2 (221.7m2)

Drag Points

49387
Parts
Number of Parts

737

Control Surfaces

9
---