The A330 in Air Canada Livery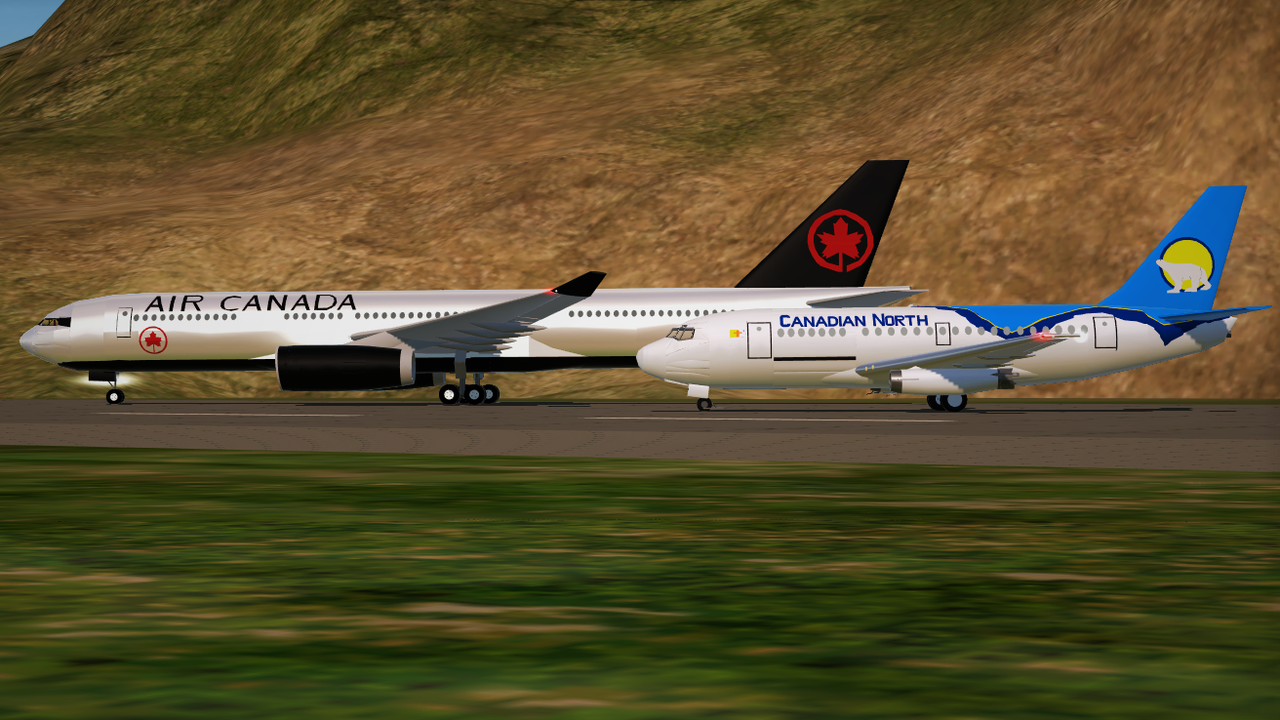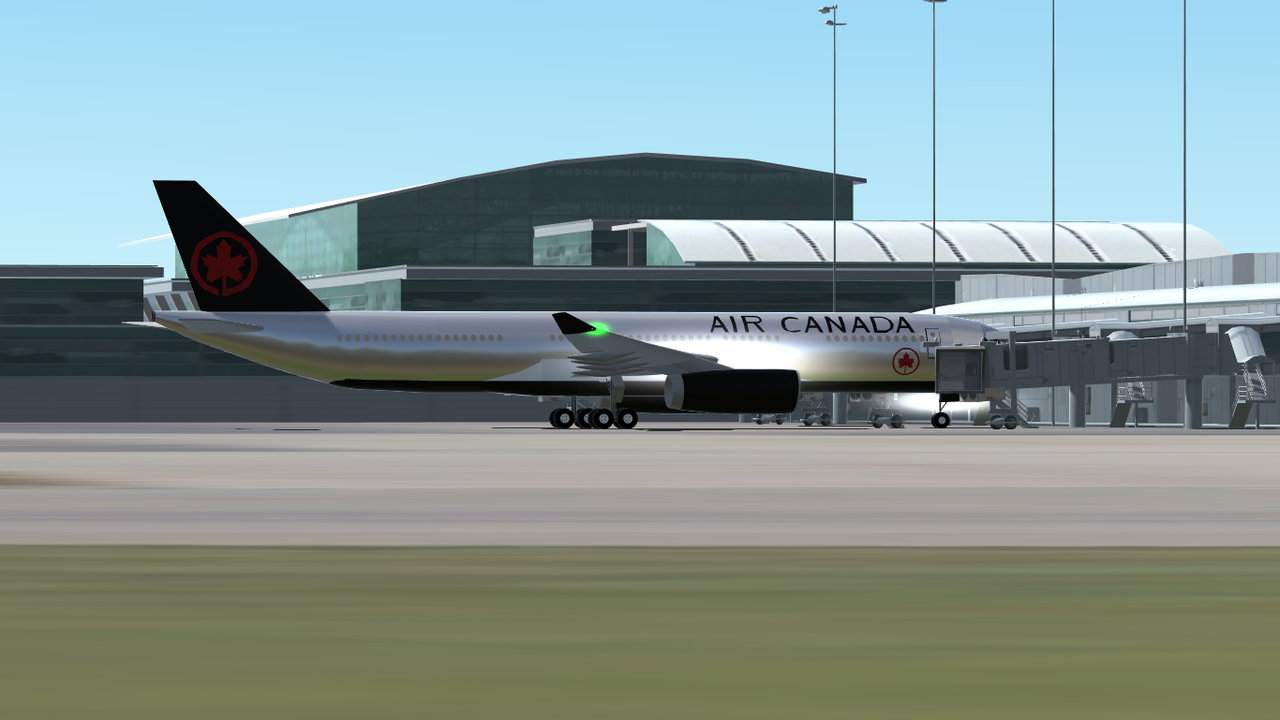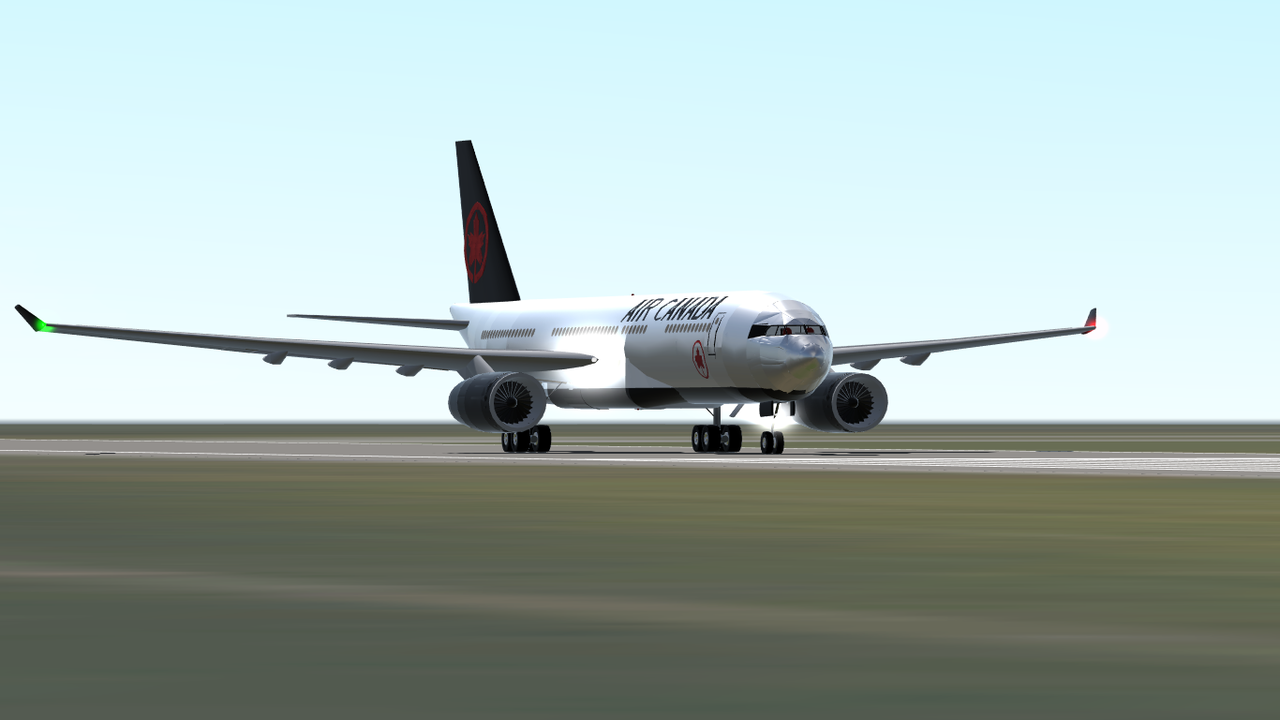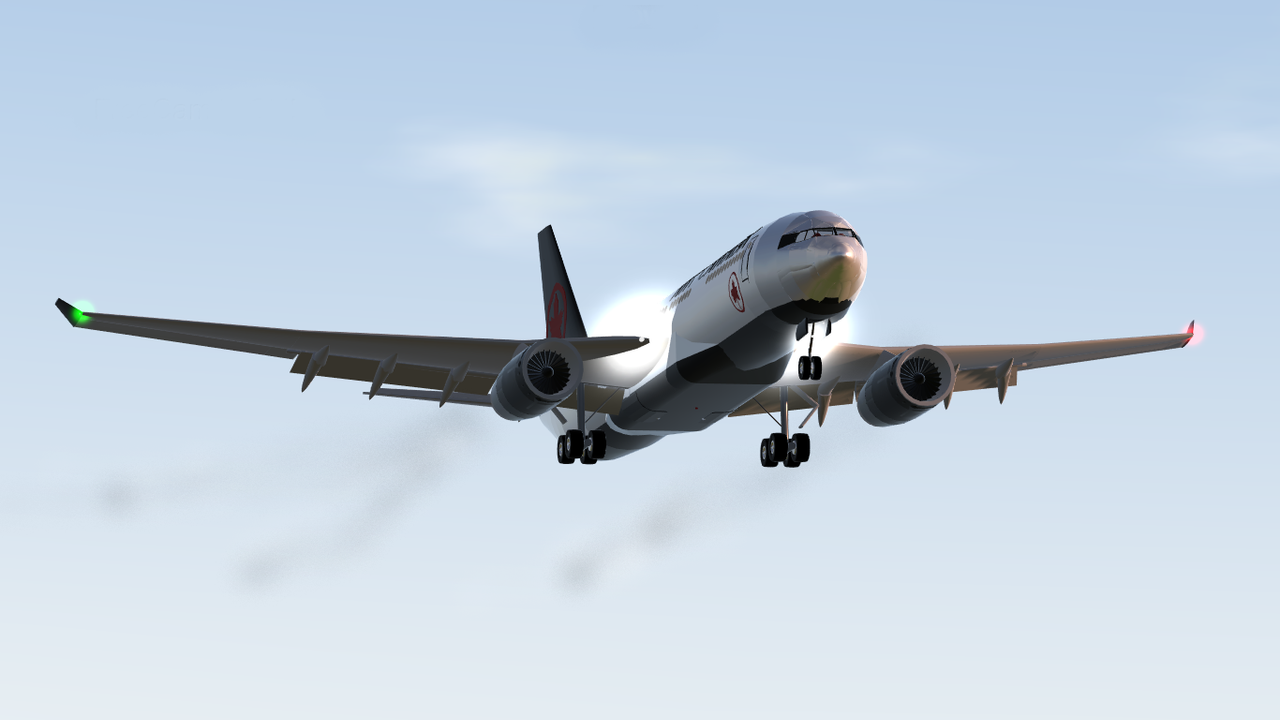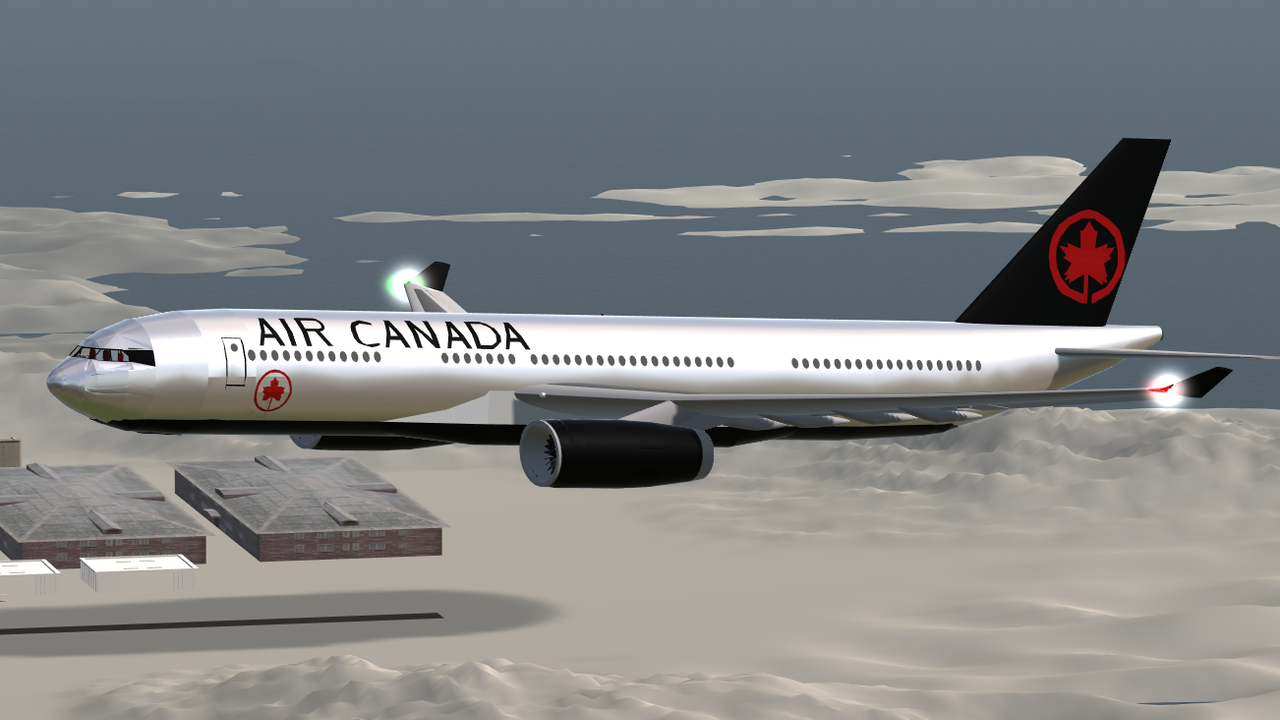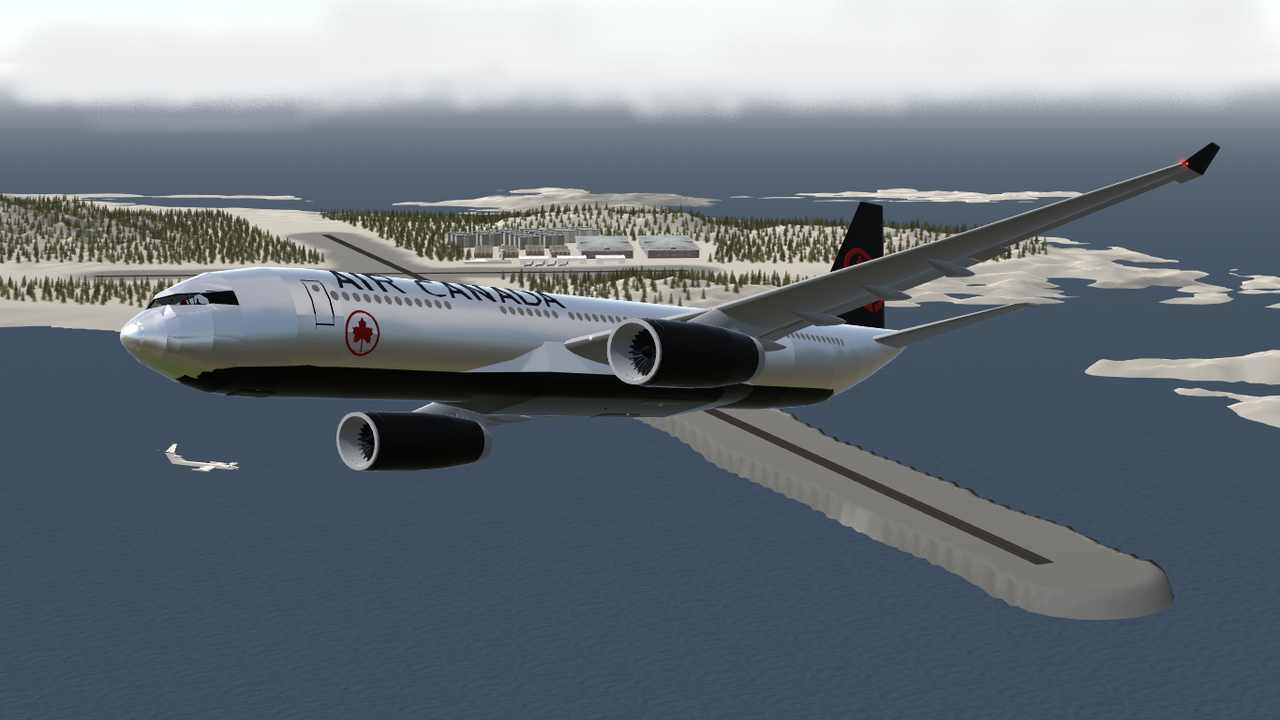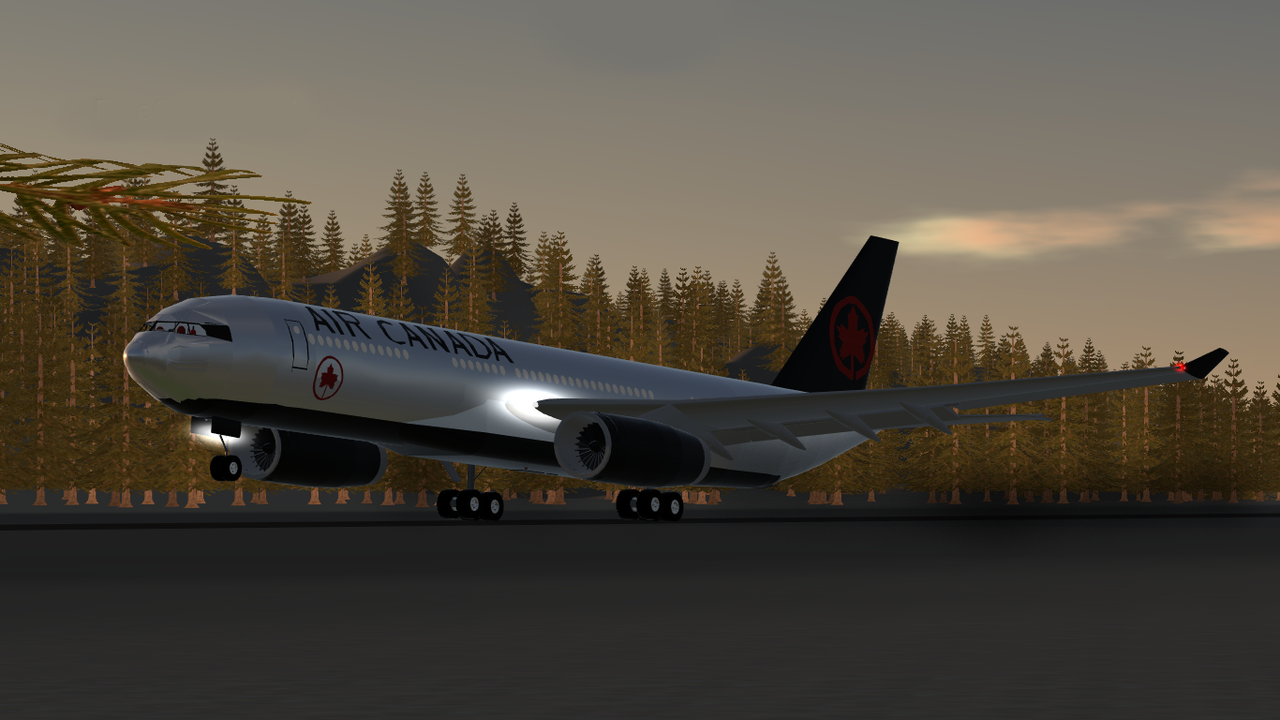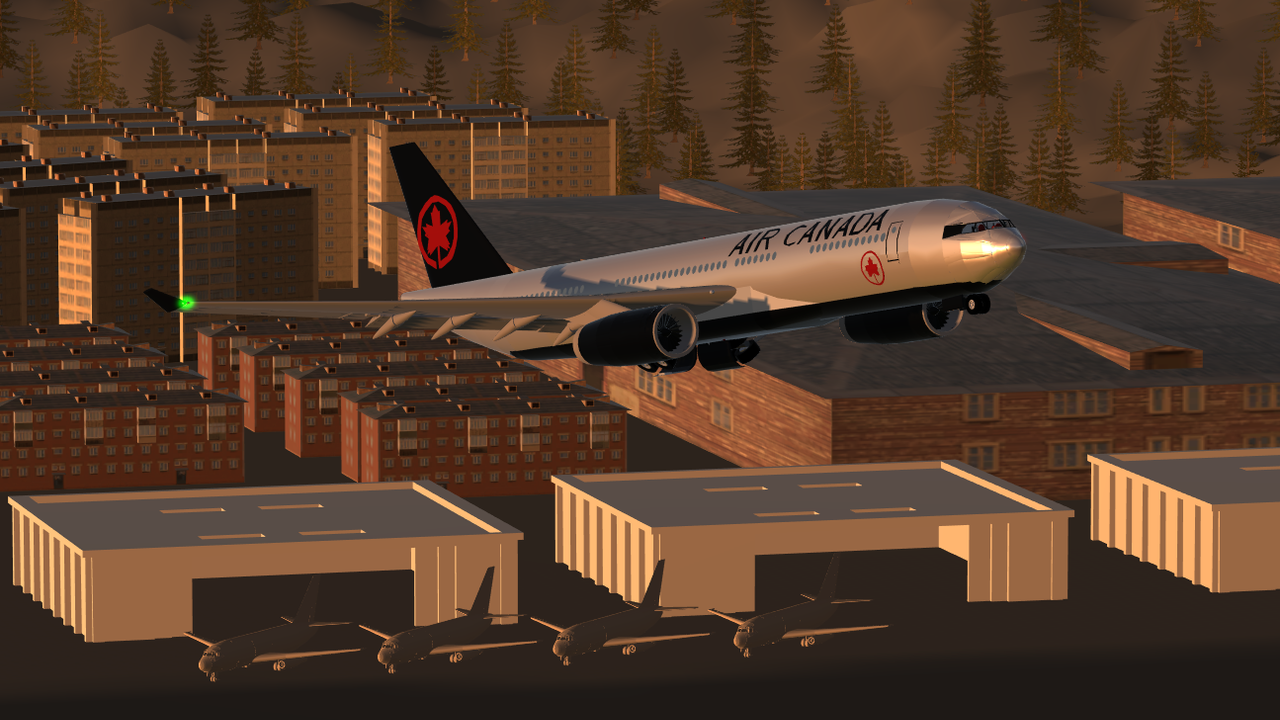 Night Time Flight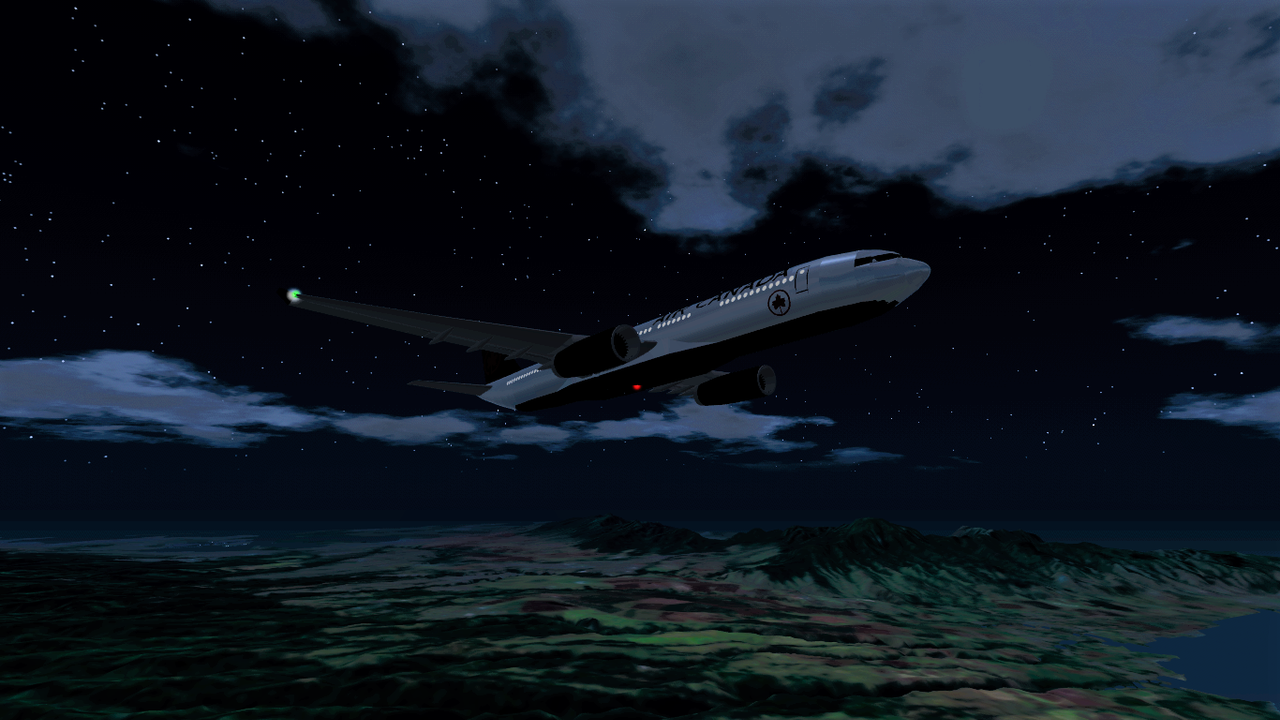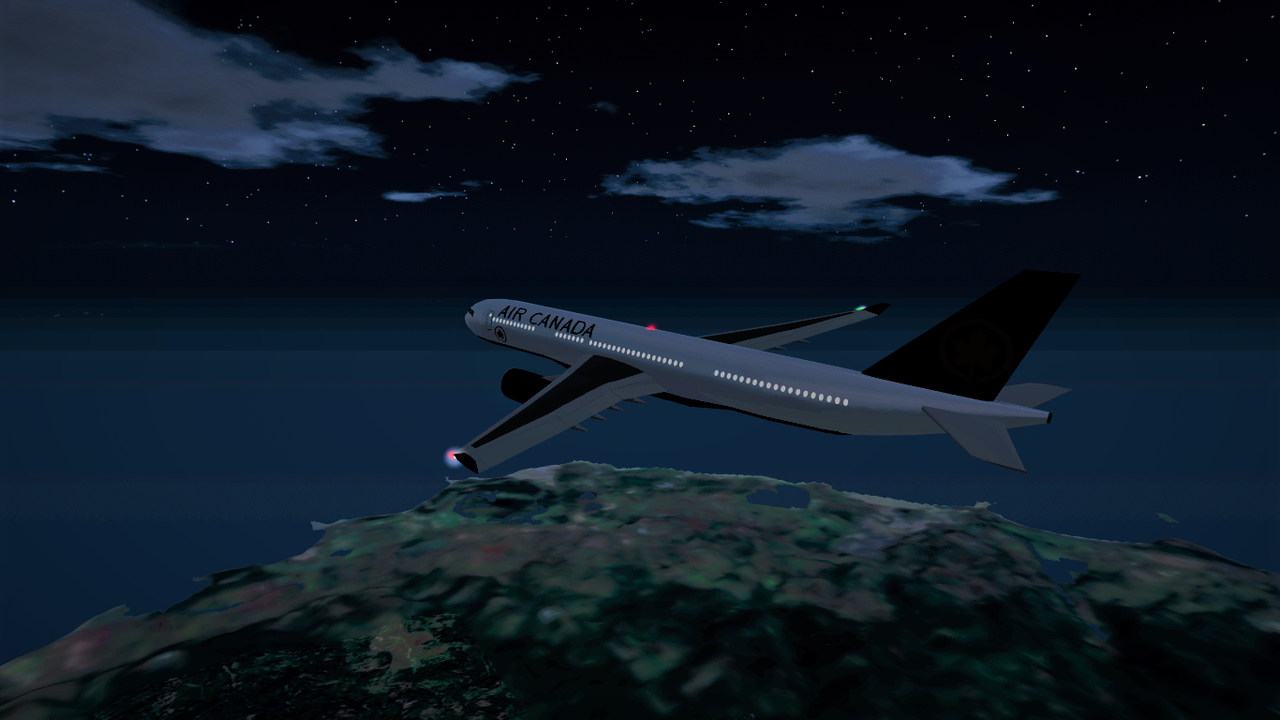 In the Cockpit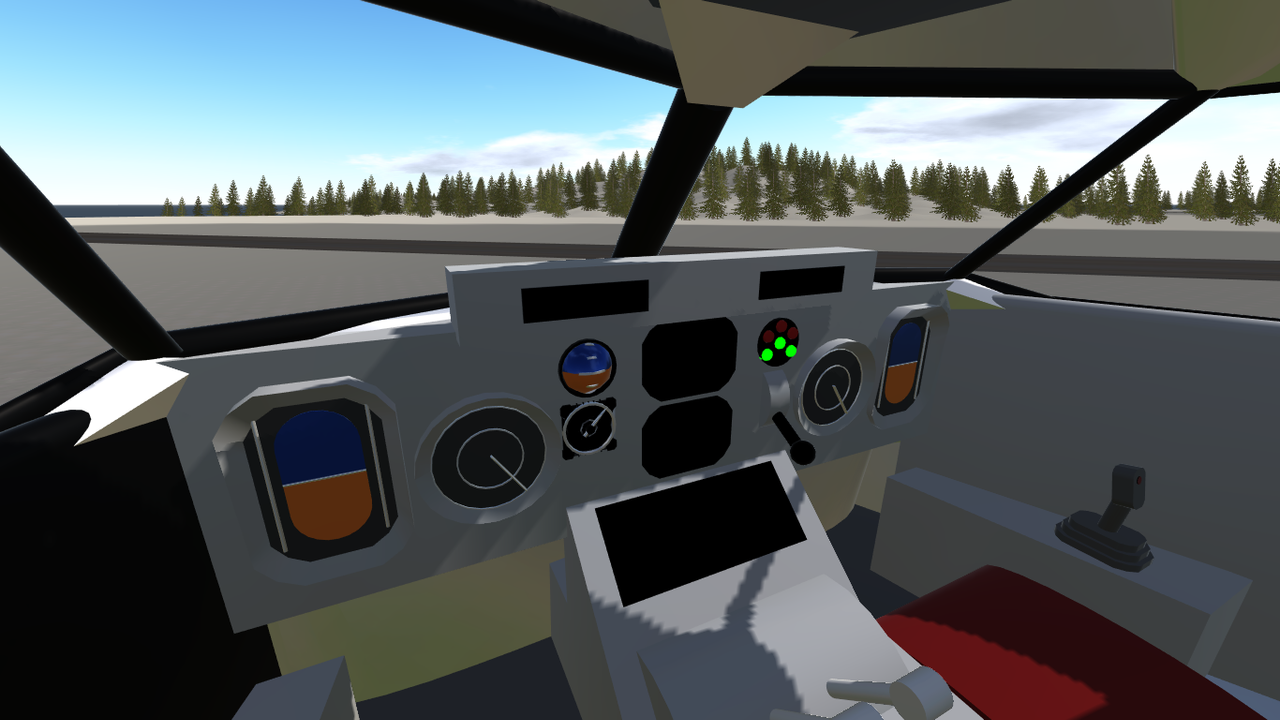 Controls
AG2......................Thrust Reversers
AG5......................Autopilot/ Enhanced flight characteristics
Landing Gear.....Landing Gears and Landing Lights
VTOL...................Flaps
Trim....................Trim
This A330 features
-WingFlex!
-Air Canada Livery
-Detailed Cockpit Interior
-Functional analog Instruments
-Thrust Reversers
Note from Creator
The Airbus A330-300 is one of the easiest planes for me to model, mostly because most of its parts were already premade, the cockpit of the A300, the undercarriage of the A340, and a simple tail assembly, Airbus really made it easy to make their planes since from the A300 to the A340, shared similar cockpits, and undercarriages, only length and width differ.
Now the livery, oh boy was it a doozy to create, the maple leaf is really, really complex, I thought it was three points, there's actually five, and because of that error in judgement, the majority of construction of the aircraft is spent on livery rather than the plane itself.
Oh and lastly, this plane utilises smooth function, to fix the airbrake very choppy behaviour, because it doesnt retract smoothly in mobile, the landing gears too uses smooth function. To play this to his fullest extent, update or find the latest apk when possible.
Planes to publish yet
-A340
-DC-8
-SE210
Specifications
General Characteristics
Successors

15 airplane(s)

+42 bonus

Created On

Windows

Wingspan

197.3ft (60.1m)

Length

209.5ft (63.9m)

Height

56.2ft (17.1m)

Empty Weight

N/A

Loaded Weight

105,843lbs (48,010kg)
Performance
Power/Weight Ratio

3.184

Wing Loading

26.5lbs/ft2 (129.5kg/m2)

Wing Area

3,990.6ft2 (370.7m2)

Drag Points

25051
Parts
Number of Parts

799

Control Surfaces

5

Performance Cost

3,501
---