"Curse you Red Baron!"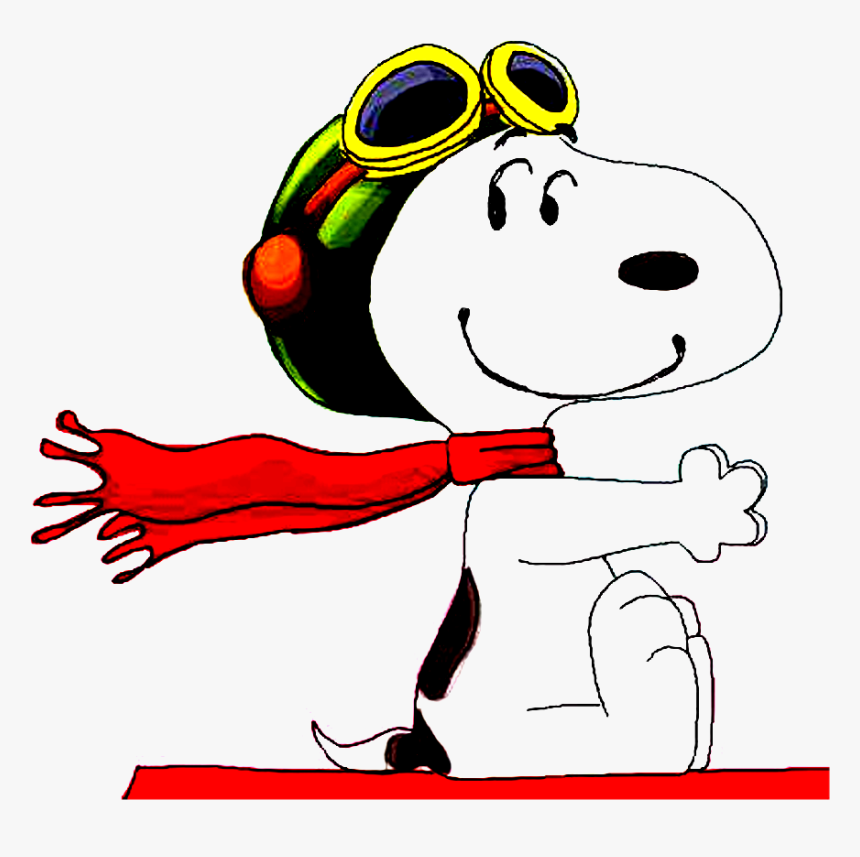 Hey guys! After a lot of reluctance and lazy work I finally present to you a brand new Snoopy! (almost blueprint accurate, lol)
Yeah, I used the image above to make this realistic. (according to the world of peanuts, XD) The new update came out while I was making this, so I guess I got lucky!
Now, what's special about this? Well, I tried creating a realistic scarf physics for the first time and... kinda succeeded.
I also gave it a hand animation when it fires the guns or pitches up. Credit goes to edensk and DarDragon for the FT codes used for the animation.
And that's all. The rest of the credits goes to the devs for giving us an amazing update!
CONTROLS
Auto take-off at 120 mph.
AG1 to activate hand animations.
Trim to adjust lift. I would suggest to trim down a little after take-off.
LGs can be retracted.
Camera 1 and 2 for better Chase and Orbit View.
Gunfire hand animation looks better in Fast Forward.
Flies kinda wonky, as DarthAbhinav said, lol!
Enjoy!
First post to receive 100 upvotes! YAY!
Specifications
General Characteristics
Successors

3 airplane(s)

+7 bonus

Created On

Windows

Wingspan

21.7ft (6.6m)

Length

34.5ft (10.5m)

Height

57.2ft (17.4m)

Empty Weight

N/A

Loaded Weight

3,102lbs (1,407kg)
Performance
Horse Power/Weight Ratio

80.586

Wing Loading

8.7lbs/ft2 (42.4kg/m2)

Wing Area

357.2ft2 (33.2m2)

Drag Points

5068
Parts
Number of Parts

370

Control Surfaces

9

Performance Cost

2,042
---