Qantas A380-800 VH-OQA
"The cockpit is amazing and the handling is just realistic, which i can see you paid a great effort in it."
------HorizonWXR, The test pilot
It took me more than a year to finish the plane. It's my longest work, but I'm also proud to say it's my favorite. Not only is it special in its own right -- the miraculous return of flight QF32 with an engine explosion -- but it's also the plane where I made some major breakthroughs, such as more realistic cockpit and more smooth bodywork.
---
QF32: Titanic in the Sky
Qantas Flight 32 was a regularly scheduled passenger flight from London to Sydney via Singapore. On 4 November 2010, the aircraft operating the route, an Airbus A380, suffered an uncontained failure in one of its four Rolls-Royce Trent 900 engines. The failure occurred over the Riau Islands, Indonesia, four minutes after takeoff from Singapore Changi Airport. After holding for almost two hours to assess the situation, the aircraft made a successful emergency landing at Changi. I learned that the accident was caused by Air Crash Investigation. I was deeply impressed by the skill of the crew and really admired them.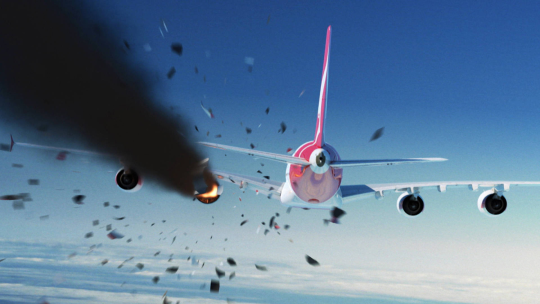 ---
The story behind the name: Nancy-Bird Walton
She was the first female pilot of Australia. She was a pioneering Australian aviator, known as "The Angel of the Outback", and the founder and patron of the Australian Women Pilots' Association. I accidentally searched for information about her out of curiosity about the name of the plane. Even though I only read Wikipedia and some other information, I can still feel her good qualities. Perhaps it was a coincidence that the name of the pioneer came up against the skilled crew that made the flight so impressive.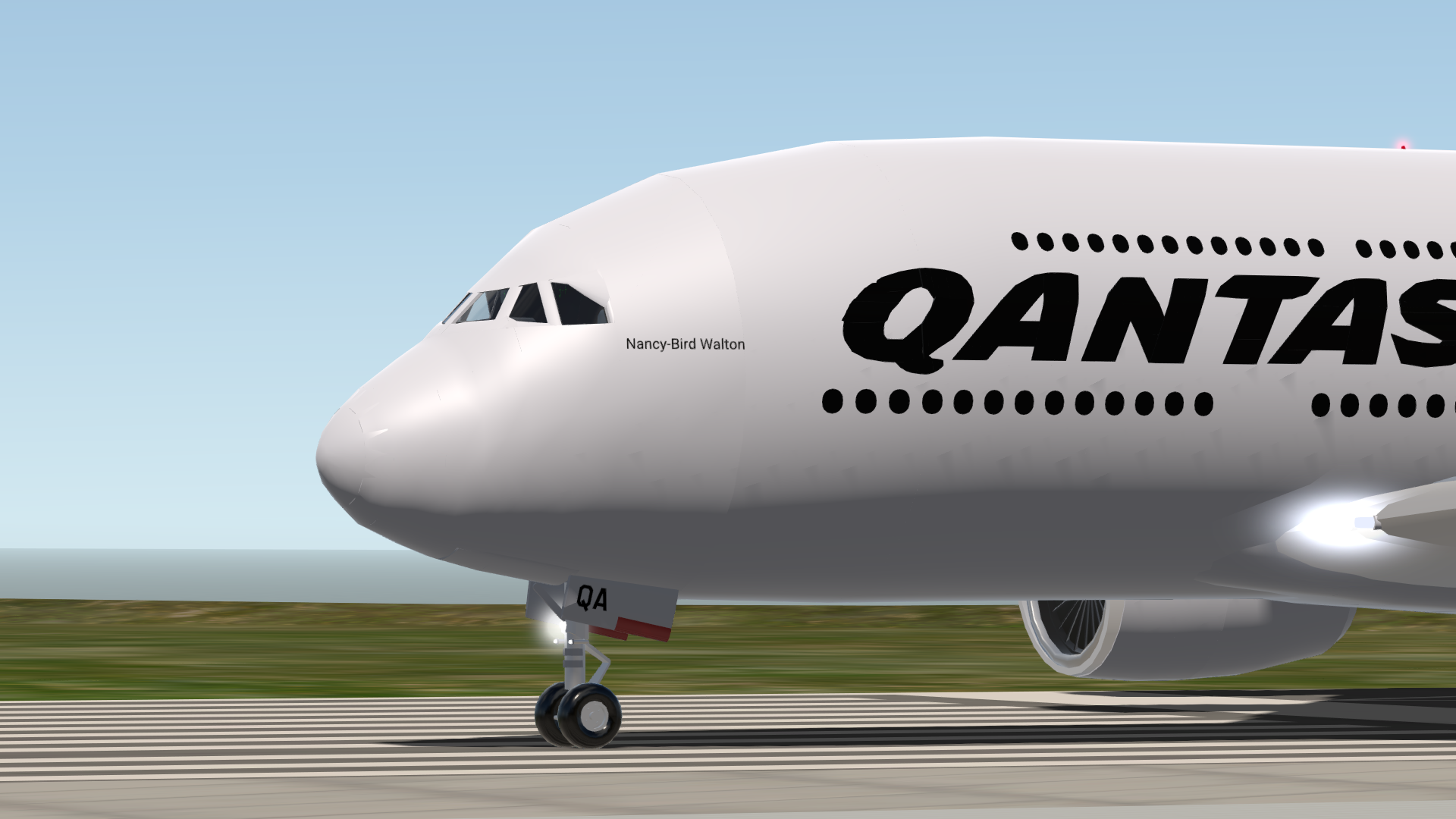 ---
Features
HUDs (credit to PlanariaLab's amazing work)
Cockpit Details including displays,panels and joystics
Wing Flex

Highly-Accurated Livery
-Reverse Thrust

Into the Sky

Take Off
AG8-Engine/HUD(default open)
VTOL to set flaps, range from 2 to F is recommended
Takeoff speed: approx 280km/h
G or click L/G button to Gear Up/ disable Landing Lights

Landing
VTOL to set flaps, range from 2 to F is recommended
Landing speed: approx 320km/h
G or click L/G button to Gear Down/ enable Landing Lights
AG1 to control Reverse Thrusts
AG5 to enable taxi engine
Please enjoy the flying experience! If you appreciate it please upvote.


---
Galleries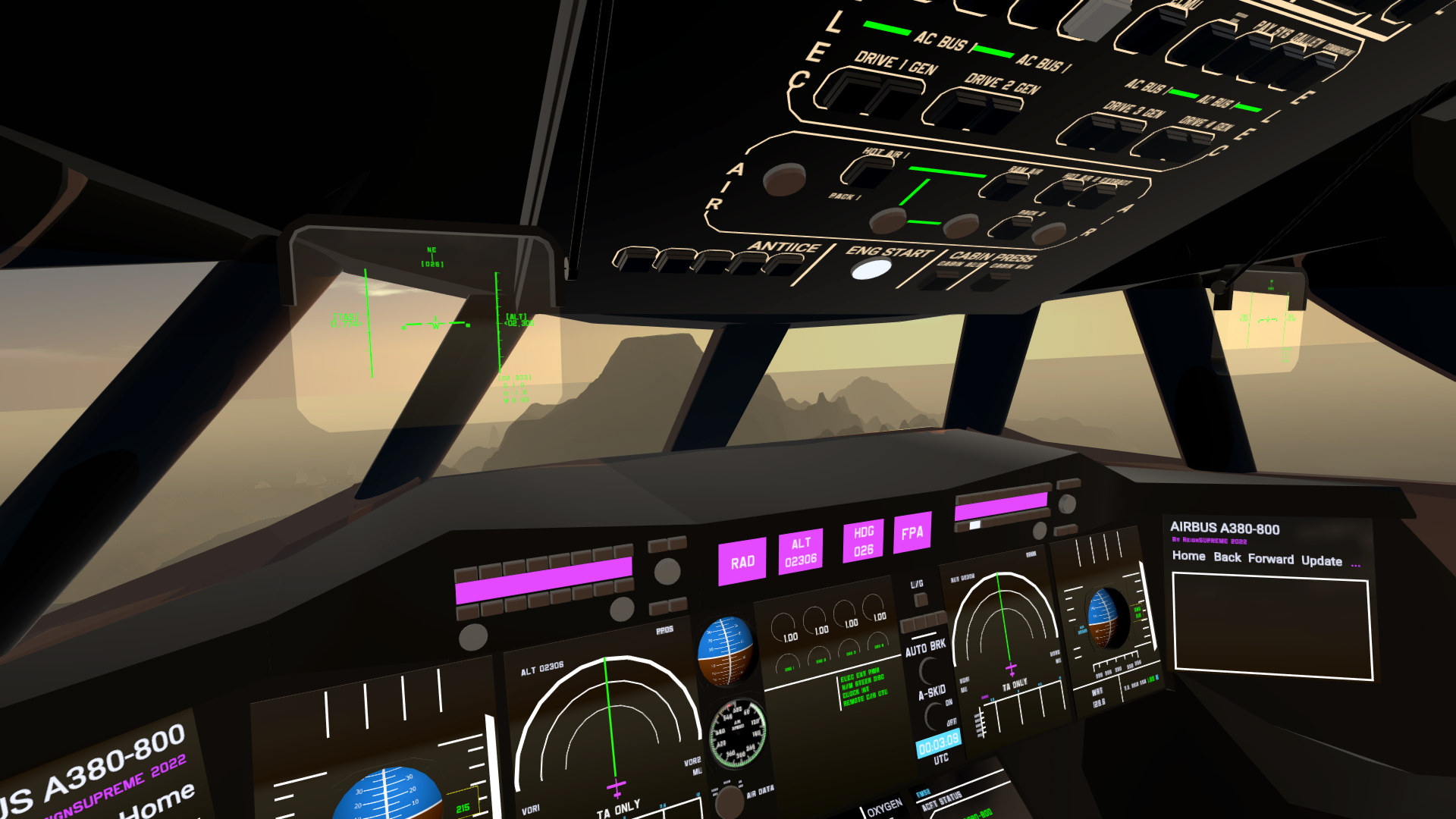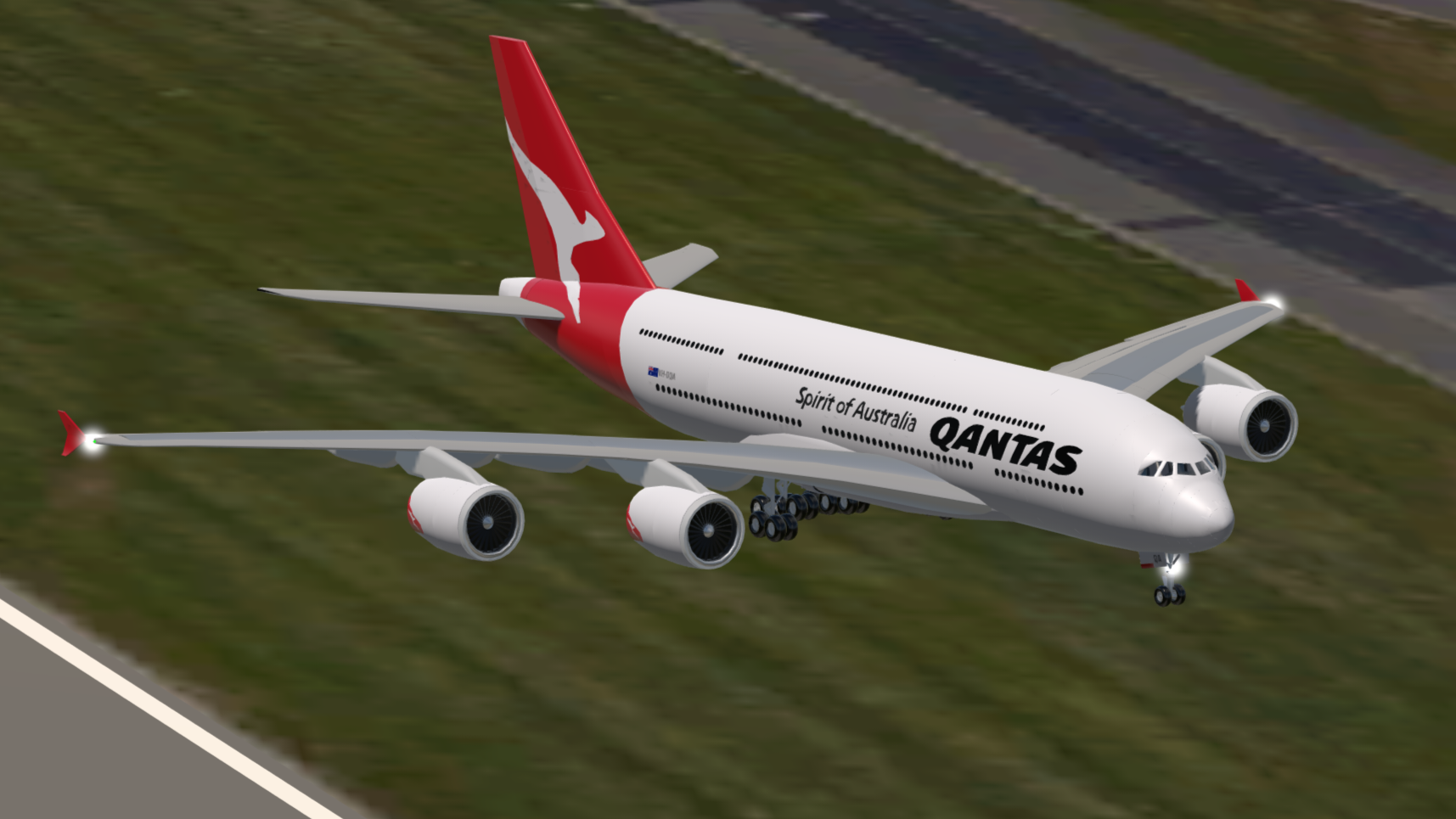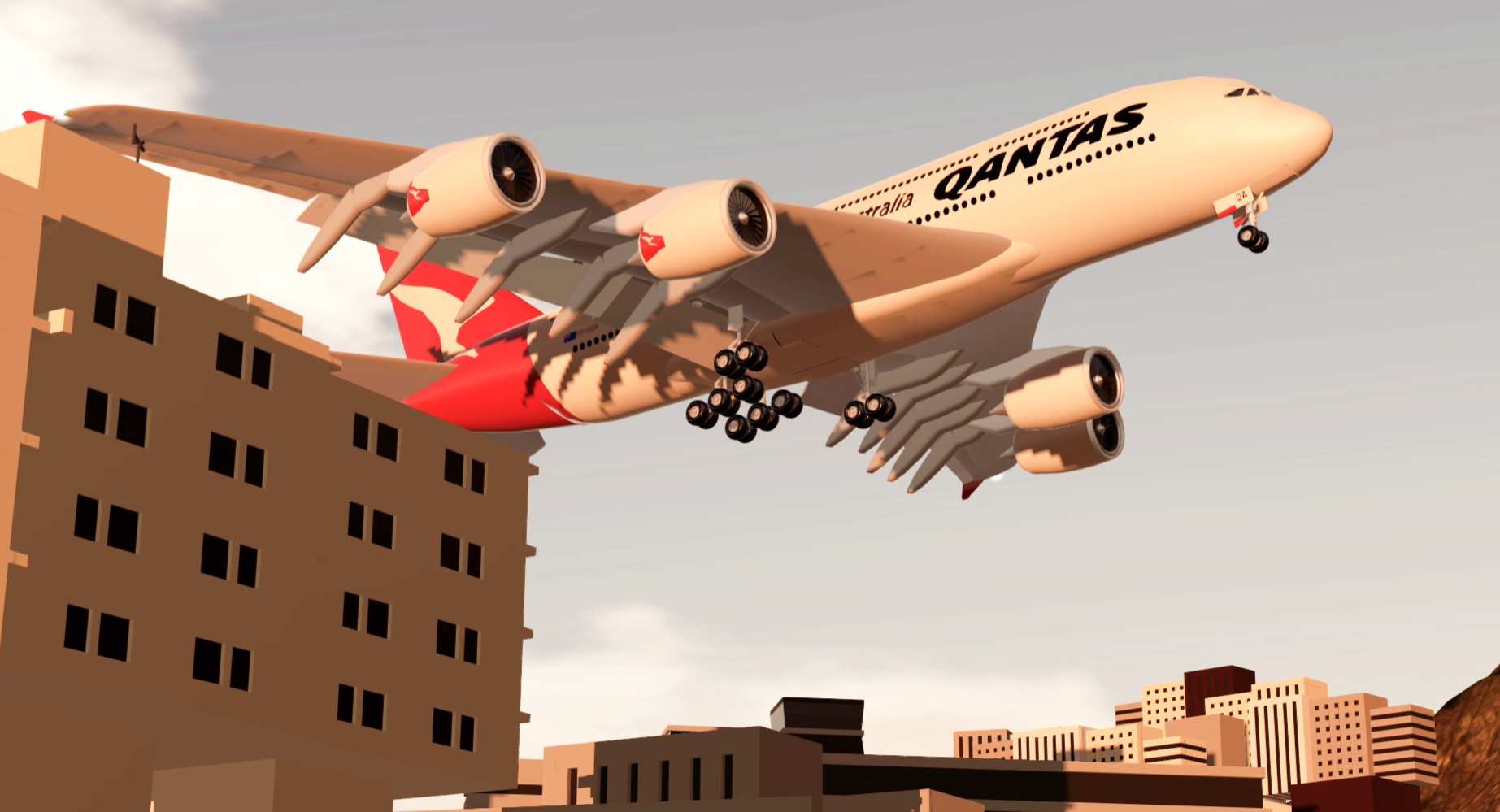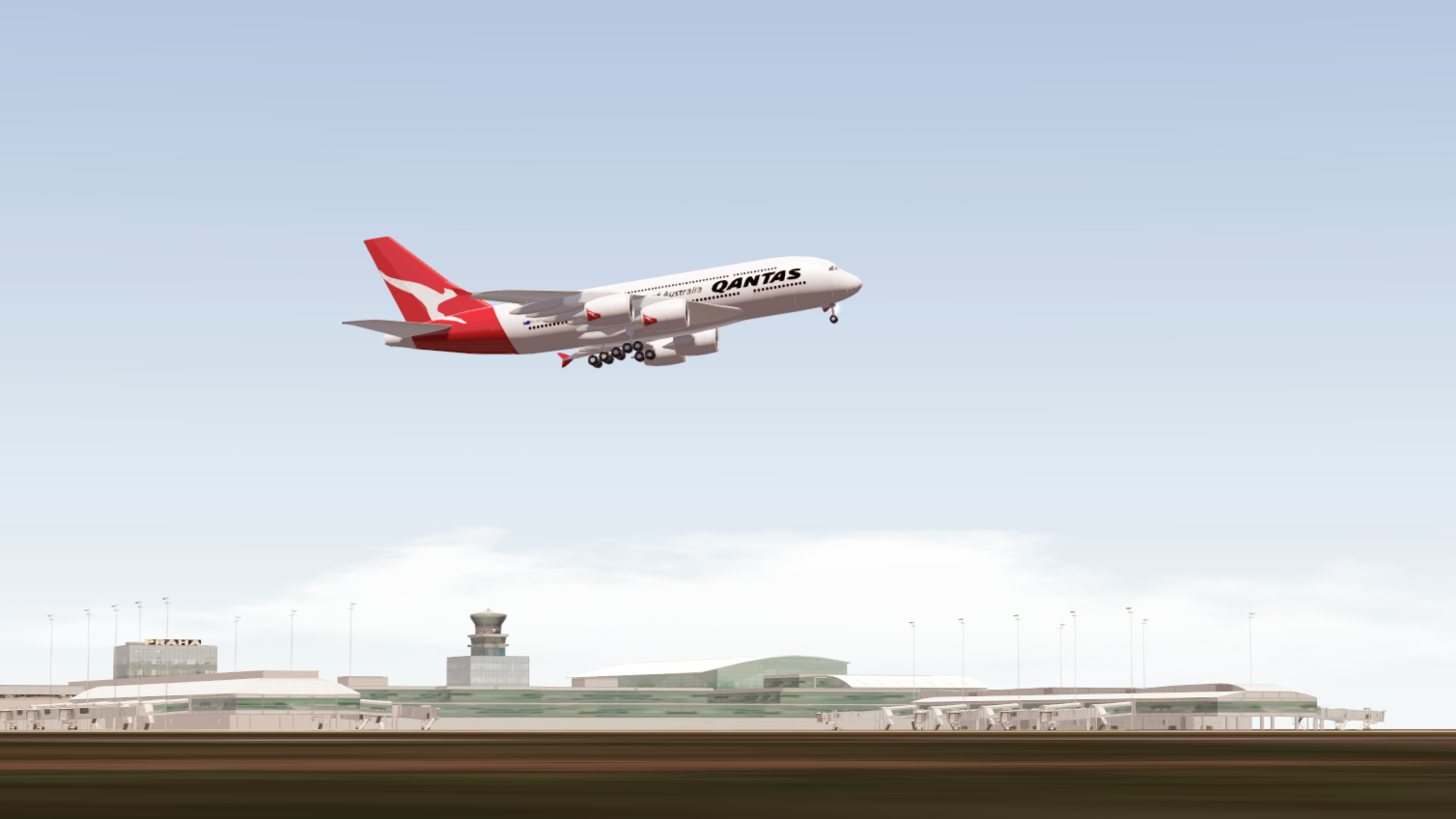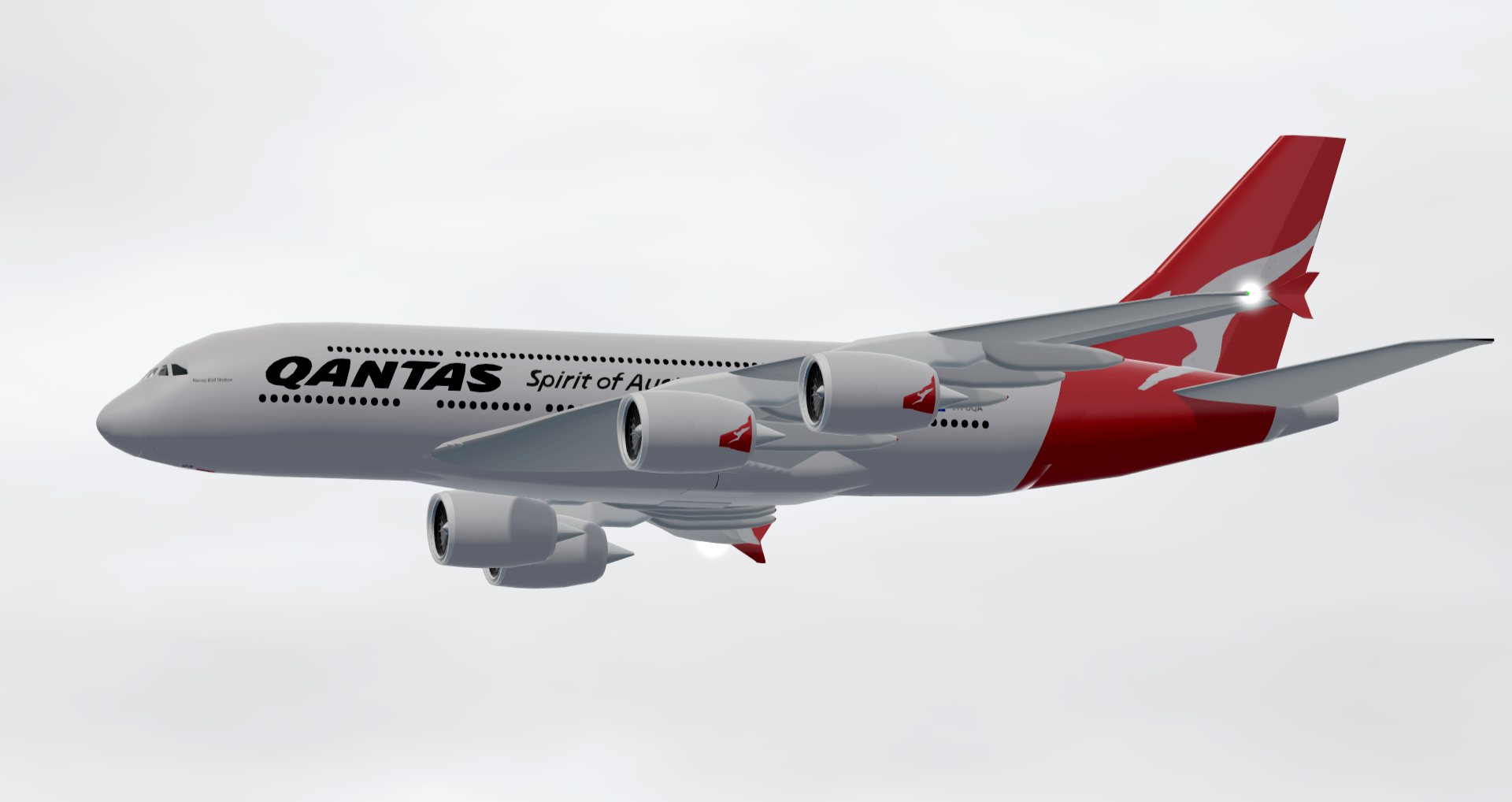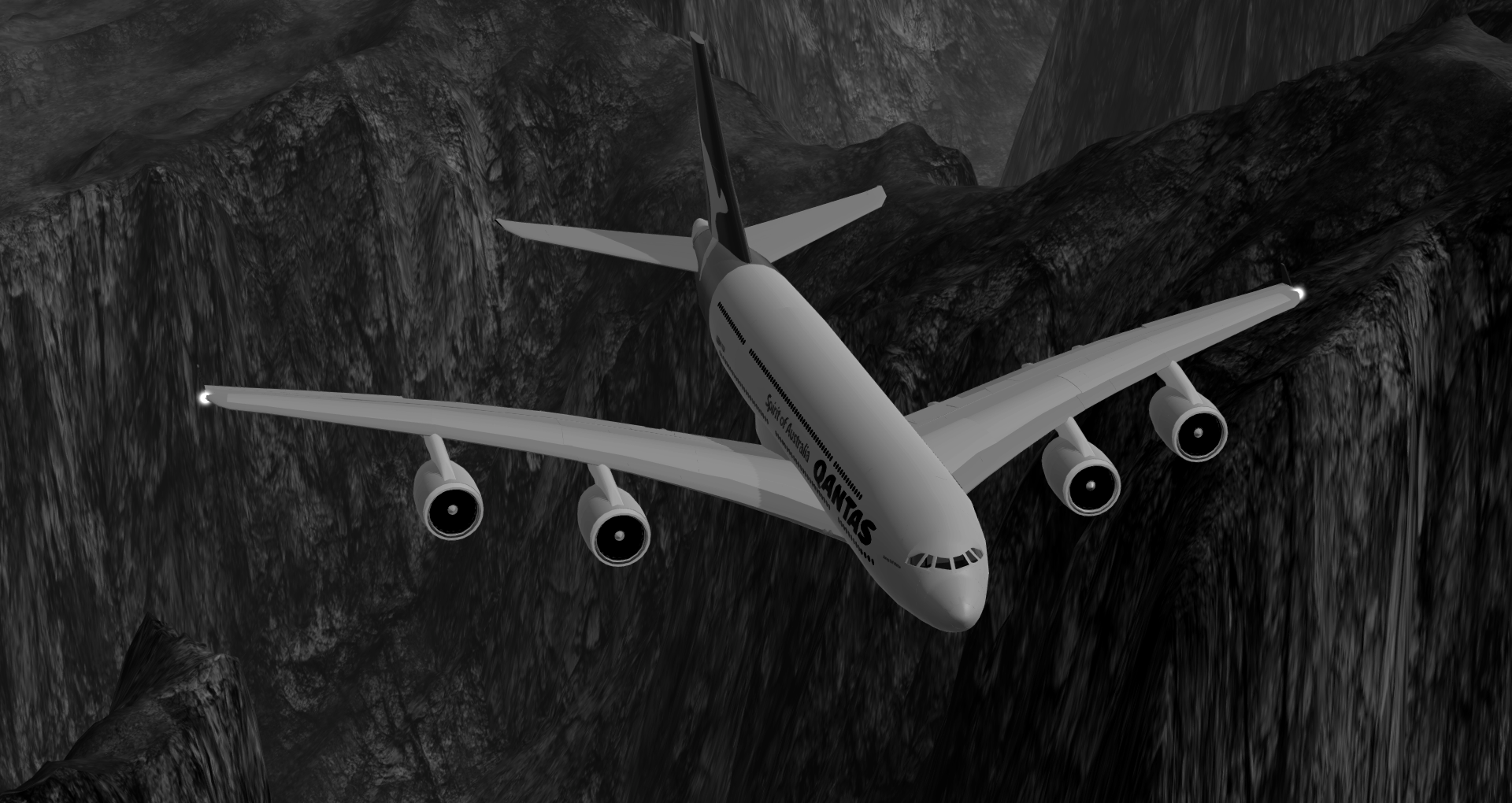 Specifications
General Characteristics
Successors

3 airplane(s)

+28 bonus

Created On

Windows

Wingspan

262.7ft (80.1m)

Length

238.9ft (72.8m)

Height

78.0ft (23.8m)

Empty Weight

565,484lbs (256,499kg)

Loaded Weight

1,114,963lbs (505,739kg)
Performance
Power/Weight Ratio

0.393

Wing Loading

33.5lbs/ft2 (163.6kg/m2)

Wing Area

33,265.9ft2 (3,090.5m2)

Drag Points

30445
Parts
Number of Parts

2443

Control Surfaces

7

Performance Cost

8,440
---