click HERE to see the video about this tank on bilibili
---
Introduction
The MBT Revolution is a modular upgrade package to the Leopard 2A4 main battle tanks. It was developed by Rheinmetall. This MBT was first revealed in 2010. It is also referred as Leopard 2A4 Evolution. The Leopard 2A4 was the most widespread version of the Leopard 2. It is still used by a number of countries in large numbers. So the market for upgrades remains substantial.
---
Game Introduction
How to Control ?
Use Pitch and Roll control move.
Use Yaw and VTOL control turret heading.
Use AG7 to open(close) Lights.
Use AG8 to open(close) horizontal-vertical stabilizer.
Use AG1 to open(close) crew's doors.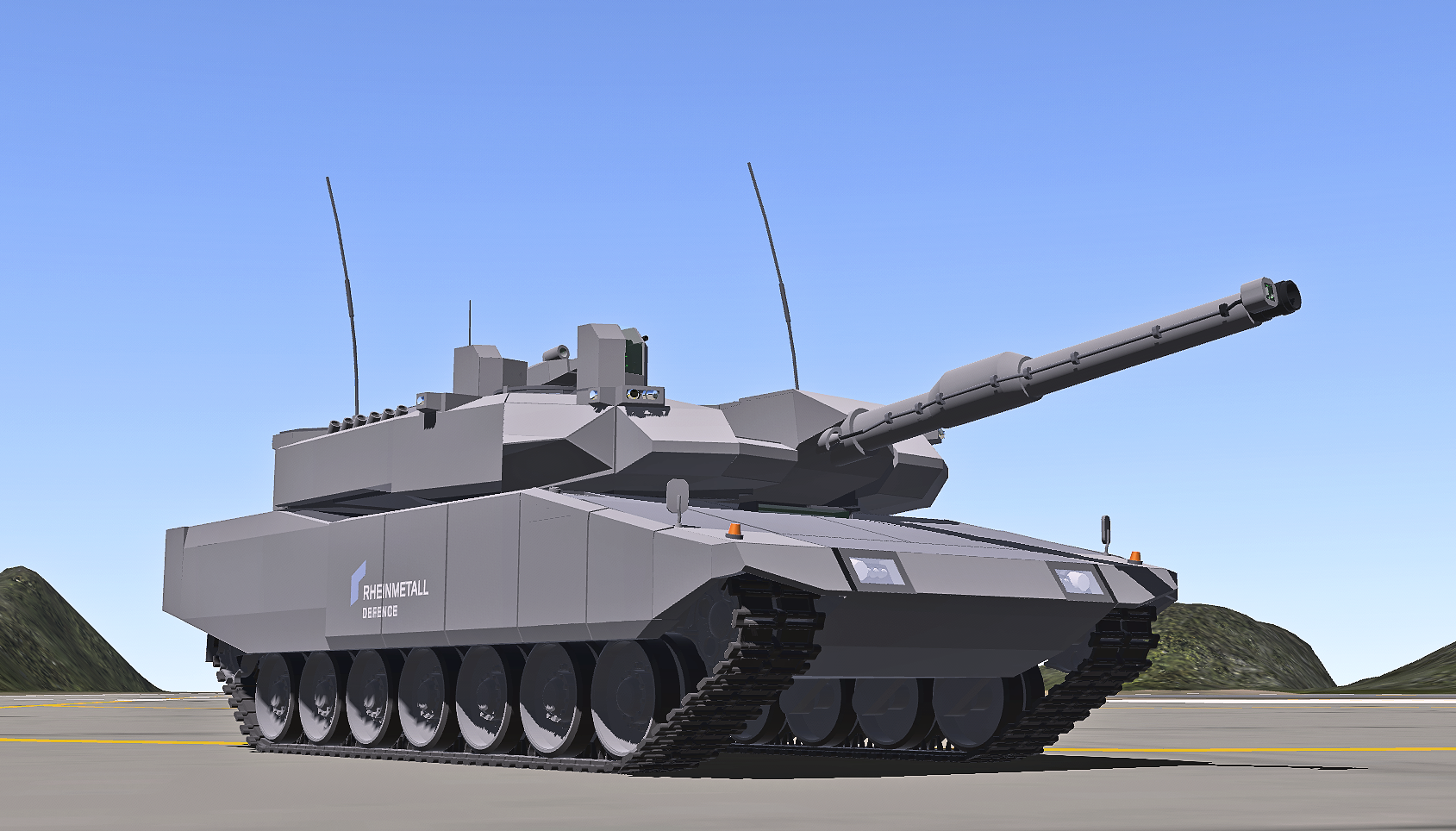 ---
Performance
This tank have auto aim function, including main gun, machine gun and cmd tower.
view about commander and gunner



main gun auto aim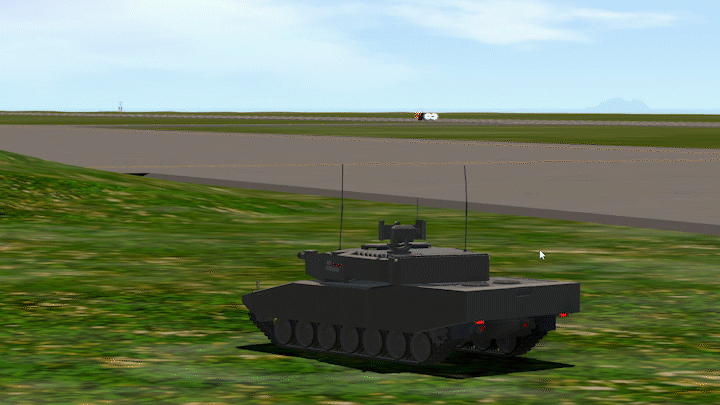 machine gun auto aim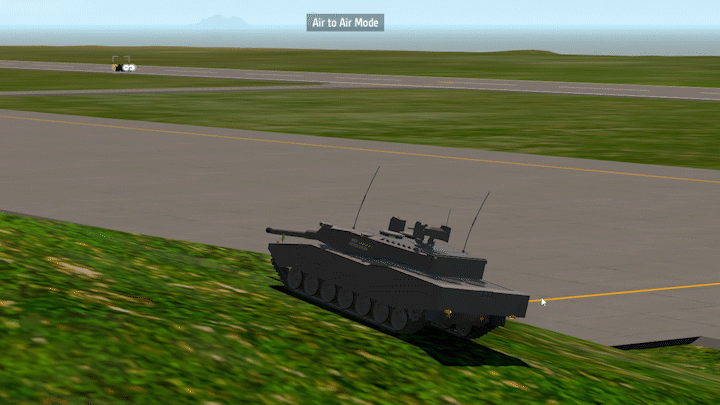 H/V stabilizer show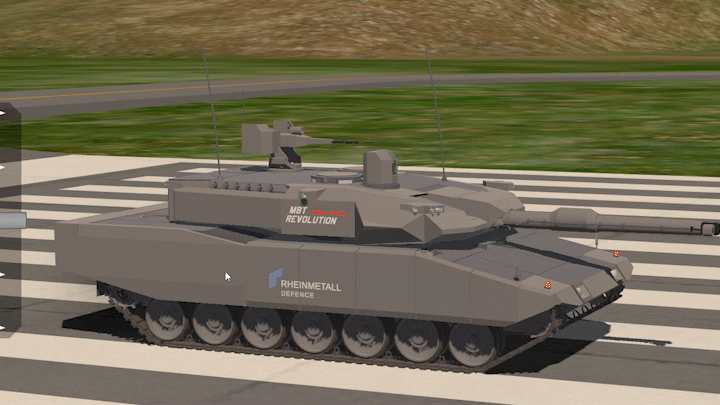 ---
Have fun !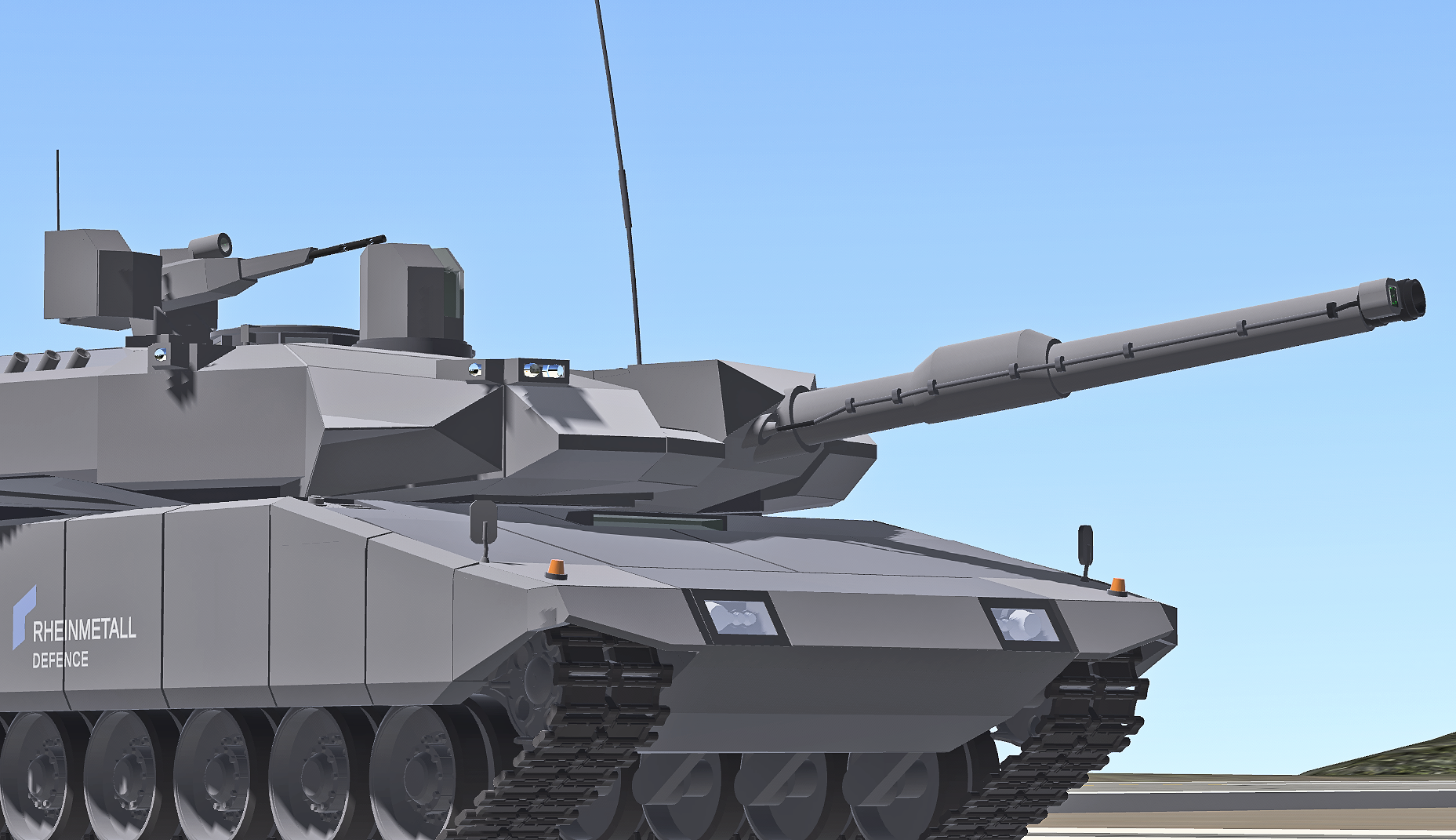 Specifications
General Characteristics
Created On

Windows

Wingspan

13.4ft (4.1m)

Length

35.1ft (10.7m)

Height

14.7ft (4.5m)

Empty Weight

83,275lbs (37,773kg)

Loaded Weight

147,086lbs (66,717kg)
Performance
Wing Loading

N/A

Wing Area

0.0ft2 (0.0m2)

Drag Points

0
Parts
Number of Parts

787

Control Surfaces

0

Performance Cost

3,038
Required Mods
Tracks 2

by MOPCKOE_DNISHE




Version 0.84 (11/1/2021 2:11:26 PM)




View Mod Page
---