My first collaboration with DarthAbhinav!
We thought about making something together and chose Dassault Aviation's Mirage F1. After 18 days of hard work (and frying our brains), we finally present to you the new Mirage F1 in this site! I made the Spanish Air Force Camo. Check out DarthAbhinav's variant here! He has the coolest thumbnail!
The Mirage F1 is a single-seat French attack fighter. It put its own spin on the Mirage tradition of cost-effective, light-weight fighters: swept wings. Despite being the only non-delta winged Mirage fighter ever put into production it became an instant hit, with orders coming from France, Libya, South Africa, and many other countries. Quick, agile, and with surprisingly high performance for its size, the F1 proved itself to be a capable combat-ready package that could take on fighter, attack, and even anti-shipping roles its clients acquired it for. Still flying today 45 years after the original prototype took to the skies, the Mirage F1 is an all-too-noticeable reminder that the light fighter can still pack a heavy punch.
FEATURES
Fully Custom LGs! (Gosh, I fried my brains for 2 days making those! Thanks to BogdanX for helping me with it!)
Custom Airbrakes
Gun Pod
Centreline Fuel Tank
Realistic Size (Well, it's actually 1:1.066098081023454 Scale, XD!)
Realistic Flight Model! (Give credits to DarthAbhinav, he made it fly like a dream!)
No Cockpit… (Sorry!)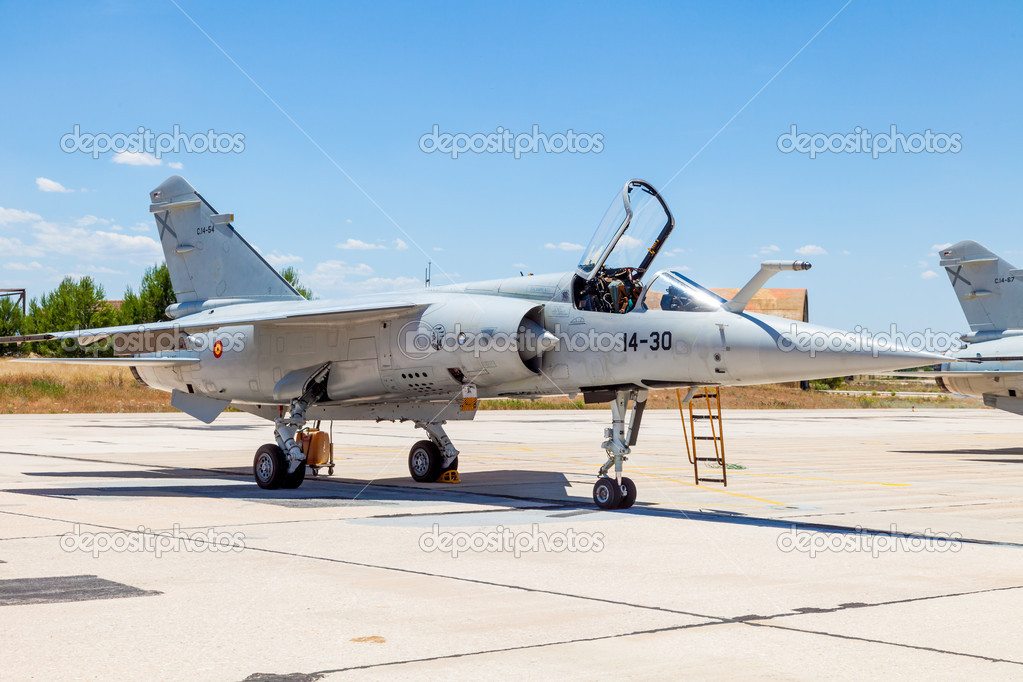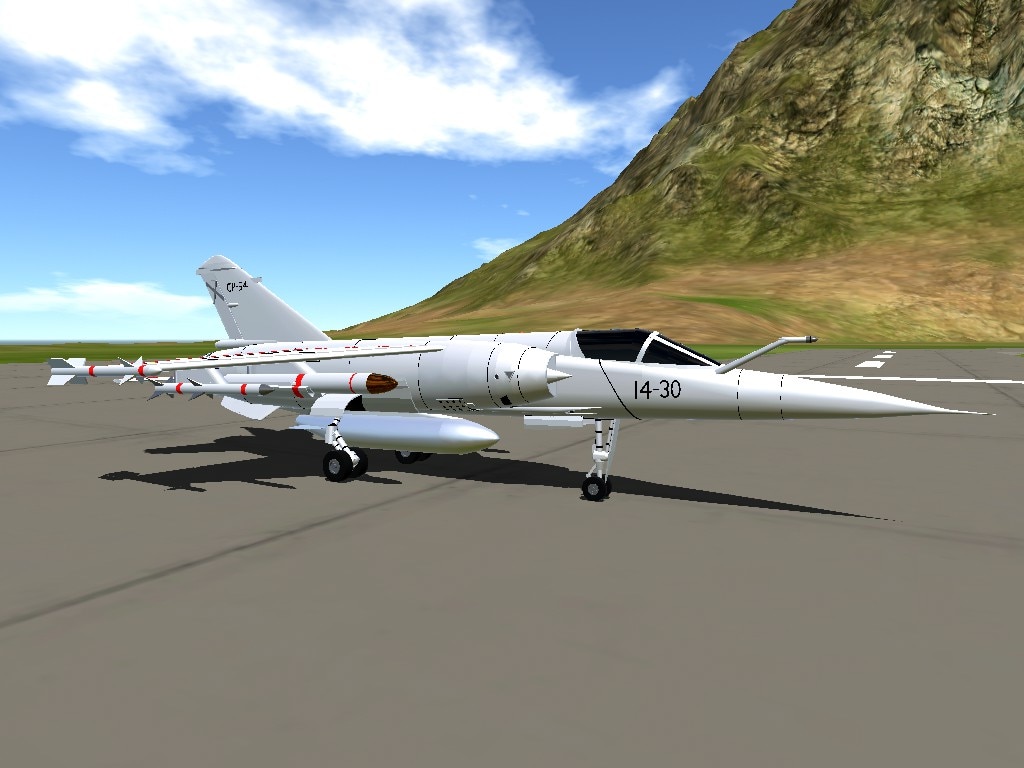 ARMAMENTS
2 x 30 mm (1.18 in) DEFA 553 cannons
2 x Guardians on wing tips
2 x Interceptors
2 x Light Cleavers
Flares
CONTROLS
Normal Flight Controls
VTOL Down for Flaps
AG1 for Slats (Idk what they actually do)
AG2 for Navigational Lights
AG3 to deploy Parachutes
AG4 to drop Centreline Fuel Pod
AG5-6 drop missiles if you don't want 'em.
Throttle at 6% and Yaw for taxing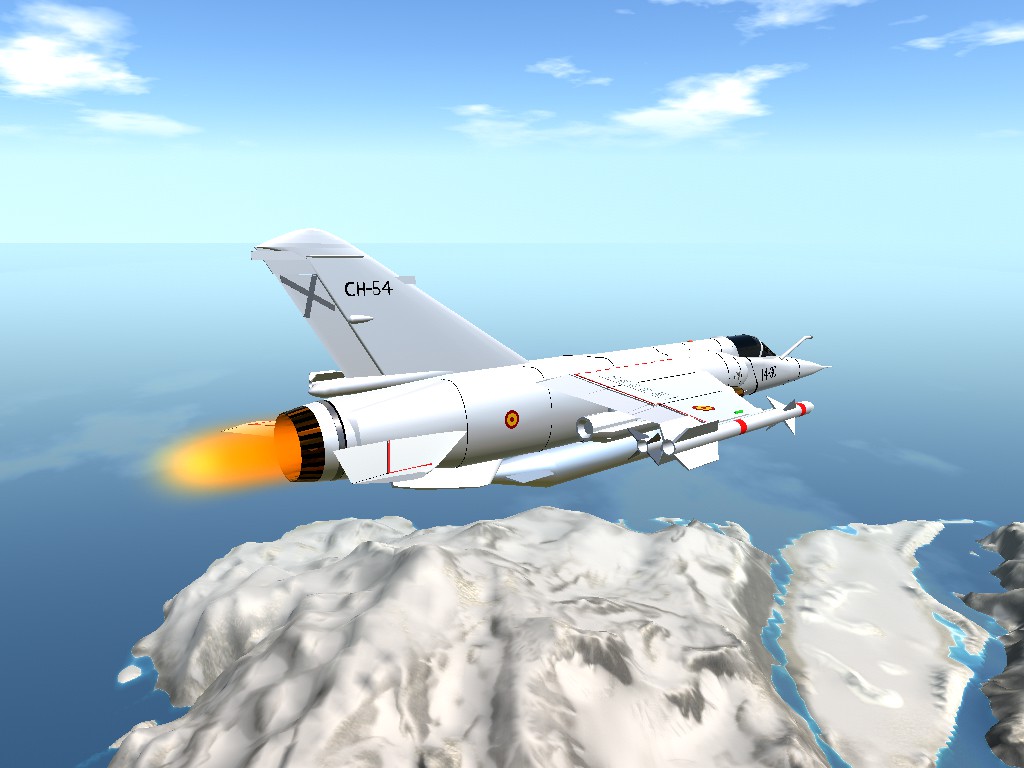 Enjoy! Have a nice flight!
Specifications
General Characteristics
Predecessor

Dassault Mirage F1

Successors

1 airplane(s)

Created On

Windows

Wingspan

26.3ft (8.0m)

Length

46.9ft (14.3m)

Height

14.6ft (4.4m)

Empty Weight

12,554lbs (5,694kg)

Loaded Weight

23,888lbs (10,835kg)
Performance
Power/Weight Ratio

0.141

Wing Loading

36.3lbs/ft2 (177.1kg/m2)

Wing Area

658.6ft2 (61.2m2)

Drag Points

2017
Parts
Number of Parts

628

Control Surfaces

3

Performance Cost

2,503
---