This aircraft was specially designed to be controlled by Airtificial Intelligence [A.I]
can also be piloted by players
AG-8: Enable/Disable Lights
---
About The Aircraft:
The SOCATA TBM (now Daher TBM) is a family of high-performance single-engine turboprop business and utility light aircraft manufactured by Daher. It was originally collaboratively developed between the American Mooney Airplane Company and French light aircraft manufacturer SOCATA.
The design of the TBM family originates from the Mooney 301, a comparatively low-powered and smaller prototype Mooney developed in the early 1980s. Following Mooney's acquisition by French owners, Mooney and SOCATA started a joint venture for the purpose of developing and manufacturing a new, enlarged turboprop design, which was designated as the TBM 700. Emphasis was placed upon the design's speed, altitude, and reliability. Upon its entry onto the market in 1990, it was the first high-performance single-engine passenger/cargo aircraft to enter production
Shortly after launch, the TBM 700 was a market success, which led to the production of multiple variants and improved models, often incorporating more powerful engines and new avionics. The TBM 850 is the production name assigned to the TBM 700N, an improved version of the aircraft powered by a single Pratt & Whitney PT6A-66D. In March 2014, an aerodynamically refined version of the TBM 700N, marketed as the TBM 900, was made available.
'Wikipedia'
Gallery: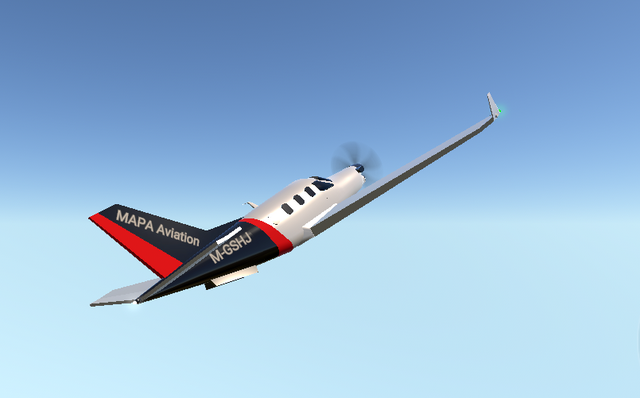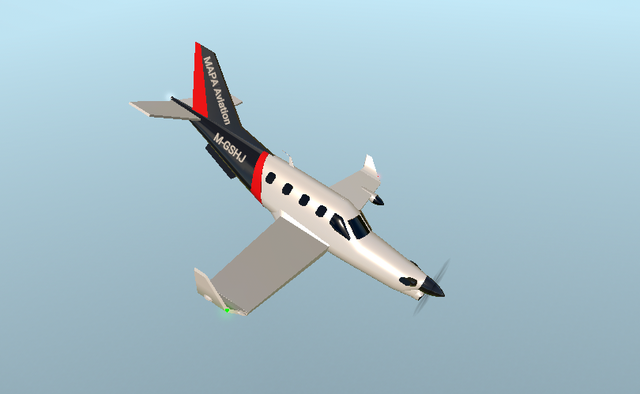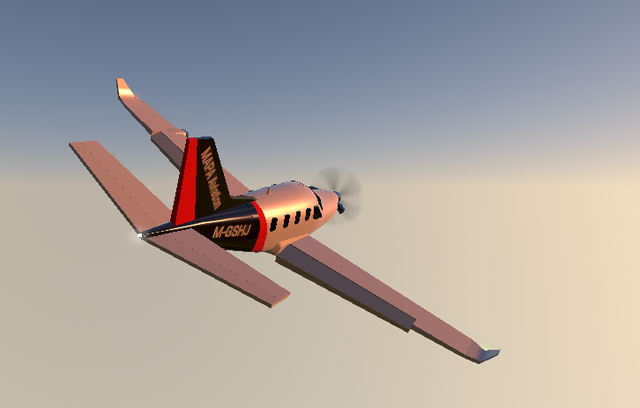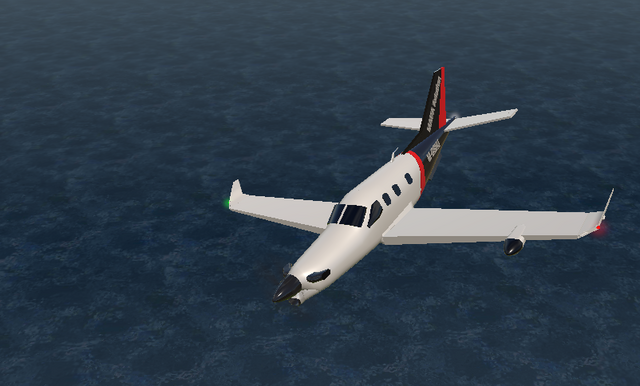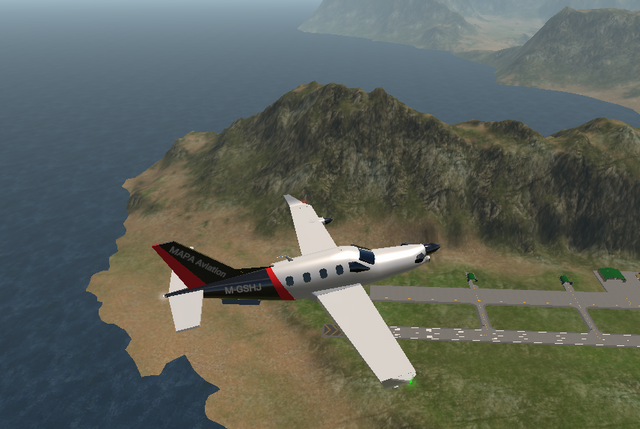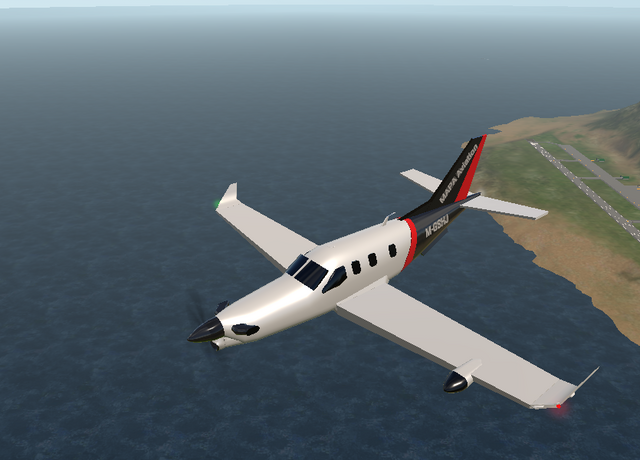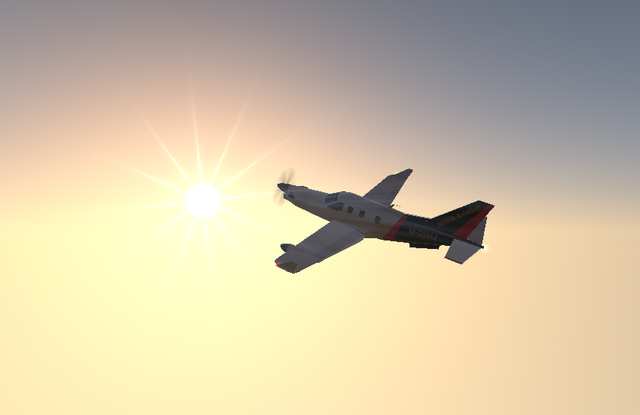 Real Image: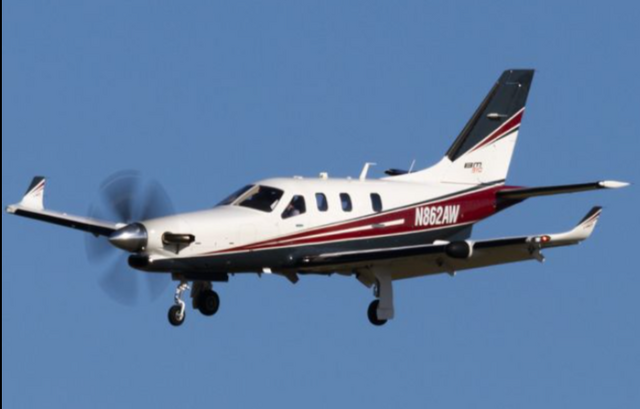 Image credit: Americas Aviation
Thank you for your attention, Enjoy it.
Specifications
General Characteristics
Successors

1 airplane(s)

+63 bonus

Created On

Android

Wingspan

61.2ft (18.7m)

Length

50.1ft (15.3m)

Height

20.8ft (6.3m)

Empty Weight

6,623lbs (3,004kg)

Loaded Weight

10,569lbs (4,794kg)
Performance
Horse Power/Weight Ratio

0.15

Wing Loading

21.1lbs/ft2 (102.8kg/m2)

Wing Area

501.8ft2 (46.6m2)

Drag Points

5073
Parts
Number of Parts

77

Control Surfaces

7

Performance Cost

406
---