NEVER GONNA
Give you up.
until you're dead.
Let you down.
until you crash.
Run around.
I go straight for the kill.
And desert you.
I will never stop hunting you.
History:
This is the final boss from the video game "SimplePlanes." Known by its infamous boss music, It was created to be invincible and destroy anything the player could throw at it. It uses powerful missiles and lasers to destroy airplanes. It also can harness the power of lag to crash the player's game and make it hard for them to fight it. Once beaten, SimplePlanes plays exactly the same as before. Players can also challenge the boss at any time. However, unknown to speedrunners, there is a secret way to beat the game without fighting the boss. Players can simply choose to not download Rick Astley and keep their device safe from this monstrosity.
Controls:
Spawn on aggressive AI and provoke it.
Die.
Credit:
Korzalerke for the beautiful image of Rick Astley.
Gallery: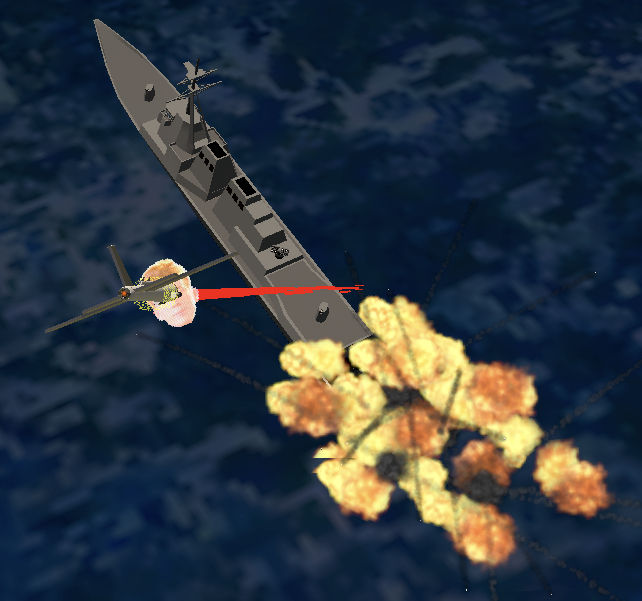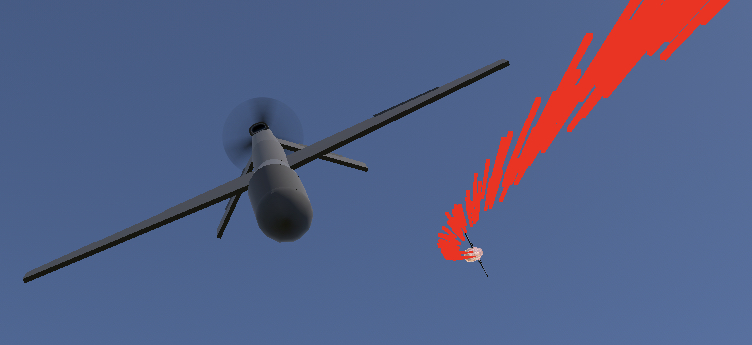 Disclaimer:
I can run over 2000 parts on my device and this has crashed my game multiple times. Therefore, I have not been able to test it on AI. I am also not responsible for any damages this causes to your device.
DOWNLOAD AT YOUR OWN RISK!
Specifications
General Characteristics
Successors

3 airplane(s)

+112 bonus

Created On

iOS

Wingspan

24.3ft (7.4m)

Length

22.2ft (6.8m)

Height

11.5ft (3.5m)

Empty Weight

N/A

Loaded Weight

4,459lbs (2,022kg)
Performance
Power/Weight Ratio

7.559

Wing Loading

48.0lbs/ft2 (234.5kg/m2)

Wing Area

92.8ft2 (8.6m2)

Drag Points

864
Parts
Number of Parts

40

Control Surfaces

5

Performance Cost

360
---