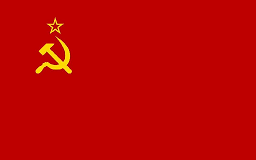 Read the Description, please.
Hostile whirlwinds are blowing over us,
Powers of darkness spitefully oppressing us.
We have entered the fatal battle with enemies,
And unknown destinies are waiting for us.
Sukhoi 27SM3 Flanker,
154 Fighter Div.,
VVS USSR.
Price: RUB 2 350 000/Each aircraft with full life-span maintaince.(1989)
Control
0)Briefing: Mission range 250 nmi (400kts, 4000ft). Maximum speed at SL is ~660 kts. The horizontal inclination angle must be less than 5° when landing.
1)General: Trim for trim. Normal flight input. Flaps automaticly engages when IAS speed is below 205 knots. Throttle >90% to engage afterburnres. Takeoff speed 120-200 kts. Landing speed 115 kts. Maximum landing speed 165 kts.
2)Activation Groupes: AG1 for activating Weapon. AG2 for ejecting pylons. AG8 for lights.
3)Weaponary: GSh-30-1 30mm Gun; 4×R-73M2 Vympel, 6×Kh-29T.
4)Notes: Credits to Mailgirl for Soviet Air-Air missiles. Credits to GhostTeam for Kh-29T ATGM. Credits to IStoleYourMeme for VVS Insignia. Credits to PLATrooper for Screenshots.
5)Notes: Watch the heading while landing! Be gentle using wheel brakes!
6)Notes: Do not launch missiles at maximum range. It always goes out of energy and miss if you do that.
7)Notes: If you're going to make variants of this and other my crafts, feel free to. But you have to remove my numbers and insignias on it. Stealing will be prohibited.
K zvyozdam put' byl dlya nas nyeprost, bylo vsyo - i udachi i bedy;
No ciyali na etom ternistom puti, oslyepityel'nyye pobyedy!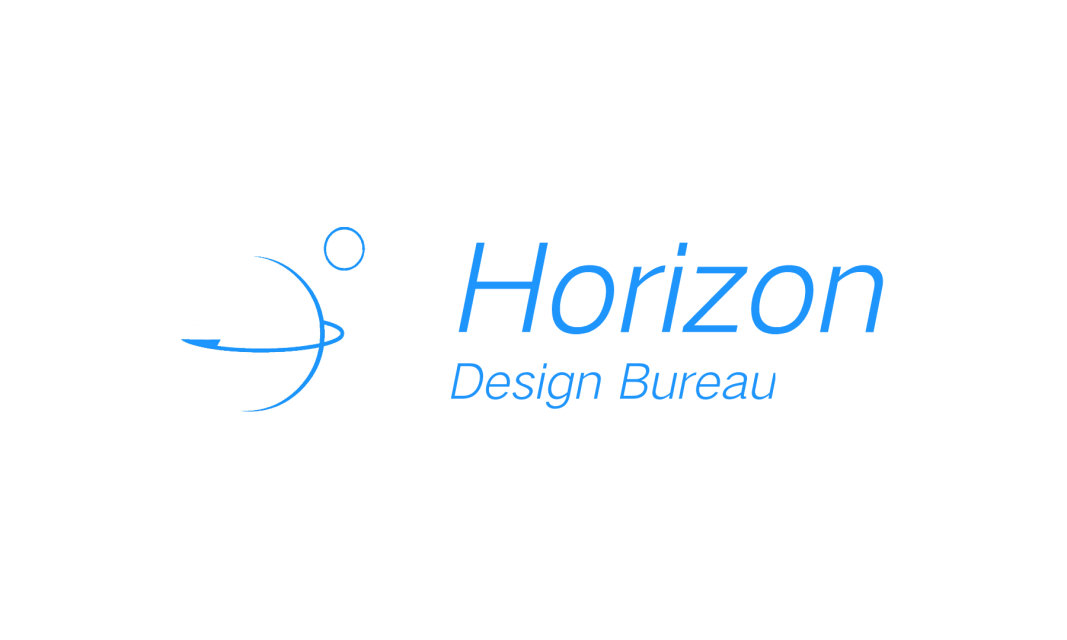 Screenshots
Provided by PLATrooper

Loadout Variants
Specifications
General Characteristics
Predecessor

Vladimir Chtcherbatykh

Successors

1 airplane(s)

Created On

Windows

Wingspan

50.1ft (15.3m)

Length

74.8ft (22.8m)

Height

19.8ft (6.0m)

Empty Weight

3,316lbs (1,504kg)

Loaded Weight

25,473lbs (11,554kg)
Performance
Power/Weight Ratio

3.705

Wing Loading

21.7lbs/ft2 (106.0kg/m2)

Wing Area

1,173.0ft2 (109.0m2)

Drag Points

4501
Parts
Number of Parts

744

Control Surfaces

8

Performance Cost

2,479
---