About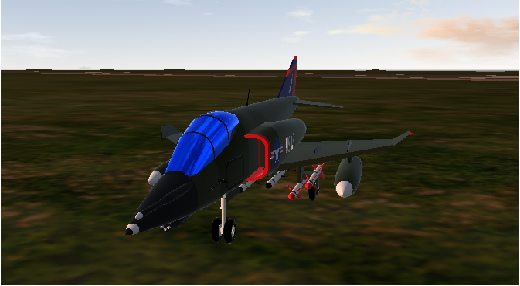 The F-3B Herling was a brother to the F4 phantom which is smaller which also deployed in vietnam but the reason is that you never see it because its like a twin to the F4.
.
Armaments
.
FASF on its way to destroy an TutorialPlane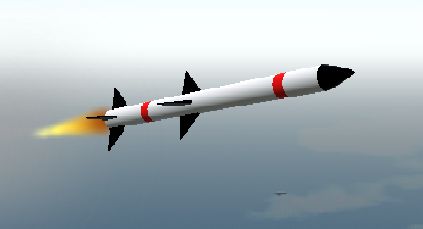 The FASF is the most favorable in Dogfights because of its quick lock time and speed but it suffers from a small targeting circle
.
Guardian to destroy a Bomber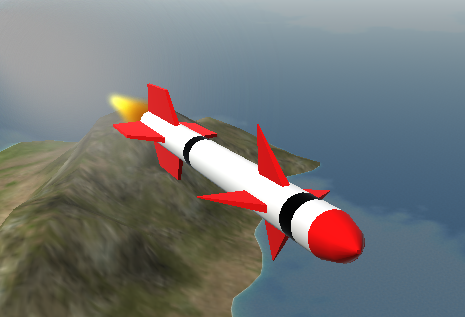 The Guardian is made for dogfights but pilots mostly use it intercepting because it operates like an AIM 9B.
.
b r r t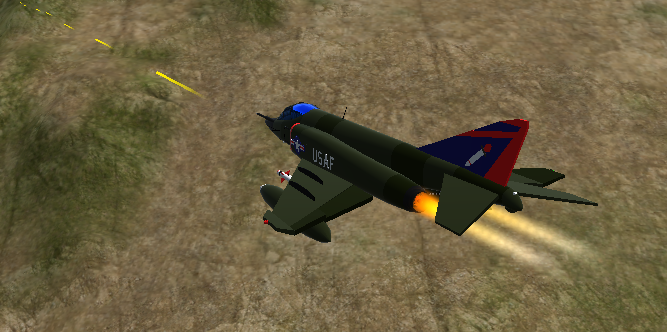 its a gun what do you expect?
.
Controls
Normal Flight Controls
VTOL-Flaps
Activate1-Arresting hook
Activate2-Drag chute
Activate3-nothing
Activate4- Enables the guardian (wait for 4 seconds and fire but dont leave it for too long because it will overheat)
Activate5-Parking Brake (Works only on USS Beast)
.
about ze build
wow those test flights is l0ng i was shooting in the ground in the last pic but who cares. oh yeah theres a bomb under it but i mostly use it in MP
.
Squadron Version



.
THANKS for @ChiChiWerx for the USAF roundels
.
Have A Nice Flight
Specifications
General Characteristics
Created On

Windows

Wingspan

26.0ft (7.9m)

Length

45.0ft (13.7m)

Height

12.7ft (3.9m)

Empty Weight

0lbs (0kg)

Loaded Weight

18,558lbs (8,417kg)
Performance
Power/Weight Ratio

3.632

Wing Loading

75.3lbs/ft2 (367.7kg/m2)

Wing Area

246.4ft2 (22.9m2)

Drag Points

3663
Parts
Number of Parts

191

Control Surfaces

5

Performance Cost

877
---