This aircraft was specially designed to be controlled by Airtificial Intelligence [A.I]
can also be piloted by players
AG-8: Enable/Disable Lights
---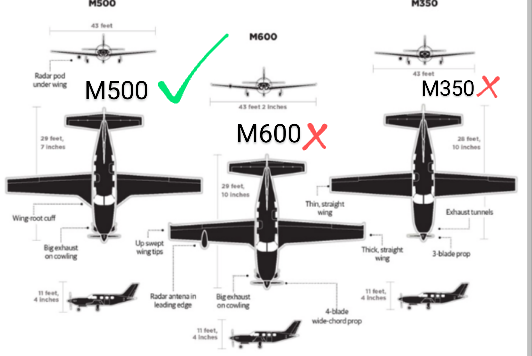 About The Aircraft:
The 2000s were consecrated as a new time from a technological point of view. The turn of the millennium stimulated a race for innovations in the most diverse areas. The aviation sector, aimed at a demanding and select public, could not be different. Developing high-performance aircraft has become a major objective for the aviation industry. It was in this scenario that Piper Aircraft placed the PA-46 Meridian on the market. A pressurized aircraft with a turboprop engine, capable of quickly reaching a flight level of 30,000 feet, at a speed of 480, with a range of up to 2,000m. Until today, this model presents itself as a very bold project in its category. It has six seats (2+4) with a high standard of finishing, including in its cabin. Having a Meridian means having the comfort of large commercial aircraft in small executive models. Developed from the piston-powered Malibu Mirrage, it takes advantage of the best features of its predecessor, such as the high landing gear, with long-travel shock absorbers, which facilitates operation on rough runways, in addition to the color weather radar that enhances flight safety. On the M-500 and M-600 models, the Meridian was equipped with an electronic instrument system, automatic digital pressurization control, and an automatic flight control system with electronic speed protection. This set of innovations enables high comfort inside the aircraft and facilitates the understanding of flight data and situational alerts, making this single engine one of the safest compared to competing models. As for the engine, it has a Pratt & Whitney PT6A-42A engine of 500shp (M500) and 600shp (M600). Approved for different types of runways, this plane is single-turboprop, that is, it has greater operational flexibility and lower maintenance costs. This feature makes it highly attractive from an investment point of view, establishing an excellent cost-benefit ratio. This model received three versions and some important updates that made it even more modern and efficient. One of them, which took place in 2009, was the inclusion of the EFIS Garmin G1000 system.
Gallery: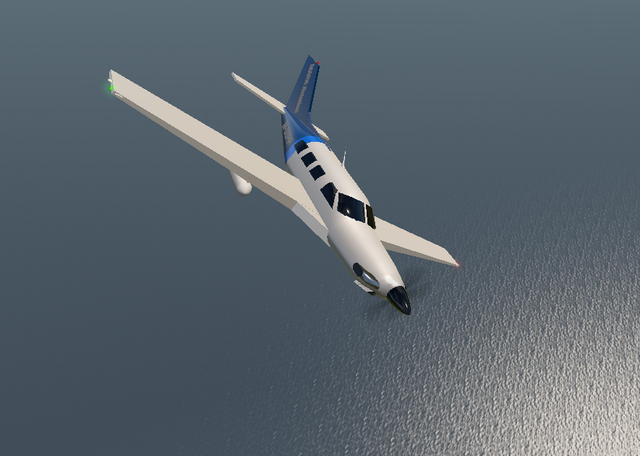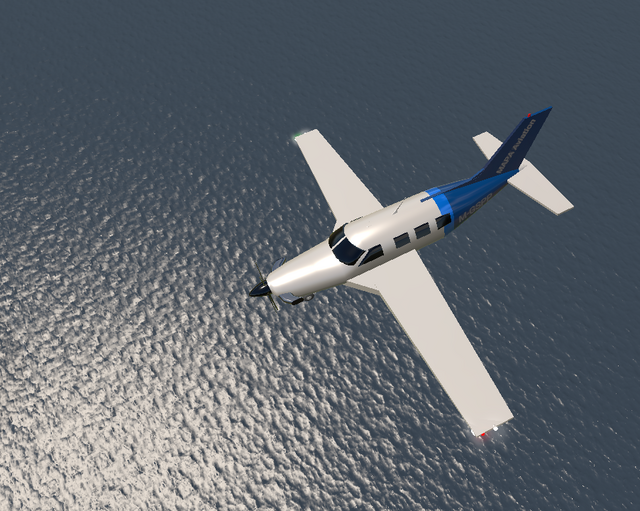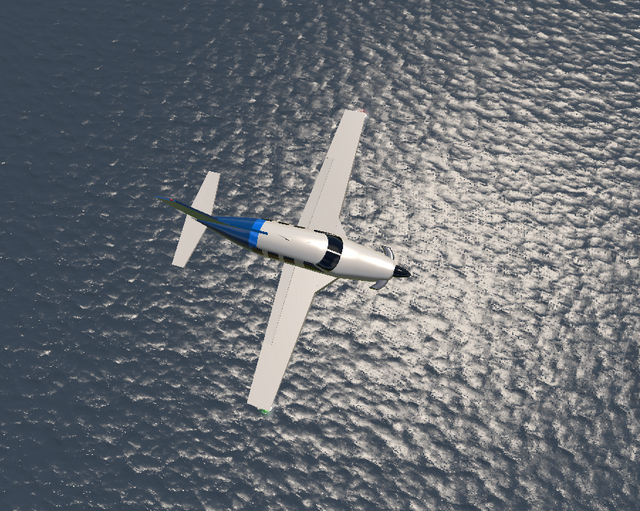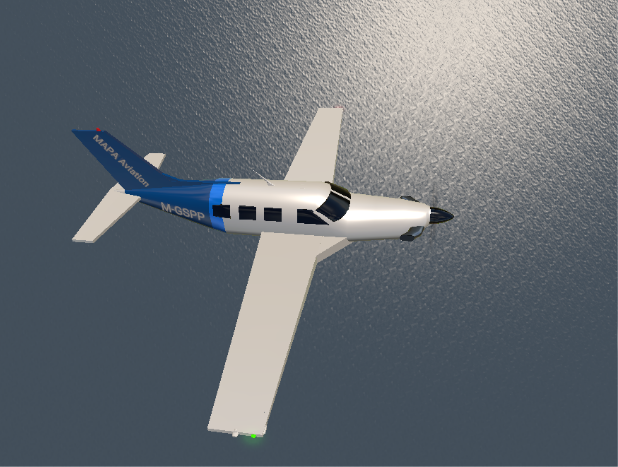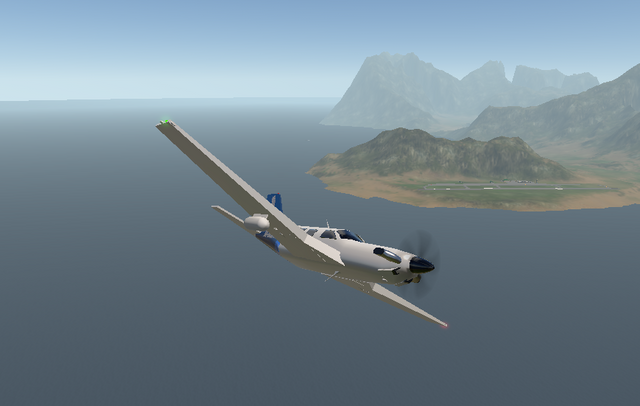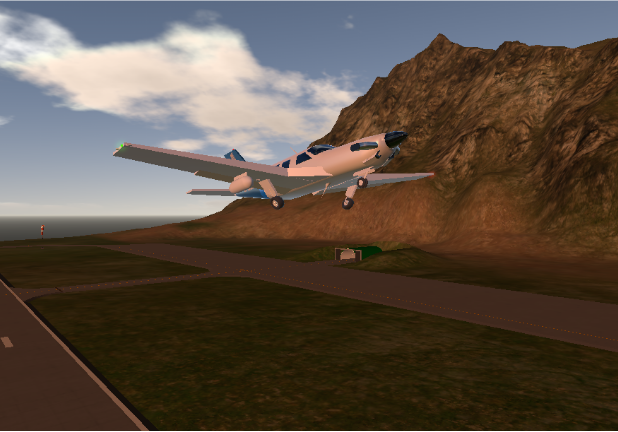 Real Image: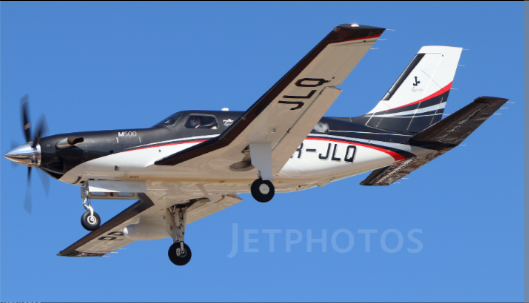 Image credit: Jetphotos
Thank you for your attention, Enjoy it.
Specifications
General Characteristics
Successors

1 airplane(s)

+49 bonus

Created On

Android

Wingspan

56.2ft (17.1m)

Length

44.4ft (13.5m)

Height

16.6ft (5.1m)

Empty Weight

3,838lbs (1,741kg)

Loaded Weight

7,398lbs (3,355kg)
Performance
Horse Power/Weight Ratio

0.094

Wing Loading

16.0lbs/ft2 (77.9kg/m2)

Wing Area

463.8ft2 (43.1m2)

Drag Points

1608
Parts
Number of Parts

77

Control Surfaces

7

Performance Cost

396
---