The Rebuild Bundle: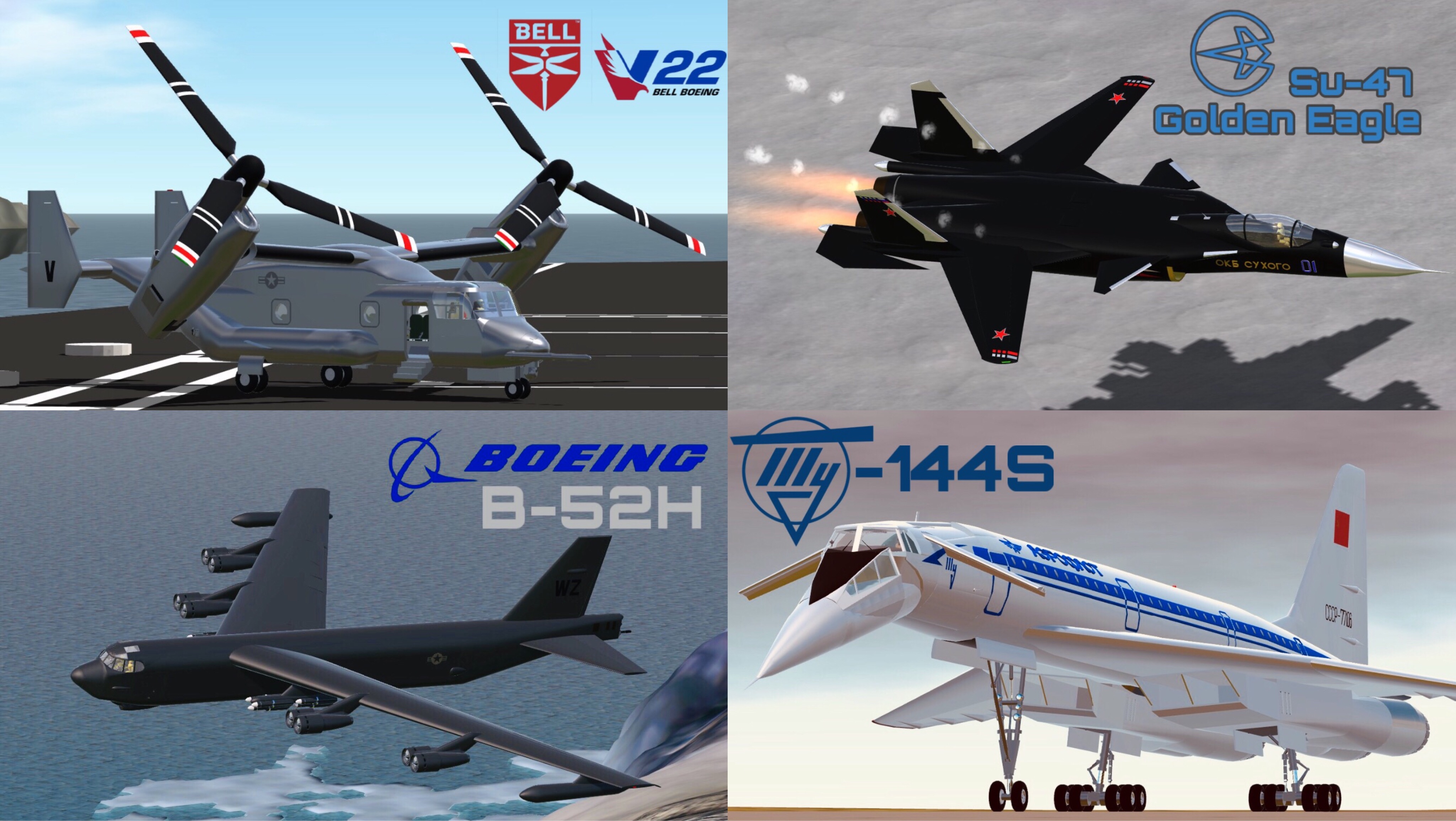 This bundle consisted with four different aircrafts. All of them were made before but upgrade with new flight models and details. Each aircraft will be post in the next few day at UTC 12:00.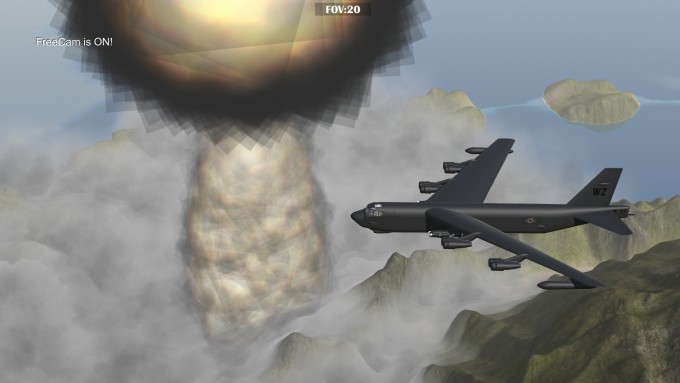 ---
Controls:
AG1=Weapon Bay Open
AG2=Guns Active & Lock Control
AG3=Lights
AG4=Drag Chute
AG5=Windshield Wiper
VTOL Down=Flaps
Trim=Trim
P.S. The B-52 accelerate and manuver very very slow, so flying this aircraft need patient.
---
Features:
New flight model
New flexible wing (G force wing)
Electric countermeasure
New tail gun
"Ground effect engine" simulating low AoA take off and landing ability
1:1 weight speed and other specifications
New weapon payload and nuke mod version
New flight instrument
New landing gear
200 ton-class suspension
Glass cockpit
New engines, horizontal stabilizer and vertical stabilizer
Add windshield wiper


---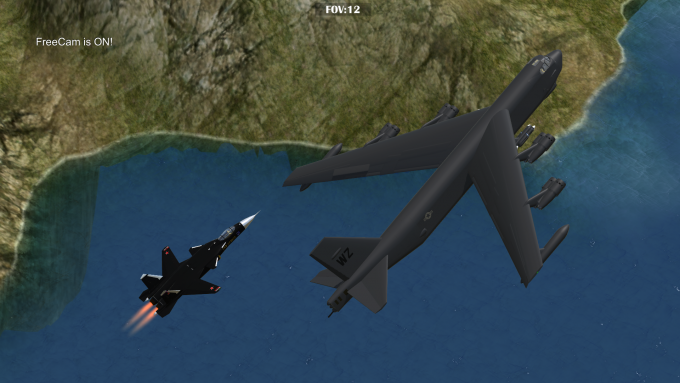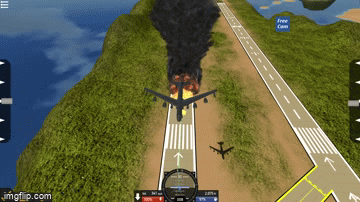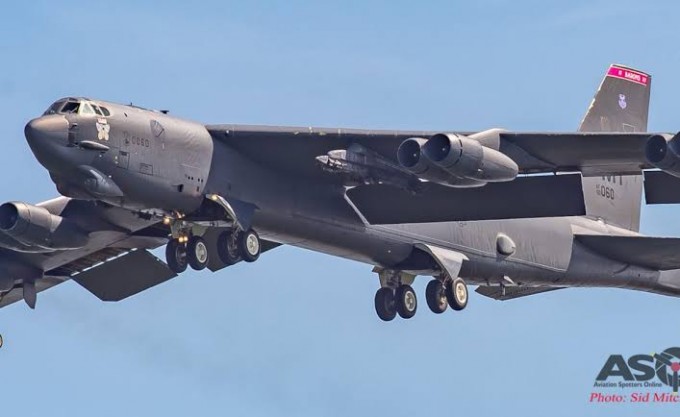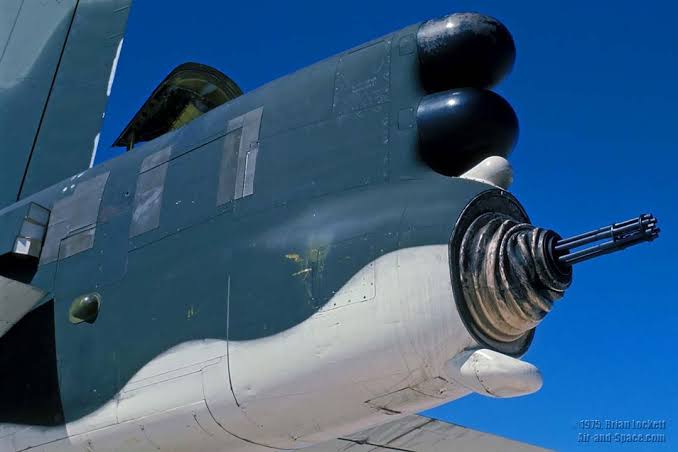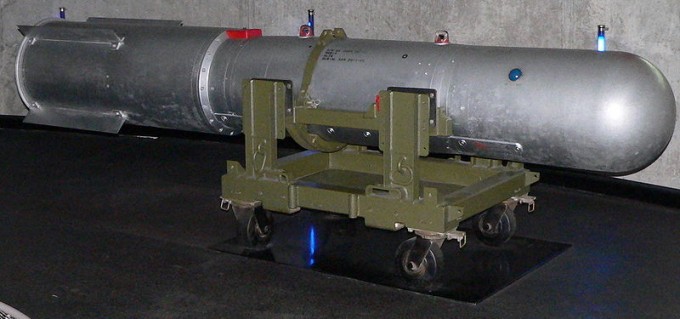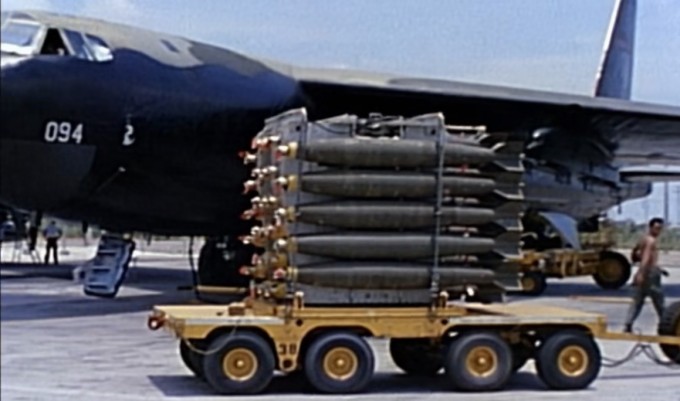 Specifications
General Characteristics
Successors

1 airplane(s)

Created On

Windows

Wingspan

185.6ft (56.6m)

Length

164.9ft (50.3m)

Height

45.8ft (14.0m)

Empty Weight

175,819lbs (79,750kg)

Loaded Weight

487,999lbs (221,353kg)
Performance
Power/Weight Ratio

1.381

Wing Loading

39.6lbs/ft2 (193.4kg/m2)

Wing Area

12,321.4ft2 (1,144.7m2)

Drag Points

37817
Parts
Number of Parts

1316

Control Surfaces

5

Performance Cost

6,506
---