This aircraft is specially designed for Artificial Intelligence (AI) to simulate air traffic, it is also a playable aircraft, you can enjoy air collisions or target practice.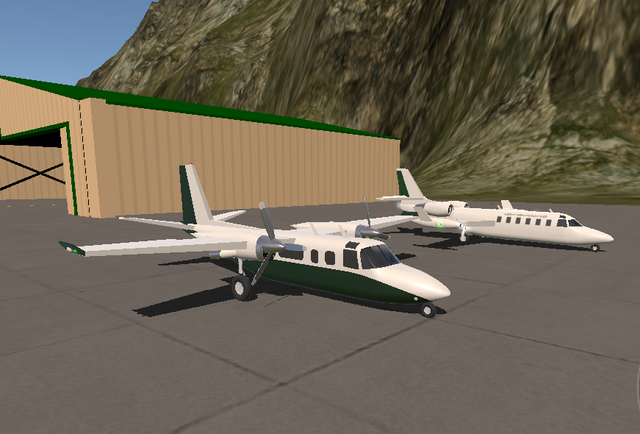 ---
Descrition:
This plane was also manufactured in the United States by Aero Commander / Rockwell Commander in the 1970s and 1980s. This extended version of the family is also driven by two Garrett TPE331 turboprop engines, with powers ranging between 500 and 600 hp (each) available on takeoff and three-bladed propellers, depending on the version or sub-version. The manufacturer took a step forward with the manufacture of this version, with a higher service ceiling, improved wing de-icing system, higher maximum takeoff weight and the introduction of the windshield heating system. Several sub-versions were also manufactured, with several improvements, including improved landing gear, improved pressurization system and the introduction of air conditioning. Almost 720 units were manufactured, including sub-versions.
'Wikipedia'
---
Gallery: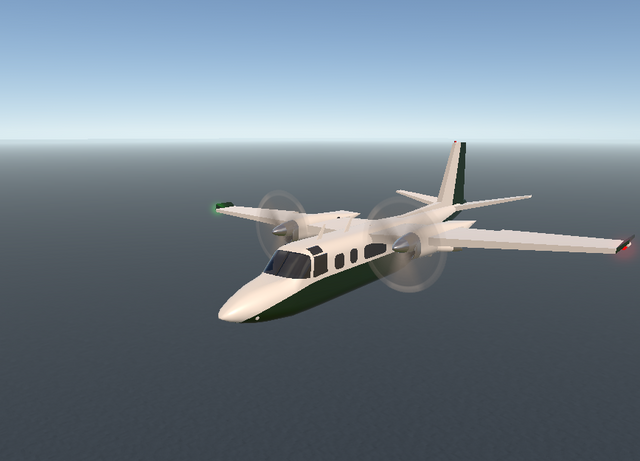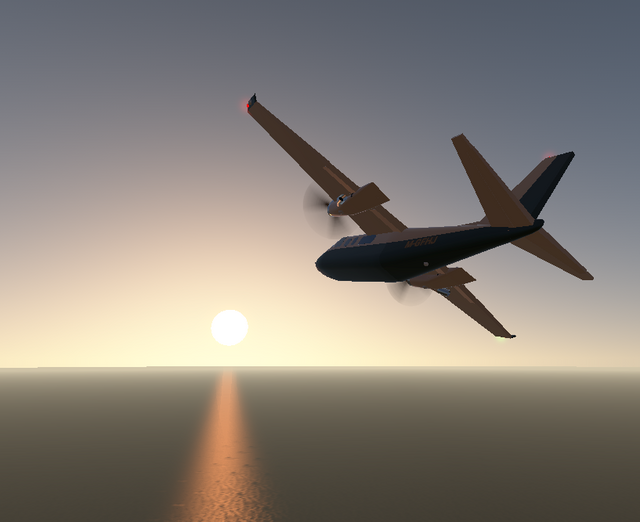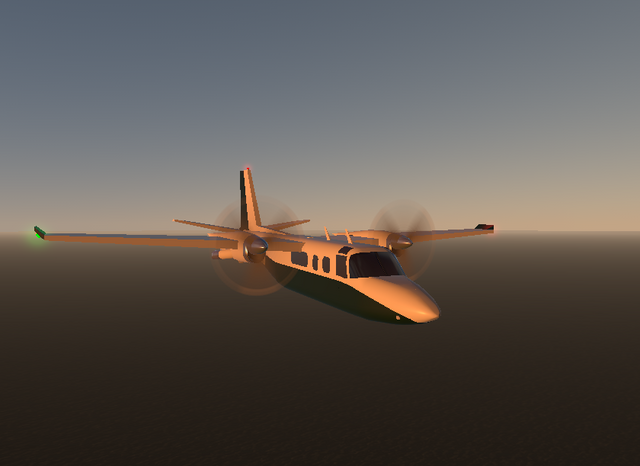 Reference Photo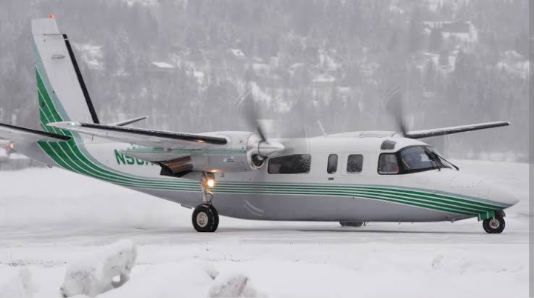 Credit: TheHDAviation - YouTube
Thank you for your attention, Enjoy!
Specifications
General Characteristics
Successors

1 airplane(s)

+105 bonus

Created On

Android

Wingspan

62.3ft (19.0m)

Length

56.9ft (17.3m)

Height

19.2ft (5.8m)

Empty Weight

8,377lbs (3,799kg)

Loaded Weight

13,349lbs (6,055kg)
Performance
Horse Power/Weight Ratio

0.074

Wing Loading

23.2lbs/ft2 (113.3kg/m2)

Wing Area

575.0ft2 (53.4m2)

Drag Points

4121
Parts
Number of Parts

92

Control Surfaces

9

Performance Cost

479
---