Mobile Friendly Version (Unmarked Livery)
Boeing 747-146 in JAL Livery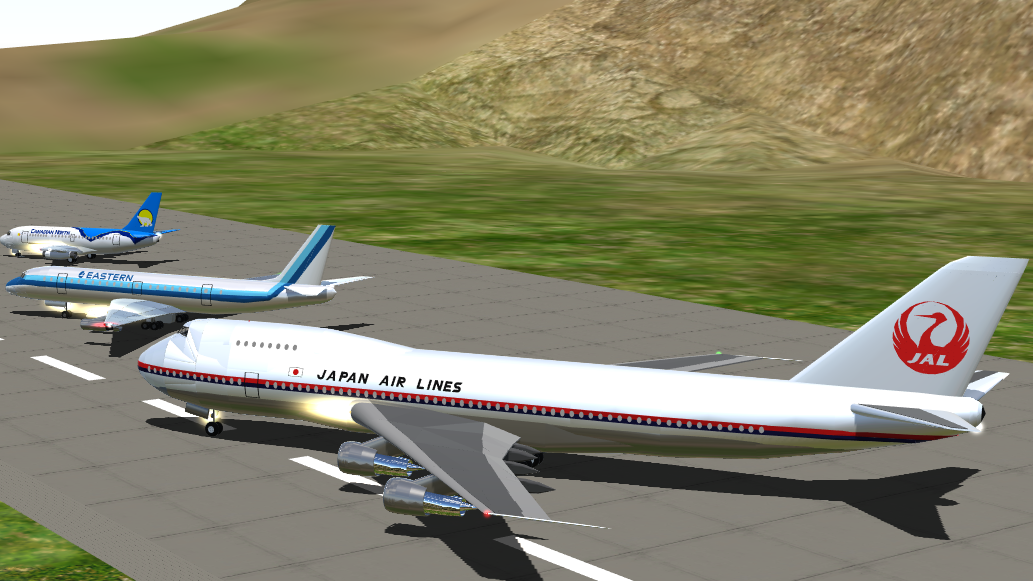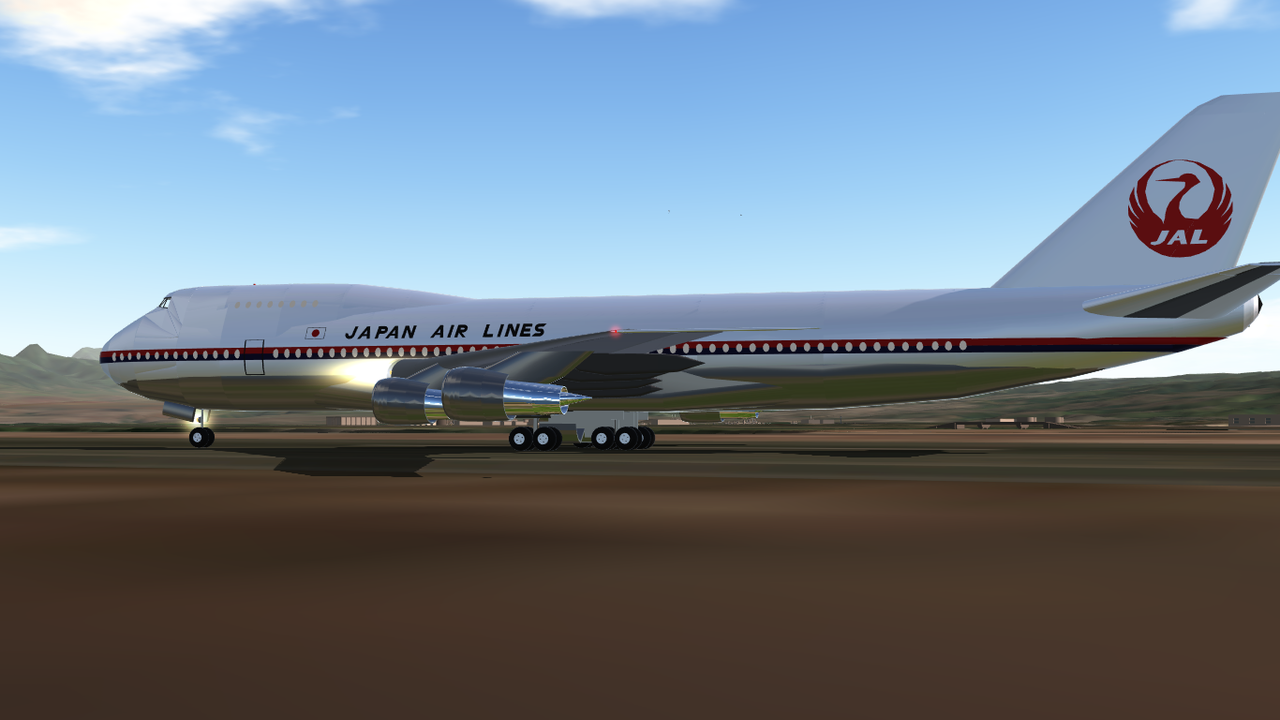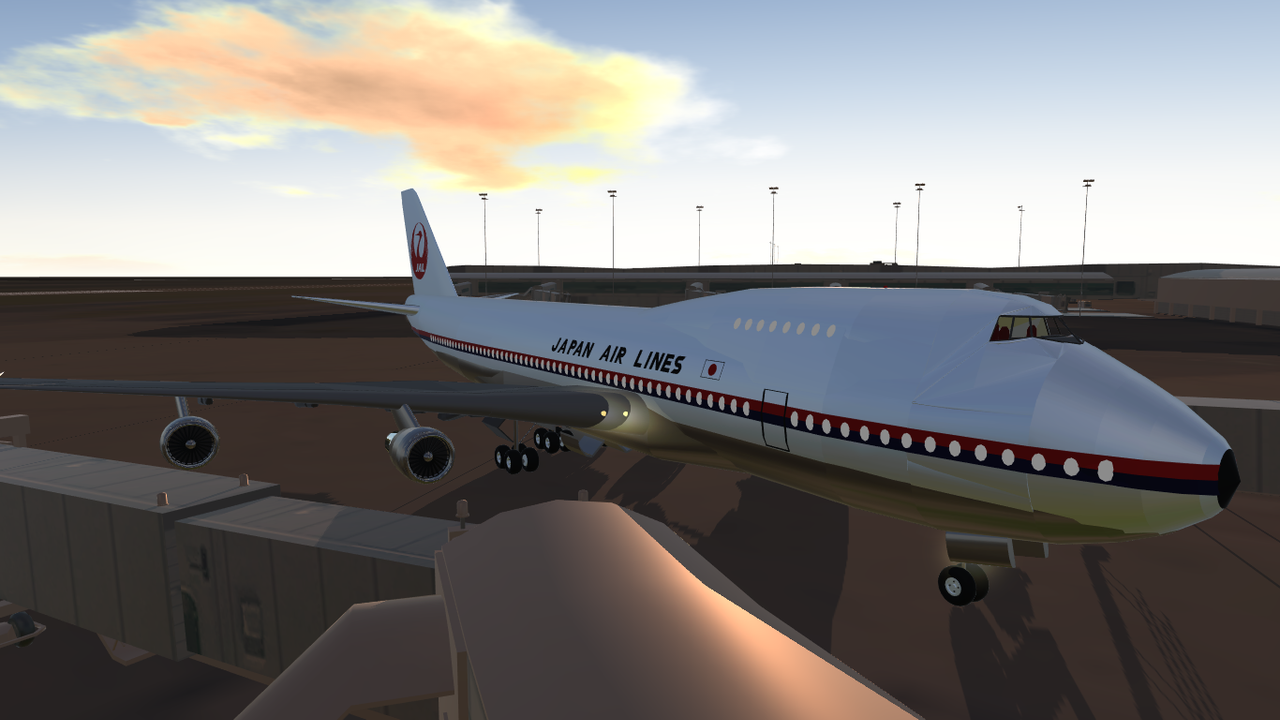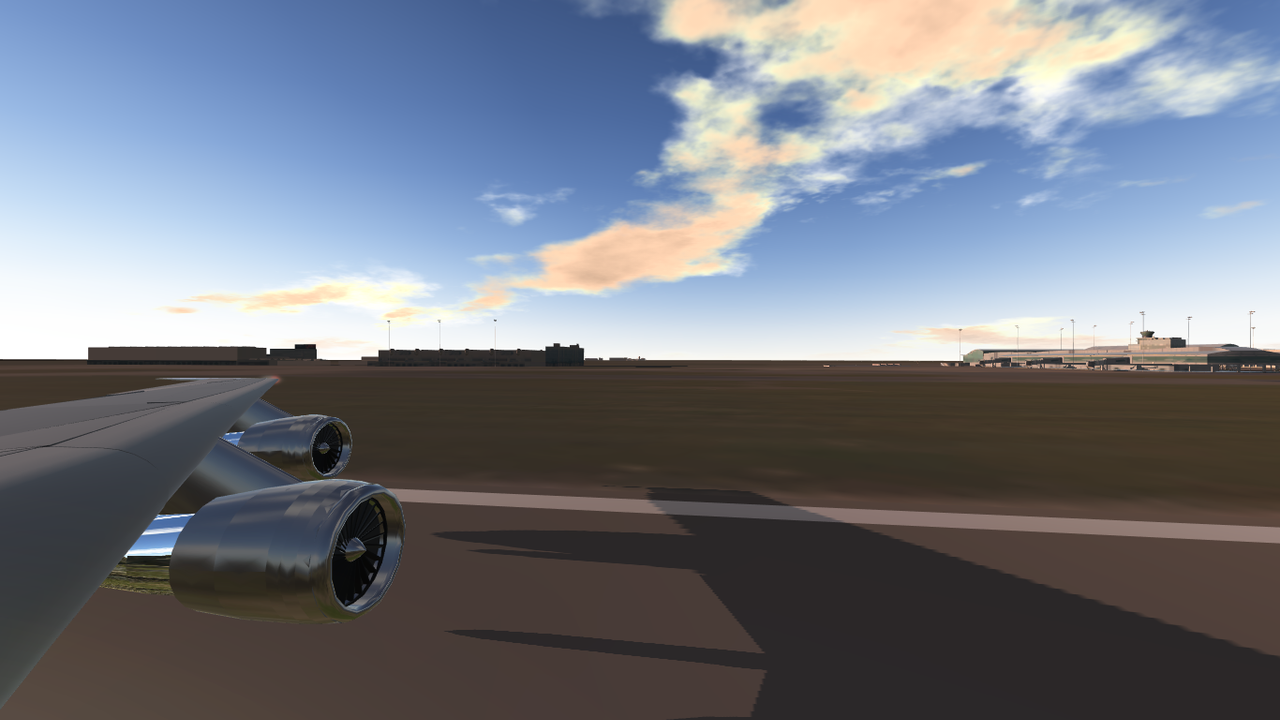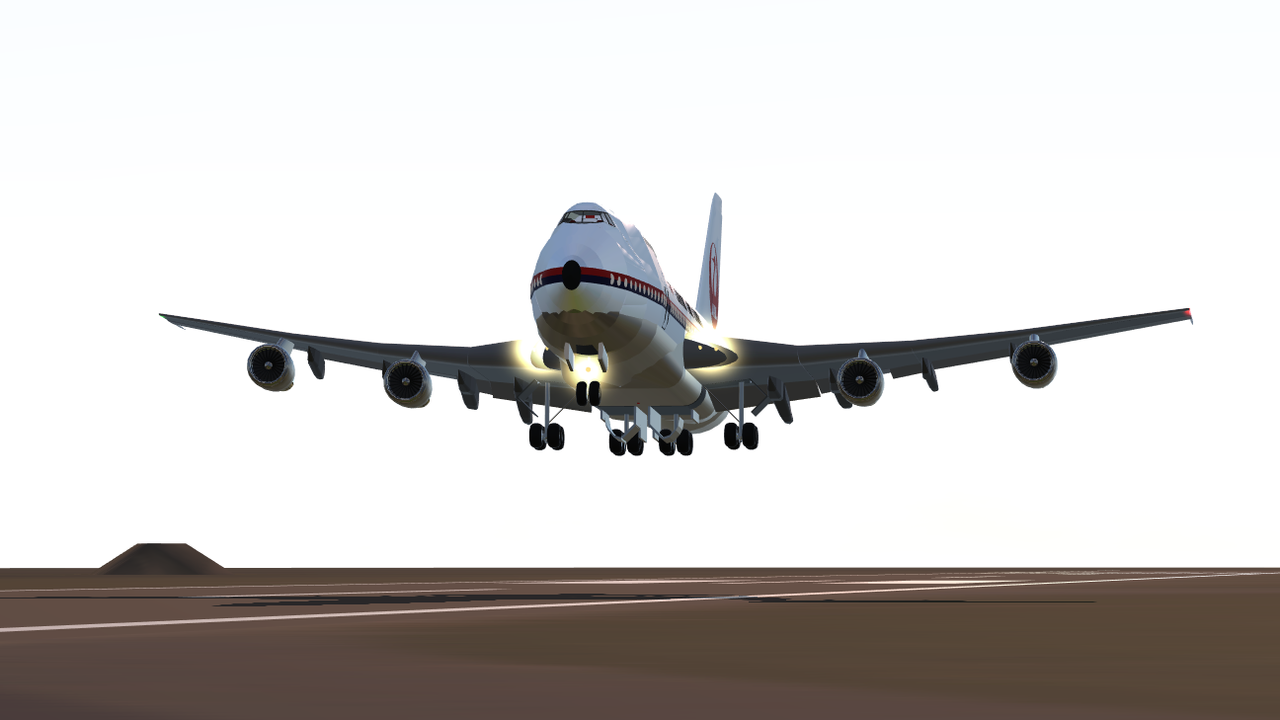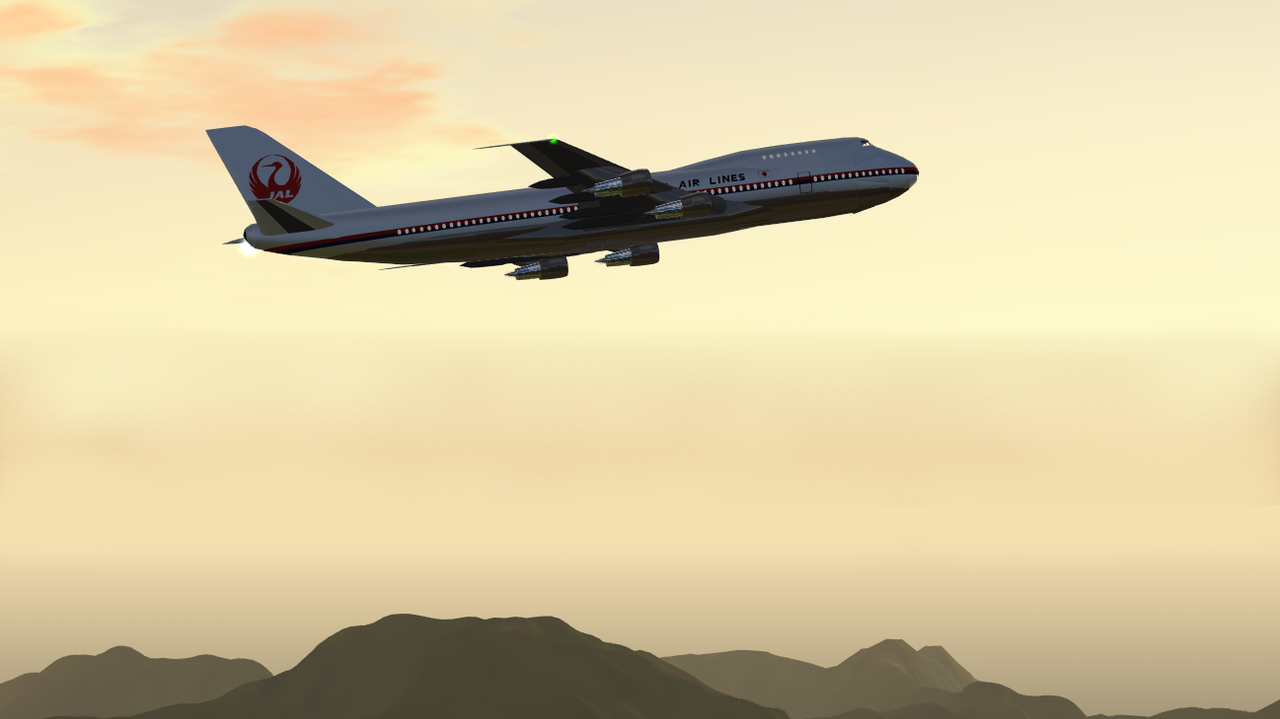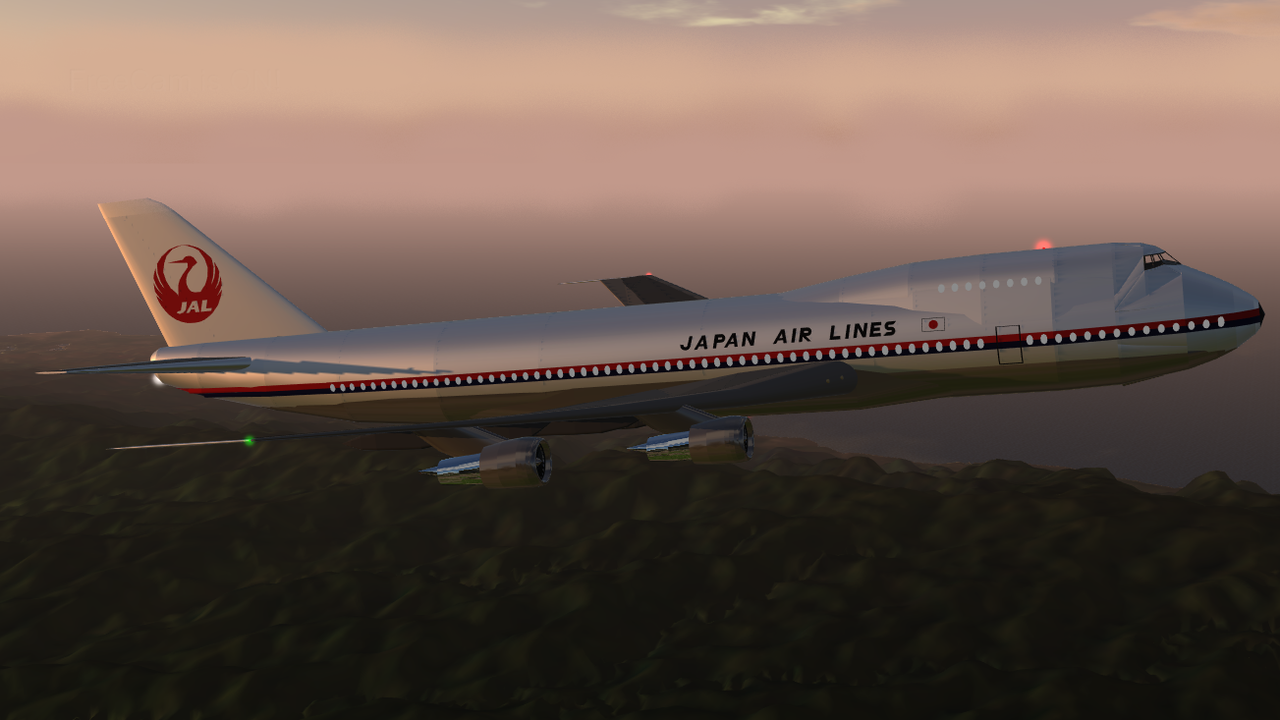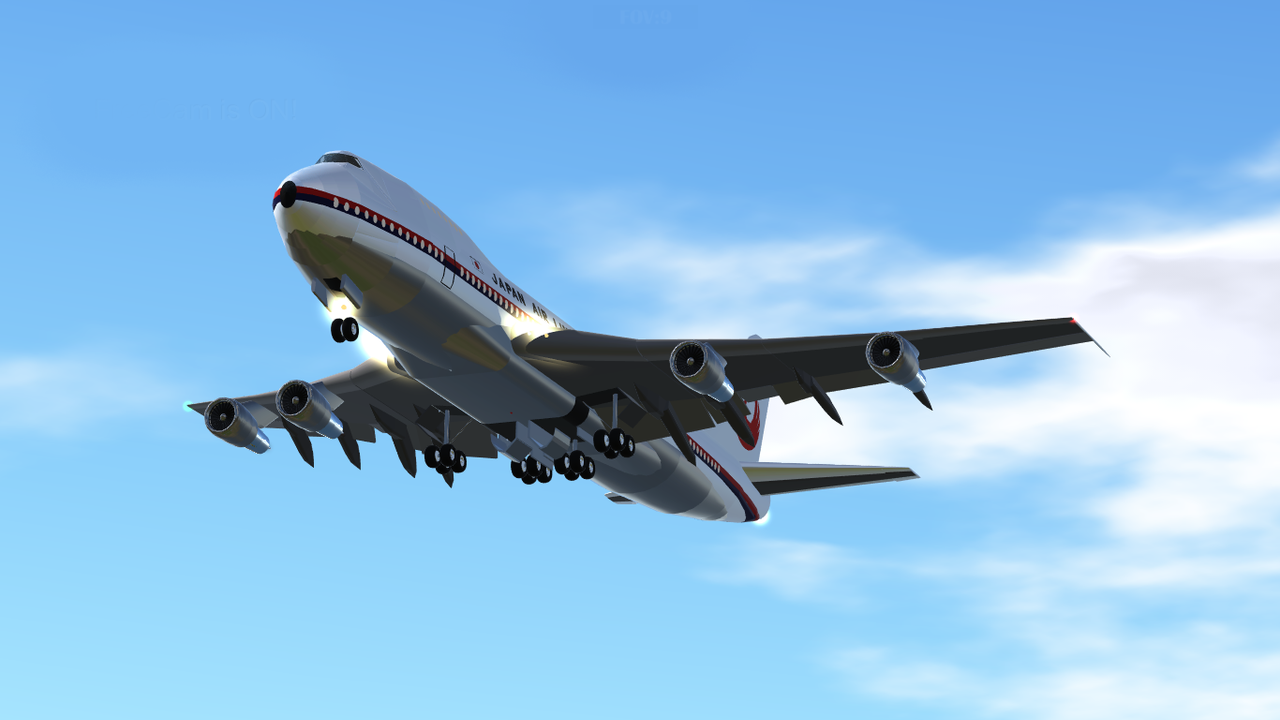 Night Time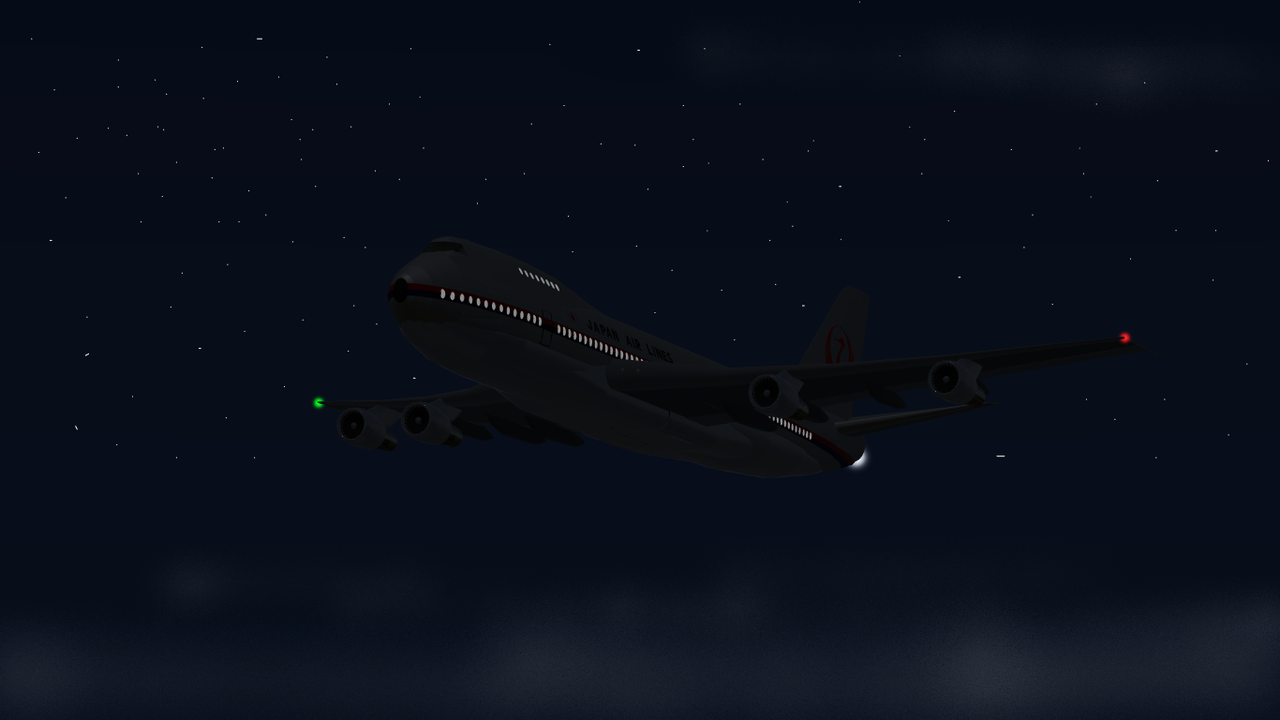 Inside the Cockpit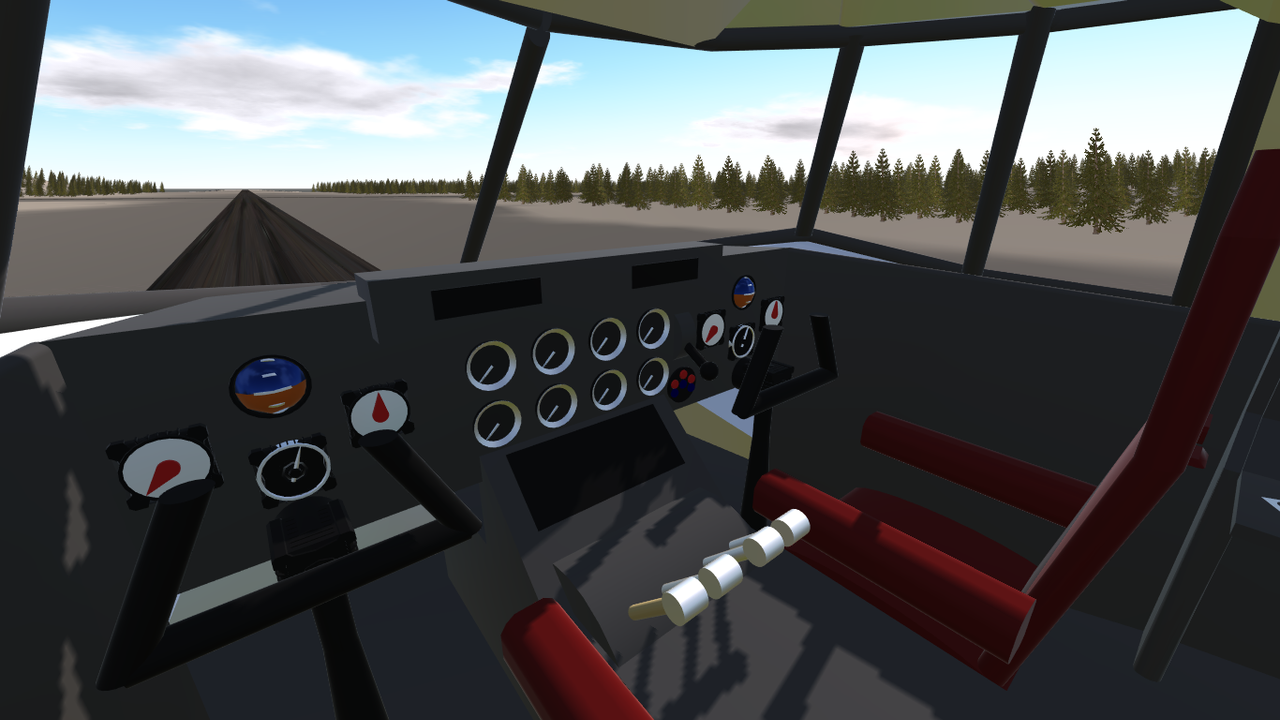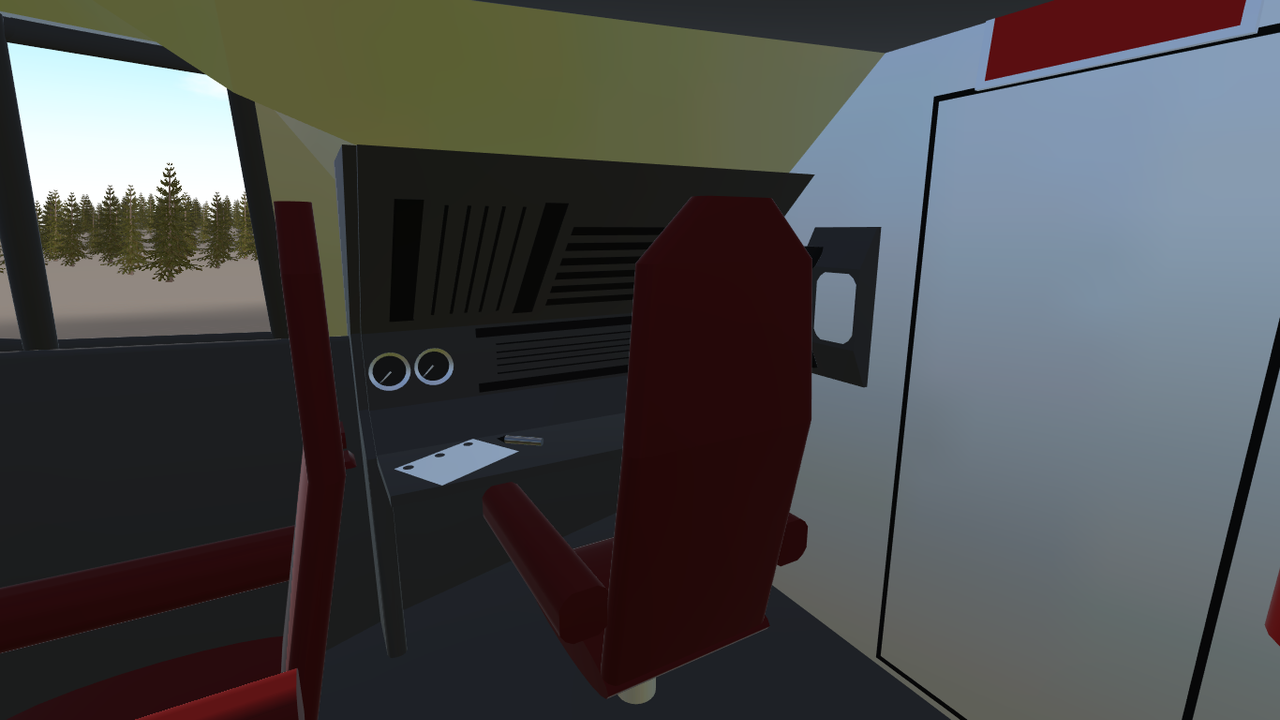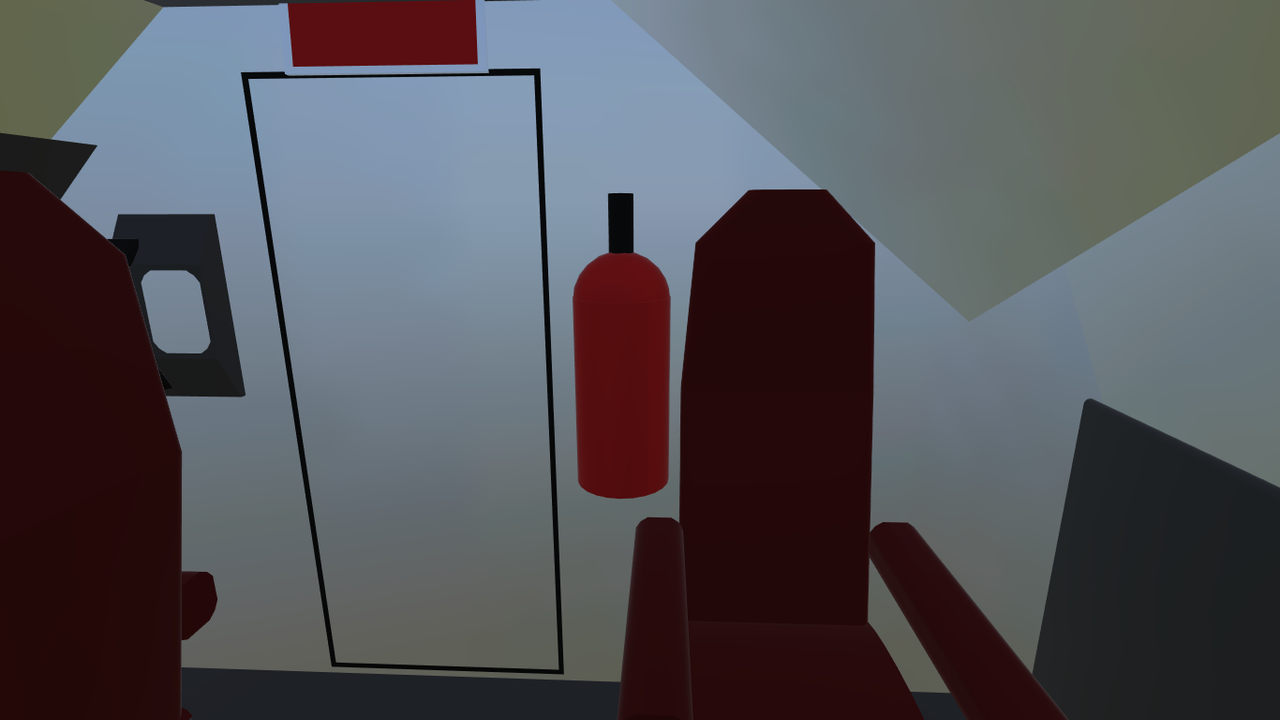 AG Controls
VTOL.................Flaps
Trim..................Trim
Landing Gear...Landing Gear & Landing Lights
AG2...................Thrust Reverser
AG5...................AutoPilot/ Enhanced Control
Features
-Detailed Cockpit
-Functional Instruments
-WingFlex!
-Japan Air Lines Livery 1985
-Thrust Reversers
Note from the creator
I admit, even as an Euro-Canadian Aviation fan, the Boeing 747 never fails to capture the wonders of Civil Aviation. And this model, is the largest airliner I made yet, but sadly, has more parts than the population of my former village, 1100+ parts. But do not fret as there is a mobile friendly version, though, everything but the fuselage, wings, and tail assembly are stripped.
Also, Autopilot (AG5) is used to keep the plane from banking left or right. Generally, trim would suffice to keep the plane flying level.
Planes to push out before College
-SE-Aviation SE210
-Airbus A340-300
Before signing off, I want to mention about Flight, JAL123. It was an accident avoidable, yet occurred. Its a depressing story, the flight crew, never knew what struck their bird down, being able to keep it aloft far longer than what the people on the simulator is able to achieve. And the death of a well known Singer in Japan; Kyu Sakamoto. Four survived the crash. More could have been saved if help arrived immediately after the crash. Most froze overnight. Pray for them.
Specifications
General Characteristics
Successors

14 airplane(s)

+172 bonus

Created On

iOS

Wingspan

194.0ft (59.1m)

Length

237.5ft (72.4m)

Height

62.3ft (19.0m)

Empty Weight

N/A

Loaded Weight

225,125lbs (102,115kg)
Performance
Power/Weight Ratio

2.395

Wing Loading

40.0lbs/ft2 (195.5kg/m2)

Wing Area

5,621.8ft2 (522.3m2)

Drag Points

32998
Parts
Number of Parts

1114

Control Surfaces

5

Performance Cost

4,984
---