Description.
Hello Everyone, so this is my first project with 500+ parts, Ever since i started this game i was desperate enough to have my very own airliner in this game..after a year and half my wish got fulfilled as i learnt about these aircraft, how to build them and how to make them functional enough. And i hope you like this build, gave it a stealth gray and premium gold livery which i dint find it in the web, obviously so figured it out by my self, the main goal is to put less effort to make it standout and i strongly believe that i achieved it in this project.
CONTROLS.
ACT-1 : Landing Lights.
ACT-2 : Navigational Lights.
ACT-3 : Passenger Window lights.
ACT-4 : All Engine Activation.(Reverse thrust-TRIM_DOWN)
VTOL down - lower flaps & Air Brakes + reverse thrust.
TRIM down to Nose up and Vice Versa.
I would like to thank, QingyuZhou & EternalDarkness.
PROJECT GALLERY.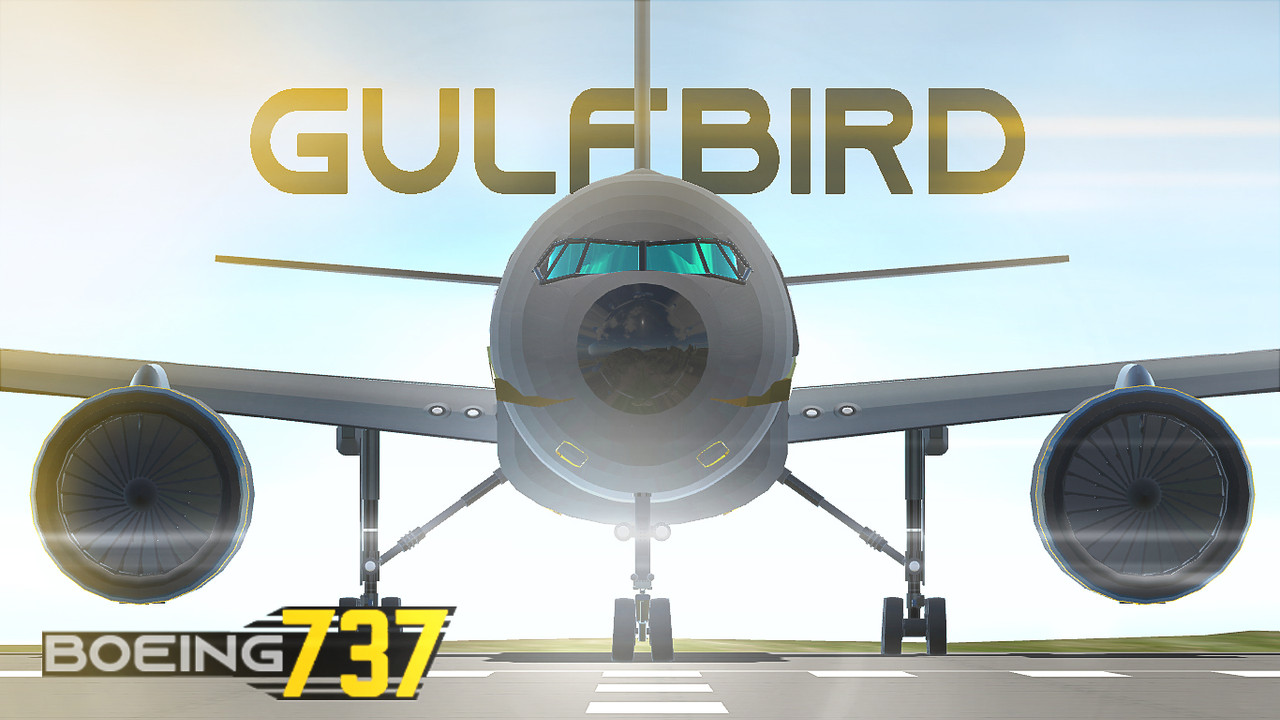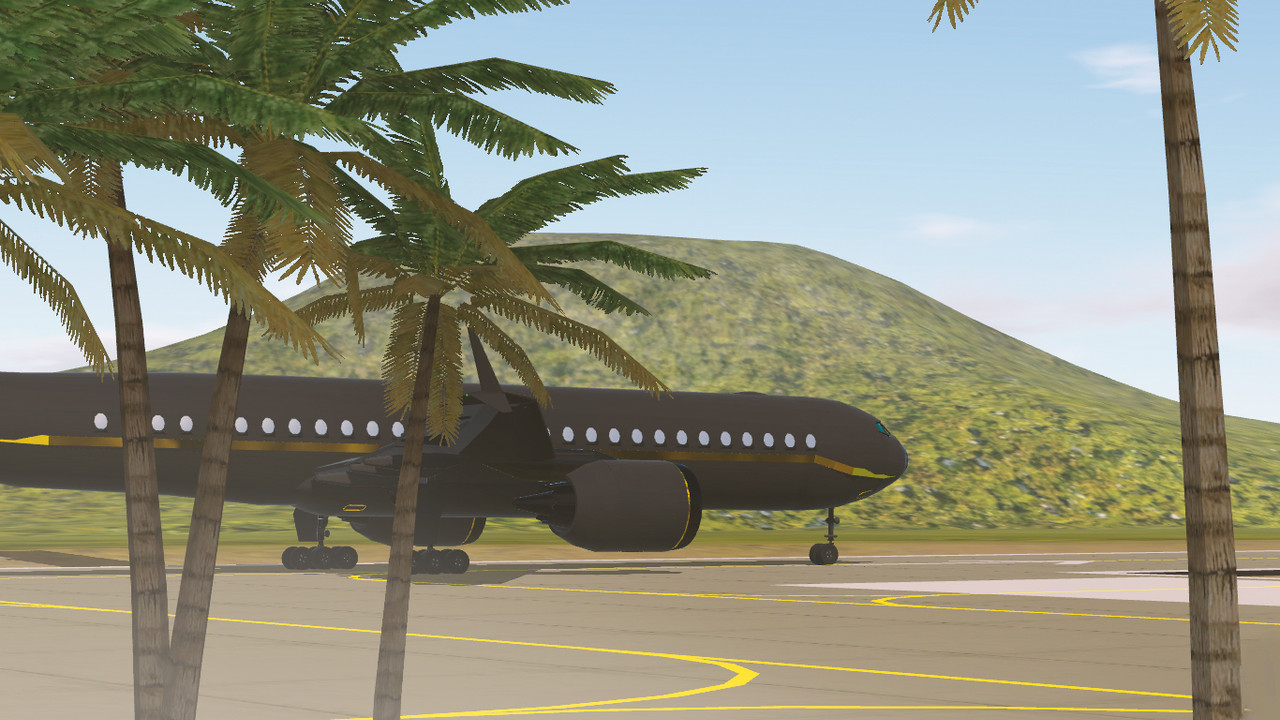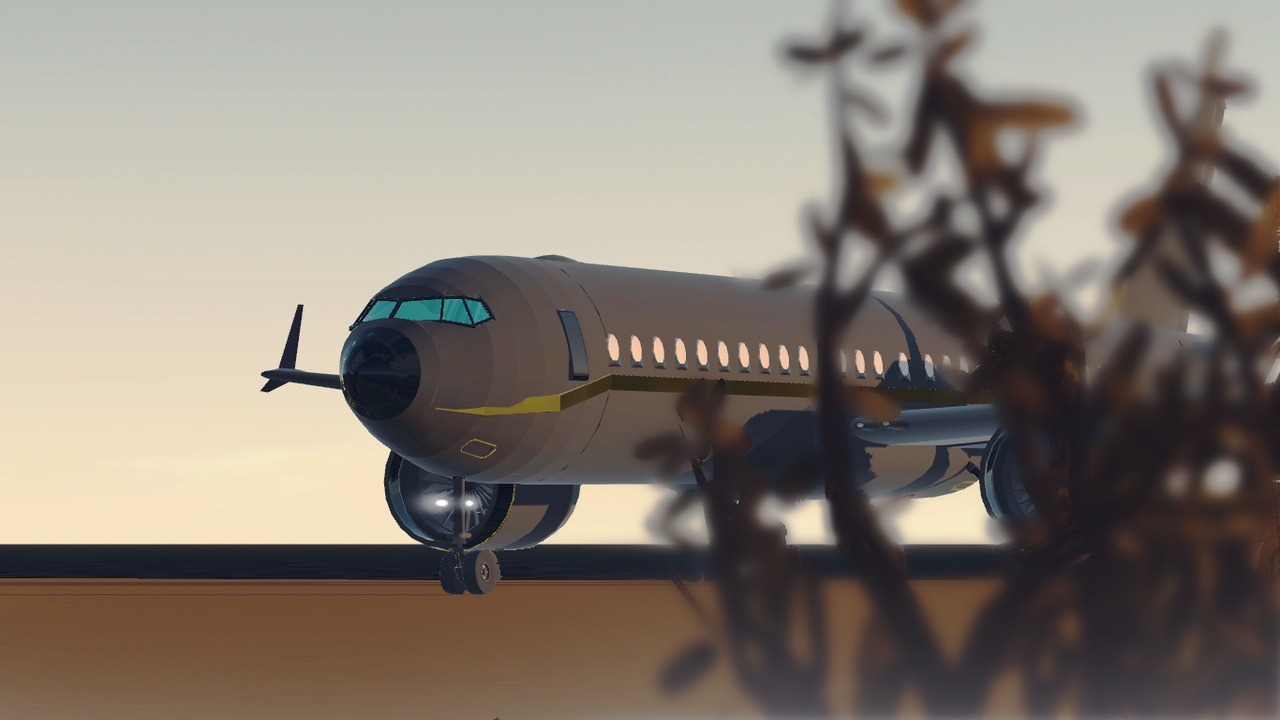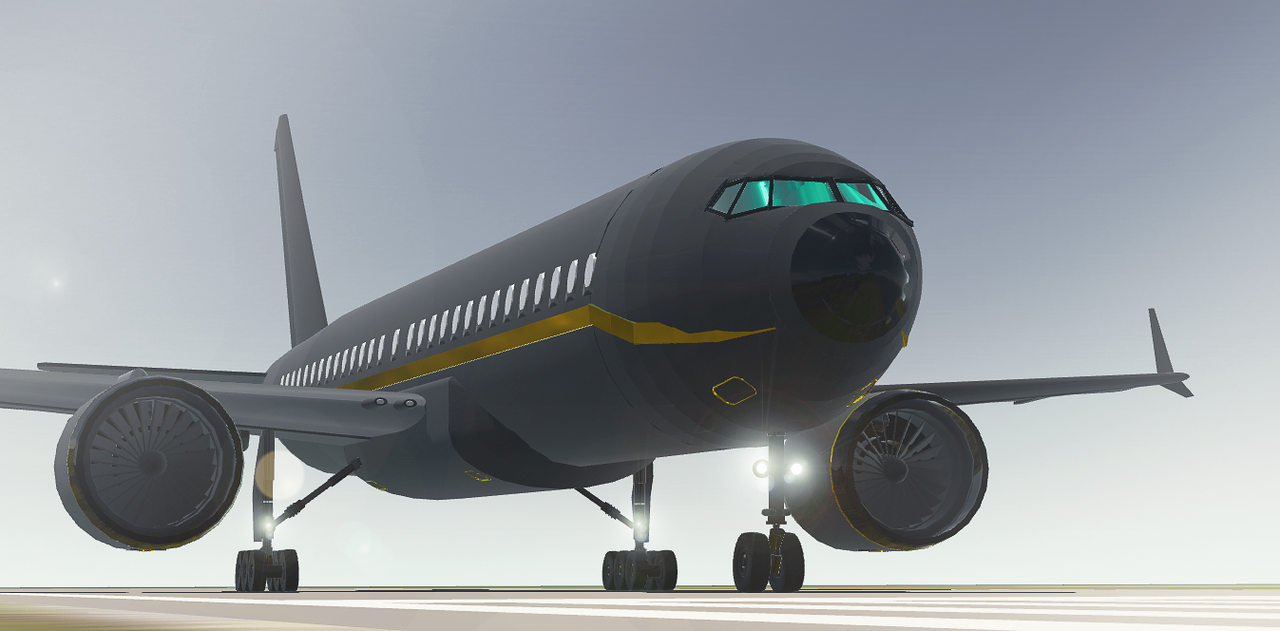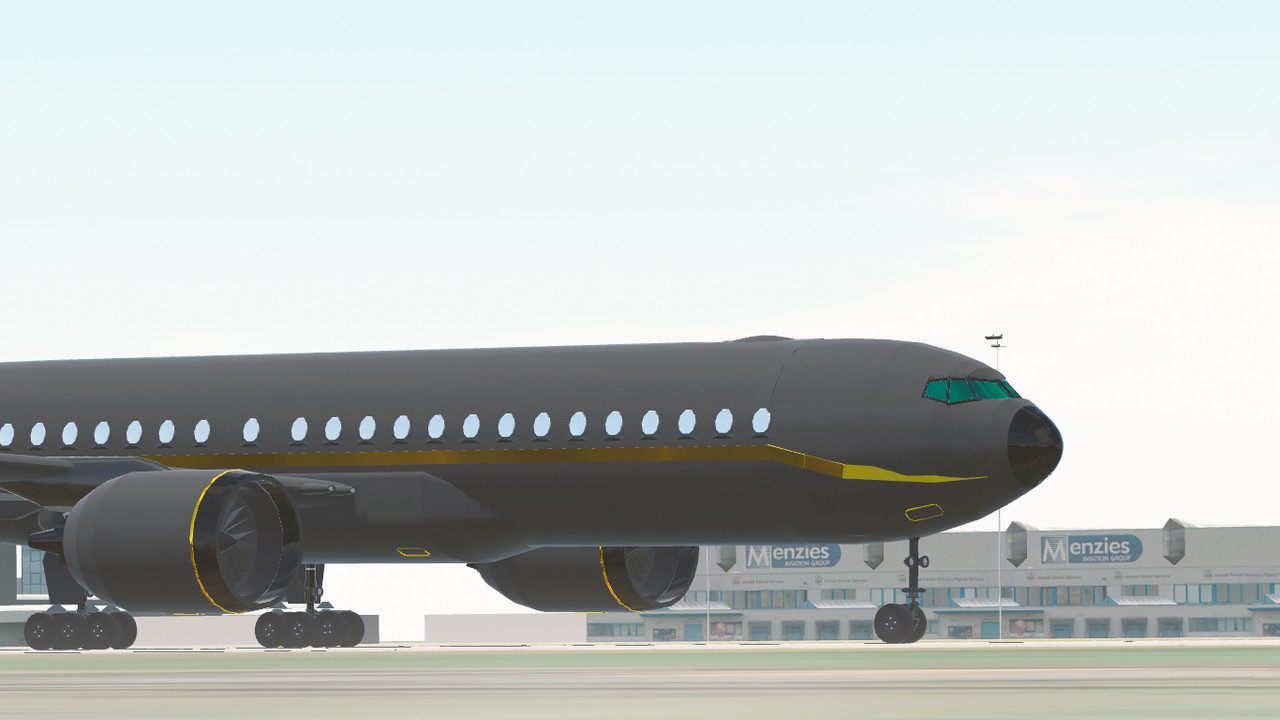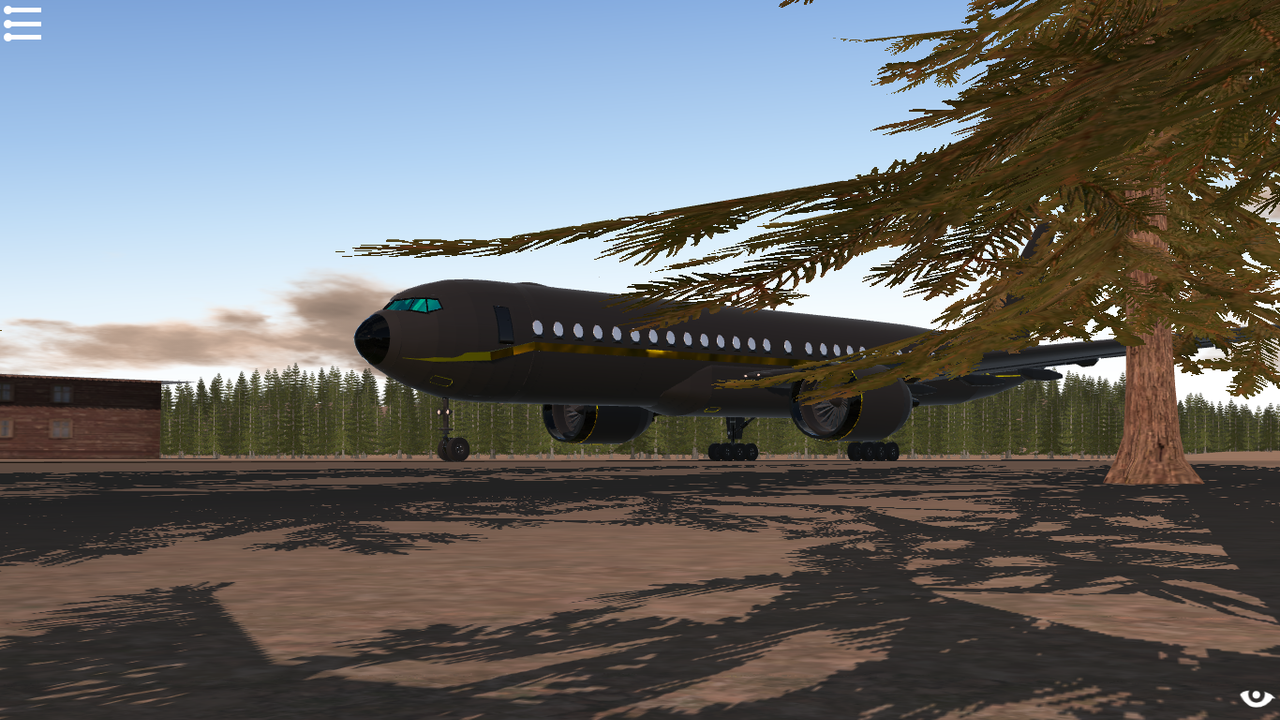 THANKYOU.
Specifications
General Characteristics
Created On

Windows

Wingspan

352.3ft (107.4m)

Length

400.7ft (122.1m)

Height

117.6ft (35.9m)

Empty Weight

N/A

Loaded Weight

206,843lbs (93,822kg)
Performance
Power/Weight Ratio

1.097

Wing Loading

255.4lbs/ft2 (1,246.8kg/m2)

Wing Area

810.0ft2 (75.3m2)

Drag Points

55323
Parts
Number of Parts

666

Control Surfaces

6

Performance Cost

2,738
---