This aircraft follows all the basic AI requirements. It is specially designed for Artificial Intelligence [AI] to simulate air traffic, it is able to land and take off with extreme precision at the main airports in the game, it is also a playable aircraft, you can enjoy air collisions, target shooting or just enjoy of a more realistic air traffic.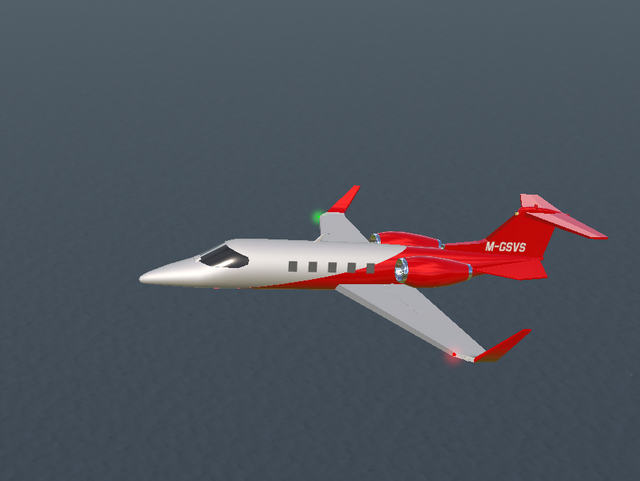 MAPA Aviation · 2023
---
Wiki:
The Learjet 31 is an American built twin-engined, high speed business jet. Manufactured by Learjet, a subsidiary of Bombardier Aerospace, as the successor to the Learjet 29, it has a capacity of eight passengers and two crew.
The first flight of the LJ31 took place on 11 May 1987. The Learjet 31A variant was introduced in October 1990. This version featured increased cruising speed, a digital avionics system with EFIS supplied by AlliedSignal (today Honeywell) and an instrument panel layout change. The nose gear wheel is steered by a Steer by Wire system. The windshield could be heated electrically.
The Learjet 31ER with increased range was produced.
The first 31A serial number 31A-035 entered service 15 August 1991. The 200th 31A was delivered in October 2000. The last 31A delivered, serial number 31A-242 was delivered 1 October 2003.
By 2018, late 1990s to early 2000s Learjet 31As begin at $600,000.
---
Galery: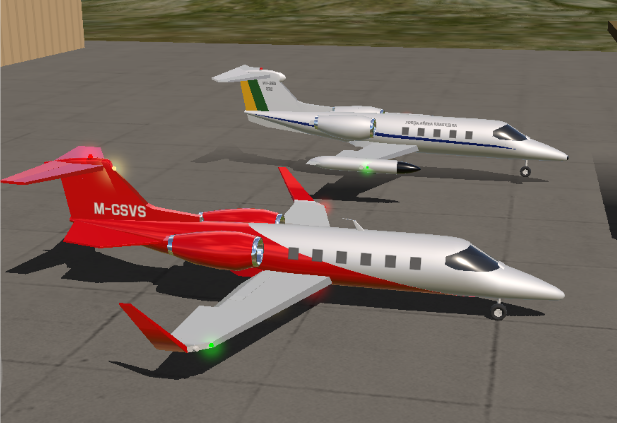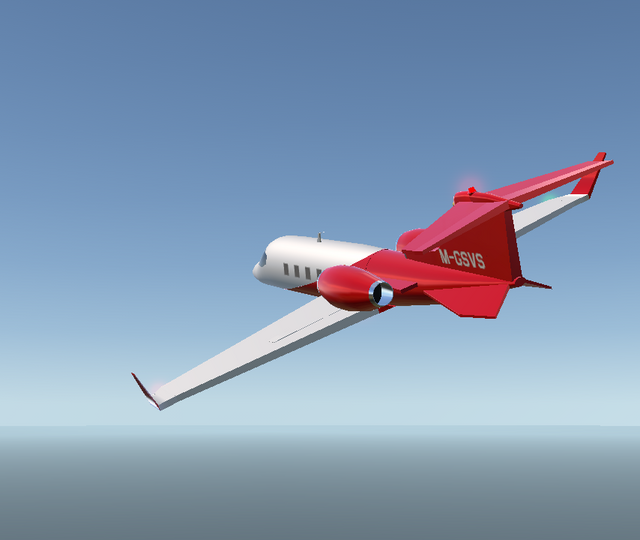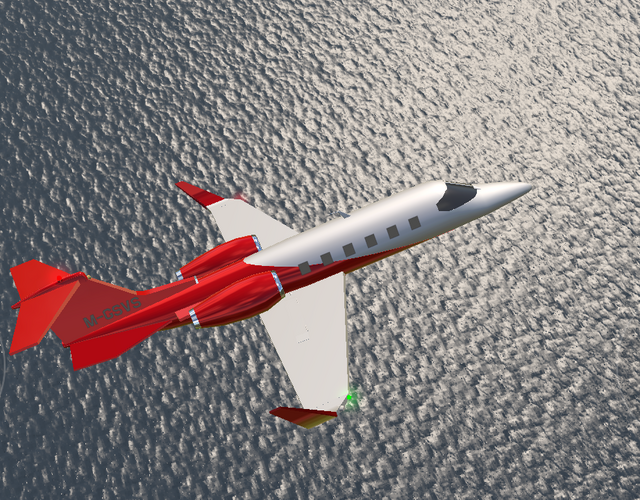 Real Photo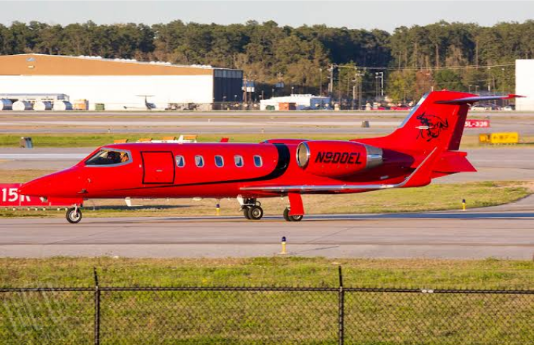 Credit: Flickr
---
Controls: Standard
Thank you for your attention, Enjoy it!
Specifications
General Characteristics
Successors

4 airplane(s)

+273 bonus

Created On

Android

Wingspan

61.8ft (18.8m)

Length

68.4ft (20.9m)

Height

18.8ft (5.7m)

Empty Weight

10,556lbs (4,788kg)

Loaded Weight

15,832lbs (7,181kg)
Performance
Power/Weight Ratio

8.516

Wing Loading

25.8lbs/ft2 (126.0kg/m2)

Wing Area

613.4ft2 (57.0m2)

Drag Points

5127
Parts
Number of Parts

89

Control Surfaces

7

Performance Cost

456
---