𝑇𝒉𝑎𝑛𝑘𝑠 𝑓𝑜𝑟 @𝑇𝑈𝐶𝐴𝑁 𝑓𝑜𝑟 𝑠𝑐𝑟𝑒𝑒𝑛𝑠𝒉𝑜𝑡𝑠
---
The CF6-80 series is the one of the most popular engines in the world and I'm proud to build fully functional and detailed on pc.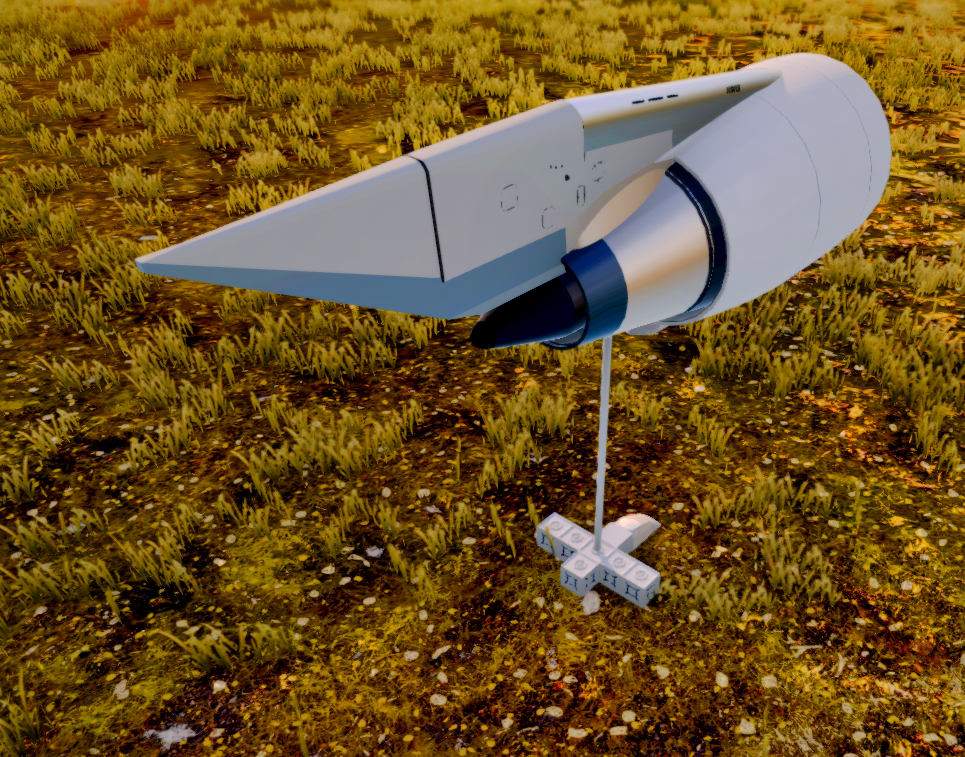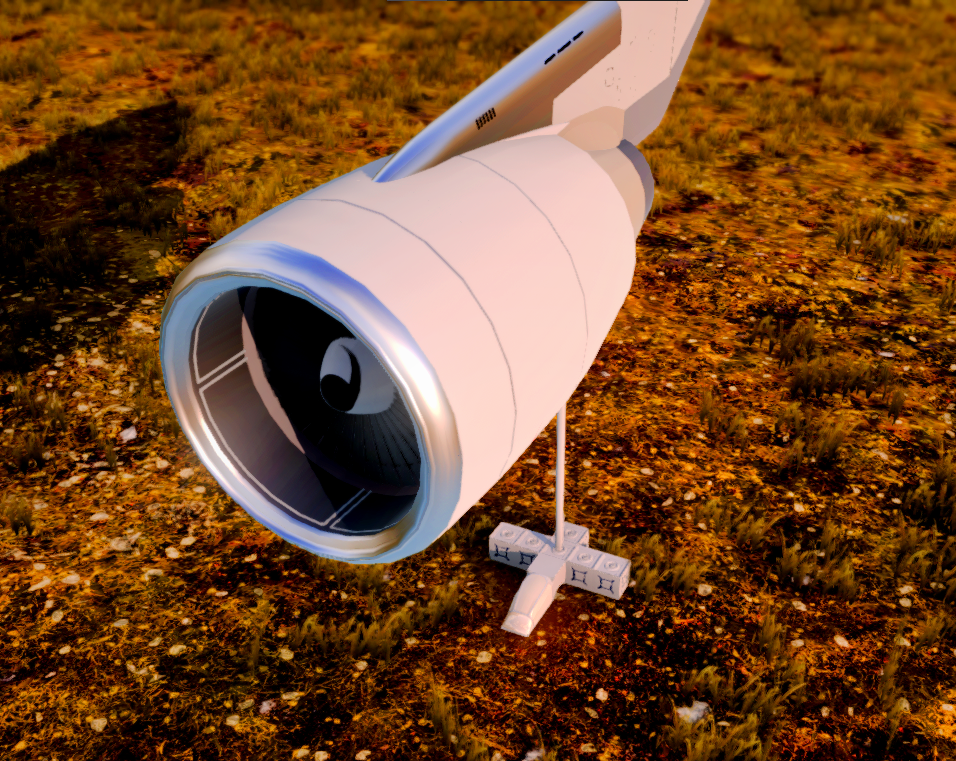 Some of the elements, colors (real hex codes) and pylon parts was reused and then redesigned from my 747-300 and inner hollow parts and functional fans part originally built by @Klm747 and modified after him (lol, credit to him) and was used for his 767-400.
Be sure to give me credit when using this engine
"Big Succ"
Specifications
General Characteristics
Successors

2 airplane(s)

+14 bonus

Created On

Windows

Wingspan

11.2ft (3.4m)

Length

41.0ft (12.5m)

Height

28.9ft (8.8m)

Empty Weight

155,239lbs (70,415kg)

Loaded Weight

155,505lbs (70,536kg)
Performance
Power/Weight Ratio

1.257

Wing Loading

-439,839.3lbs/ft2 (-2,147,483.6kg/m2)

Wing Area

0.0ft2 (0.0m2)

Drag Points

38633
Parts
Number of Parts

431

Control Surfaces

0
---