Information
The Armored Combat Vehicle (ACV) is the generic designation for a tracked, diesel engine powered, heavy armored platform in the medium tonne class,capable of performing combined arms operations with main battle tanks.The platform design allows integration of different subsystems for executing a variety of different roles.The Armored Personnel Carrier (APC) chassis forms the base vehicle for all other members of ACV Family of Vehicles.
Features
The ACV-30 is a full tracked (5 road wheels),medium weight,low silhouette armored vehicle capable of high-speed operations on desert conditions, poor infrastructure, roads and/or highways. Movement of the tracks propels and steers the vehicle on land. Access to the vehicle is through personnel hatches located on top and a hydraulic ramp which also features an integrated personnel door, located at the rear of the vehicle A large cargo hatch cover is provided in the top deck, behind the turret. Access for servicing and maintenance of the power plant, located in the front right section of the vehicle, is through internal covers and through a cover on the front of the vehicle. Two armored fuel compartments are located in the rear of the vehicle for weight distribution and crew safety. The compartments are separated from the vehicle by an armor plate.
The hull is constructed of ballistic aluminum plate. Plate thickness varies on the different planes of the hull to meet ballistic requirements. The all welded construction provides a watertight hull and hatches, doors, and other openings have watertight seals.
Armanent
-35mm KDA Cannon (850 PELE Rounds)
-8 x 160mm OMTAS ATGMs
-7.62mm MG-3 Co-axial MG
Special Upgrades
PULAT Active Protection System
YMGS Close-range vision cameras.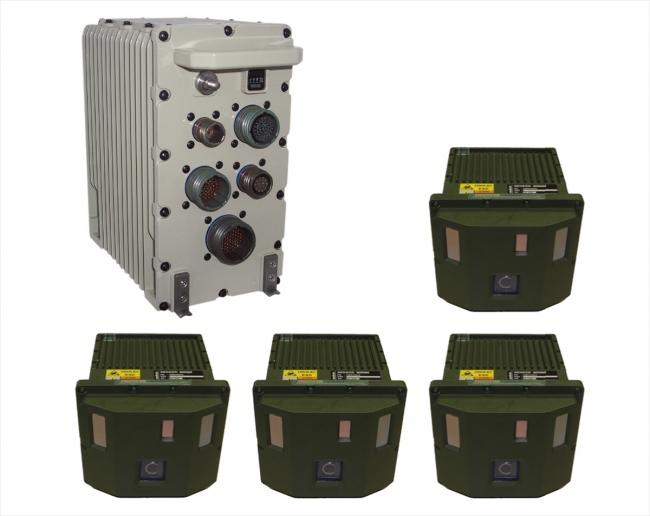 Controls :
AG-1 Turret Control (Landing Gear = Lifts the Missile Pod)

AG-2 Lights

AG-3 Night Vision

AG-4 Amphibious Propellers

AG-7 Lock System of the Turret
For Amphibious Operations :
Always turn on Group 4 since Gyroscope helps balancing the vehicle's weight
Trivia
I'm using a Upgraded ACV-15 model as my reference,Installed my own IFV turret which was based on FNSS'S Nefer 25 Turret.
Removed the RCWS on the roof since this IFV aimed to have low silhouette.
Turret has low frontal depression since the engine deck is obscuring the vision & limits the gun.
Image of ZMA Upgrade Program :
Specifications
General Characteristics
Created On

Windows

Wingspan

14.6ft (4.5m)

Length

28.6ft (8.7m)

Height

12.3ft (3.7m)

Empty Weight

60,432lbs (27,411kg)

Loaded Weight

60,432lbs (27,411kg)
Performance
Horse Power/Weight Ratio

0.364

Wing Loading

179,661.1lbs/ft2 (877,182.1kg/m2)

Wing Area

0.3ft2 (0.0m2)

Drag Points

11635
Parts
Number of Parts

1042

Control Surfaces

0

Performance Cost

2,935
Required Mods
Tracks 2

by MOPCKOE_DNISHE




Version 0.81 (9/8/2019 1:50:14 PM)




View Mod Page
---