This is an aircraft specially designed for Artificial Intelligence (AI). But it can also be piloted manually.
---
About The Aircraft:
The Piper PA-34 Seneca or Embraer EMB-810 Seneca is a small piston executive twin-engined aircraft, capable of transporting a pilot and five passengers with reasonable comfort on intercity and interstate trips, designed and produced on a large scale in the United States from the 1970s by the then Piper aircraft
---
🏆Plague of the month award🏆: seriously, this aircraft is the worst pest ever, I'm already sick of seeing this plane spawning in my skies, TutorialPlane doesn't even come close to it.
---
Gallery: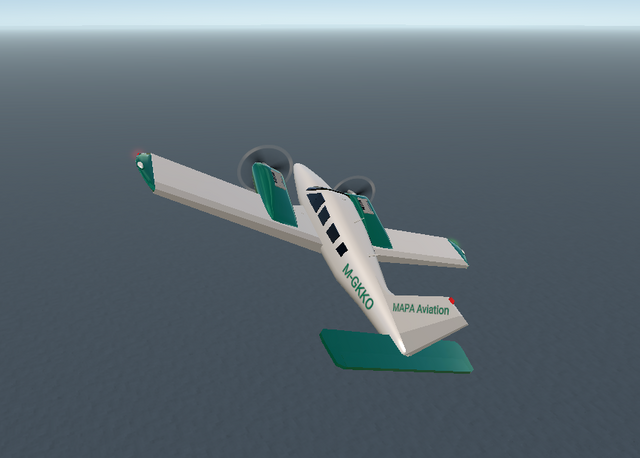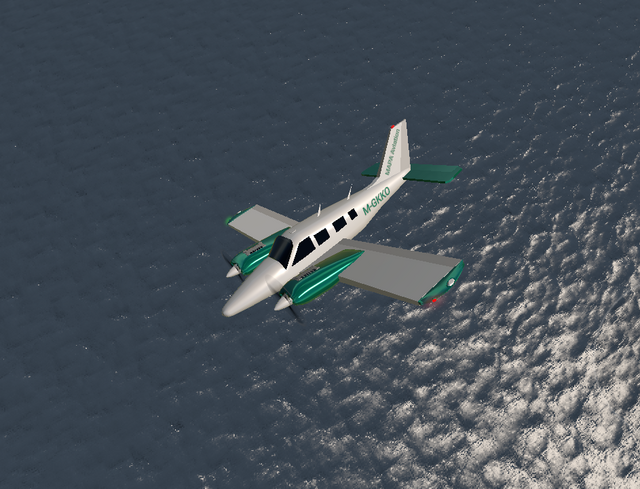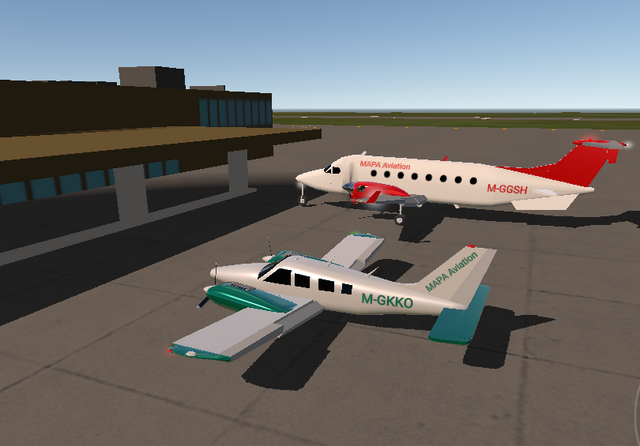 Real Photo: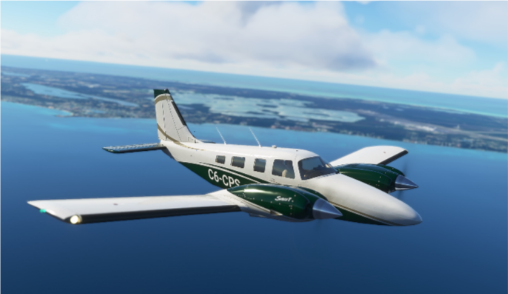 Reference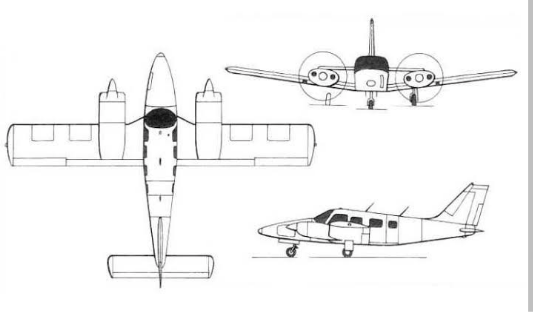 Enjoy it.
Specifications
General Characteristics
Successors

1 airplane(s)

+42 bonus

Created On

Android

Wingspan

49.4ft (15.1m)

Length

38.1ft (11.6m)

Height

12.7ft (3.9m)

Empty Weight

6,045lbs (2,742kg)

Loaded Weight

9,259lbs (4,199kg)
Performance
Horse Power/Weight Ratio

0.13

Wing Loading

23.4lbs/ft2 (114.2kg/m2)

Wing Area

395.7ft2 (36.8m2)

Drag Points

2561
Parts
Number of Parts

89

Control Surfaces

7

Performance Cost

439
---