Fictional Carrier-based Heavy Fighter/Attacker
AIRPLANE INTRODUCTION:
The Shenyang J-18B Swan Falcon is a multi-purpose heavy carrier-borne fighter jet that can perform a wide range of missions, including air combat missions, ground missions and sea missions.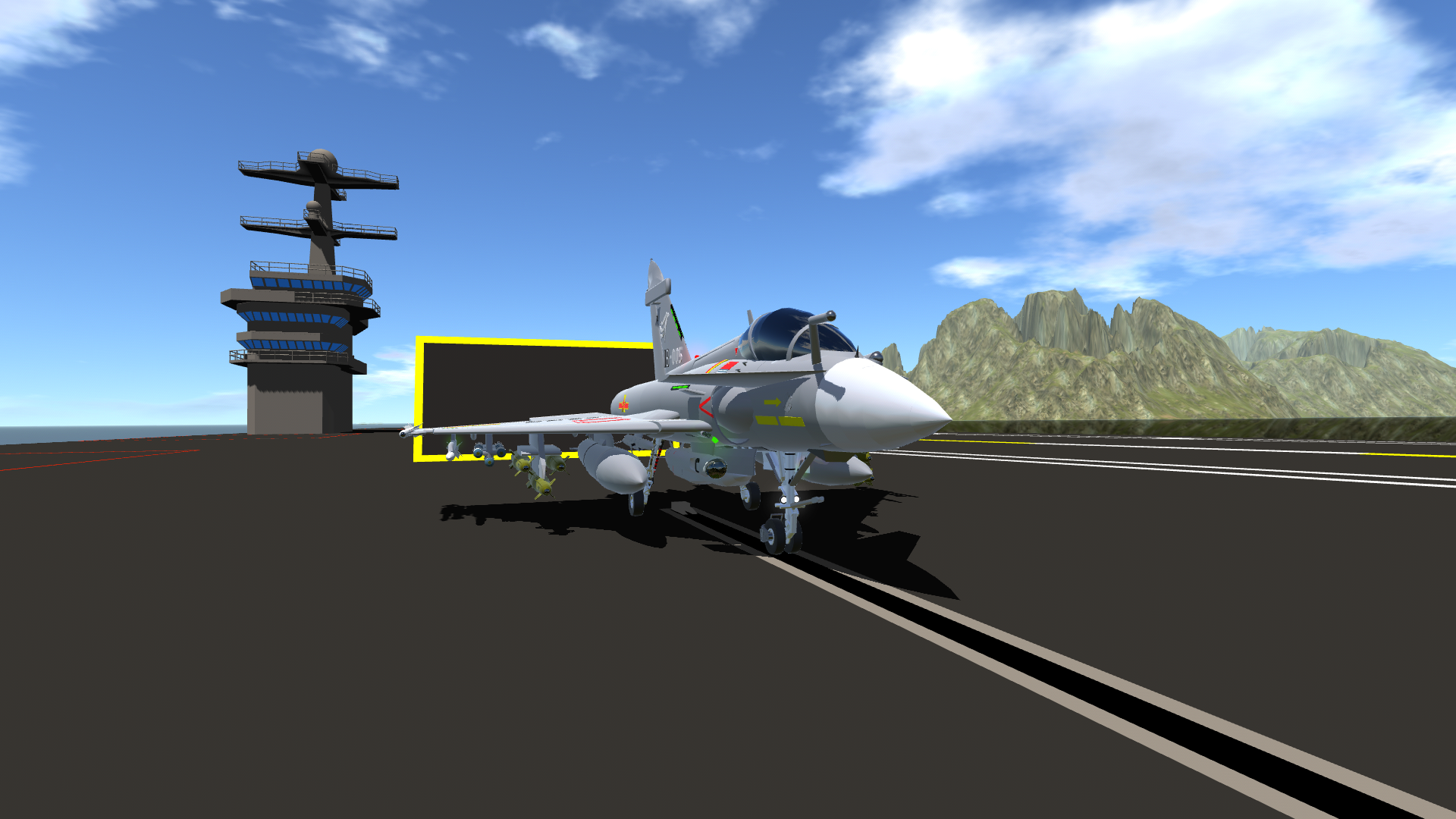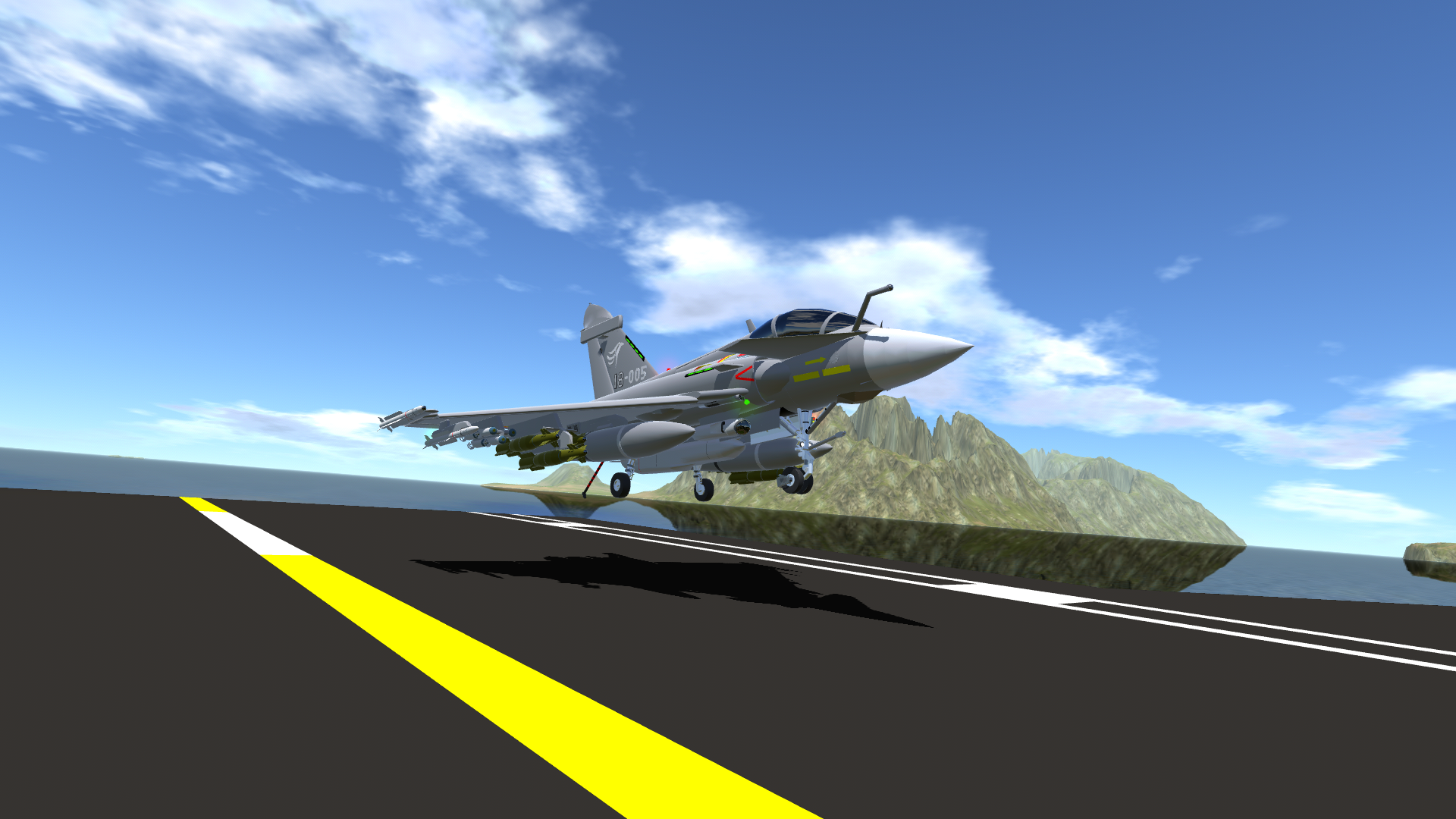 OPERATION INSTRUCTION:
AG1: open the parachute
AG2: put down/retract the aft hook
AG3: turn on/off afterburning engines
AG4: jettison auxiliary fuel tank
AG5: drop the air-to-surface weapons
AG6: drop the cruise missile
AG7: lower catapult connector
trim:trim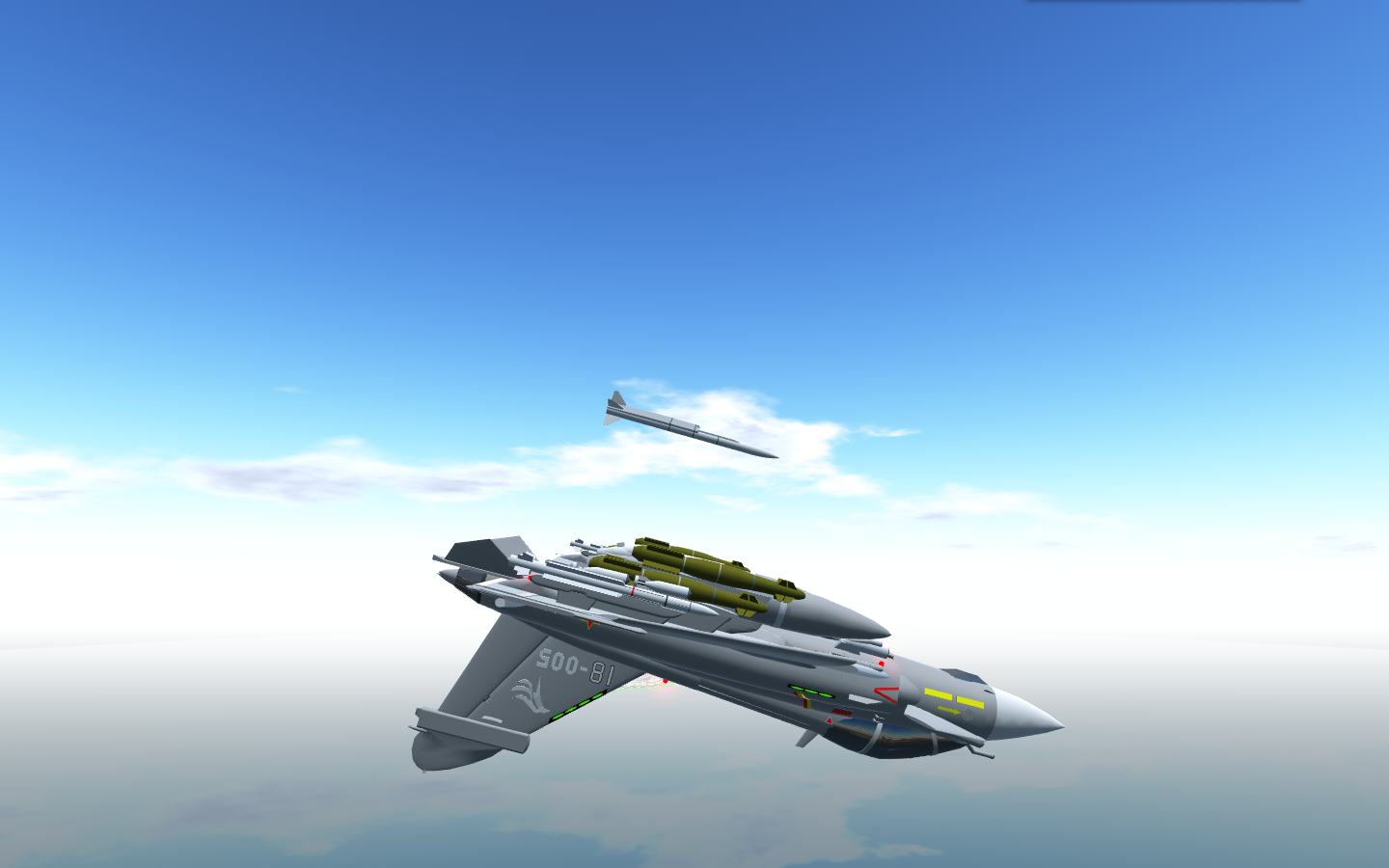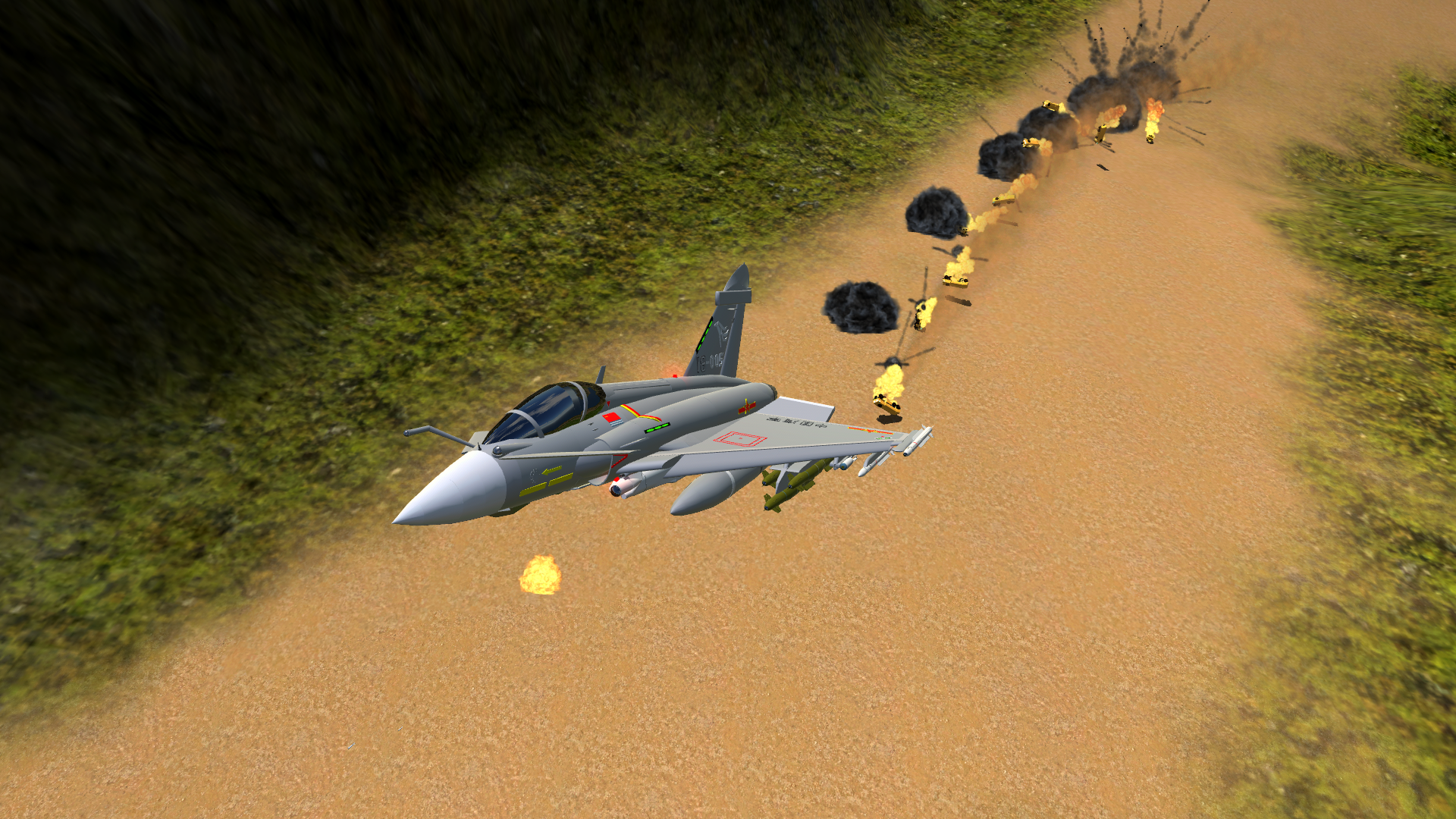 WEAPON SYSTEMS:
gun *4
Ground bomb *12
air-to-surface missile *6
Medium-range air-to-air missile *4
Short range air-to-air missile *2
Cruise missile *1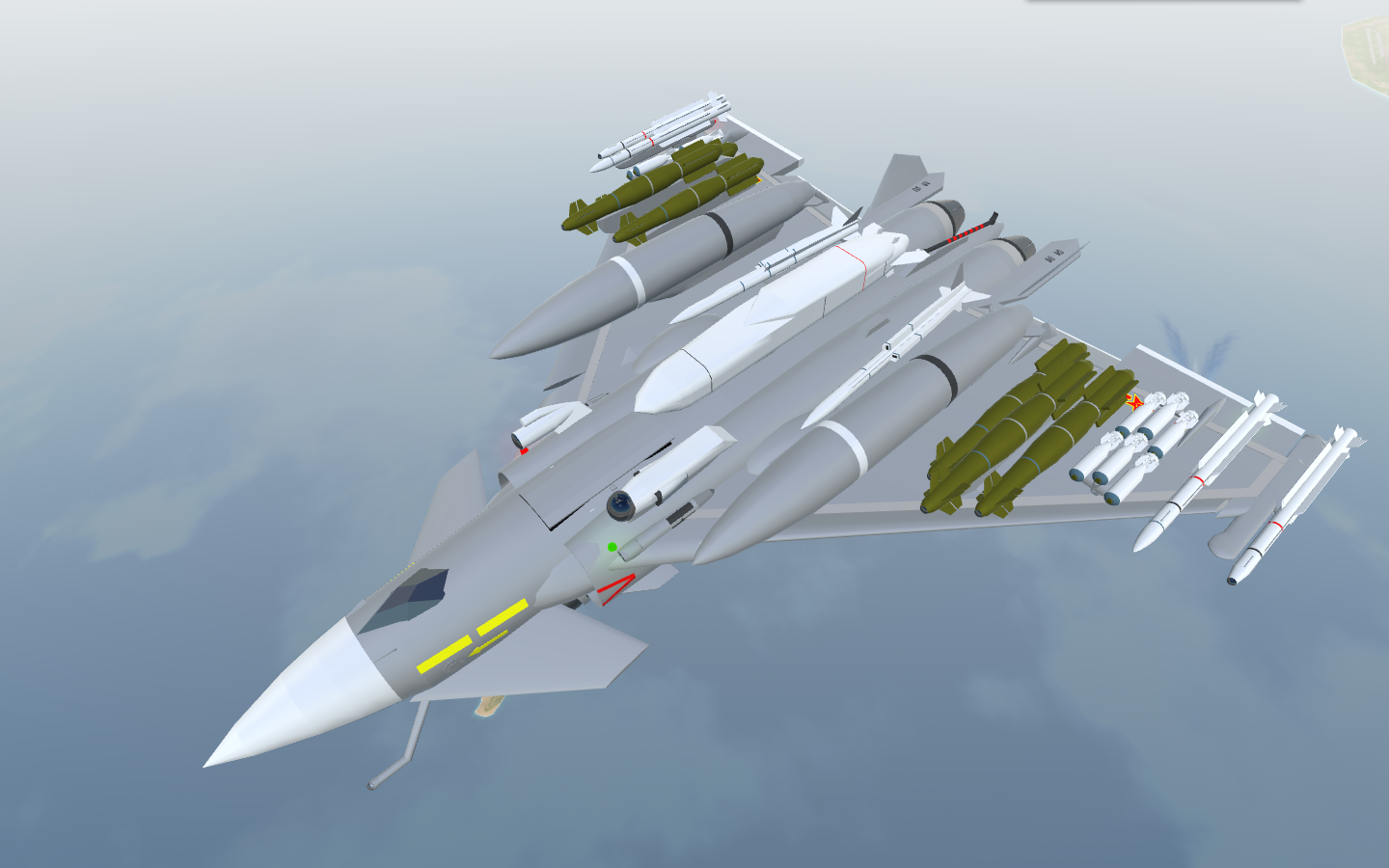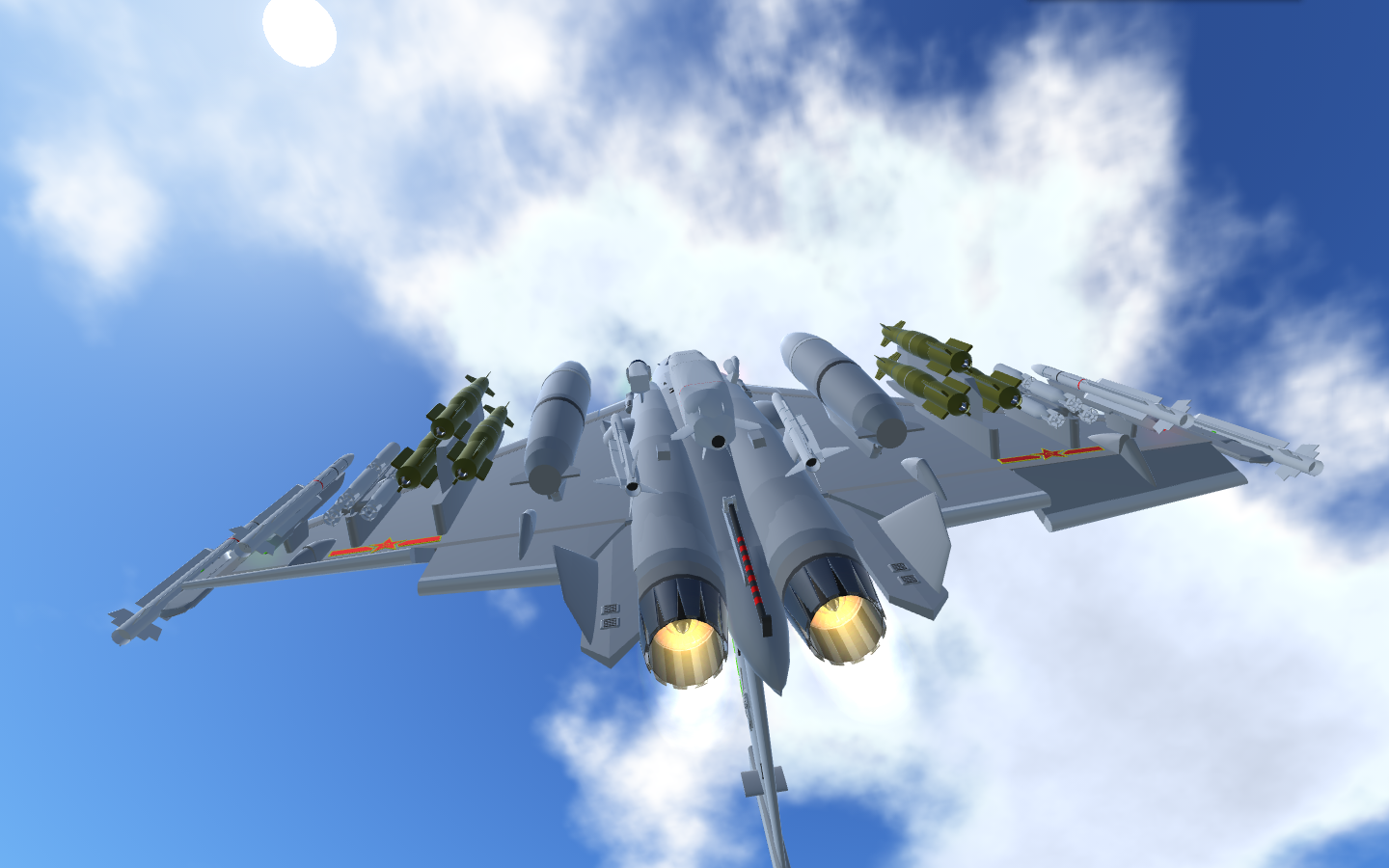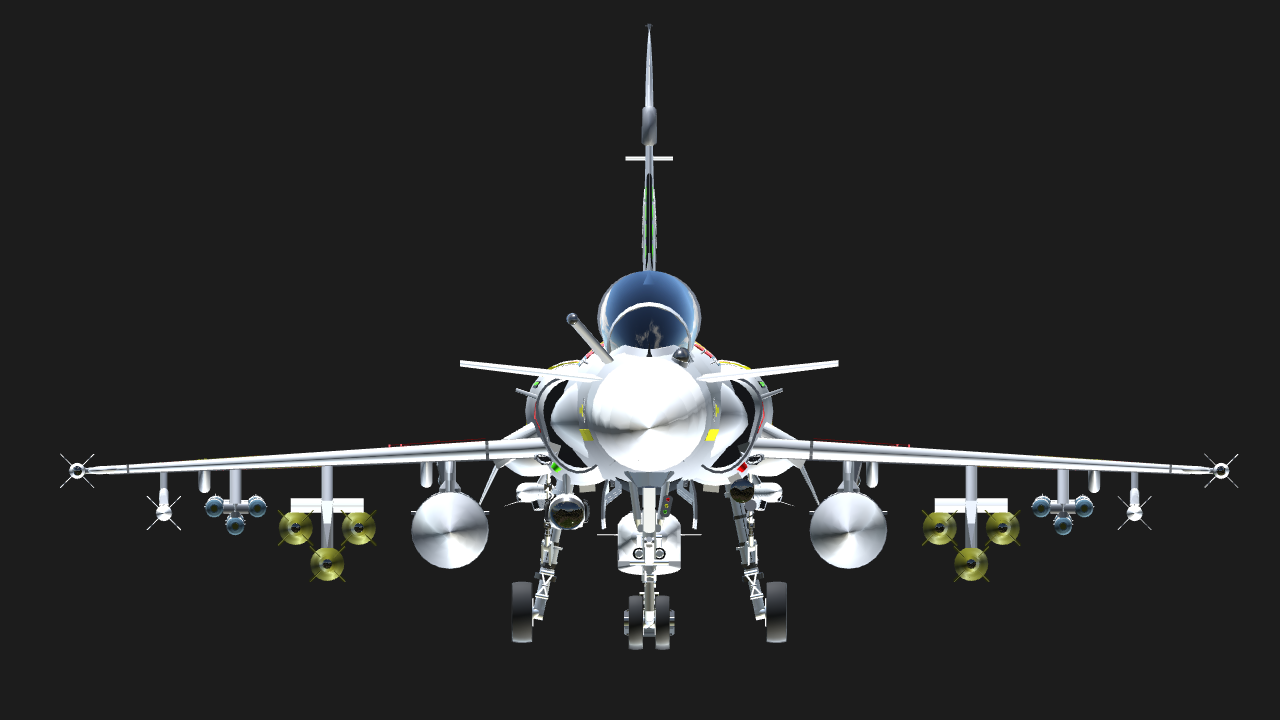 Enjoy!!!
Specifications
General Characteristics
Predecessor

Shenyang J-18B Swan Falcon PLA Navy

Created On

Windows

Wingspan

39.8ft (12.1m)

Length

46.2ft (14.1m)

Height

21.1ft (6.4m)

Empty Weight

13,631lbs (6,183kg)

Loaded Weight

50,235lbs (22,786kg)
Performance
Power/Weight Ratio

4.831

Wing Loading

23.7lbs/ft2 (115.7kg/m2)

Wing Area

2,120.6ft2 (197.0m2)

Drag Points

4785
Parts
Number of Parts

1624

Control Surfaces

0

Performance Cost

7,577
---