Shorke-x Muiltiple Function Submarine
Back ground
2023/5/20
Today we had a naval battle. All the land headquarters were attacked by the enemy, leaving only this Shorke-x submarine headquarters. It carries one nuclear torpedo and six normal torpedoes. He is the last hope of our FHCMD empire. The submarine carries several rounds of combat bombs, which can effectively attack ground and air forces. Let's hope he can bring good luck to FHCMD empire.
Control:
Throttle to move fd
yaw for turn.
VR comfortable i Guess.
VTOL: Height.
Trim: open weapon pack.
Some pictures taked.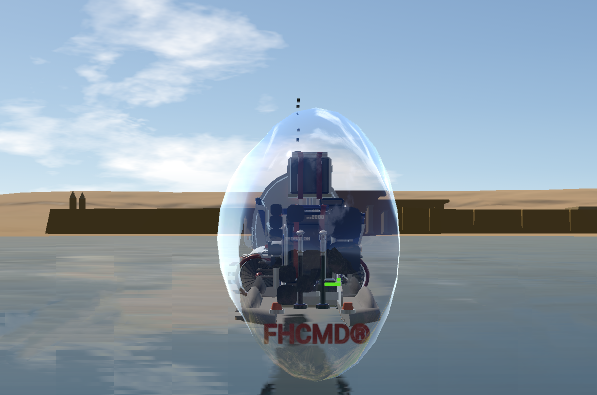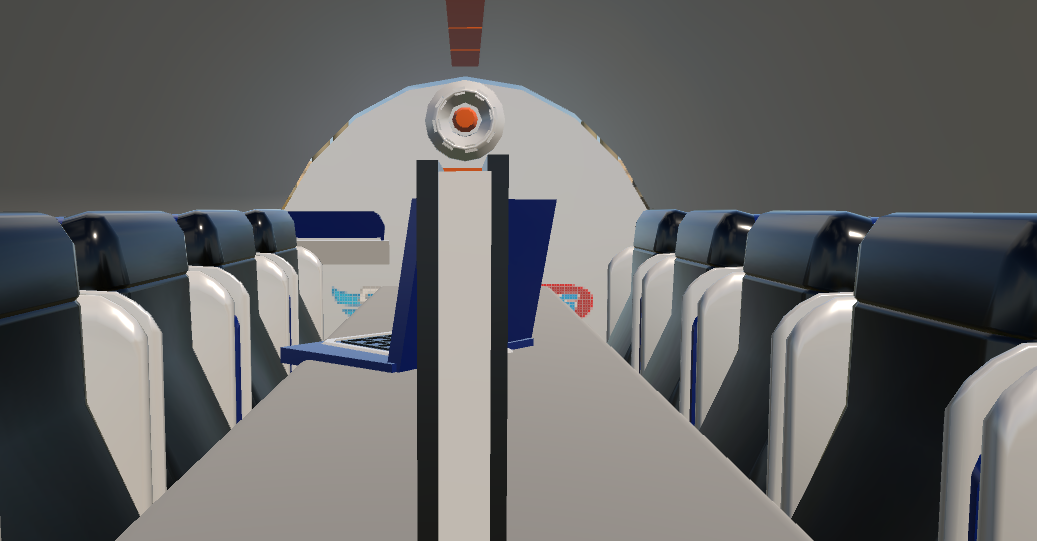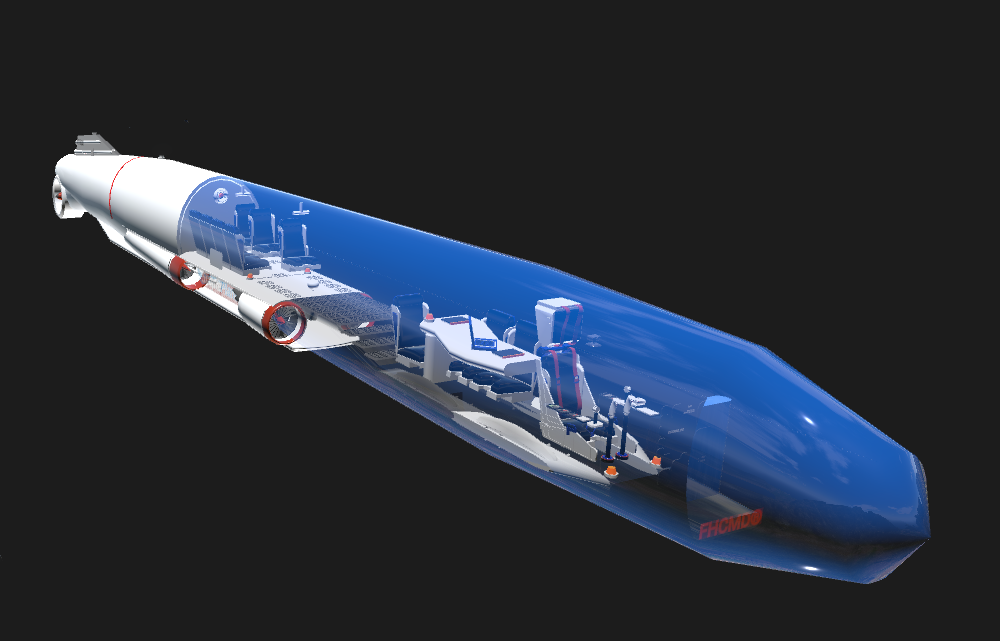 Hope you will have a nice day!
Hope you will like this one
updootpls LOL
Specifications
General Characteristics
Created On

Windows

Wingspan

30.6ft (9.3m)

Length

68.9ft (21.0m)

Height

12.5ft (3.8m)

Empty Weight

N/A

Loaded Weight

33,782lbs (15,323kg)
Performance
Power/Weight Ratio

8.381

Horse Power/Weight Ratio

0.029

Wing Loading

2,510.8lbs/ft2 (12,259.0kg/m2)

Wing Area

13.5ft2 (1.3m2)

Drag Points

3758
Parts
Number of Parts

288

Control Surfaces

1

Performance Cost

1,830
---