Need your precious Upvotes and Spotlights,thanks! (:D)
addition: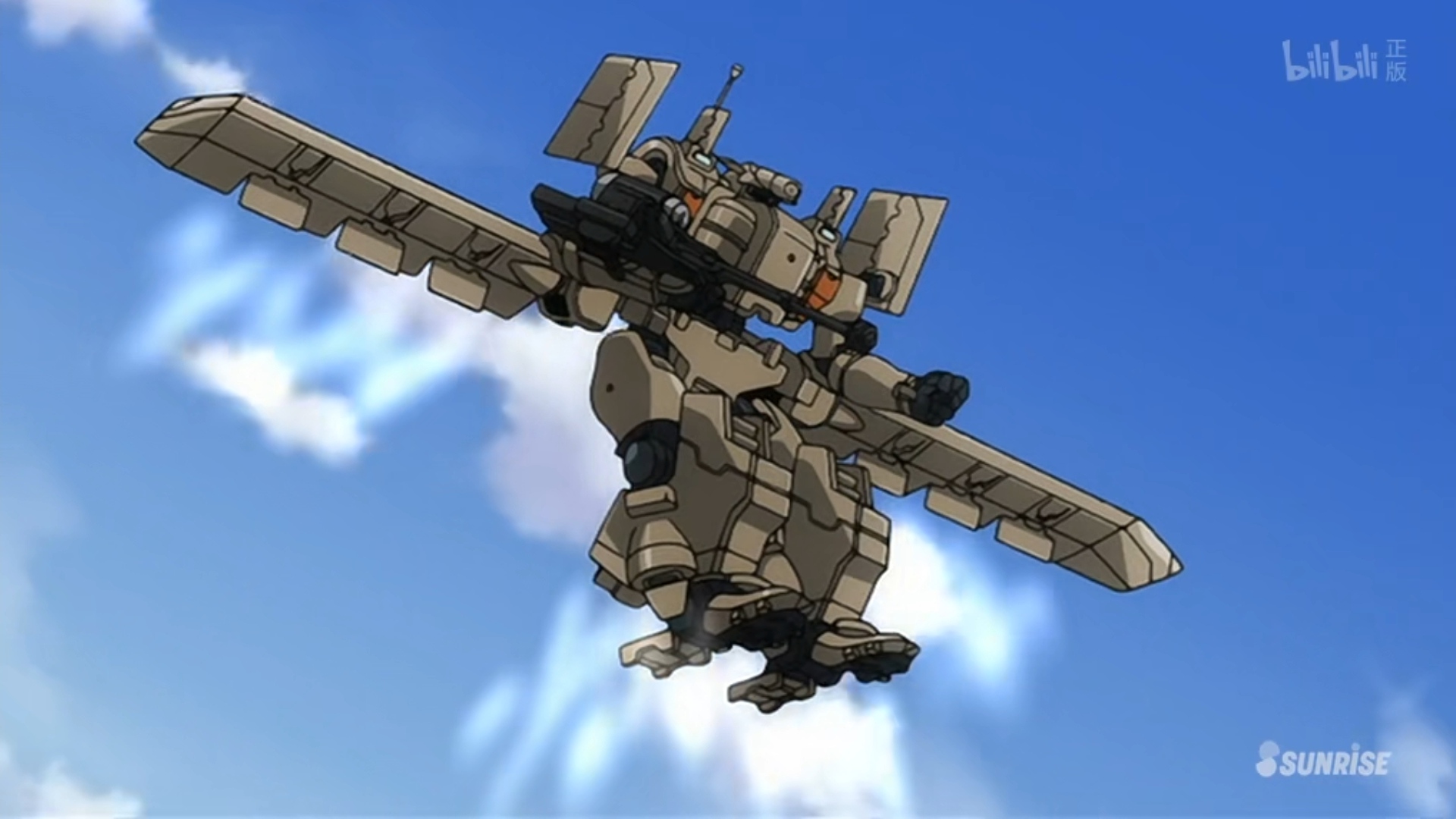 Another high mobility type Tieren you may want to see
WHAT'S NEW?
This version has strengthen the parts so it can bear fierce gunshot for a long while(but the parts are light,so don't crash it or it will explode as the old version)
the 200mm cannon replace the edited wing gun as the main weapon(you can also use this part on my other Tieren)
stability improved
some controls are changed


~~~active AG1 for stable hovering
Pitch: move forward
Brake: slow down
Yaw(AG4 activated): turn waist
Roll: turn
Trim up(AG3 activated): hands up
VTOL: adjust pitchangle(you can get a dash pose by doing this)
AG2+Yaw: monitor movement
AG3: elbow
AG4: throw away the cannon
AG8: gyroscope
From Japanese anime Mobile Suit Gundam 00,the advanced mass-produced MS of Hunman Reform League.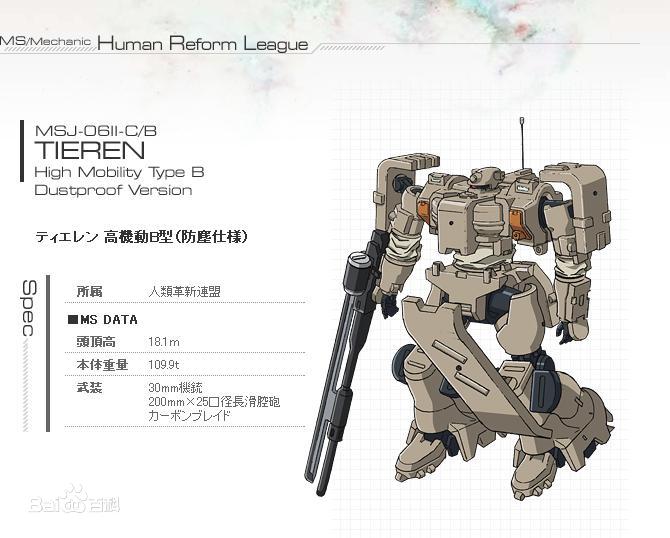 It's designed by Kenji Teraoka,with great style of an AFV.
The way it moves (hover) is just like DOM from Universal Century,but this one I built is able to fly (in fact I don't hope that because it looks fake.You can use VLTO to make it stay not too far from the ground.)
ps.if you play it on computer,put smoke trails nozzles(mod) under its feet will be more interesting~
link to the video on bilibili
Anyway,enjoy it~
(:D)
Specifications
General Characteristics
Created On

Windows

Wingspan

32.2ft (9.8m)

Length

19.7ft (6.0m)

Height

38.9ft (11.8m)

Empty Weight

-1,308lbs (-593kg)

Loaded Weight

463lbs (210kg)
Performance
Power/Weight Ratio

29.075

Wing Loading

12.9lbs/ft2 (63.0kg/m2)

Wing Area

35.9ft2 (3.3m2)

Drag Points

588
Parts
Number of Parts

321

Control Surfaces

0
---