After uploading my Cold War challenge, I decided make something suitable for it myself and started working on an F-15 replica. But found it very difficult midway, so went fully custom and made something fictional based on it instead.
The Psi-Tec Aetos is a full customized version of an F-15 designed for border patrols with lightweight armaments as a quick counter-measure against enemies. It is also used in patrols over the city so it's available with neons as well!
If you want a lore, just imagine a post-apocalyptic utopia controlled by a single power with the logo of a "Psi". And the plane belongs to the "Psi-bar Airforce."
FEATURES
A custom custom cockpit (finally I managed to do it in a way!)
Dorsal brakes like the ones on F-15s
Custom LGs
"Jack-of-all-trades" loadout
Neons!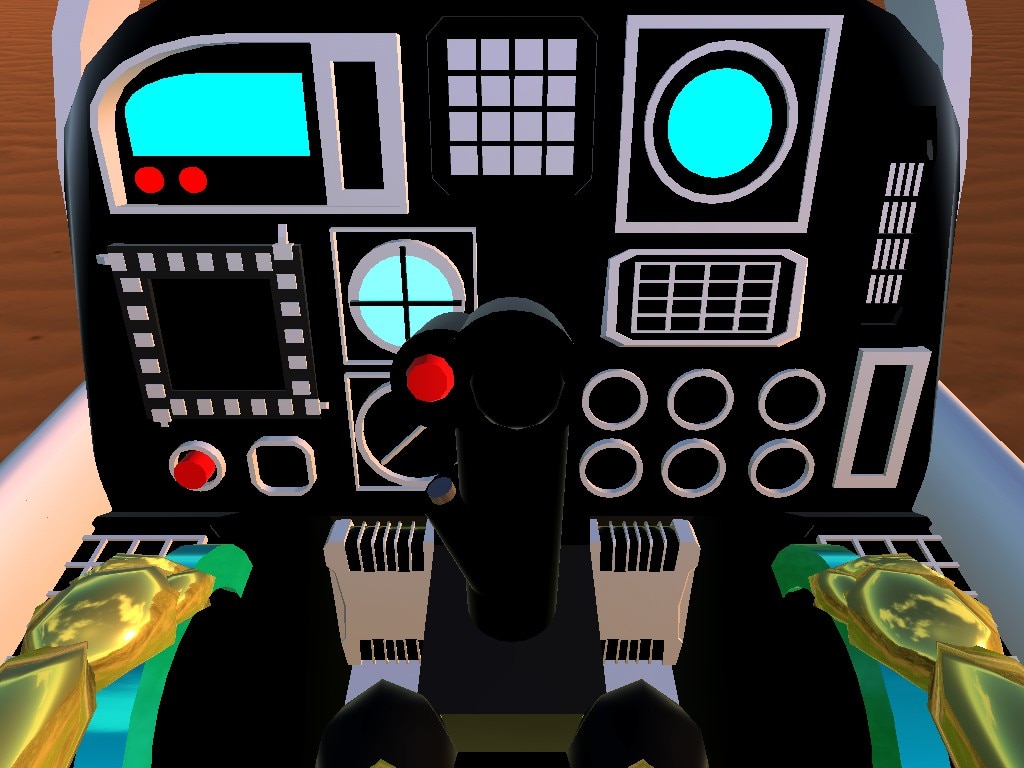 CONTROLS
AG1 for afterburners
AG2 for the dorsal airbrake
AG3 for landing chute
AG4 to activate missiles
VTOL Down for flaps
FLIGHT INSTRUCTIONS
Normal Flight Controls: 100% Throttle to take-off. Afterburners can activate at 80% throttle.
Landing Tips: Approach at 170-180 mph airspeed. VTOL Down for flaps and hold Pitch down. When you are near the strip, AG2 for brake and Trim down. Use chutes after touchdown.
Taxing: 1-4% Throttle and Yaw for taxing.
VARIANTS
Prototype Paint

Classic Paint

Last plane of this year! Enjoy!
CREDITS
BogdanX for testing and giving important feedback.
exosuit for testing, fixing a smoothness issue and giving important suggestions.
THANKS YOU GUYS!
Specifications
General Characteristics
Created On

Windows

Wingspan

42.3ft (12.9m)

Length

64.2ft (19.6m)

Height

19.9ft (6.1m)

Empty Weight

N/A

Loaded Weight

29,152lbs (13,223kg)
Performance
Power/Weight Ratio

9.712

Wing Loading

38.5lbs/ft2 (187.9kg/m2)

Wing Area

757.5ft2 (70.4m2)

Drag Points

2822
Parts
Number of Parts

500

Control Surfaces

8

Performance Cost

2,555
---