Welcome to the new
Simple Coupé 1.9 Accelerando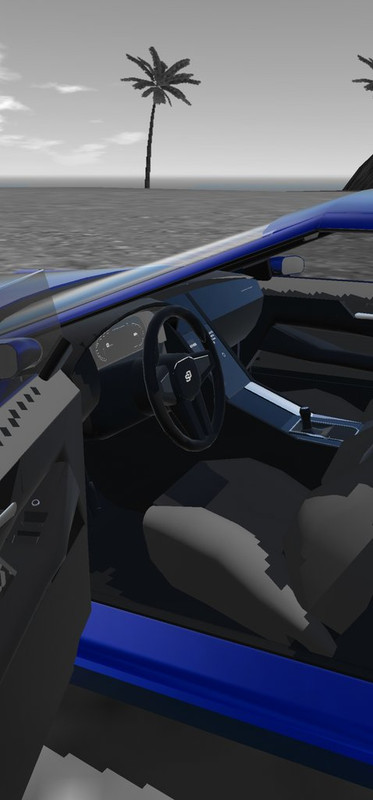 Just few changes
OverSteer Simulation

by using the FunkeyTree Powered Wing.

8Speed M/T

with an shifting animation. That are not able to be found even if that is racing game.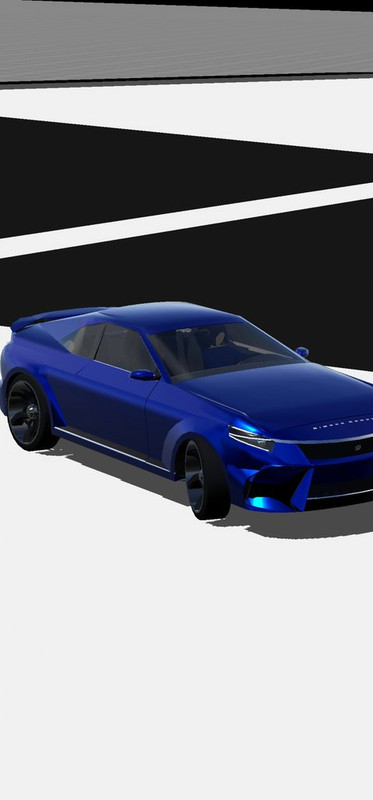 OverSteer Simulation(testing)
the FunkeyTree Controlled Wing tricks you that this is racing game.
As soon as you revving the rpm too high, rear wheels will slip strong and smooth.
So the driving at simpleplanes become much more danger, and difficult.
! but still on testing level. Ain't so much realistic and stable.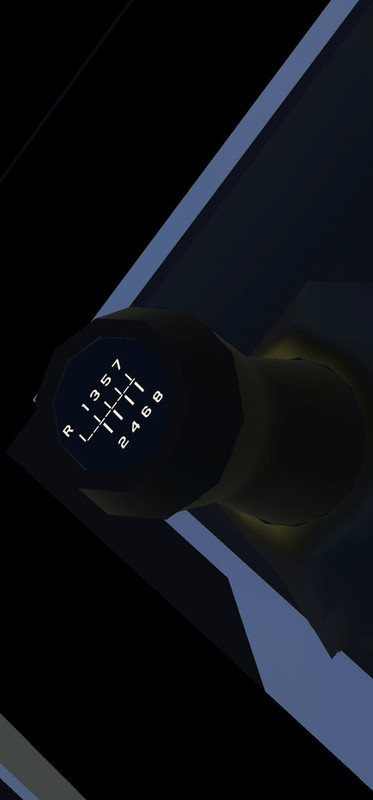 8 Speed M/T
This 8 speed Manual Transmission make you even more
unbelievable that this game is plane simulator.
Have fun drive!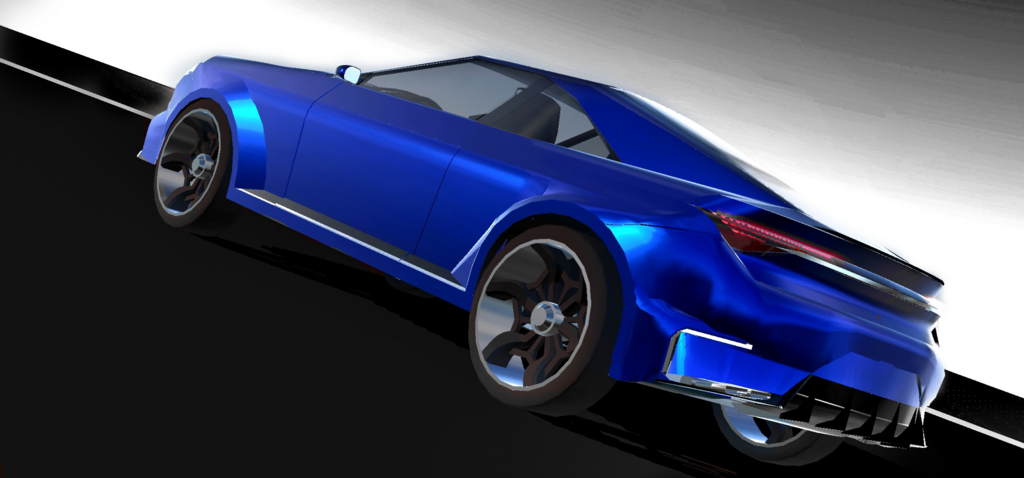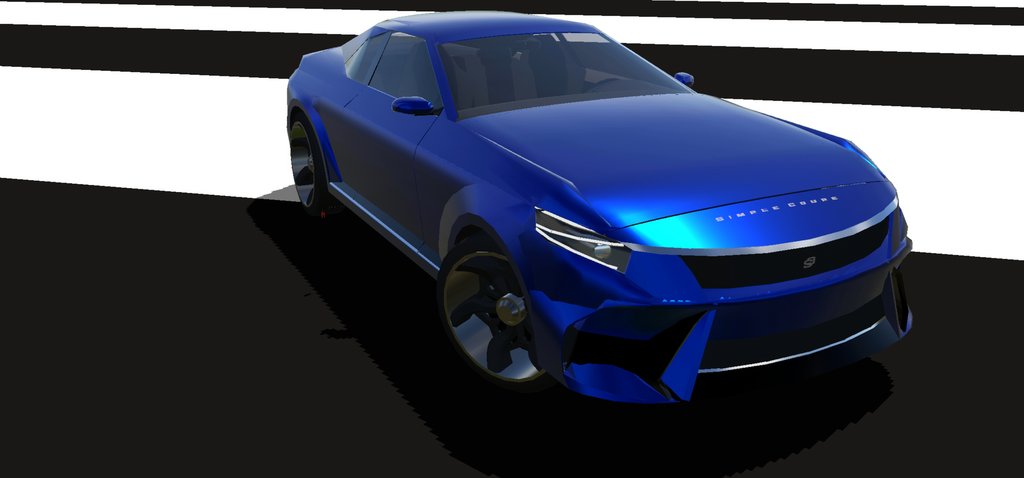 5/20/23 Fixed Weird animation found on driver's left leg
5/21/23 Little changes on a variable "Accoutput". Now, it is able to accelerate on 2nd gear
5/22/23 oversteer adjuster add. You can control the oversteer limit using UiSlider2. You can find out in the screen where located in the interior.
5/29/23 added some deadzone on oversteer. So that prevent feel unsatisfied.
Specifications
General Characteristics
Created On

Android

Wingspan

6.4ft (2.0m)

Length

15.0ft (4.6m)

Height

5.0ft (1.5m)

Empty Weight

5,609lbs (2,544kg)

Loaded Weight

5,742lbs (2,604kg)
Performance
Wing Loading

22.7lbs/ft2 (110.7kg/m2)

Wing Area

253.3ft2 (23.5m2)

Drag Points

2820
Parts
Number of Parts

1012

Control Surfaces

1

Performance Cost

3,740
---