Auto Credit
Based on realSavageMan's
F A-18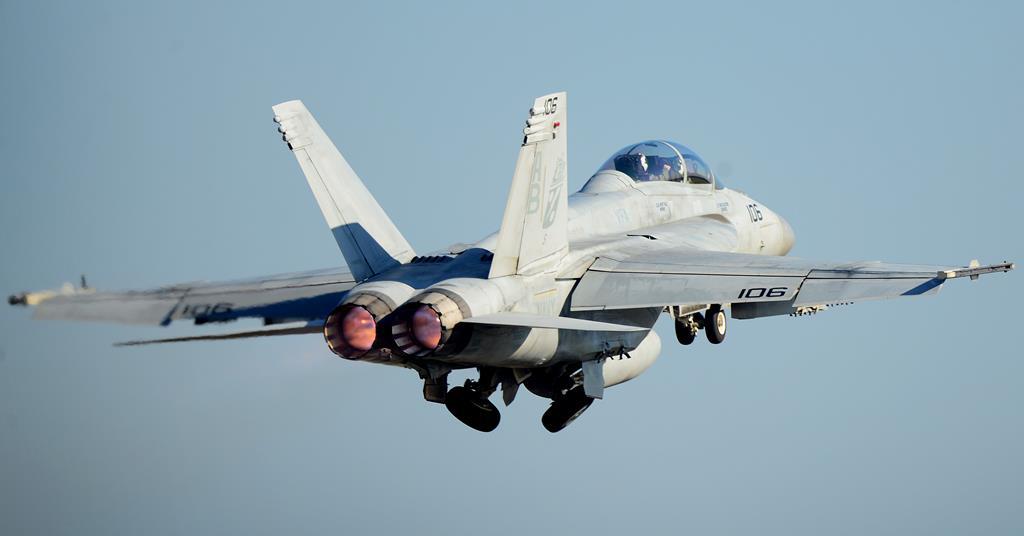 250k Special
Thank all of you for pushing me to 250K! Here's my 250K special, my very first 4th gen modern fighter. As y'all can see, I have been trying to build a wider variety of creations other than airliners now.
Definitely my best fighter jet so far, enjoy!
Credit
Much appreciation for @ChiChiWerx for thorough flight tests and detailed feedbacks!
@2Papi2Chulo for important feedbacks!
Instructions
AG 1 for lights
AG 2 to lower arrester hook
AG 6 drop fuel tanks and cruise missiles
AG 7 to eject the pilot
AG 8 to turn off engine, open canopy, turn on parking brake, and fold wings
VTOL down for flaps
Takeoff: 300 km/h (160 knots)
Cruise: 900-1200km/h (480-650 knots)
Max Speed: 2000km/h (1080 knots)
Landing: 250km/h (140 knots)
Specifications
General Characteristics
Predecessor

F A-18

Successors

18 airplane(s)

+91 bonus

Created On

Windows

Wingspan

41.0ft (12.5m)

Length

60.4ft (18.4m)

Height

16.8ft (5.1m)

Empty Weight

31,203lbs (14,153kg)

Loaded Weight

48,841lbs (22,153kg)
Performance
Power/Weight Ratio

1.035

Wing Loading

40.5lbs/ft2 (197.9kg/m2)

Wing Area

1,204.9ft2 (111.9m2)

Drag Points

4936
Parts
Number of Parts

760

Control Surfaces

4

Performance Cost

3,160
---