About this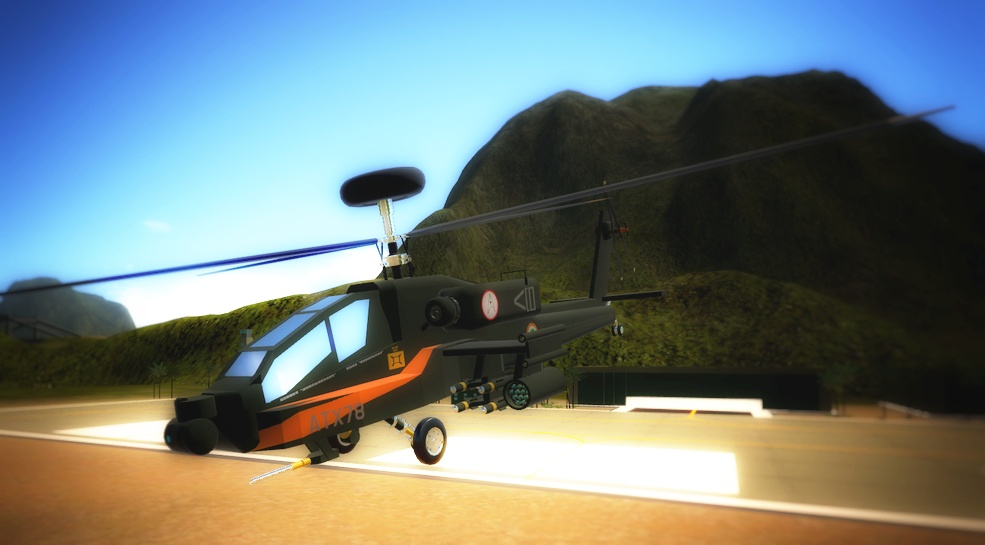 Hi guys, this is my push to platinum. I made this because... why not? I hope you guys help me reach plat.
AH-64D APACHE
The Boeing AH-64 Apache (/?'pæt?i/) is an American twin-turboshaft attack helicopter with a tailwheel-type landing gear arrangement and a tandem cockpit for a crew of two. It features a nose-mounted sensor suite for target acquisition and night vision systems. It is armed with a 30 mm (1.18 in) M230 chain gun carried between the main landing gear, under the aircraft's forward fuselage, and four hardpoints mounted on stub-wing pylons for carrying armament and stores, typically a mixture of AGM-114 Hellfire missiles and Hydra 70 rocket pods. The AH-64 has significant systems redundancy to improve combat survivability.
More to know on wikipedia
Credits
WinsWings-for making this fly
Zainemen-for introducing me to WinsWings who fixed bugs and made this fly
Some Screenshots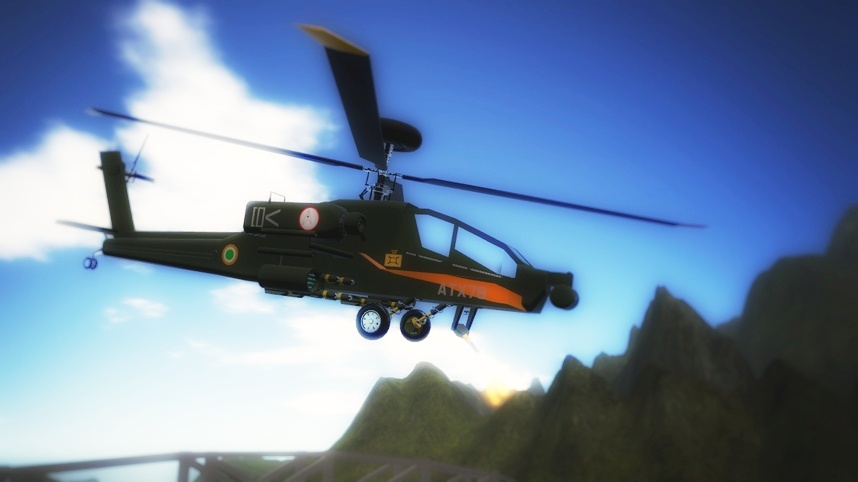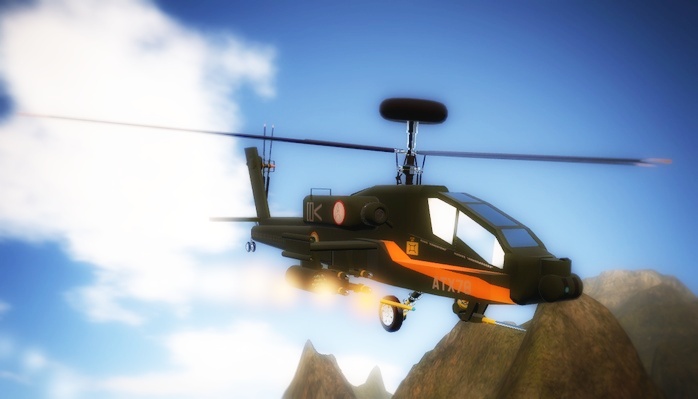 Enjoy the Helikopter! Helikopter!
Specifications
General Characteristics
Created On

Android

Wingspan

45.7ft (13.9m)

Length

53.6ft (16.3m)

Height

15.6ft (4.8m)

Empty Weight

N/A

Loaded Weight

15,746lbs (7,142kg)
Performance
Power/Weight Ratio

12.712

Wing Loading

N/A

Wing Area

0.0ft2 (0.0m2)

Drag Points

7157
Parts
Number of Parts

233

Control Surfaces

0

Performance Cost

1,134
---