This is an aircraft specially designed for Artificial Intelligence (AI). But it can also be piloted manually.
---
AG-8 Enable/Disable Lights
This aircraft is the result of a rework and update project in the design of previously posted aircrafts.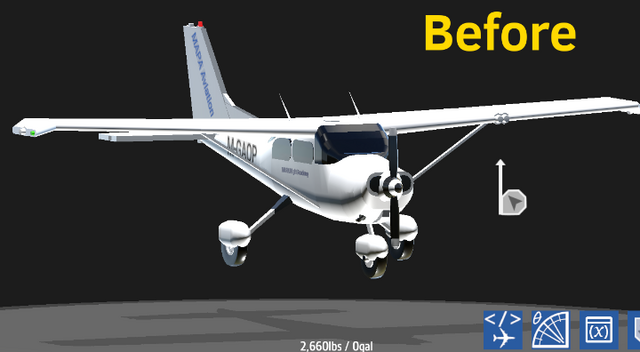 ---
The Cessna 172 Skyhawk is an American four-seat, single-engine, high wing, fixed-wing aircraft made by the Cessna Aircraft Company. First flown in 1955, more 172s have been built than any other aircraft. It was developed from the 1948 Cessna 170 but with tricycle landing gear rather than conventional landing gear. The Skyhawk name was originally used for a trim package, but was later applied to all standard-production 172 aircraft, while some upgraded versions were marketed as the Cutlass.
---
Gallery: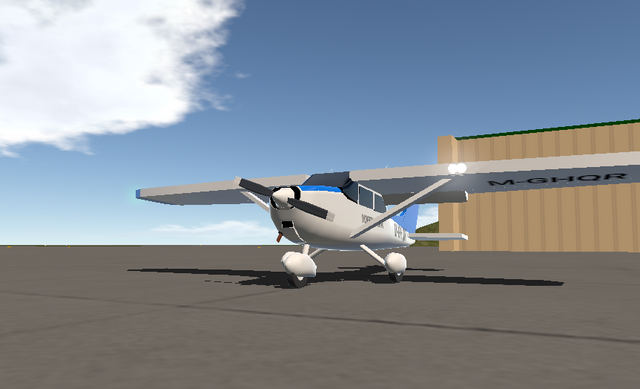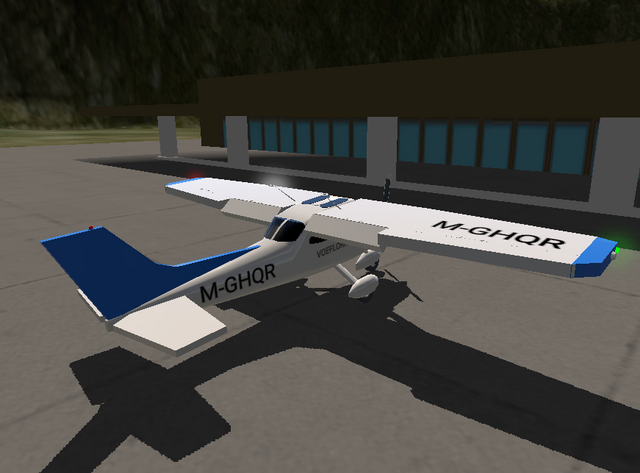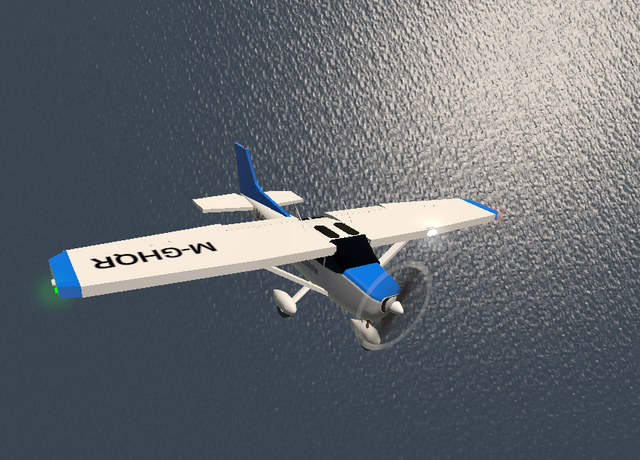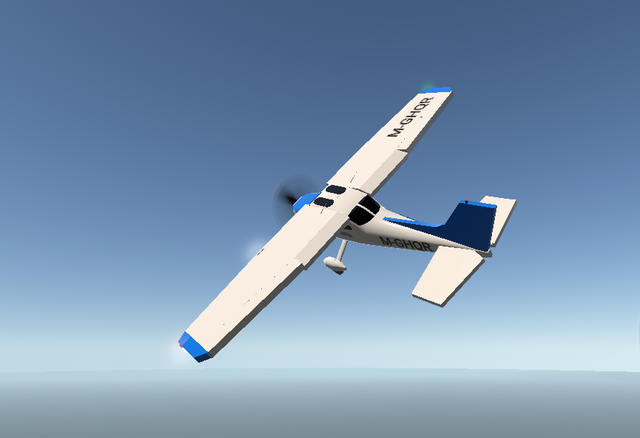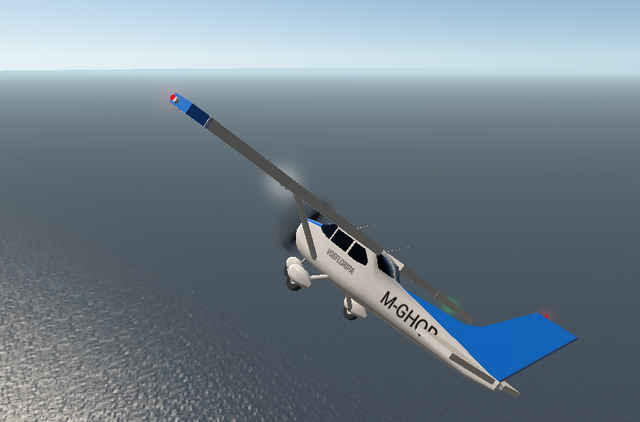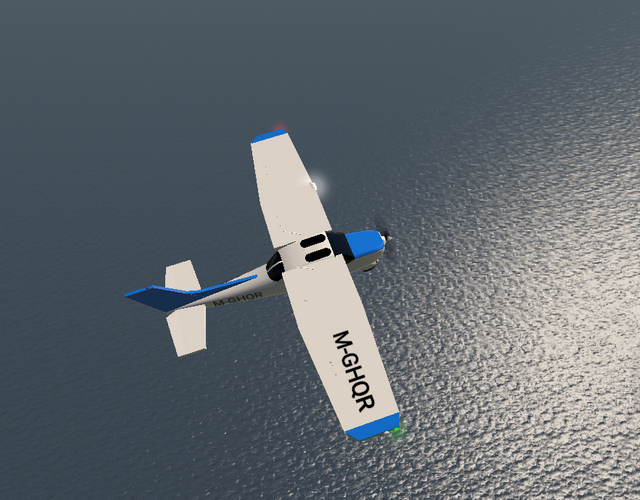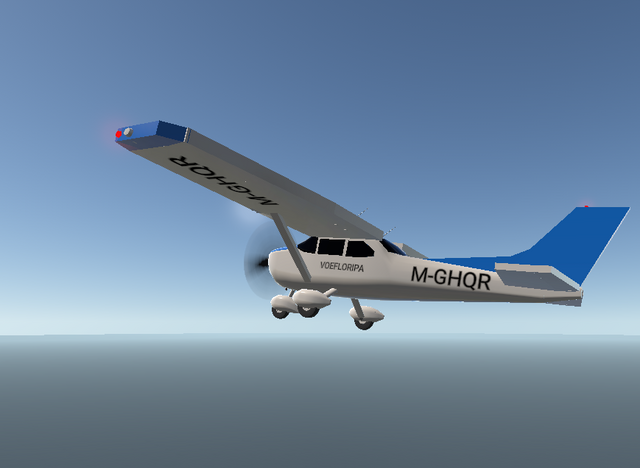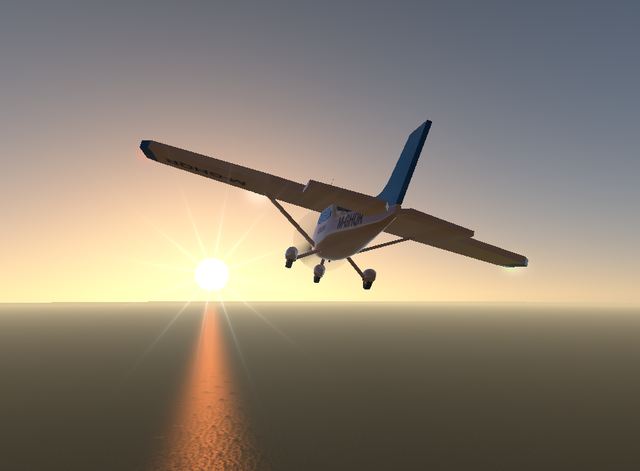 Real Photo: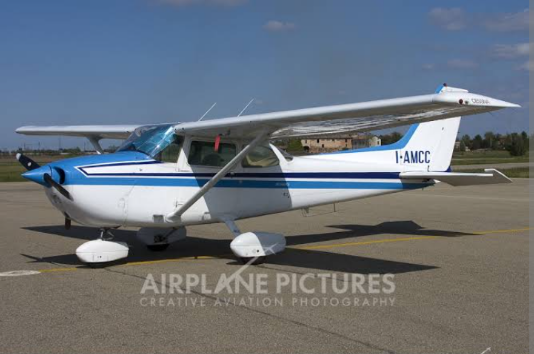 Reference: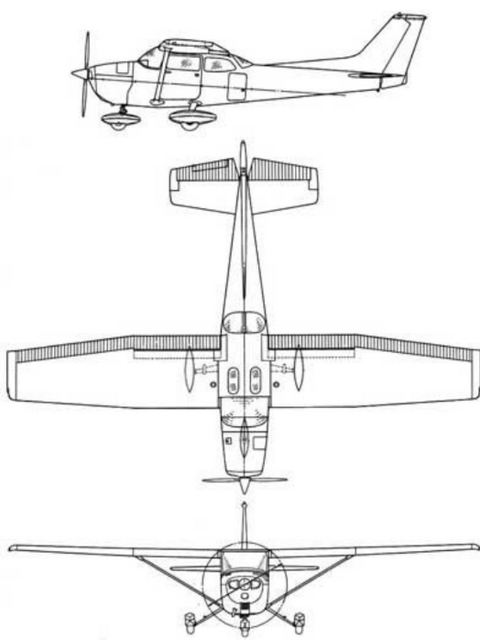 Enjoy it.
Specifications
General Characteristics
Successors

3 airplane(s)

+84 bonus

Created On

Android

Wingspan

46.0ft (14.0m)

Length

32.3ft (9.8m)

Height

11.9ft (3.6m)

Empty Weight

3,208lbs (1,455kg)

Loaded Weight

4,914lbs (2,229kg)
Performance
Horse Power/Weight Ratio

0.101

Wing Loading

19.6lbs/ft2 (95.8kg/m2)

Wing Area

250.6ft2 (23.3m2)

Drag Points

1198
Parts
Number of Parts

94

Control Surfaces

5

Performance Cost

430
---