Auto Credit
Based on jamesPLANEScdxxLXIX's
Scout Miro
A curatable version of my Miro!
Not really mobile friendly though lol
---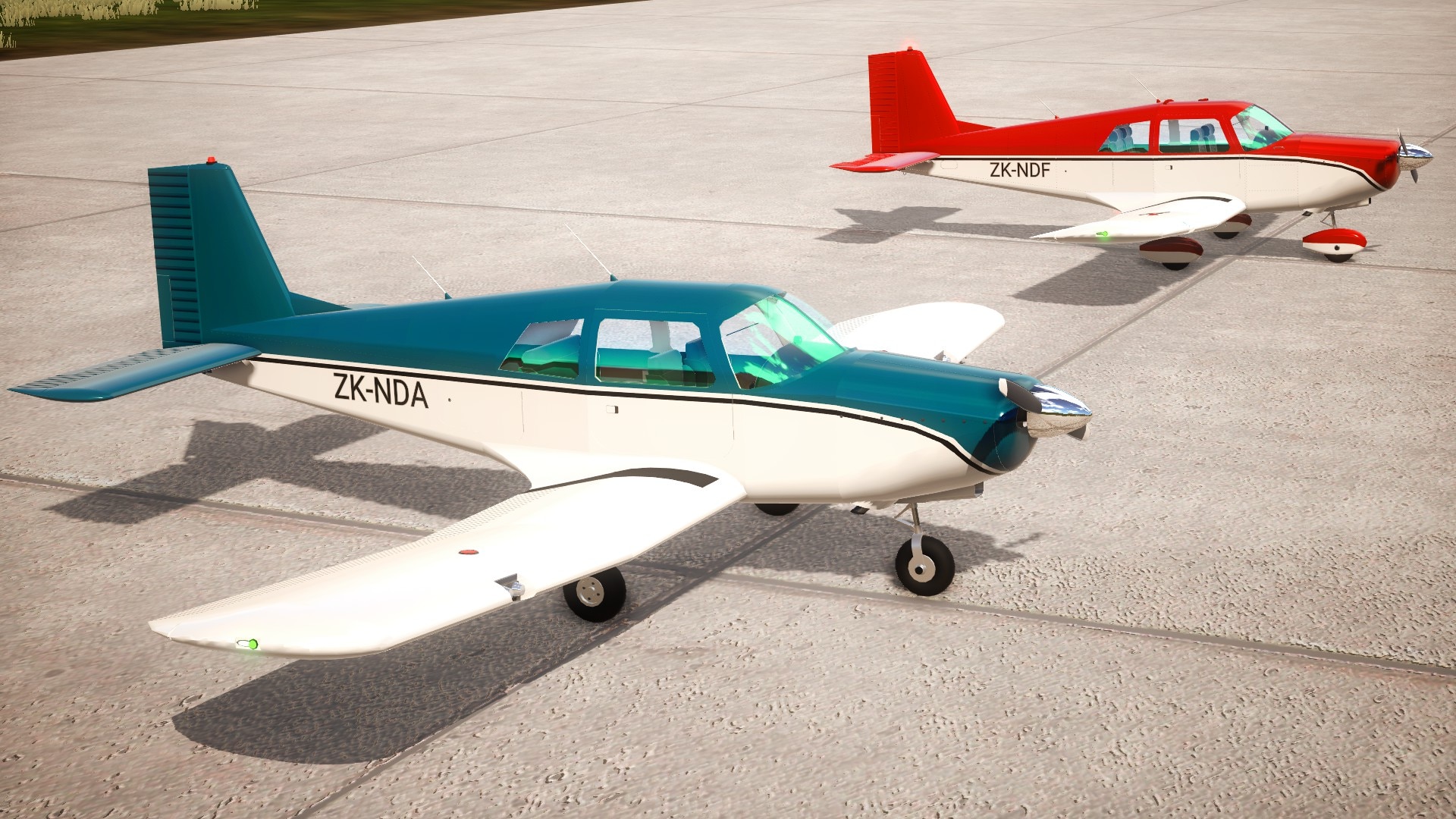 Basically the aim for this one was to make the performance cost under 4000 while retaining as much detail as possible. Most minor and useless details have been removed in order to just scrape under 4000 performance cost.
I wouldn't quite describe this build as mobile friendly, but I think its part count is low enough for some more powerful mobile devices to run it. Drag is also disabled, so it should run a little smoother than the part count and performance cost suggest. :)
---
Features:
Fully functioning, VR ready, comfortable cockpit
Realistic (as SP will allow) engine management, including mixture, realistic fuel burn and RPM adjustment (You can not see the engine in the cowling any more though :( )
Opening doors and baggage door
No rivets
No wheel pants (Makes it look pretty cool imo)
No AC (heat stroke time)
Same functionality as full detail version (with exception of the cowling)
Same performance as full detail version (Except the drag is slightly different because SP did a weird. Still fies the same speed though)


---
Controls:
Act 1: Open doors
Act 3: Taxi lights
Act 4: Landing lights
Act 7: Starter motor (You will need to push the mixture and prop in and add a little throttle to get the engine started)
Act 8: All the other lights, and the master
VTOL flaps
Trim: Pitch trim only (there is a hidden lever behind the rudder trim if you want to adjust it and you're on PC/mobile. If you're in VR, just use the wheel at the bottom)
All other controls require something to be clicked in the cockpit!
---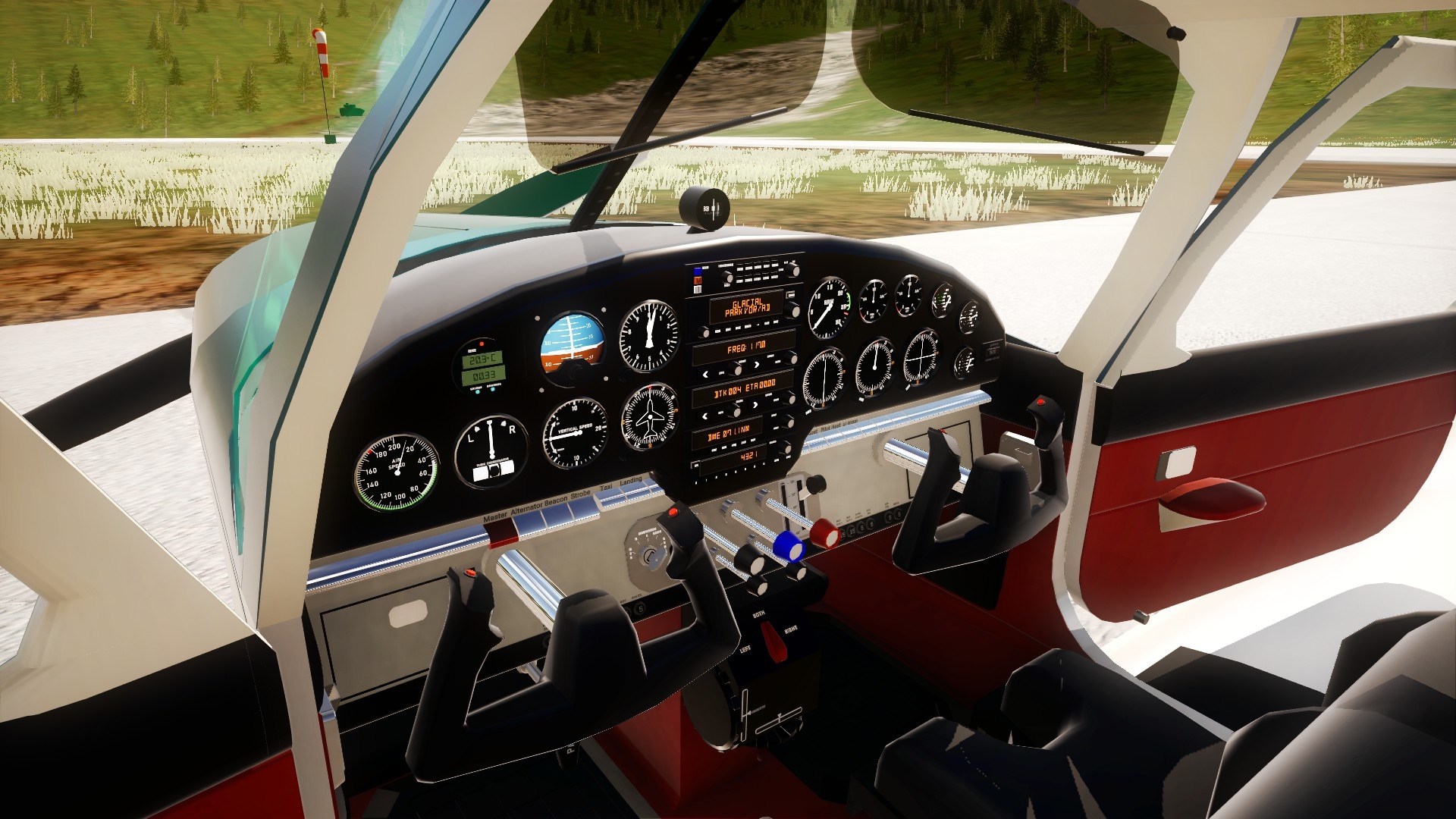 Enjoy!
Specifications
General Characteristics
Predecessor

Scout Miro

Successors

2 airplane(s)

+21 bonus

Created On

Windows

Wingspan

32.9ft (10.0m)

Length

23.6ft (7.2m)

Height

9.2ft (2.8m)

Empty Weight

2,438lbs (1,106kg)

Loaded Weight

2,616lbs (1,186kg)
Performance
Power/Weight Ratio

3102.669

Horse Power/Weight Ratio

0.688

Wing Loading

8.3lbs/ft2 (40.6kg/m2)

Wing Area

314.8ft2 (29.3m2)

Drag Points

568
Parts
Number of Parts

975

Control Surfaces

7

Performance Cost

3,946
---