Aircraft made at the request of @SyntheticL
This aircraft was specially designed to be controlled by Airtificial Intelligence [A.I]
can also be piloted by players
AG-8: Enable/Disable Lights
---
About The Aircraft:
The Y-12 started as a development of the Harbin Y-11 airframe called Y-11T in 1980. The design featured numerous improvements including a redesigned wing with a new low drag section, a larger fuselage and bonded rather than riveted construction. It also replaced the radial piston engines with turboprops.
The prototype was followed by about 30 production Y-12 (I) aircraft before a revised version was produced. This was designated the Y-12 (II), which featured more powerful engines and removal of leading edge slats, first flying on 16 August 1984 and receiving Chinese certification in December of the following year. The power plants are two Pratt & Whitney Canada PT6A-27 turboprops with Hartzell propellers. The Y-12 has a maximum takeoff weight of 5,700 kg (12,600 lb) with seating for 17 passengers and two crew. The aircraft is operated as a light commuter and transport aircraft.
The latest development is the Y-12F, which is almost a new design with many improvements: new wings, landing gear, fuselage, more powerful engines, and extended payload and range. The Y-12F made its maiden flight on December 29, 2010, received CAAC type certification on December 10, 2015, and FAA type certification on February 22, 2016. In 2015, Kenmore Air announced that they would begin development of floats for the Y-12 for FAA certification. The Y-12 completed the FAA evaluation flight tests for its automatic flight control system on June 30, 2018, with its performance meeting the requirements, said AVIC Harbin Aircraft Industry Company Ltd (AVIC HAFEI). Wikipedia
Gallery: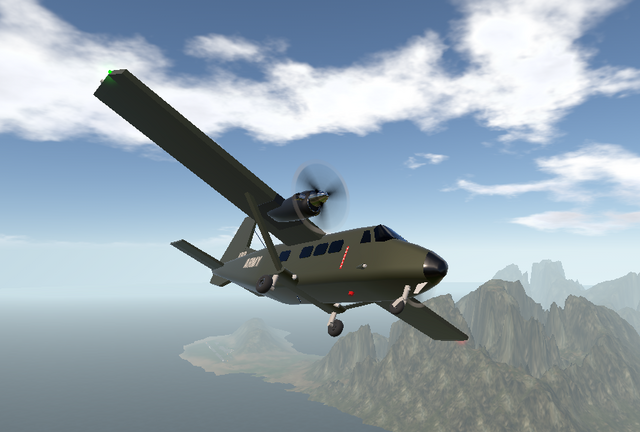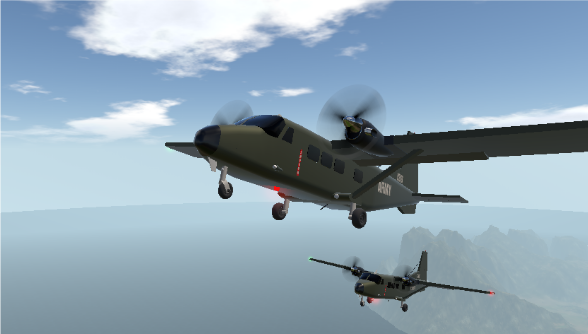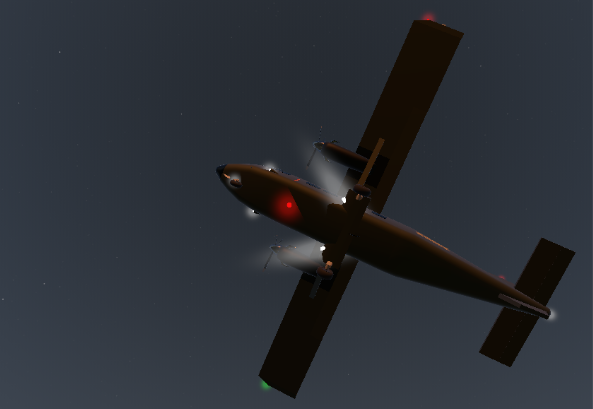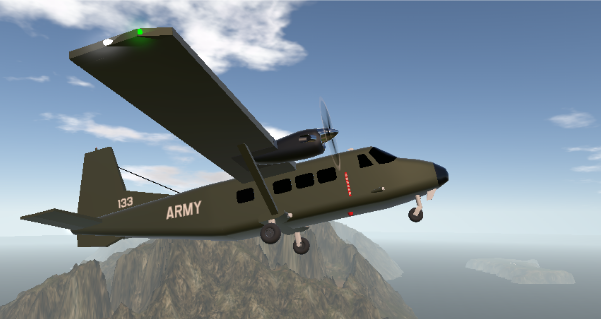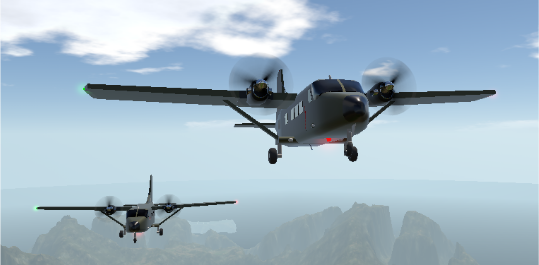 Real Image: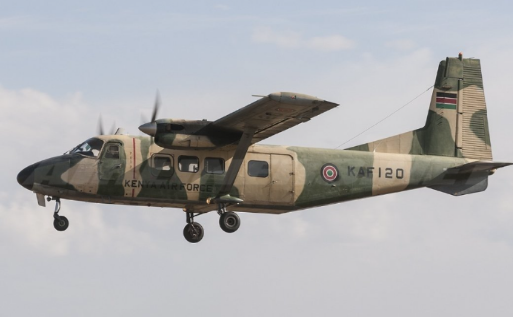 Image credit: Revista Força Aérea
Thank you for your attention.
Enjoy it.
Specifications
General Characteristics
Successors

3 airplane(s)

+84 bonus

Created On

Android

Wingspan

87.2ft (26.6m)

Length

73.5ft (22.4m)

Height

29.6ft (9.0m)

Empty Weight

11,603lbs (5,263kg)

Loaded Weight

23,312lbs (10,574kg)
Performance
Horse Power/Weight Ratio

0.214

Wing Loading

18.6lbs/ft2 (90.6kg/m2)

Wing Area

1,256.0ft2 (116.7m2)

Drag Points

8702
Parts
Number of Parts

96

Control Surfaces

7

Performance Cost

430
---