Hyundai (Ford) cortina 74 (Mk3)
Hello everyone! I'm back.
It's been a long time since I posted my work here.
So,I made this cortina 74 car!
( I'm sorry it wasn't T7 combat car....)
 I will write the rest of the story at the forum.
---
How to control this?
Activate 1: Head lamp turn on & tail light turn on
Activate 2: direction indicator lamp(L) turn on
Activate 3: direction indicator lamp(R) turn on
Activate 4: Hazard flahser turn on
Activate 5: back fog light turn on
Pitch(Up/Down): forward/reverse & back up light turn on
Roll(L/R): turn
Brake: brake & stop light turn on
---
Real car photos
-> The most referenced photograph (Hyundai cortina 74)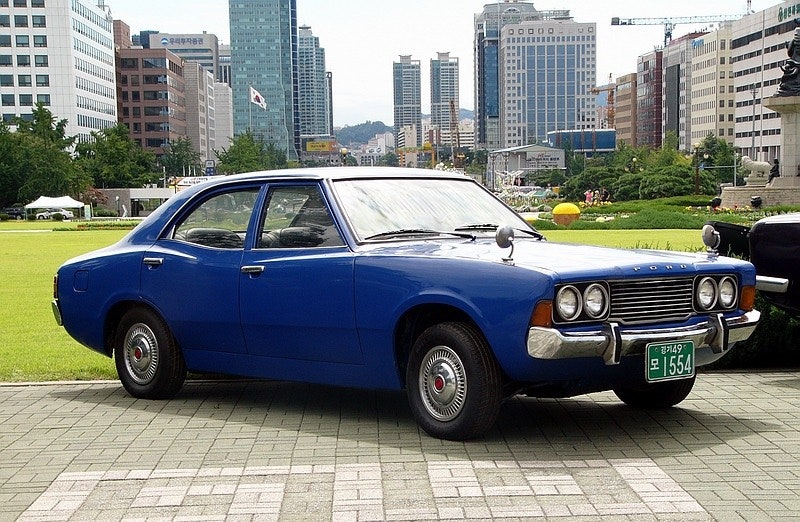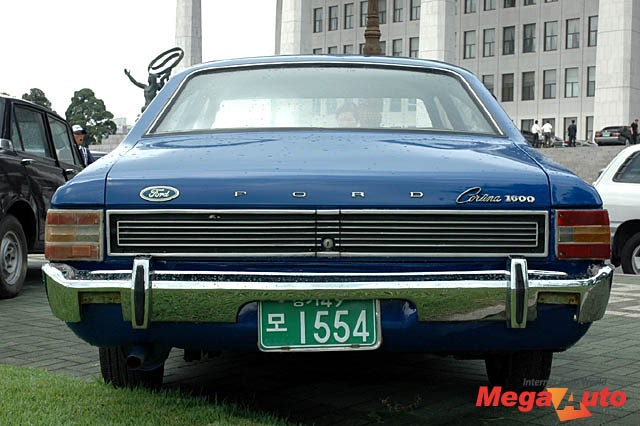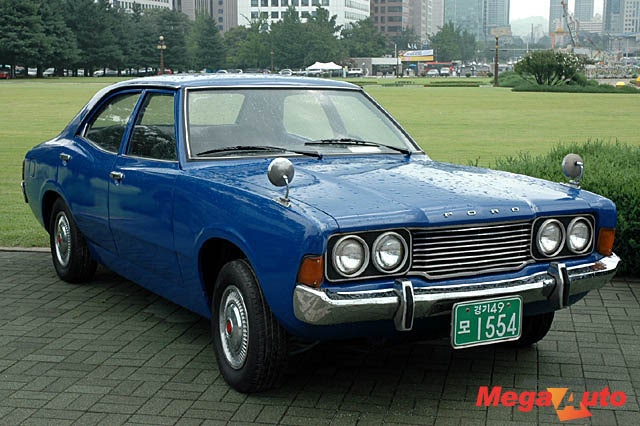 -> 'Ford' Mk3 cortina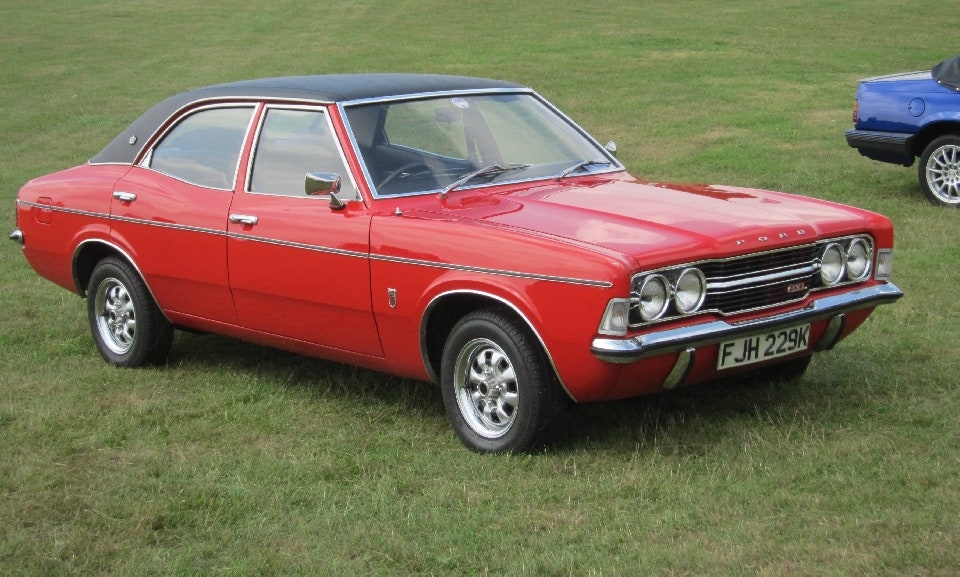 ---
Why it's name is 'Hyundai'(ford) cortina?
 Cortina was originally made by Ford.
But Hyundai Motor Co., founded in December 1967, signed a technology, assembly and sales contract with the European Ford in February 1968.
 The car that was made like that is Hyundai cortina MK1!
With the lapse of time, Hyundai was originally to make a Cortina 74, similar to Mk3 Cortina.
 So the cortina 74 was made and it looked like the cortina Mk3!
 For this reason, I was called Hyundai(ford) cortina.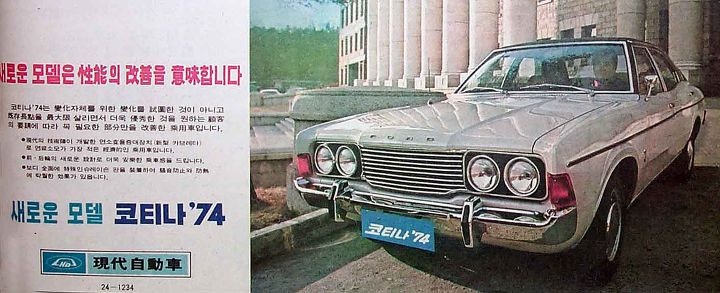 ---
lastly.....
Download and have fun!
The description here will continue to be updated.
Specifications
General Characteristics
Predecessor

Cotina 74

Successors

11 airplane(s)

+161 bonus

Created On

Windows

Wingspan

6.3ft (1.9m)

Length

16.4ft (5.0m)

Height

5.2ft (1.6m)

Empty Weight

1,866lbs (846kg)

Loaded Weight

1,964lbs (891kg)
Performance
Wing Loading

N/A

Wing Area

0.0ft2 (0.0m2)

Drag Points

3094
Parts
Number of Parts

383

Control Surfaces

0

Performance Cost

1,149
---