Photos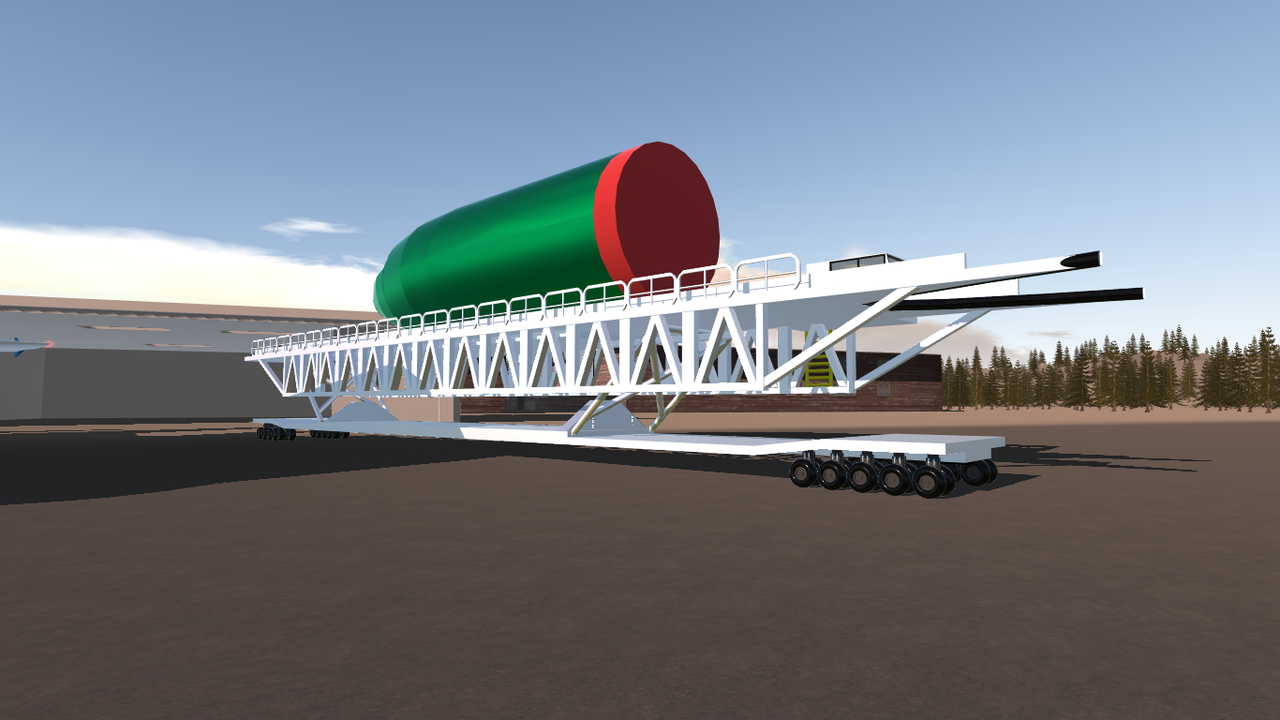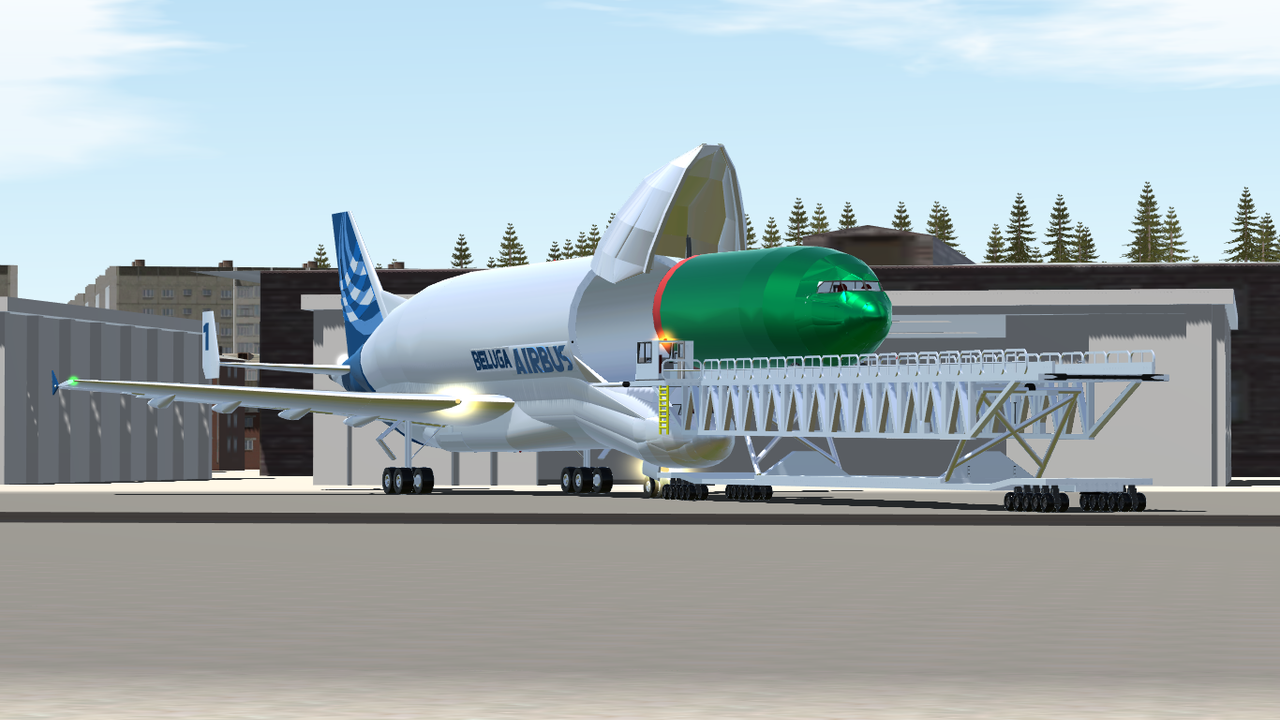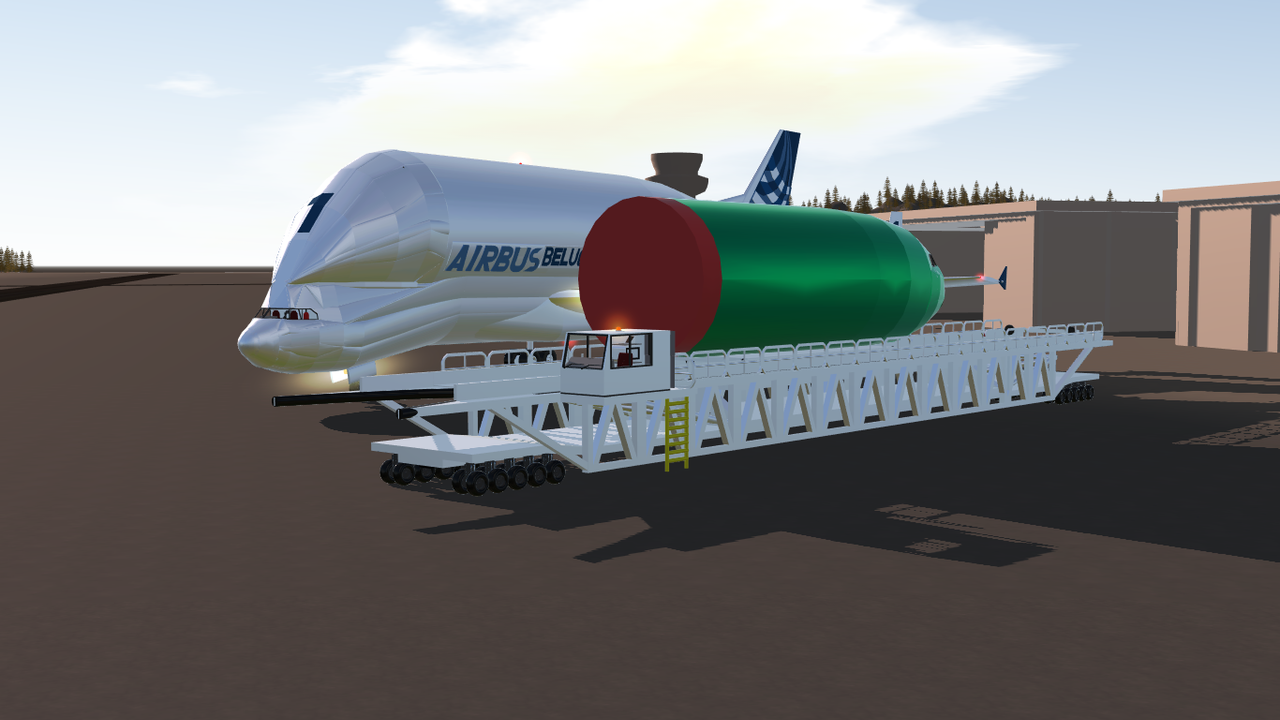 Cab View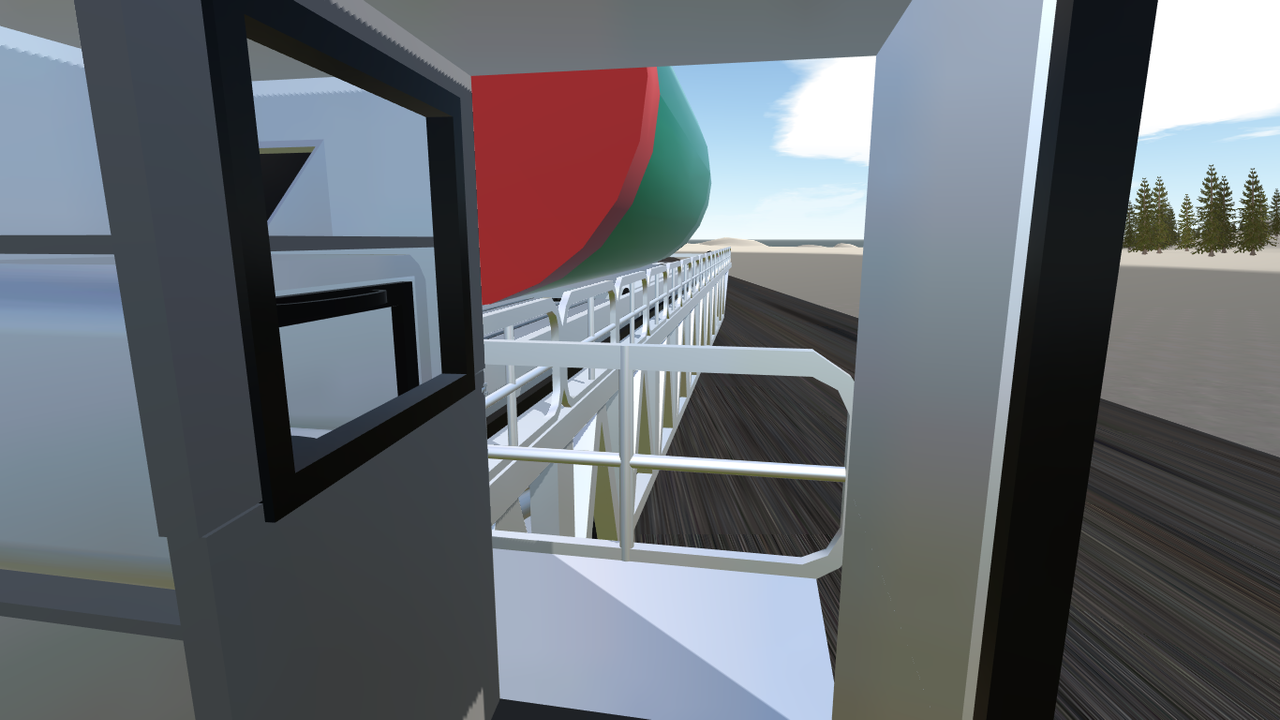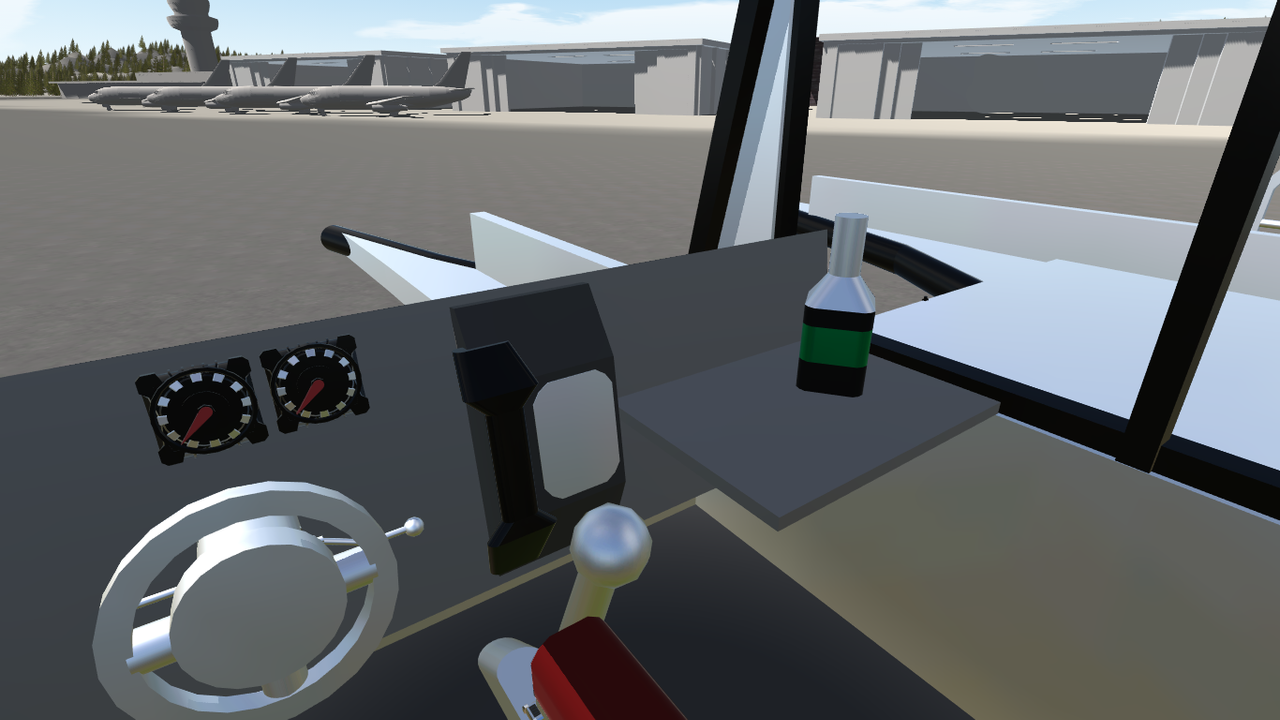 Controls
AG1............. Push/Pull Pallet Magnets
AG5............. Wipers
AG8.............Lock Pallet Load
VTOL........... Lift/ Lower Platform (Inverted)
Trim............ Drift Sideways
Throttle......Push/Pull Load
Pitch............Foreward/ Aft Movement
Roll..............Left/Right Steering
Brake...........Brake
This Vehicle Features
-Rudimentary Cab
-Lift/ Lower Platform System (Fragile)
-Airbus Wide Body Cockpit
-Basic Movement control
Note from creator
This project is nothing more than a prop for a video, only built in two days without haste. But with much effort and time invested in such futile vehicle, I decided to upload it anyways, but I must warn you, it is half baked, not enough testing in this vehicle, and the platform breaks when lowered too quickly, apparently a fault in the design and cannot be fixed.
If you want the pre-made cockpit, select it from the middle, or the green part just before the red part
With the COVID-19 Lockdown and spring Break looming, expect more frequent upload frequency, though I cannot promise.
Planes left to publish:
-A330
-A340
-An225
-GW-05
-DC-8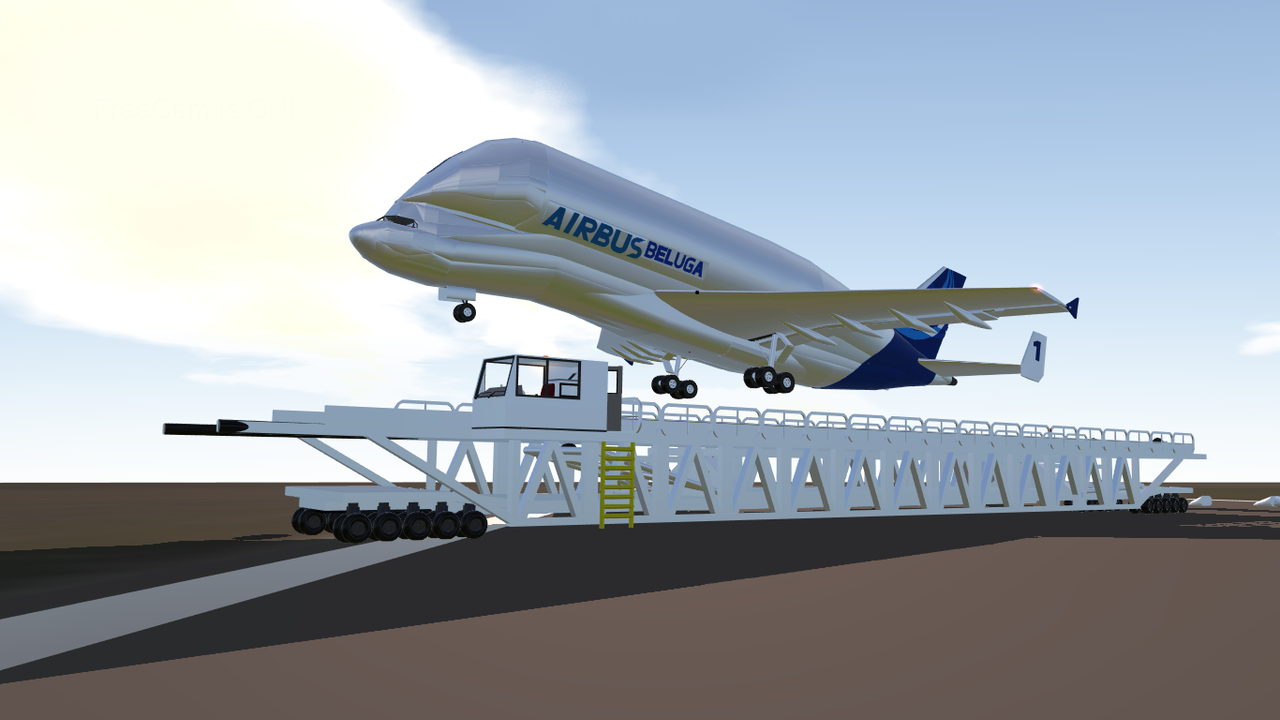 Specifications
General Characteristics
Successors

1 airplane(s)

+7 bonus

Created On

Windows

Wingspan

25.0ft (7.6m)

Length

149.4ft (45.5m)

Height

29.9ft (9.1m)

Empty Weight

100,739lbs (45,694kg)

Loaded Weight

104,424lbs (47,366kg)
Performance
Wing Loading

-439,839.3lbs/ft2 (-2,147,483.6kg/m2)

Wing Area

0.0ft2 (0.0m2)

Drag Points

60912
Parts
Number of Parts

726

Control Surfaces

0
---