Mobile Friendly
Thanks for @Tucan for screenshots
This is the third ATR-72 I have ever built, and following the previous two models, I decided to build a mid-level detailed version of cargo operations with working cargo bay door for those using mobile or potato system.
I hope you guys can enjoy it even in mp!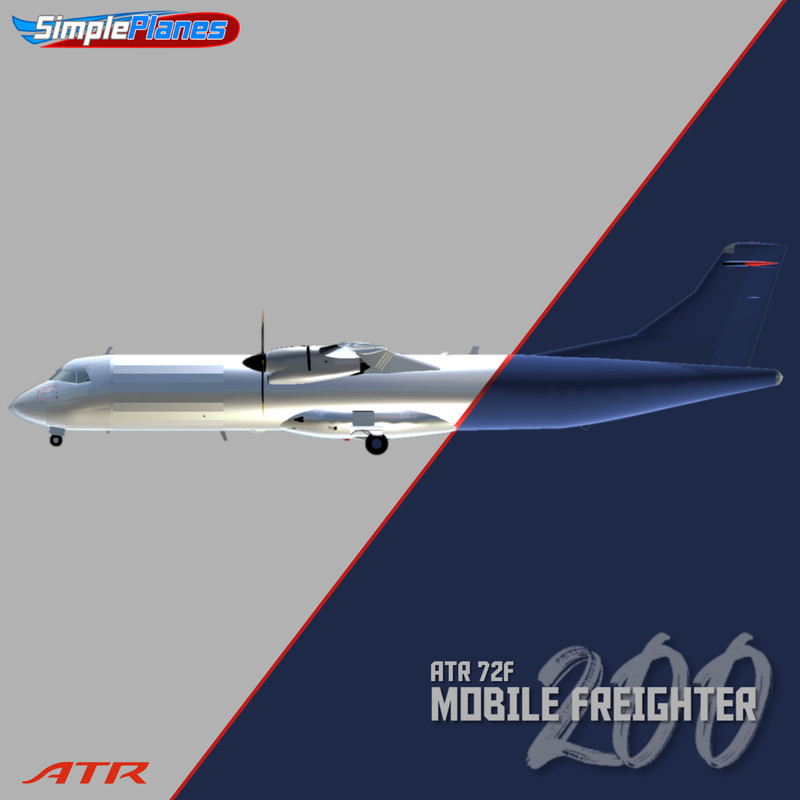 ---
Short Description
This is a cargo regional aircraft with very simple and sporty livery and lack of details but it was built for cargo operations in every route!
This variant is different from the previous two models in terms of appearance and number of parts: the number of parts and details has been reduced because it can be easily run on any device, and one of the strengths of this aircraft is the lack of drag points, which reduces the loading time of the aircraft in your designer!

---
New features and changes
• New glassed cockpit and overhauled
• Working front cargo bay door
• repaneled the old parts
• new nose landing gear
• The aircraft has been repaired in almost the simplest way possible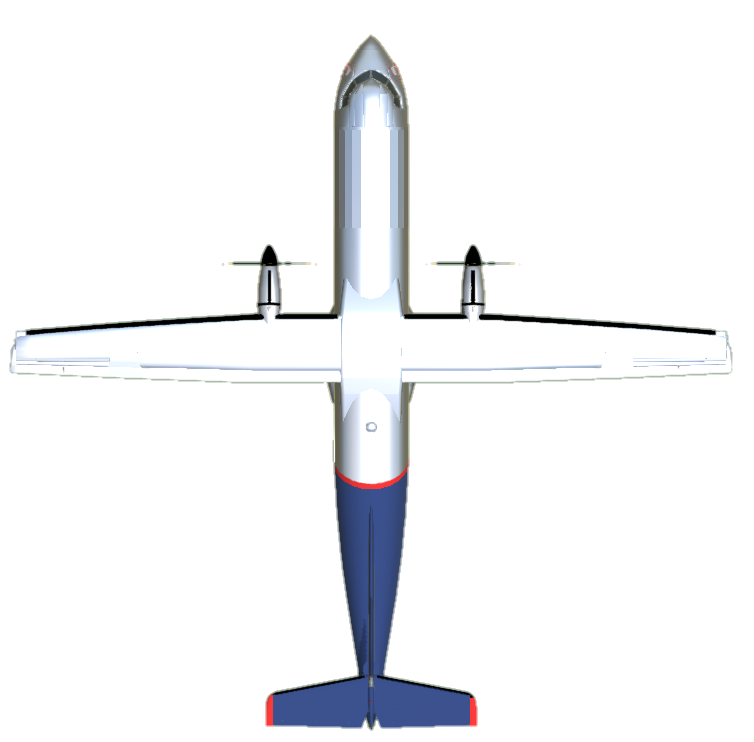 ---
Controls
The controls are the same as the previous model controls that have not changed much but AG6's input is removed.
---
Gallery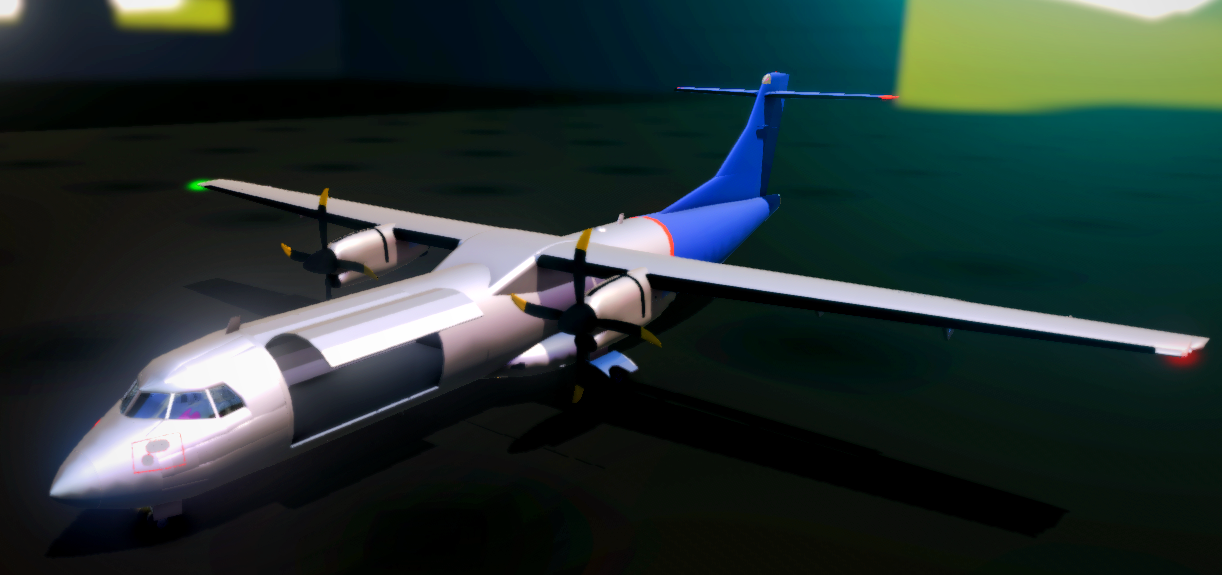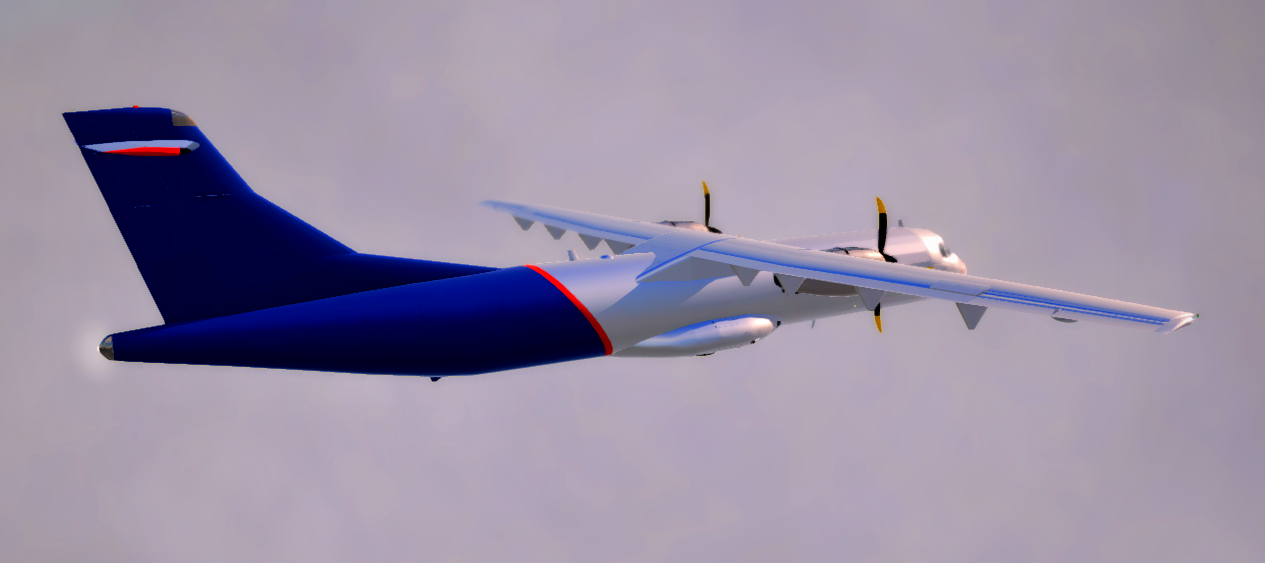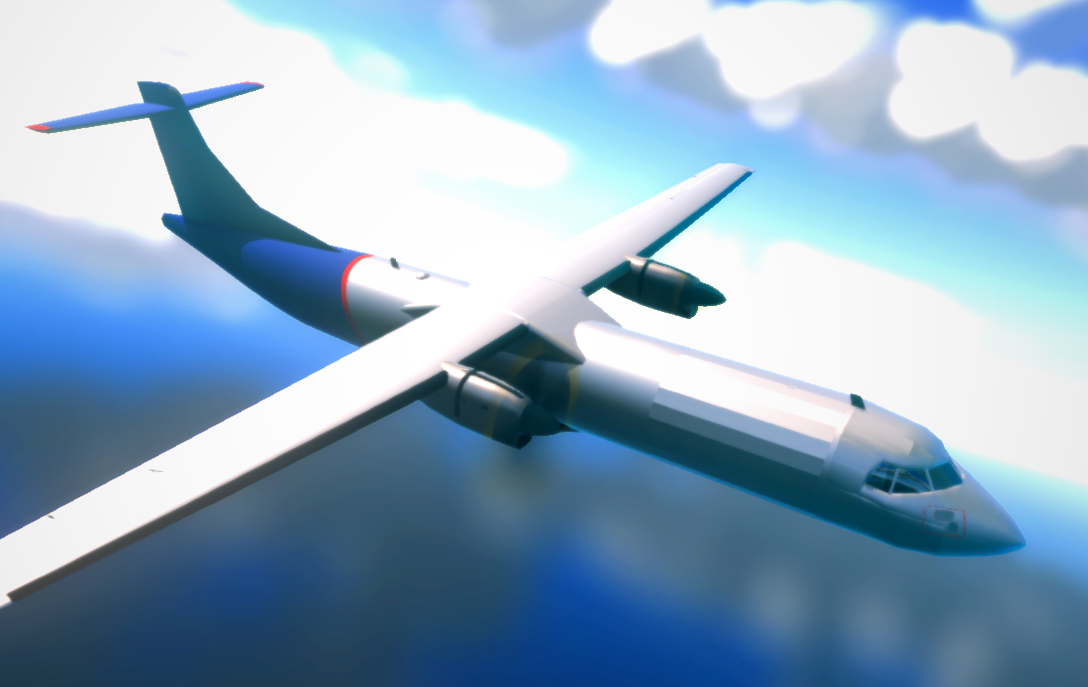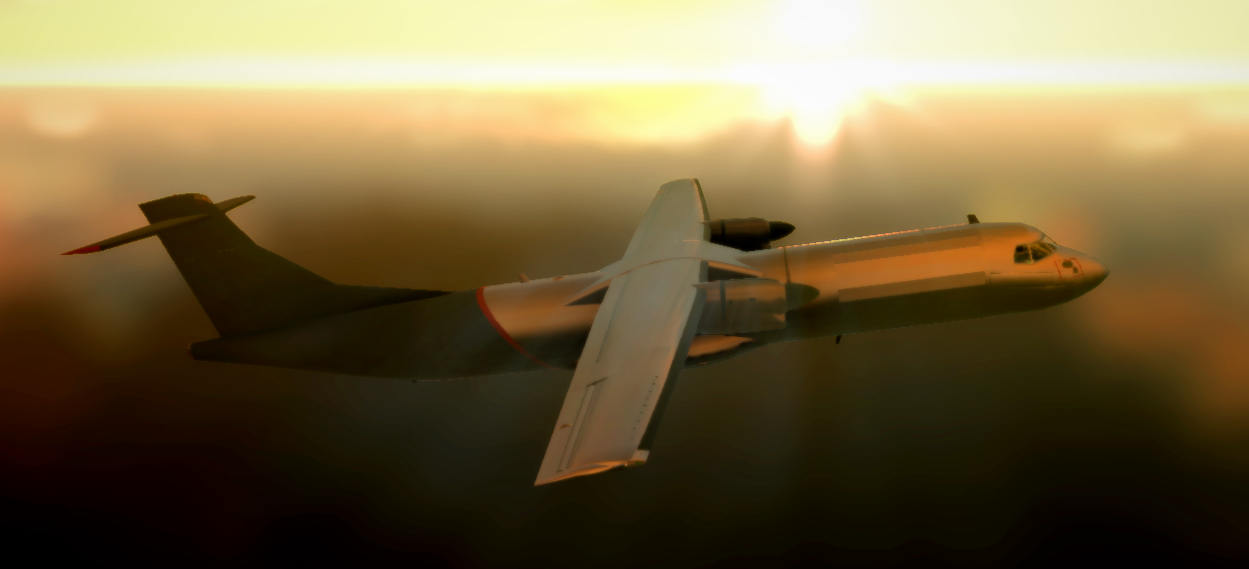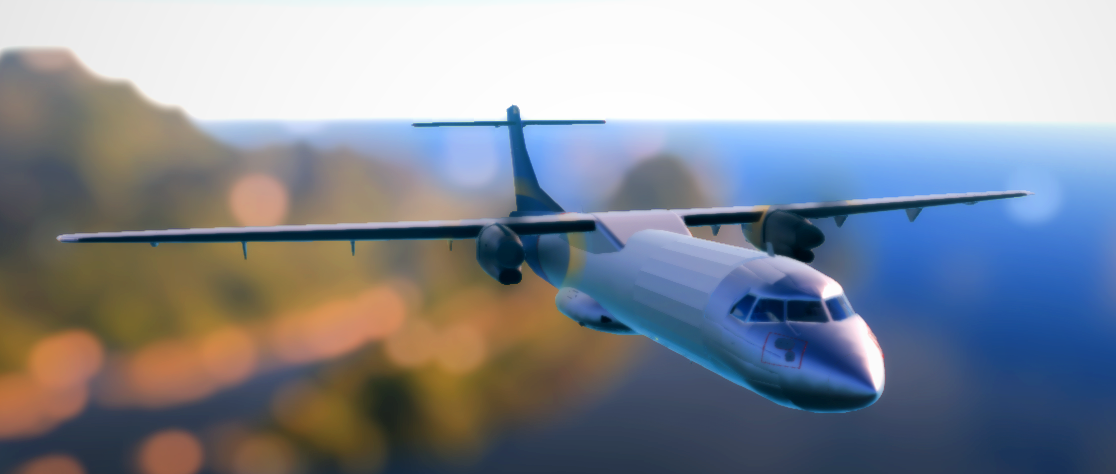 I'll see you later guys after the release of the next sp update, I will not build anything until then.
Have fun!

Specifications
General Characteristics
Created On

Windows

Wingspan

91.4ft (27.8m)

Length

88.4ft (26.9m)

Height

24.3ft (7.4m)

Empty Weight

32,343lbs (14,670kg)

Loaded Weight

39,079lbs (17,726kg)
Performance
Horse Power/Weight Ratio

0.115

Wing Loading

21.5lbs/ft2 (104.8kg/m2)

Wing Area

1,820.9ft2 (169.2m2)

Drag Points

0
Parts
Number of Parts

760

Control Surfaces

4
---