We may be moving forwards, but it never hurts to visit your elders.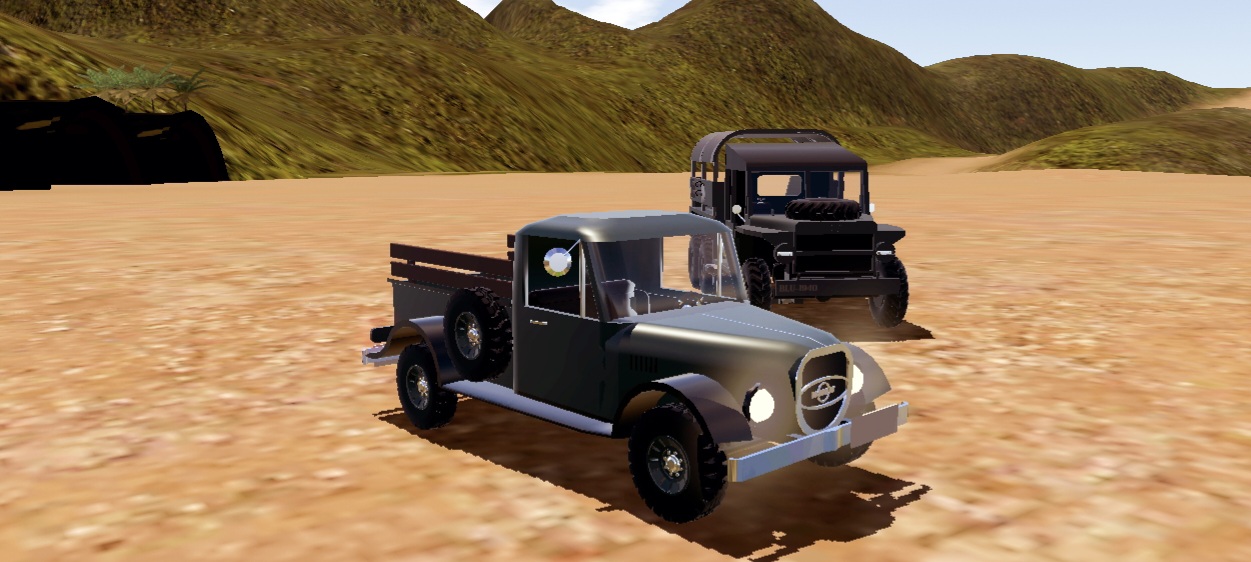 Welcome back to history. Today we travel back in time, to where our story began. The young, eager D-100 has finally made its debut, and it's ready for anything. It features a respectable 70 hp I6 engine, tuned to compete with the brutish V8's on the playground. Boasting an easy to fix, easier to maintain simplicity no other truck could at the time, the D-100 kept on going where others gave out.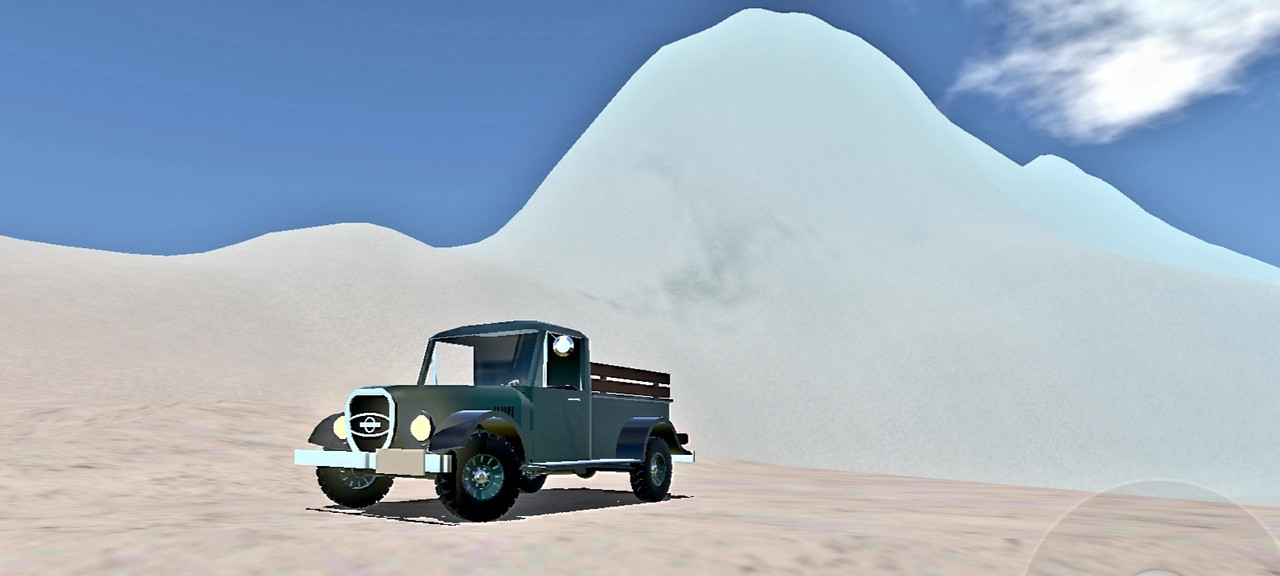 Rugged to the core, this truck has everything to offer when it comes to reliability. Tough suspension? Check. Ground Clreance? Check on that too. Full size spare tire? We wouldn't have it any other way. Oh, and have we mentioned that this piece of art comes standard with all of the features only offered on expensive trims from the other guys?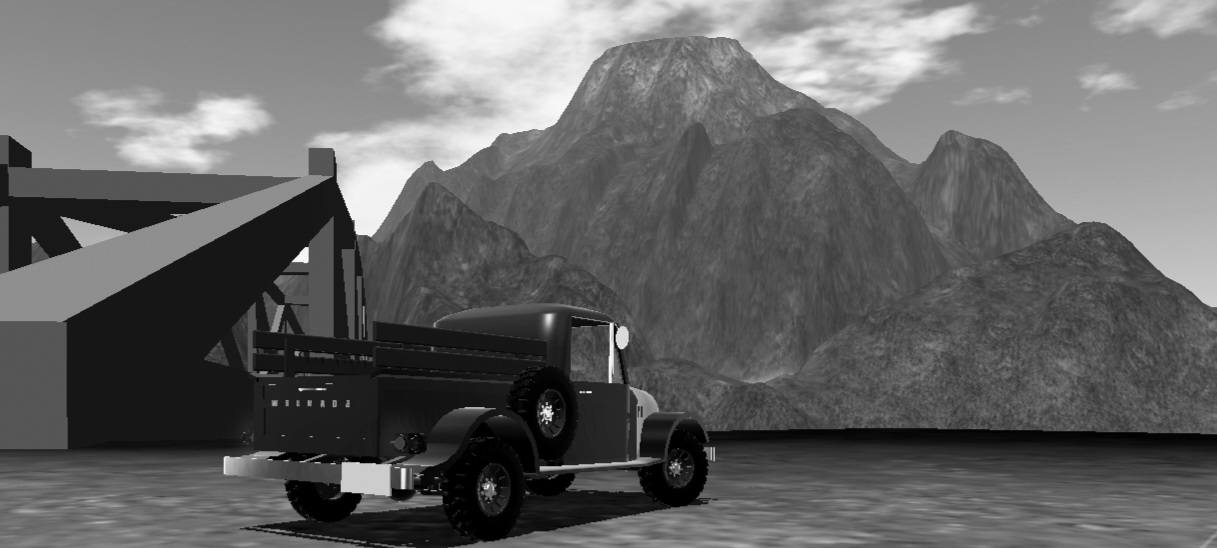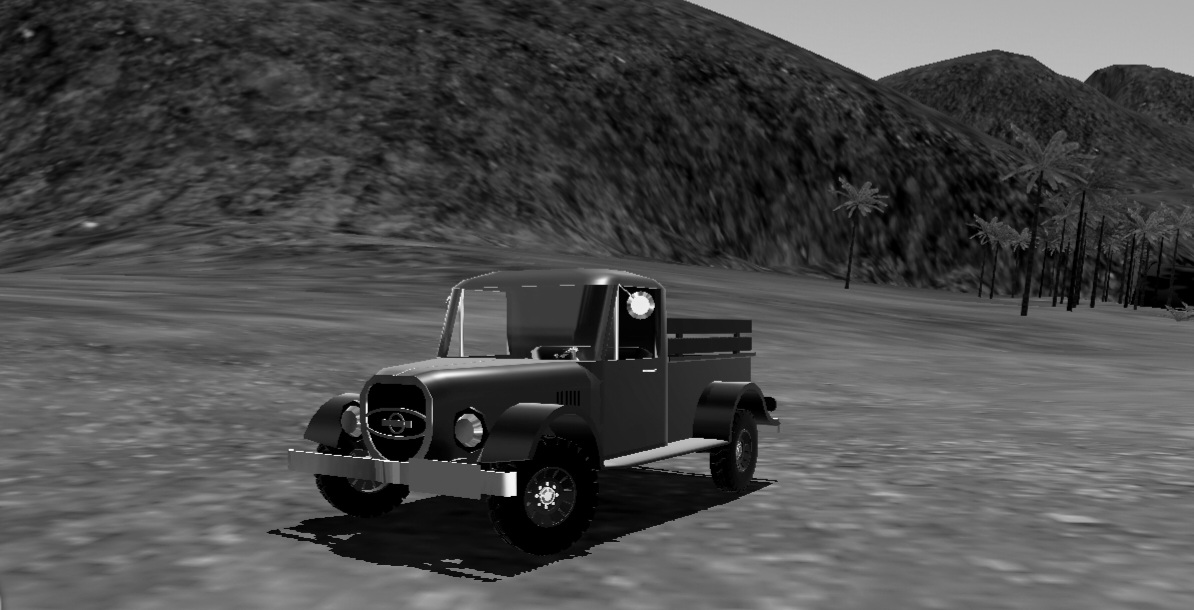 Simply put, this truck is ahead of its time, for less hurt on your wallet. And this isn't just for the farm, or your grandpa for that matter. This truck, it's for you.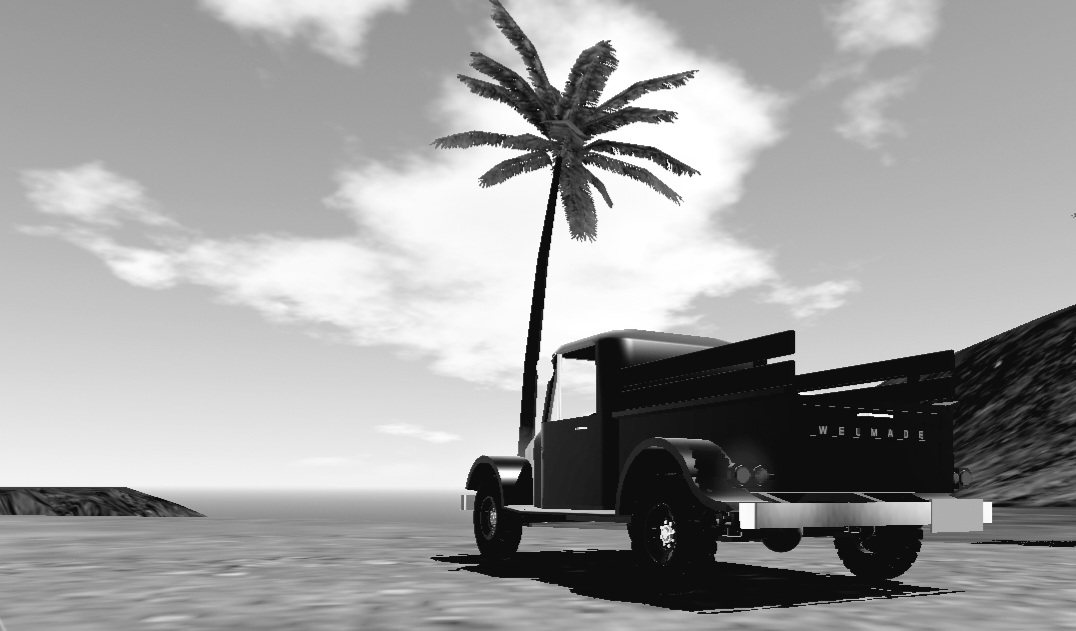 (Pitch and yaw to drive, VR users have the gearshift and steering wheel. Using the Trigger function on both applies your brakes.)
P.s. - Woke up and thought to myself; Ryman, how low can you go? So, I decided to challenge myself and build something with as few parts as I could manage. So, I present to you, my first fully functional build, using 142 parts.
Specifications
General Characteristics
Created On

Android

Wingspan

6.2ft (1.9m)

Length

13.7ft (4.2m)

Height

5.9ft (1.8m)

Empty Weight

5,500lbs (2,494kg)

Loaded Weight

5,633lbs (2,555kg)
Performance
Wing Loading

N/A

Wing Area

0.0ft2 (0.0m2)

Drag Points

3911
Parts
Number of Parts

142

Control Surfaces

0

Performance Cost

688
---