Read the Description, please.
This is a typical cloudless morning,
Dove whistles accompanied by the reveille.
But this world is still far from undisturbed,
Storm surging beneath tranquil sea of peace.
Chengdu J-10A,
24 Fighter Air Div.,
PLAAF.
Price: CNY 2 875 000/Each aircraft with full life-span maintaince.(2001)
Control
0)Briefing: Mission range 100 nmi (300kts, 5500ft). Maximum speed at SL is ~540 kts. The horizontal inclination angle must be less than 3° when landing. Engage quarter trim during landing.
1)General: Trim for trim. Normal flight input. Throttle >95% to engage afterburnres. Takeoff speed 130-170 kts. Landing speed 90 kts. Maximum landing speed 170 kts.
2)Activation Groupes: AG1 for activating Weapon. AG2 for ejecting pylons. AG8 for lights.
3)Weaponary: Twin K/PH-23-3 23mm Gun; 4×PL-12B Thunderbolt, 2xPL-10 Thunderbolt.
4)Notes: Credits to Shootingstar07 for PLAAF Insignia.
5)Notes: Watch the heading while landing! Be gentle using wheel brakes!
6)Notes: If you're going to make variants of this and other my crafts, feel free to. But you have to remove my numbers and insignias on it. Stealing will be prohibited.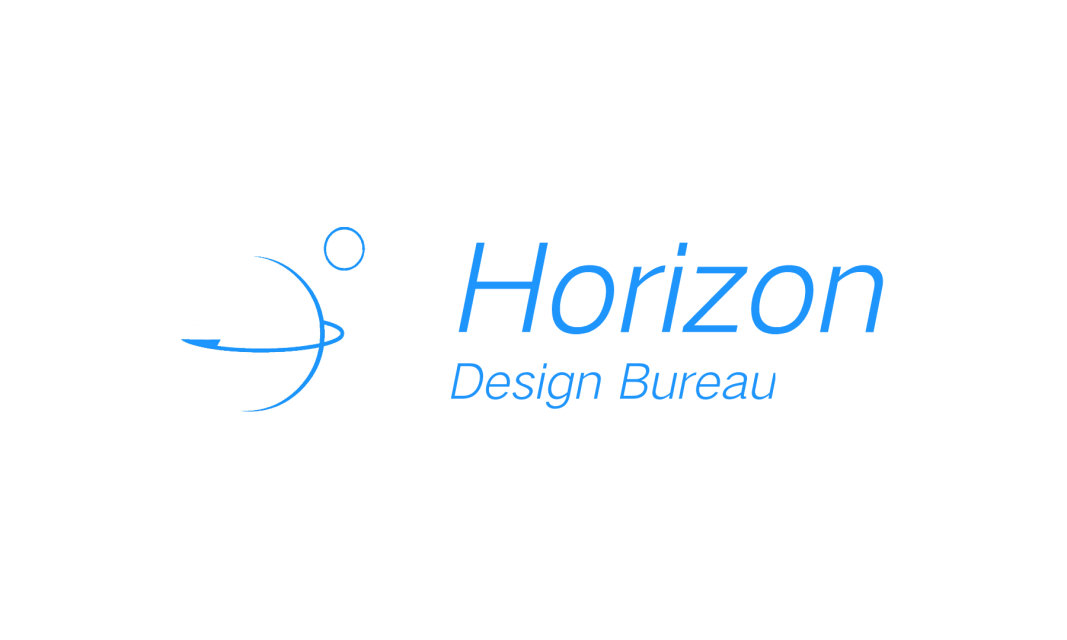 Loadout Variants
N/A at present.
Specifications
General Characteristics
Predecessor

Zhang Hanxiang

Successors

1 airplane(s)

Created On

Windows

Wingspan

30.9ft (9.4m)

Length

53.8ft (16.4m)

Height

18.3ft (5.6m)

Empty Weight

5,030lbs (2,281kg)

Loaded Weight

13,892lbs (6,301kg)
Performance
Power/Weight Ratio

3.202

Wing Loading

26.4lbs/ft2 (128.8kg/m2)

Wing Area

526.6ft2 (48.9m2)

Drag Points

2464
Parts
Number of Parts

526

Control Surfaces

5

Performance Cost

1,677
---