This aircraft follows all the basic AI requirements. It is specially designed for Artificial Intelligence [AI] to simulate air traffic, it is able to land and take off with extreme precision at the main airports in the game, it is also a playable aircraft, you can enjoy air collisions, target shooting or just enjoy of a more realistic air traffic.
---
Tags: AI Planes / Auto Spawn / AI Air Traffic / Artificial Intelligence / AI controlled.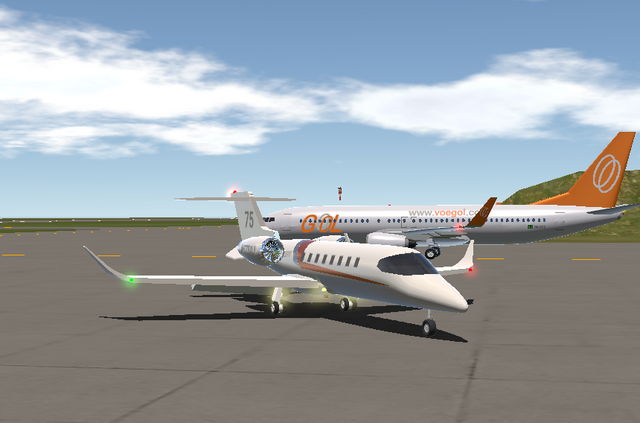 MAPA Aviation 2023
---
About the Aircraft:
The Learjet 70/75 is the latest development program in the Learjet family by aerospace manufacturer Bombardier Aerospace. These models will come equipped with new avionics, winglets and more powerful engines, using less fuel. The fuselage is based on the Learjet 40 and 45 models with some modifications to improve performance. A angled winglet design will be incorporated from the Global 7000/8000. Bombardier aims to deliver the first models in early 2013.
The Learjet 75 received its type certificate from the FAA on 14 November 2013. Deliveries began shortly thereafter. This delay in certification caused order cancellations, and Bombardier's overall deliveries fell below expectations. By 2015, the unit cost of the Learjet 70 was US$11.3 million, and US$13.8 million for the Learjet 75. By 2016, production of Learjet 70 had been temporarily discontinued due to lack of orders (with Learjet 75 still being produced at that time).
The 100th Learjet 75 was delivered in June 2017.
By January 2019, Bombardier had delivered 132 Learjet 40/40XRs, 454 45/45XRs, and nearly 130 70/75s, including 24 in 2016 and 14 in 2017. In June, Bombardier launched the sub-$10 million Learjet 75 Liberty to compete with the Cessna CitationJet and Embraer Phenom 300 from 2020, with six seats down from eight, no standard APU or lavatory sink, but still Part 25 and not FAR Part 23 certified, with a maximum payload of 2,910 lb (1,320 kg) and a range of 2,080 nmi (3,850 km).
Bombardier announced the end of the production of Learjet aircraft by the end of 2021. The final Learjet 75 was manufactured in January 2022. As Bombardier focuses on its larger Challenger and Global jets, it was delivered on 28 March 2022.
---
Galery: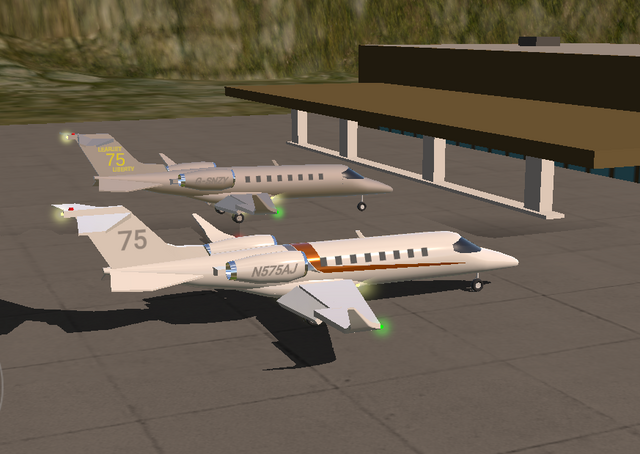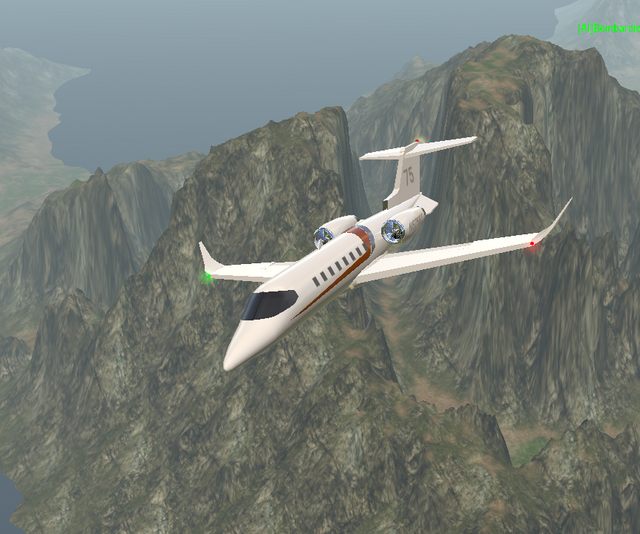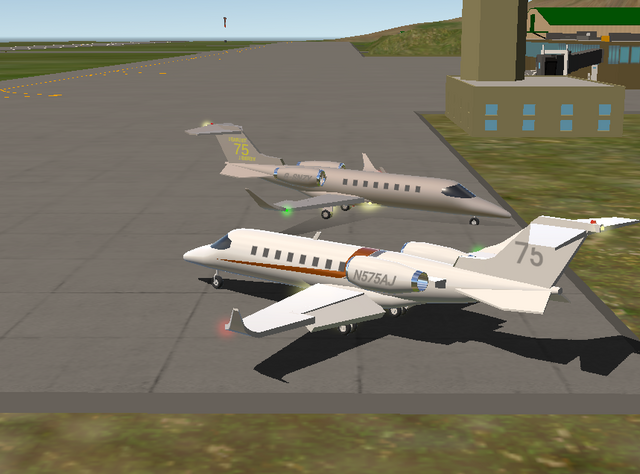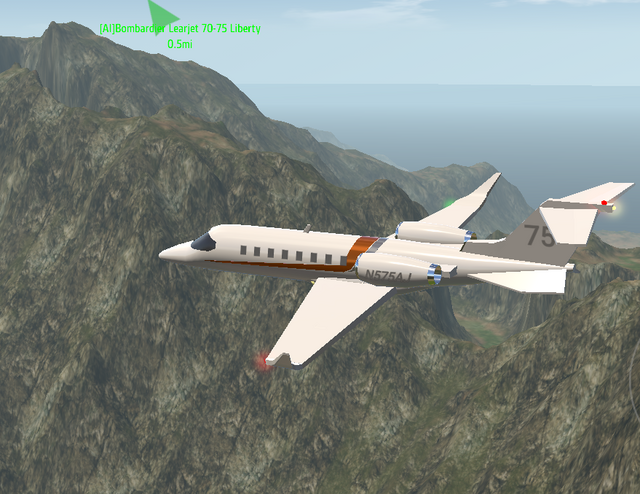 Air to Air Photos: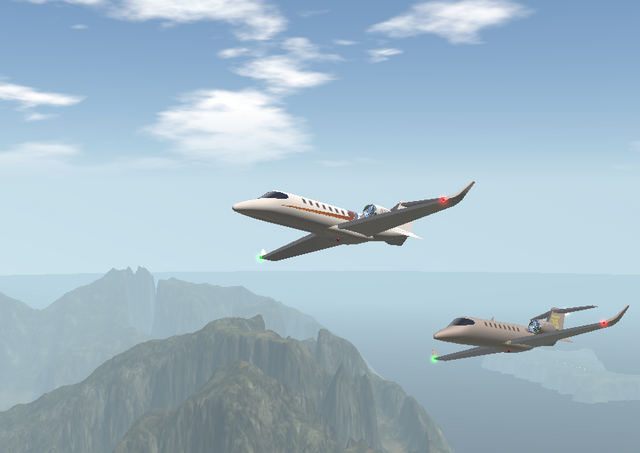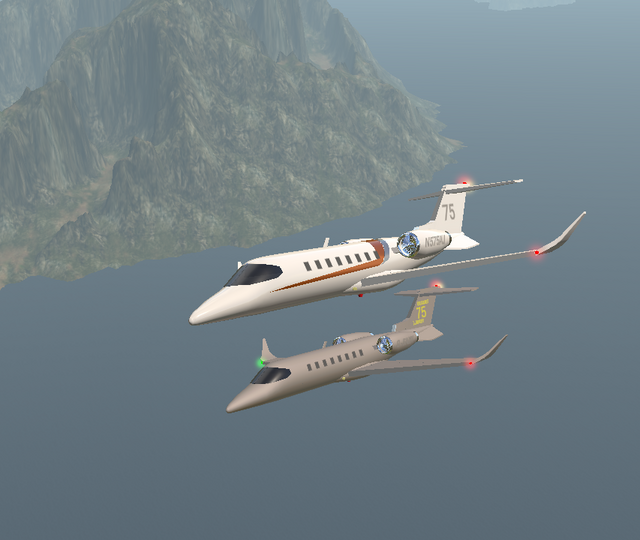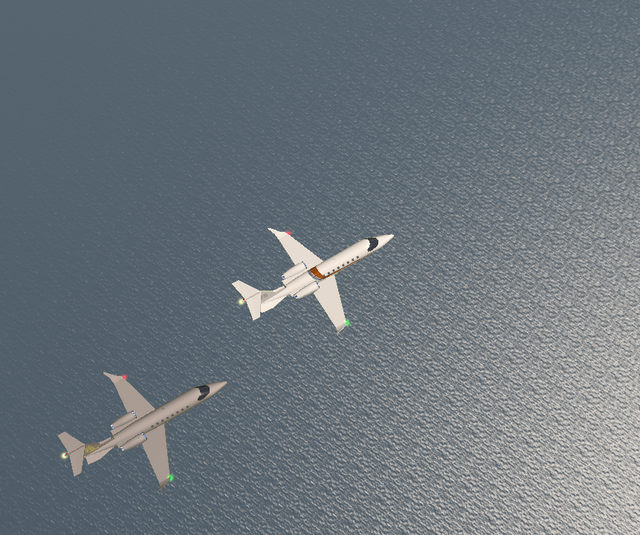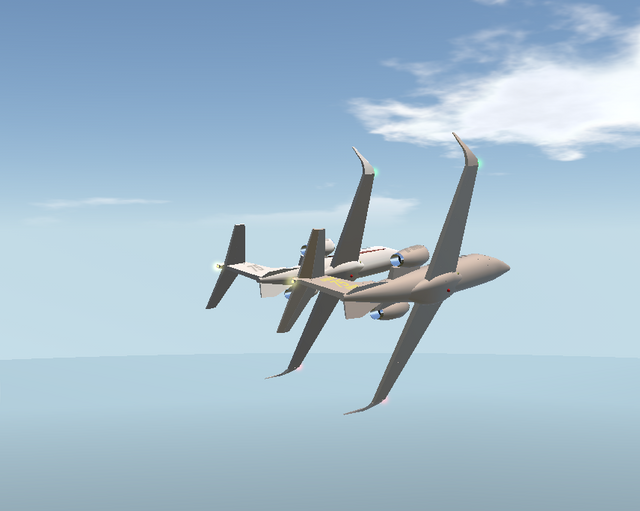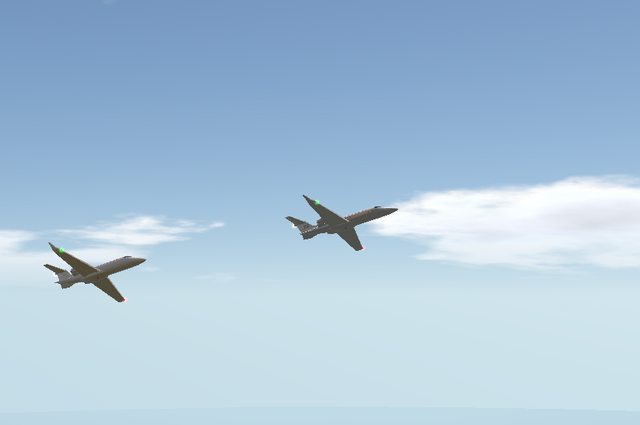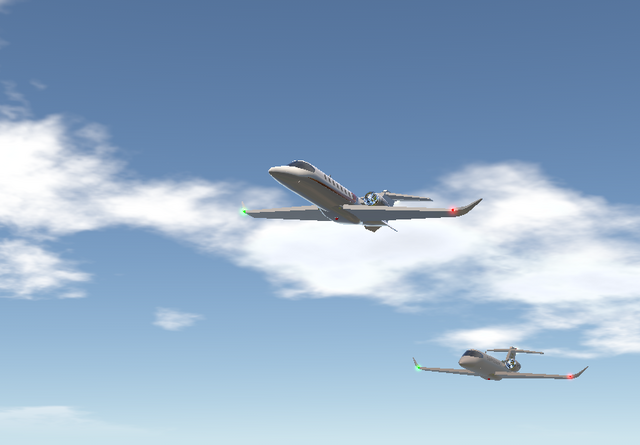 Actual Sample: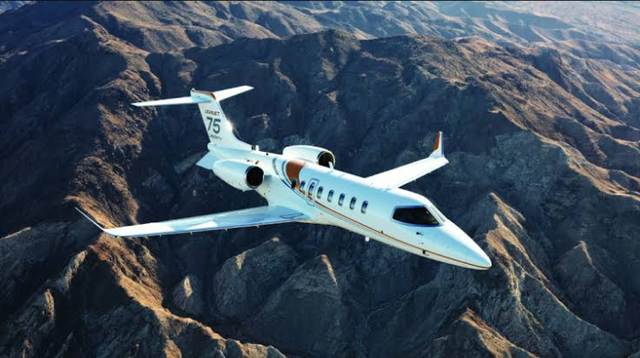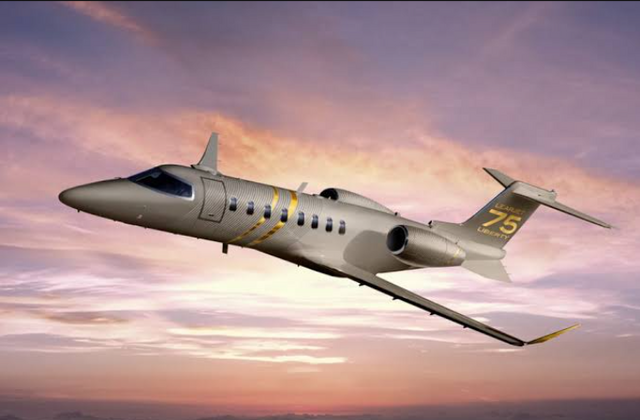 Images Credit: Airway / AERO Magazine - UOL
---
The second variant is available here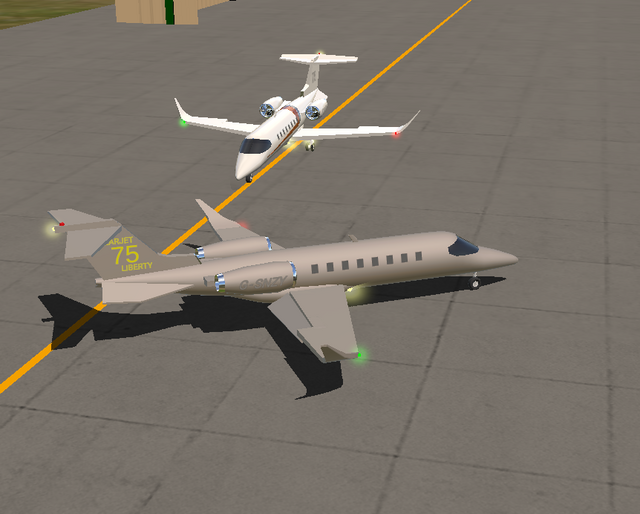 ---
Controls: Standard
Thank you for your attention, Good flight!
Specifications
General Characteristics
Predecessor

Bombardier Learjet 40/45

Successors

2 airplane(s)

+14 bonus

Created On

Android

Wingspan

64.6ft (19.7m)

Length

73.2ft (22.3m)

Height

18.9ft (5.7m)

Empty Weight

11,906lbs (5,400kg)

Loaded Weight

17,182lbs (7,793kg)
Performance
Power/Weight Ratio

7.847

Wing Loading

28.1lbs/ft2 (137.1kg/m2)

Wing Area

611.8ft2 (56.8m2)

Drag Points

6645
Parts
Number of Parts

94

Control Surfaces

7

Performance Cost

469
---