Caution: it might crash the game or steal ur fps!

I recommend you to discard all mounts (fps could be a little higher in that case, probably).
---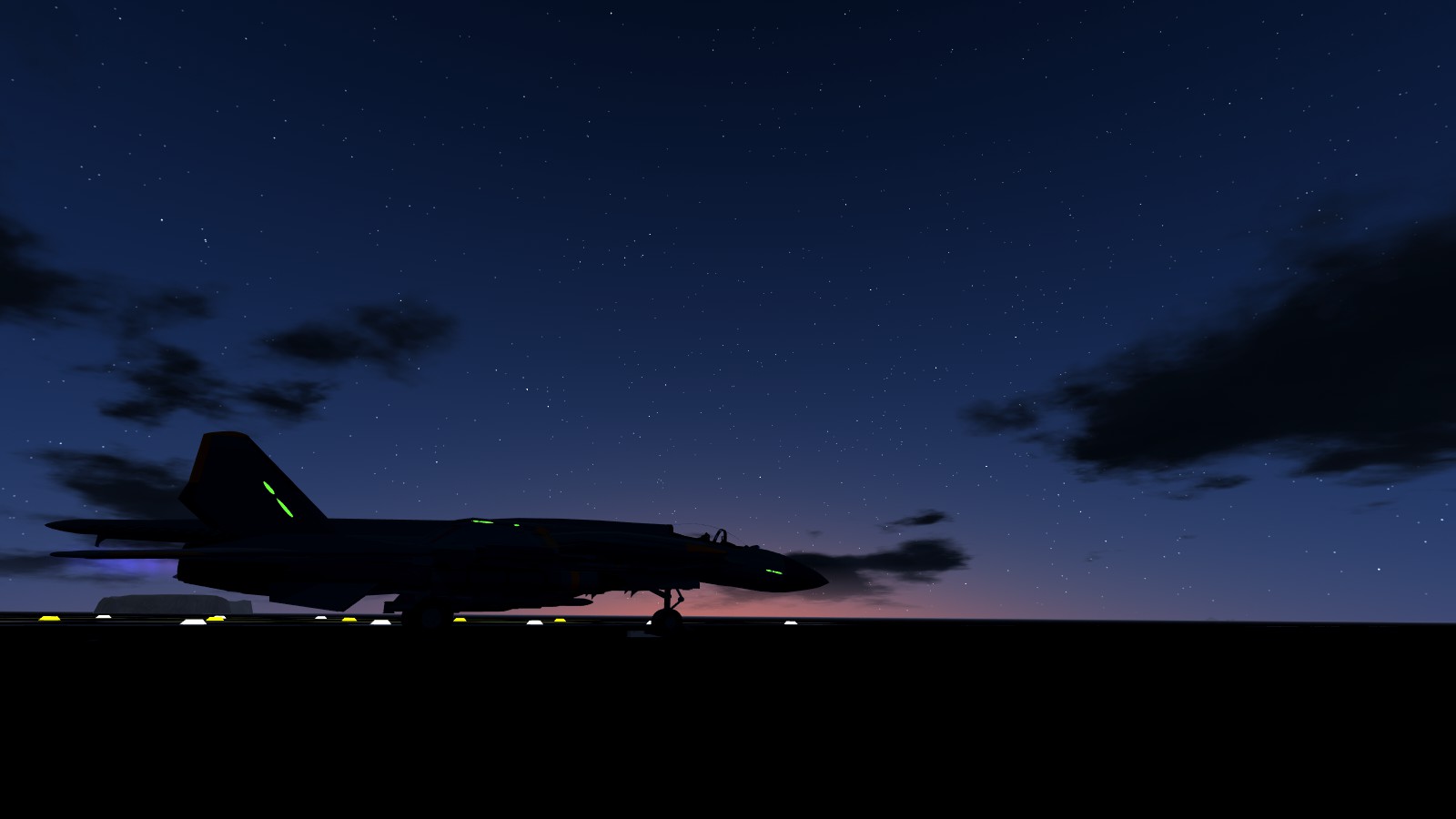 ---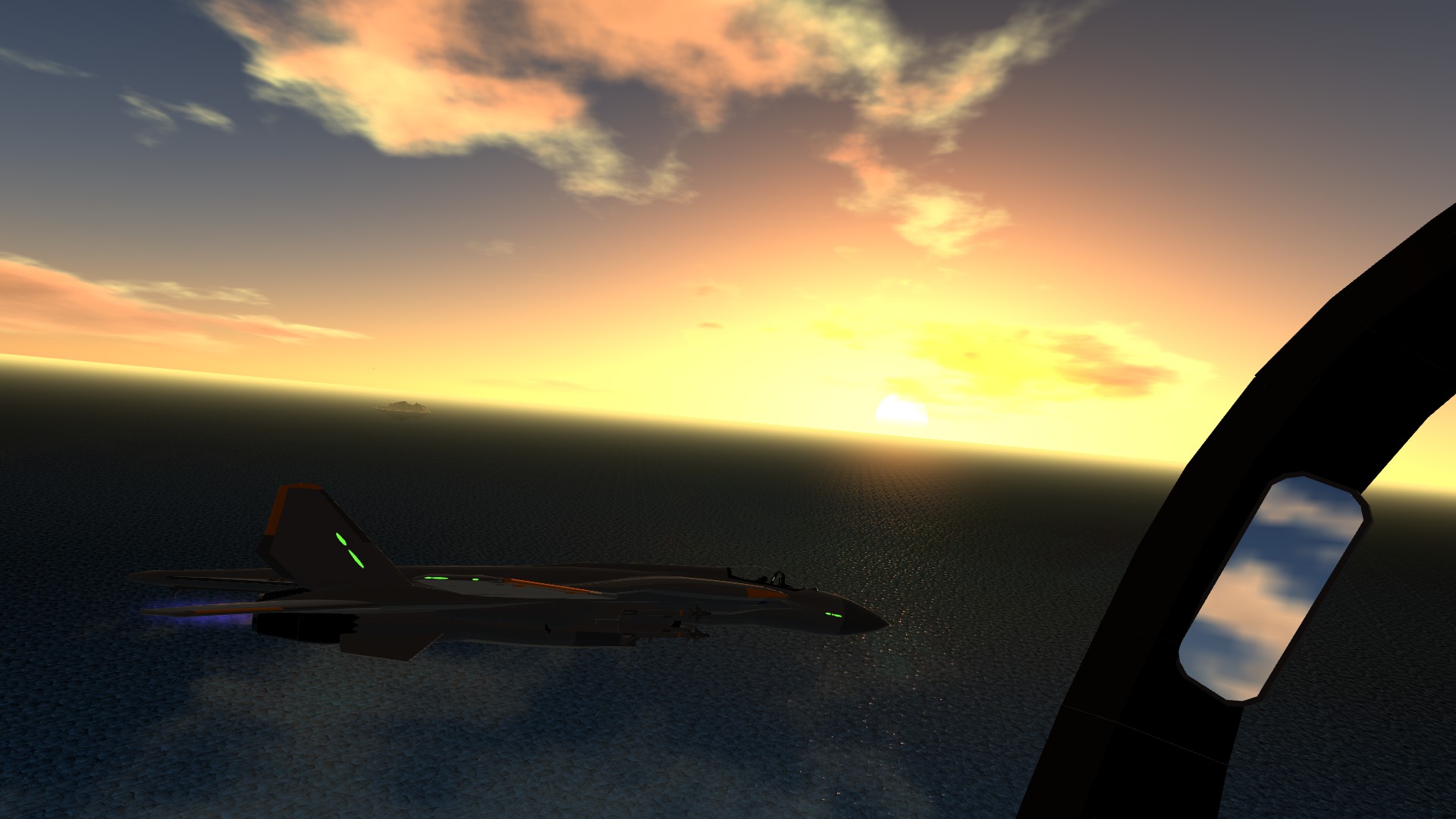 ---
Control
Flight Control
normal setting
- Activation Group
AG1 - discard all mounted ammo
AG5 - turn on NVD

AG6 - release parachutes
AG7 - lay the arresting hook


---
Flight Characteristic
-Three-stage variable-sweep wing controlled by computer (not really);
-Deflectable horizontal/vertical wing which is programed to stabilize the plane at high speed&&high altitude;
-Programed flaps;
-Programed all-moving horizontal wing;
-Programed glove vanes;
-No independent air-brake;
This aircraft is quite unstable when doing low speed barrel roll, I didn't give SAS to it.
---
Specification
its tanks have not been filled up, in this case it get a impressive climbing rate
- Arrangement
1x30mm revolver cannon (680 rounds)
3xMPBM-1015 G (Shoot-and-forget, multirole)

4xMRAAM-1C (Shoot-and-forget)

4xAAM-2 F (require assisting tracking, which makes it effective against flares)



---
Developing Process
I give up developing it on February (and spend my spare time on the bloody warthunder).
funny story: this aircraft is designed to be a single engine delta wing fighter

---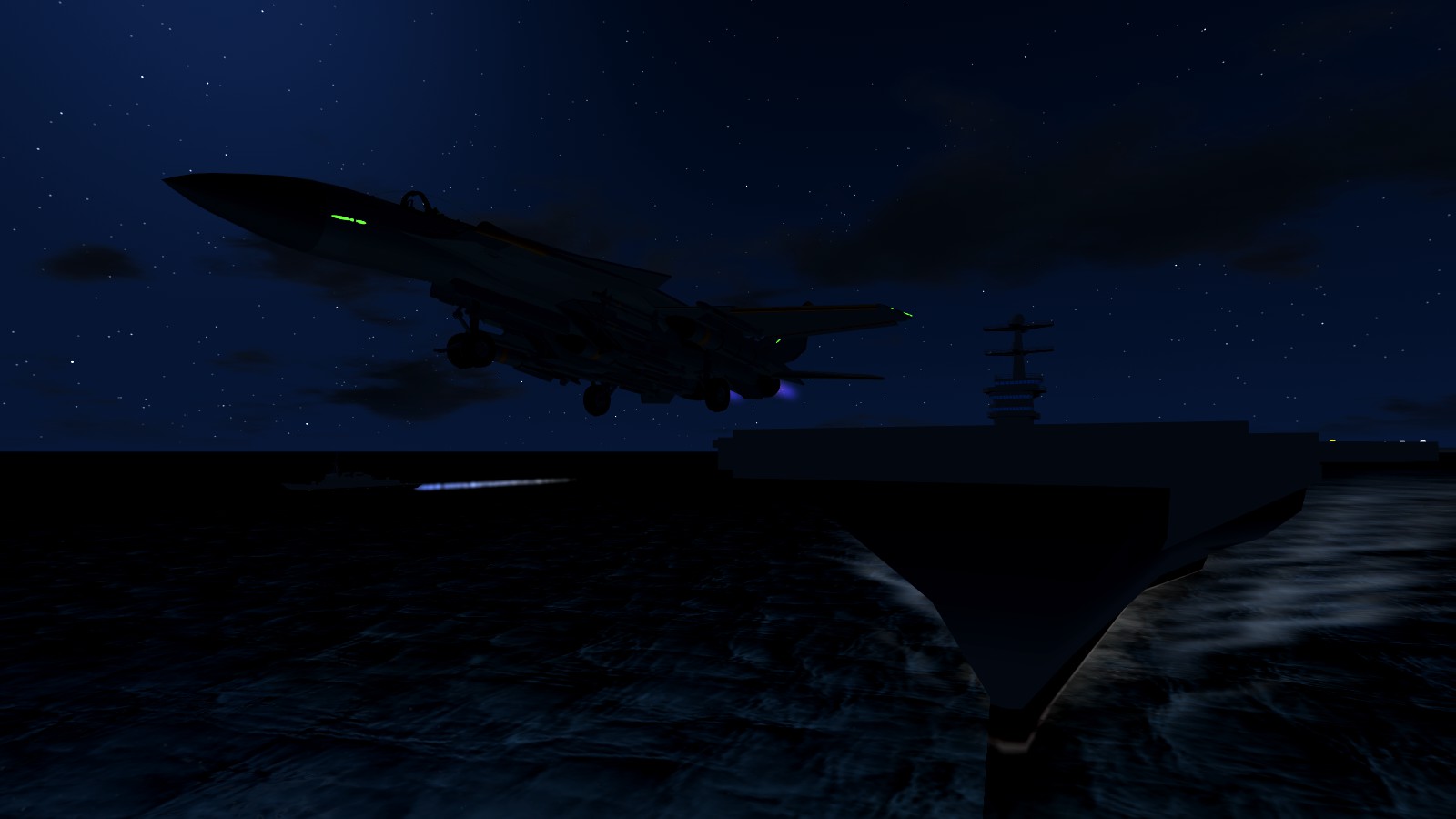 ---
Coming Soooooon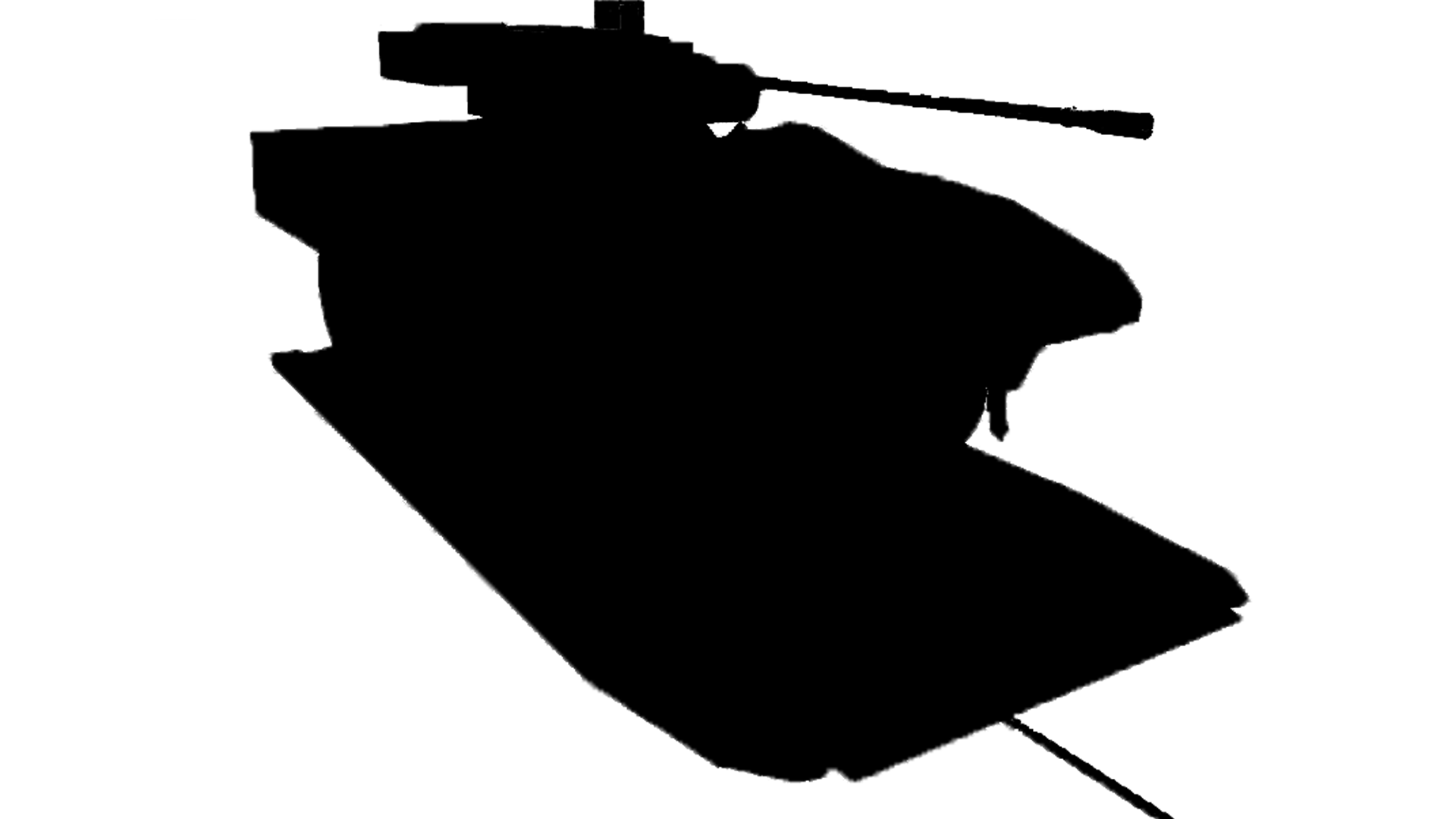 Specifications
General Characteristics
Predecessor

HAIP F G2 DF

Created On

Windows

Wingspan

51.9ft (15.8m)

Length

69.2ft (21.1m)

Height

15.0ft (4.6m)

Empty Weight

28,805lbs (13,065kg)

Loaded Weight

32,350lbs (14,673kg)
Performance
Power/Weight Ratio

2.084

Wing Loading

20.1lbs/ft2 (98.3kg/m2)

Wing Area

1,606.3ft2 (149.2m2)

Drag Points

3040
Parts
Number of Parts

2117

Control Surfaces

0
---