My (currently) best upvoted plane ever!
Old post from febuary click here
A project that took me 2 weeks to finish. Enjoy!
Introduction
Airbus A350

Qatar Airways was the A350-900 launch operator on 15 January 2015.
The Airbus A350 is a long-range, wide-body jet airliner developed by Airbus. The first A350 design proposed by Airbus in 2004, in response to the Boeing 787 Dreamliner, would have been a development of the A330 with composite wings and new engines. As market support was inadequate, in 2006, Airbus switched to a clean-sheet "XWB" (eXtra Wide Body) design, powered by Rolls-Royce Trent XWB turbofan engines. The prototype first flew on 14 June 2013 from Toulouse in France. Type certification from the European Aviation Safety Agency (EASA) was obtained in September 2014, followed by certification from the Federal Aviation Administration (FAA) two months later.
The A350 is the first Airbus aircraft largely made of carbon fibre reinforced polymer. It has a new fuselage designed around a nine-abreast economy cross-section, up from the eight-abreast A330/A340. It has a common type rating with the A330. The airliner has two variants: the A350-900 typically carries 300 to 350 passengers over a 15,000-kilometre (8,100-nautical-mile) range, has a 280-tonne (617,300-pound) maximum take-off weight (MTOW); the longer A350-1000 accommodates 350 to 410 passengers, has a maximum range of 16,100 km (8,700 nmi) and a 319 t (703,200 lb) MTOW.
On 15 January 2015, the initial A350-900 entered service with Qatar Airways, followed by the A350-1000 on 24 February 2018 with the same launch customer. Singapore Airlines is currently the largest operator with 55 airplanes in its fleet. As of March 2021, A350 orders stood at 913 aircraft, of which 416 had been delivered and all were in service with 39 operators. It succeeds the A340 and is positioned to compete against Boeing's large long-haul twinjets: the 787-10, the 777, and its successor, the 777X.
Note: Click the AIRBUS A350 logo for the wikipedia link
Controls
AG3 for Reverse Thrust
AG8 for Stabilizer
Landing Gear for landing gear lights and especially, landing gear
VTOL for flaps
Trim for trim
Features
With Cockpit view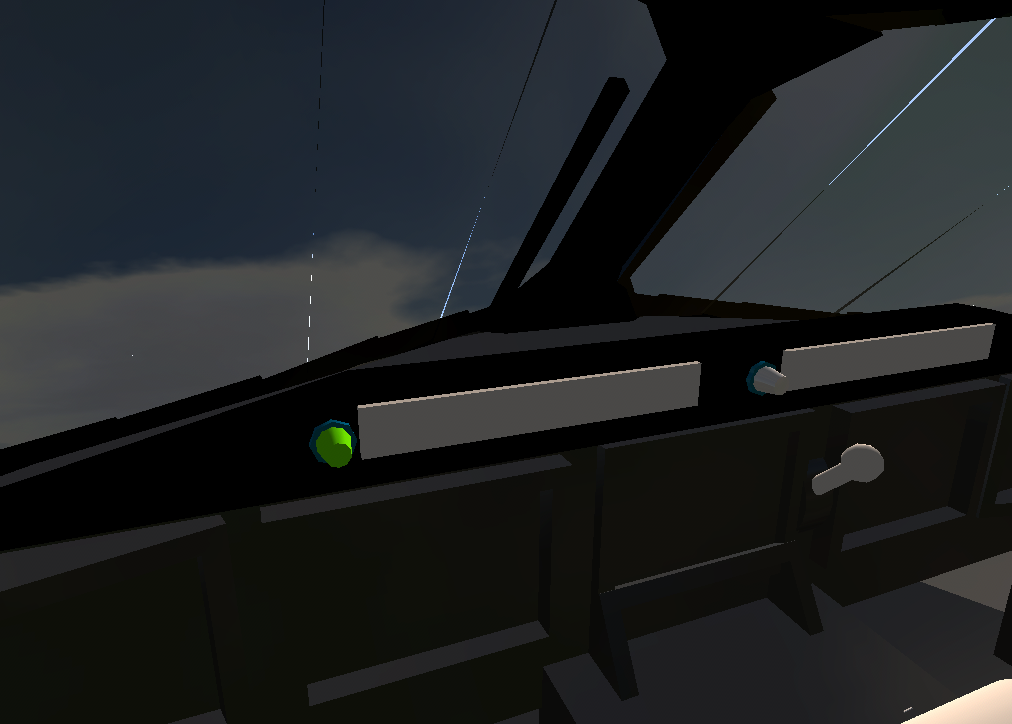 Has 7 cameras with different views... (Includes Cockpit view)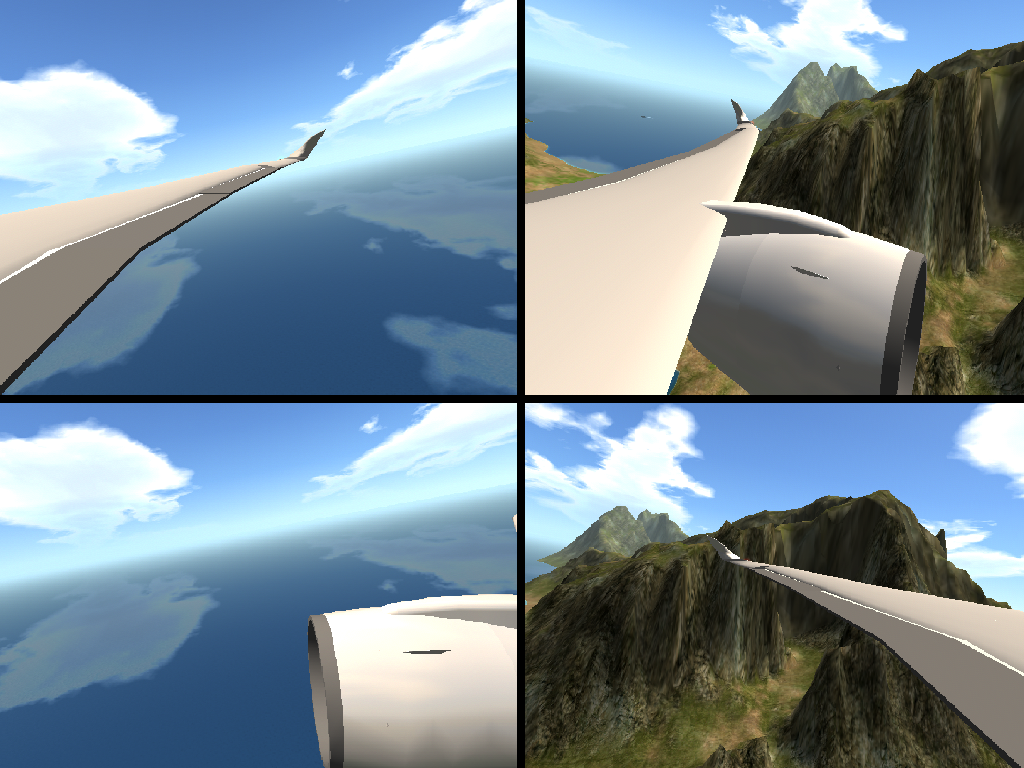 1:1 scale
and the main feature, the interior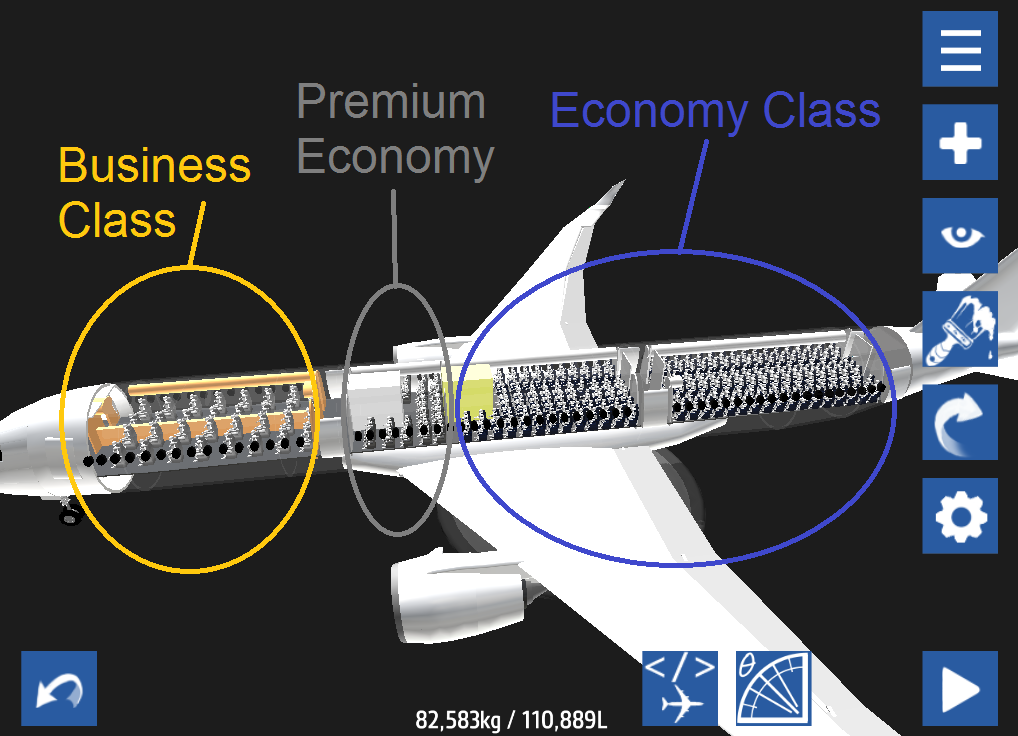 Gallery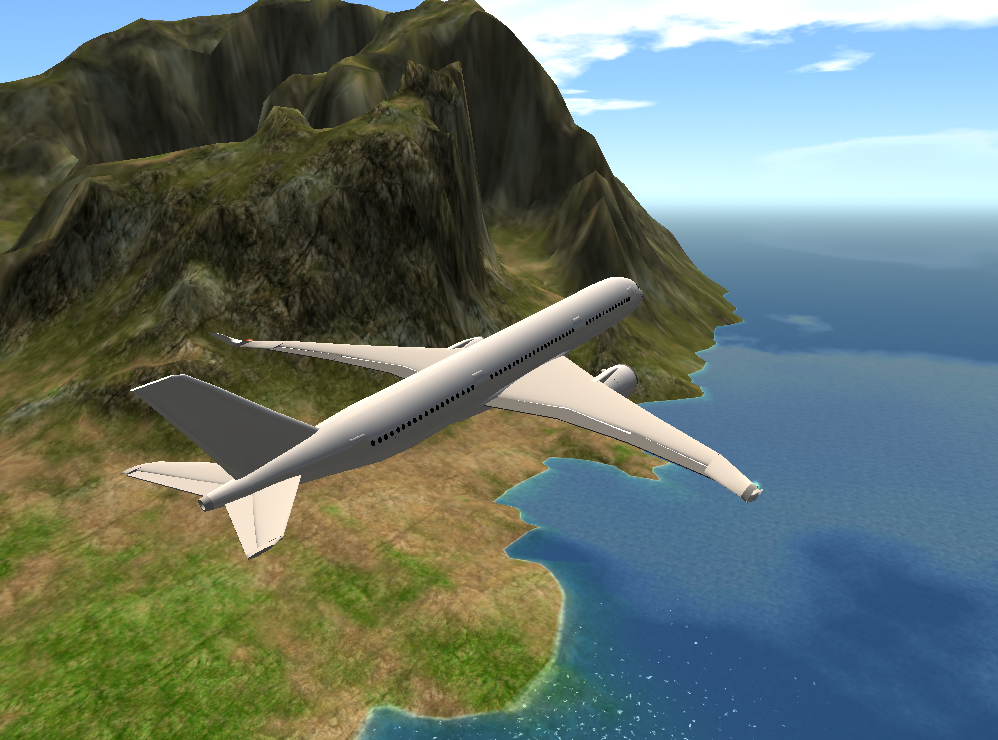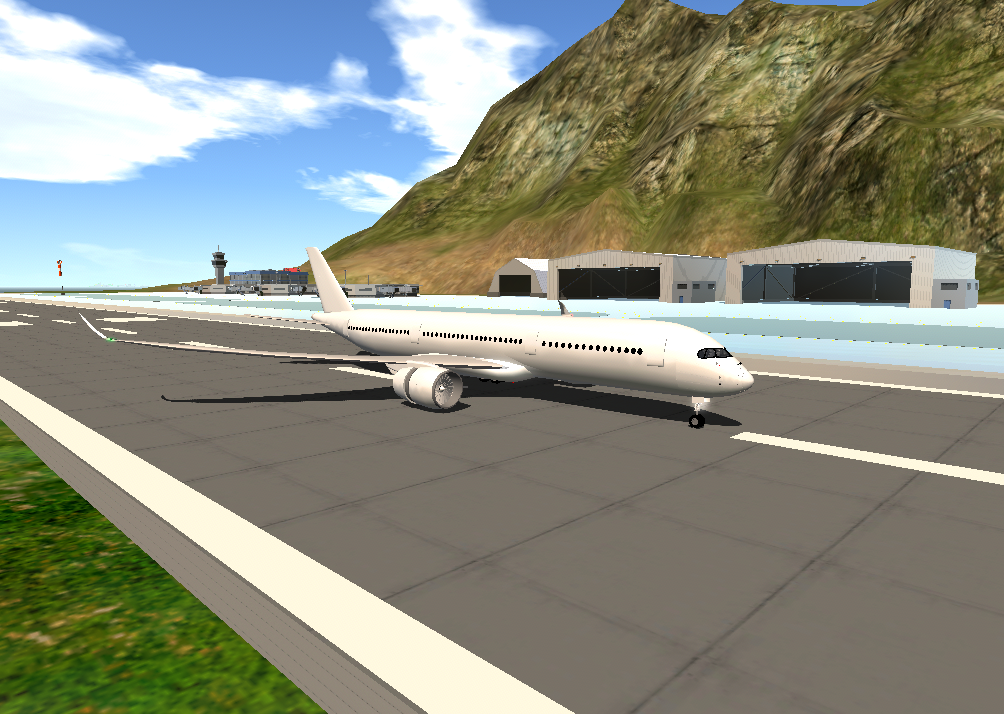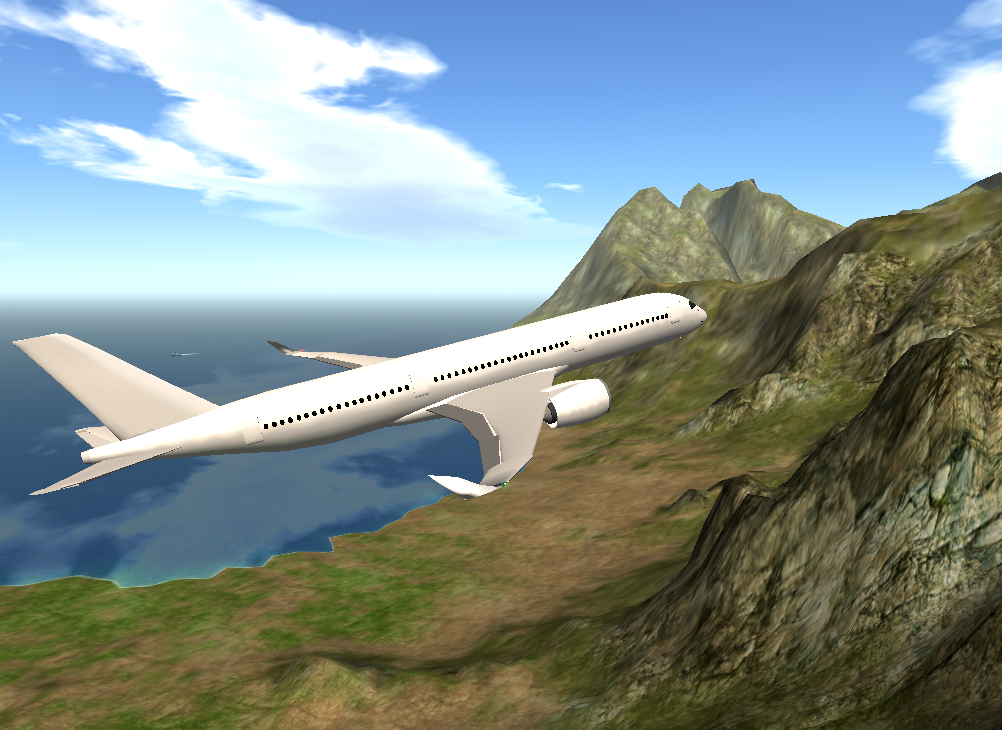 Credits to...
@realSavageMan for the cockpit
Credits also to the owner of the pictures featured here
Enjoy and click UPVOTE if you like this post
Also, free to use but give credit
Specifications
General Characteristics
Created On

Windows

Wingspan

217.7ft (66.4m)

Length

219.0ft (66.8m)

Height

56.8ft (17.3m)

Empty Weight

-14,455lbs (-6,556kg)

Loaded Weight

182,097lbs (82,598kg)
Performance
Power/Weight Ratio

0.925

Wing Loading

44.0lbs/ft2 (214.7kg/m2)

Wing Area

4,140.3ft2 (384.6m2)

Drag Points

64793
Parts
Number of Parts

923

Control Surfaces

9
---