League of Socialist Revolutionaries Medium Fighter
An imported aircraft from the Republic of Haussland, the Hinny is intended to replace the woefully outmatched Wild Burro as the L.S.R.'s main workhorse fighter.
---
---AUTHORITY! OBEDIENCE! CONFORMITY! ---
As a Comrade of the L.S.R. it is your Duty to ensure the continued superiority of the State, Secretariat and Socialism! Destroying the Enemy in the air is but one small step in spreading our Cultural Diversity and suppressing the expression of all others! Process today at your local Conscription Center and battle the Federalists in the air with our newest fighter, the Hinny Mk I!
---VOLUNTARY CONSCRIPTION IS MANDATORY! ---
This message is brought to you by your local NPR (National Propaganda Radio) branch, now stay tuned for breaking censored news from the Front...
---
Features working (and slightly improved!) instruments, so fly in screenshot mode.
Gear Raises, AG7 enables Auto-stabilization
Armament:
4- 30 Cal. MGs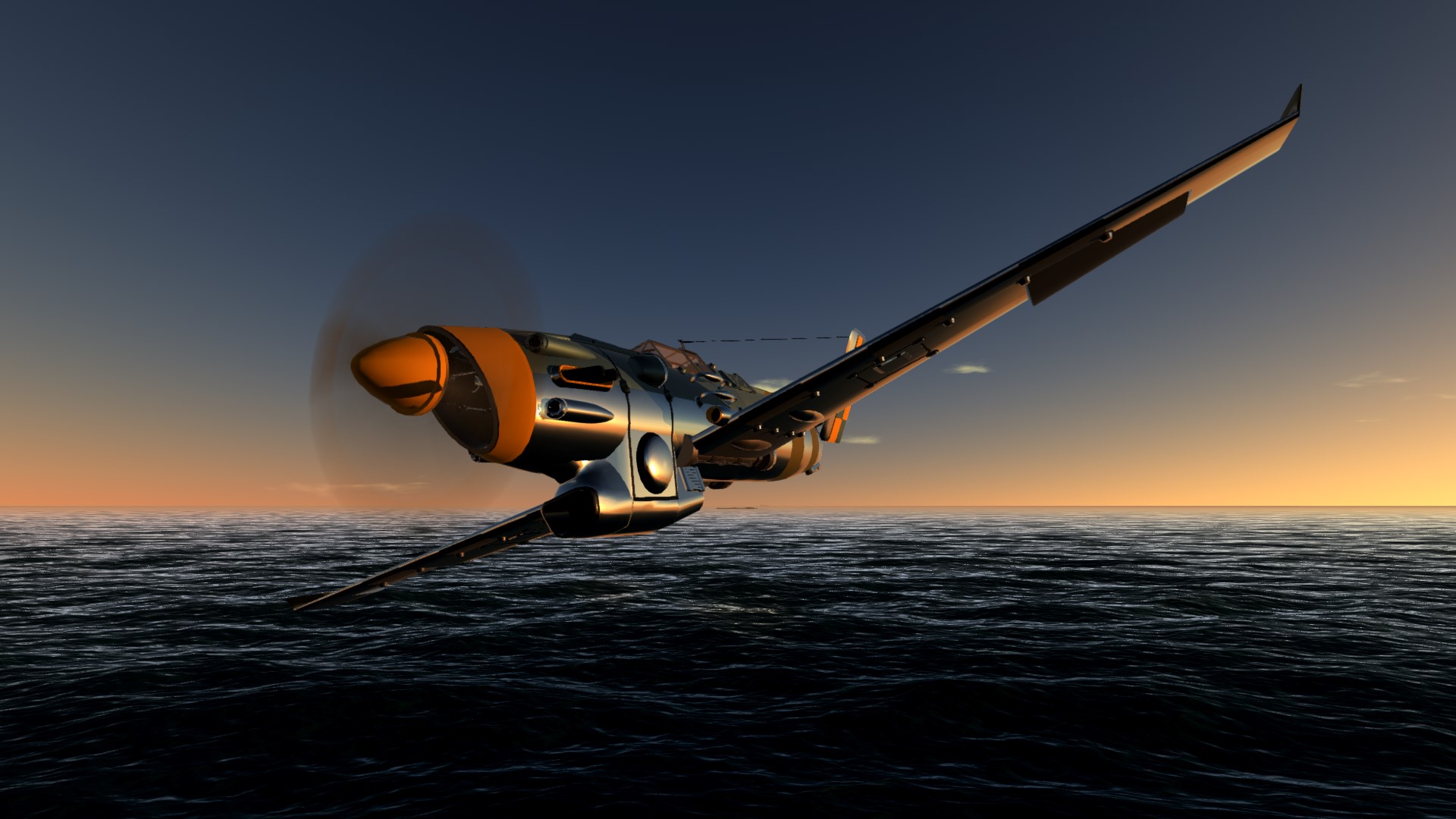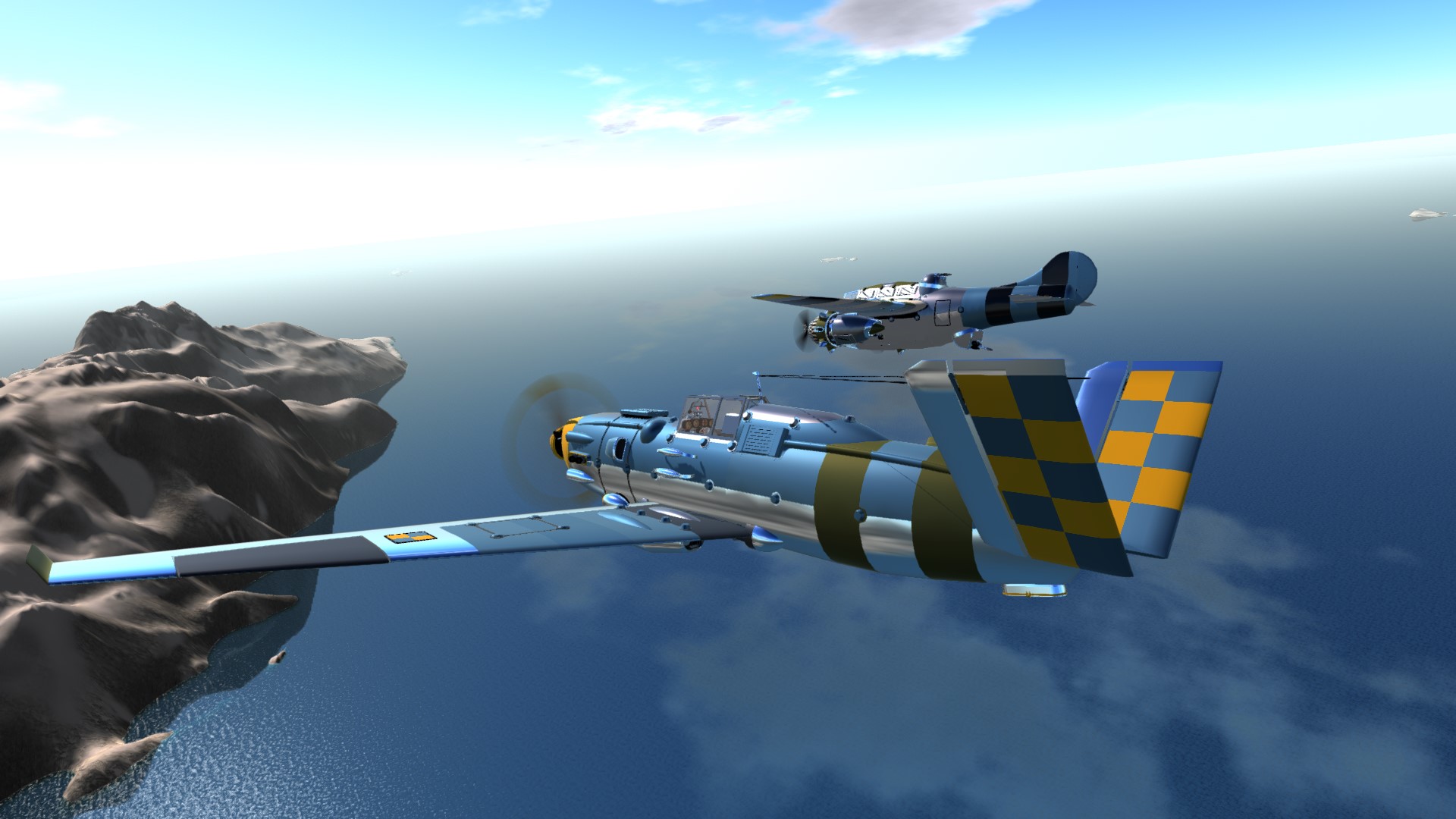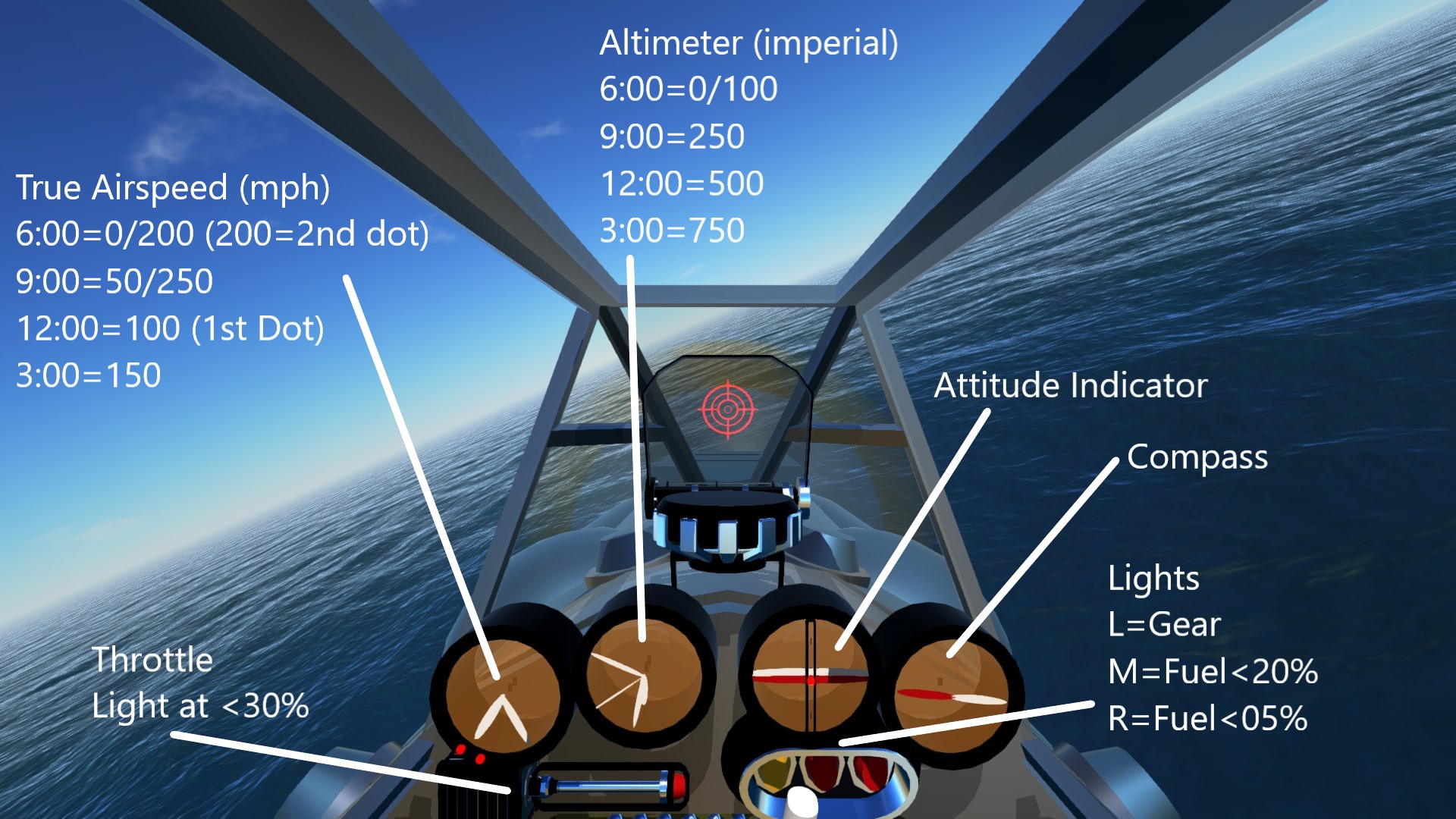 Specifications
General Characteristics
Created On

Windows

Wingspan

56.8ft (17.3m)

Length

42.2ft (12.9m)

Height

14.5ft (4.4m)

Empty Weight

271lbs (123kg)

Loaded Weight

5,423lbs (2,459kg)
Performance
Power/Weight Ratio

0.004

Horse Power/Weight Ratio

0.276

Wing Loading

10.2lbs/ft2 (49.6kg/m2)

Wing Area

534.2ft2 (49.6m2)

Drag Points

3931
Parts
Number of Parts

531

Control Surfaces

0

Performance Cost

2,261
---