Auto Credit
Based on ALRX's
YAK-38M
Liked it?! Consider Spotlighting and upvoting.
---
Negative review.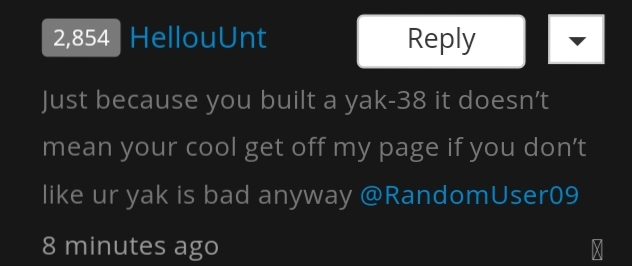 Oh I see mabye you're jealous of me. So prove it.
Positive review.


Delighted.
---
Yak-38M "Forger-A"
The Yak-38M was an upgraded version of the Yak-38, the main difference being the new Tumansky R-28V-300 and Rybinsk RD-38 engines. The maximum takeoff weight in VTOL was increased from 10,300 kg (22,700 lb) to 11,300 kg (24,900 lb) (12,000 kg (26,000 lb) in short takeoff mode). The air intakes were slightly widened and the underwing pylons reinforced to carry a 2,000 lb (910 kg) weapons load. The Yak-38M entered service with the Soviet Naval Aviation after June 1985, a total of 50 Yak-38M being produced.
Top speed: 1,009 km/h
Introduced: 1976
Length: 16 m
Manufacturer: Yakovlev
Engine type: Lyulka AL-21
First flight: 1971
---
Credits.
@SyntheticL
@ALRX
---
How to control it.
AG:_2 for folding wings.
Disable AG:_8 while entering horizontal flight mode but do keep in mind that If want to take a VTOL takeoff then don't disable it or the plane will get unstable and get out of control.
---
Armaments
4000x 23-mm UPK-23-250 cannon.
---
In game.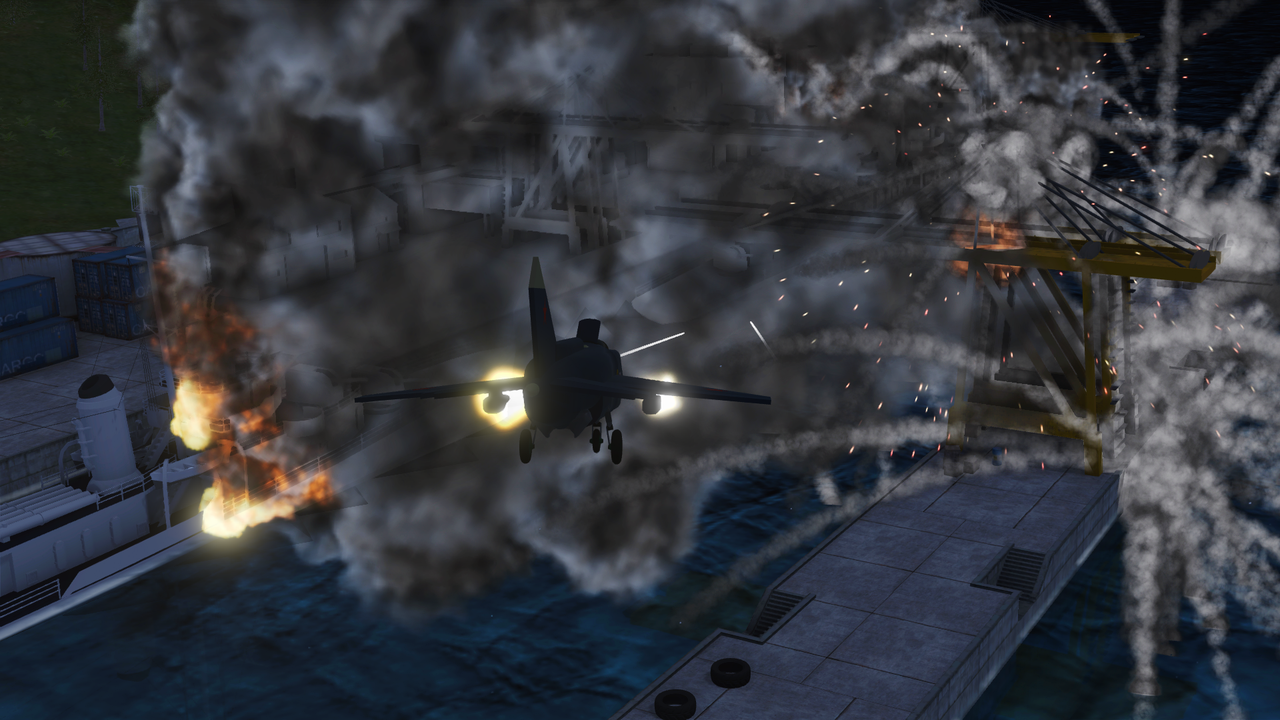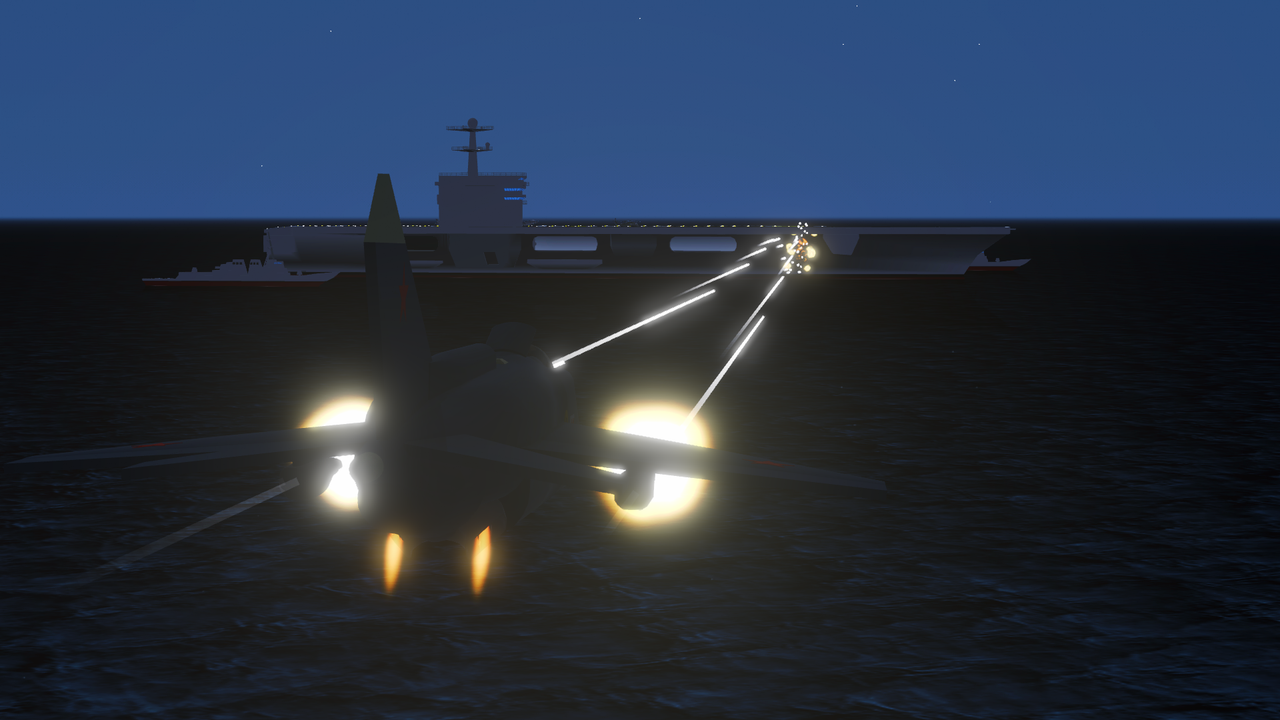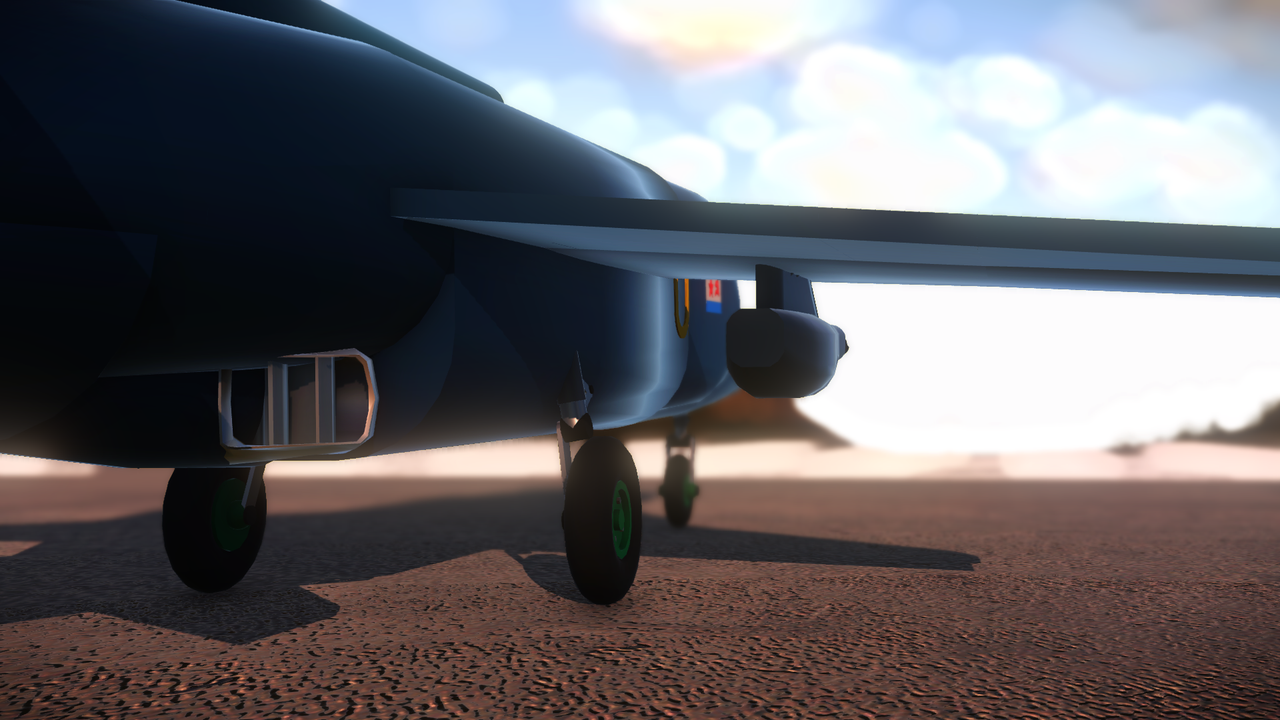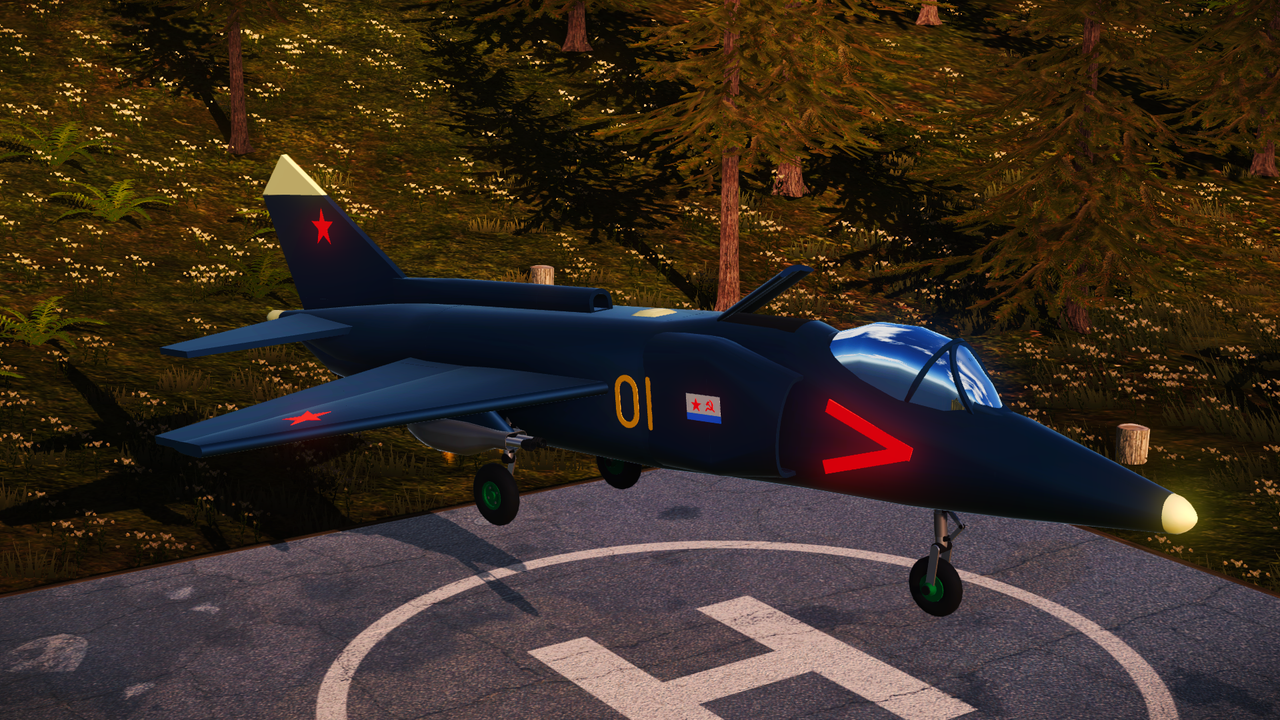 By @ALRX
---
Specifications
General Characteristics
Predecessor

YAK-38M

Created On

Android

Wingspan

30.0ft (9.1m)

Length

51.3ft (15.6m)

Height

16.0ft (4.9m)

Empty Weight

20,346lbs (9,229kg)

Loaded Weight

24,107lbs (10,934kg)
Performance
Power/Weight Ratio

0.559

Wing Loading

73.2lbs/ft2 (357.6kg/m2)

Wing Area

329.1ft2 (30.6m2)

Drag Points

7073
Parts
Number of Parts

206

Control Surfaces

9
---