This aircraft follows all the basic AI requirements. It is specially designed for Artificial Intelligence [AI] to simulate air traffic, it is able to land and take off with extreme precision at the main airports in the game, it is also a playable aircraft, you can enjoy air collisions, target shooting or just enjoy of a more realistic air traffic.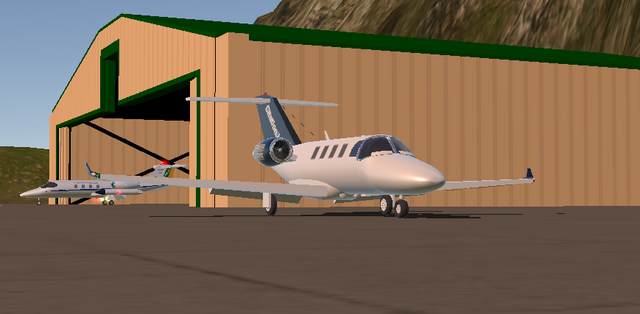 MAPA Aviation · 2023
---
Wiki:
Model 525s marketed as Cessna Citation M2 are powered by improved FJ44-1AP-21 turbofans offering 10 to 15% more cruise thrust and up to 5% more hot-and-high thrust, and are equipped with modern Garmin G3000 avionics replacing Rockwell Collins Pro Line 21. Launched in September 2011, it is based on the then out-of-production CJ1 variant and features a new cabin layout and a more efficient FJ44 version. The initial M2 prototype first flew on 9 March 2012; it was not a conforming airframe but was testing the Garmin G3000 avionics and Williams FJ44-1AP-21 turbofans while another aircraft was expected to join the certification program in May 2012 to be used for aerodynamics testing. Compared to the CJ1+, it climbs more quickly, offers a more comfortable cabin and is faster by 22 kn (41 km/h) at FL 410. The wing is 4 in (10 cm) wider due to small winglets. The FJ44-1AP-21s TBO can reach 5,000 h and the aircraft burns 740 lb (340 kg) per hour at 392 kn (726 km/h) TAS, FL 400, ISA+3C conditions and at a weight of 9,646 lb (4,375 kg). At high-speed cruise, it can fly one pilot and four passengers over 1,150 nmi (2,130 km) in 2 h 49 min. It climbs to FL 410 in 24 min, 27% faster than its closest competitor, where it is 53 kn (98 km/h) faster than the Embraer Phenom 100E. With 150 produced since introduction in 2013, it became Cessna's entry-level jet after the Citation Mustang ended production in May 2017. The 250th M2 was delivered on June 15, 2020. In 2022, its equipped price was $5.855M.
---
Galery: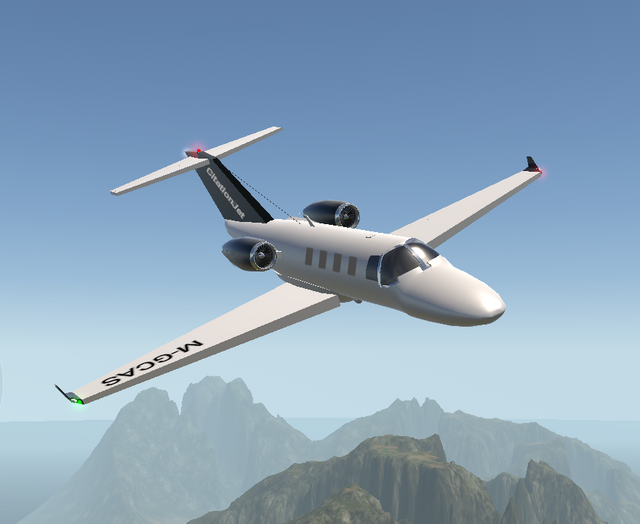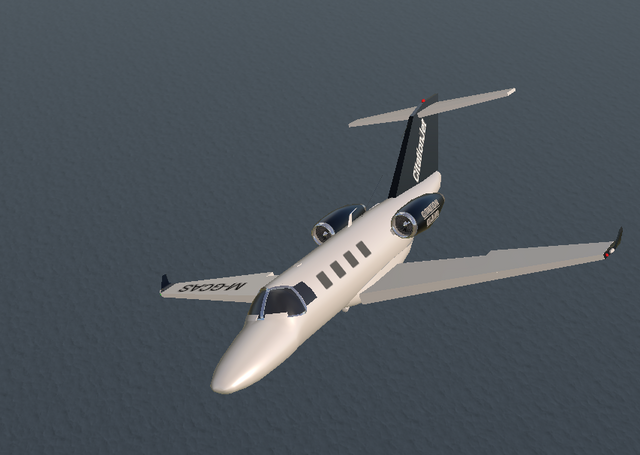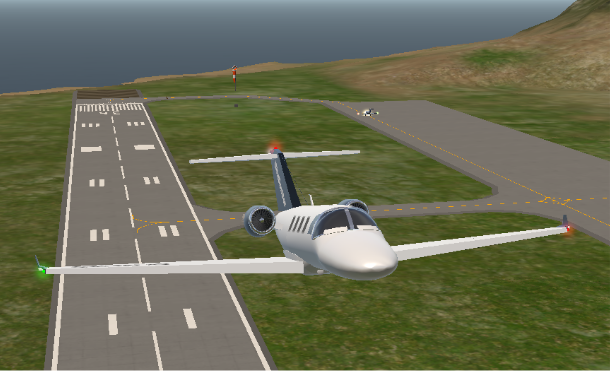 Real Photo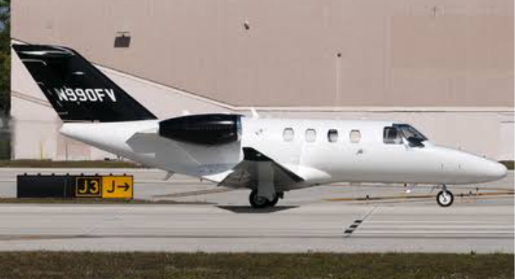 Credit: JetPhotos
---
Controls: Standard
Thank you for your attention, Enjoy it!
---
Variants:
There are currently no variants
Specifications
General Characteristics
Created On

Android

Wingspan

65.4ft (19.9m)

Length

57.2ft (17.4m)

Height

19.1ft (5.8m)

Empty Weight

10,256lbs (4,652kg)

Loaded Weight

15,016lbs (6,811kg)
Performance
Power/Weight Ratio

8.979

Wing Loading

25.8lbs/ft2 (125.9kg/m2)

Wing Area

582.6ft2 (54.1m2)

Drag Points

5722
Parts
Number of Parts

91

Control Surfaces

7

Performance Cost

465
---